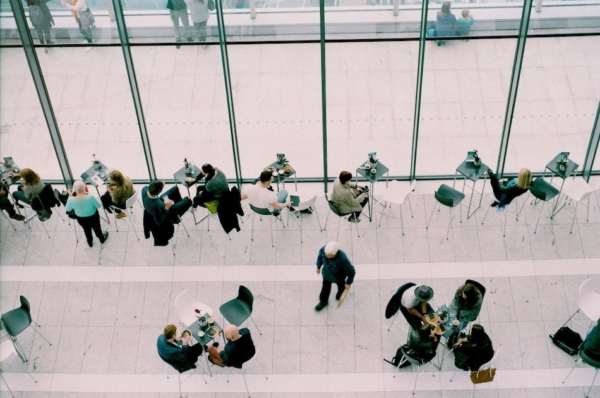 ETS Intelligence teams provide a fully dedicated intelligence and analysis function. By embedding our personnel within legal teams we can identify intelligence gaps during case construction. Any intelligence needs can then be pushed directly to our network for tasking to acquire intelligence to support the client's legal position.
ETS also provide deep due diligence, intelligence, analysis of businesses and individuals for professional investors such as private equity firms, Investment Managers, Hedge Funds and Regulators. We develop detailed information from open sources supported by in-house expertise to ensure that our clients have a complete understanding as possible of the entities they are interested in.
Call us directly or use our contact form to send us a message and one of our risk management specialists will get back to you.