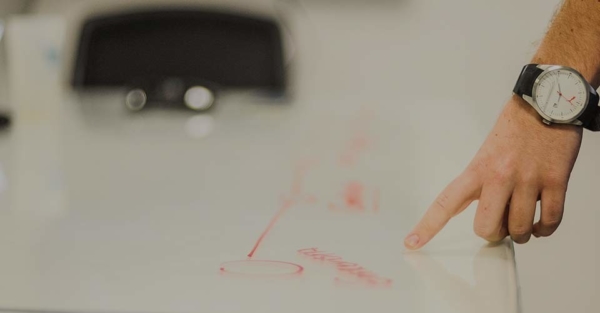 A search for the truth is at the heart of all business investigations, yet getting there requires the right skill sets, experience, and strategy. Facts matter, especially when integrity and reputation are at risk. Fact gathering in a timely and comprehensive manner should always be driven by the knowledge that the best internal investigations have three common traits: thoroughness, objectivity, and professionalism. ETS investigations provide you and your company the highest quality investigative product honed by decades of experience in complex, sensitive and high-profile inquiries.
Whether seeking consultation, support of internal investigators, or comprehensive investigative services, ETS offers a wide array of discreet services to help you get to the truth of what happened, why, and how to mitigate the risk of it happening again. ETS investigation and consultation are conducted by subject matter experts with a proven track record of success in the corporate and government arenas.
Intellectual property theft
Call us directly or use our contact form to send us a message and one of our risk management specialists will get back to you.