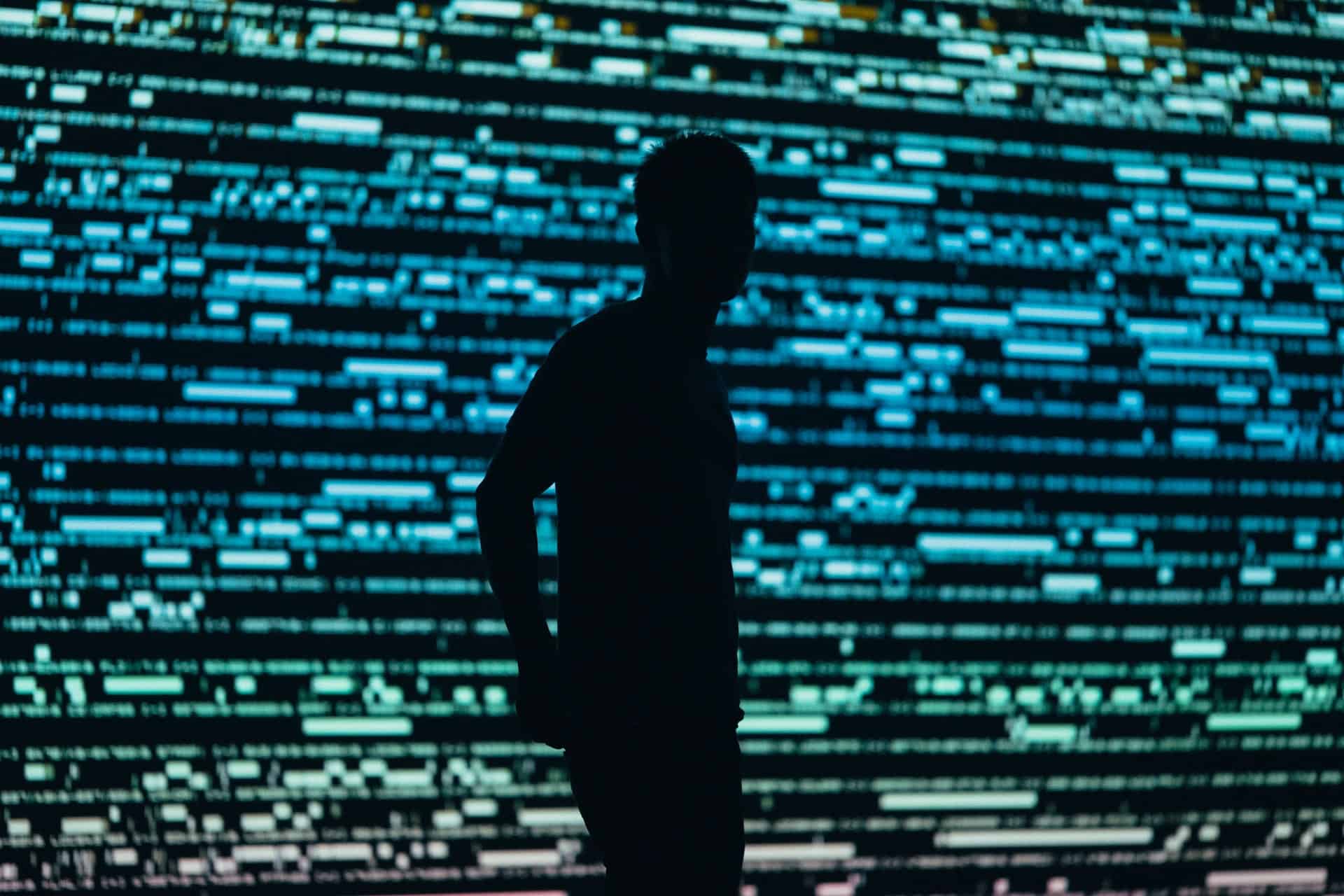 Technical Surveillance Counter Measures (TSCM) aka Bug sweeping is an art that many claim, yet very few master. It requires years of Government level training and experience to be at the required standard to serve at the Ultra High Net Worth and Corporate level.
The ETS technical teams stem from either the UK Intelligence services for all Europe based services, and the U.S. Intelligence services for the Americas. We place a huge amount of emphasis on only using a handful of tier one level technicians to ensure quality and therefore client confidence.
ETS is used regularly by a Family office (and multiple corporates) to conduct regular technical sweeps for private meeting spaces, private aircraft, vehicles, hotels, and personal living space. The service works in close conjunction with the physical and technical security teams, including Residential and Personal security to develop robust systems snd processes to ensure sweeped areas remain sanitized.
Case Study