SURVEILLANCE TRAINING
GOVERNMENT AND MILITARY AGENCIES
ETS Risk Management provides high-level Surveillance Training to Government and Commercial entities, including private security details. All of the ETS team stem from specialist backgrounds including MI5, MI6, UK Special Forces, and Delta. We have extensive operational and training experience at the very highest level of counter-terrorism and counter-espionage. In the realm of Executive Protection and High-Risk Protection we are counter surveillance and protective surveillance specialists able to embed and deploy in the complement of an Executive Protection team or train an existing team.
ETS provides a range of courses to specialist units, including: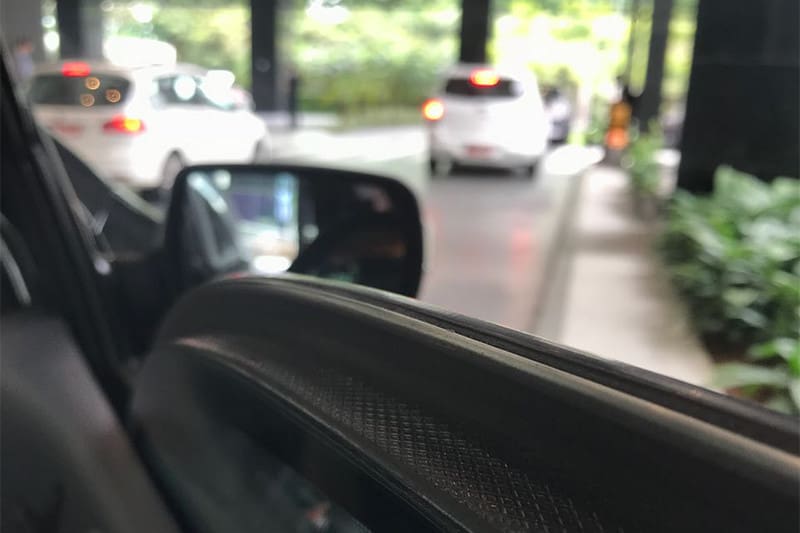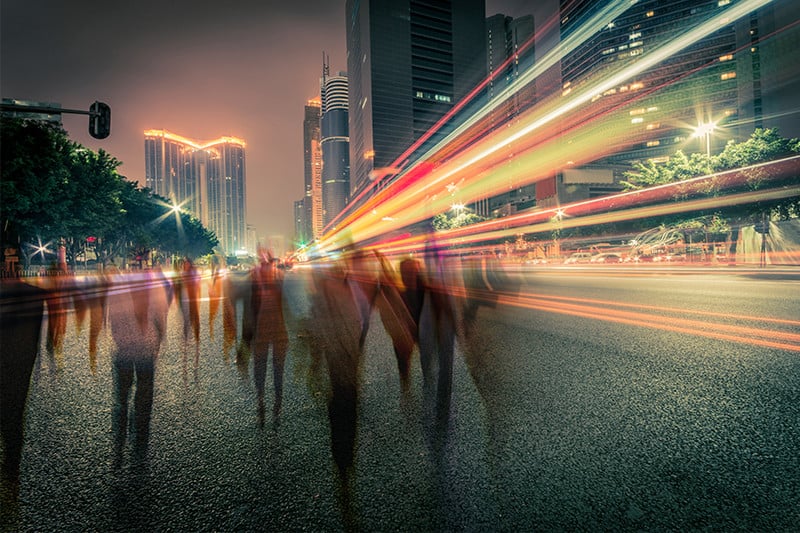 SURVEILLANCE TRAINING
COMMERCIAL
Commercial surveillance training is often hampered by time and financial constraints. ETS can design courses tailored to requirement. Some options include: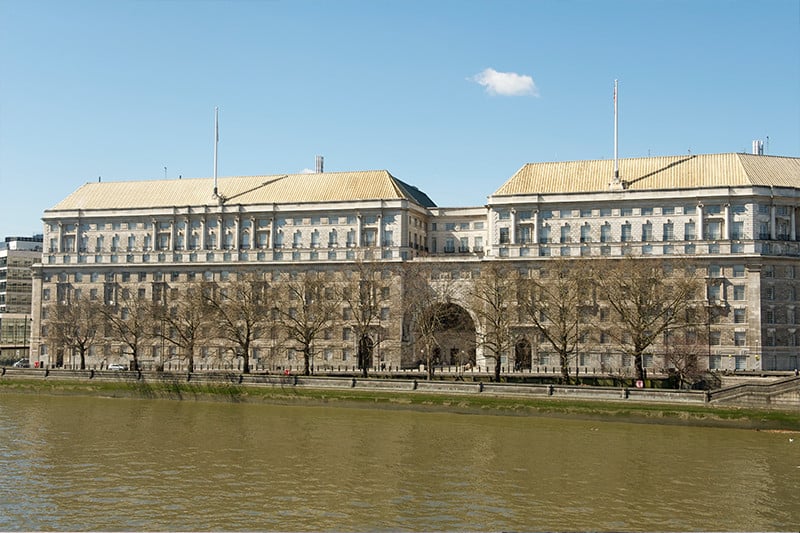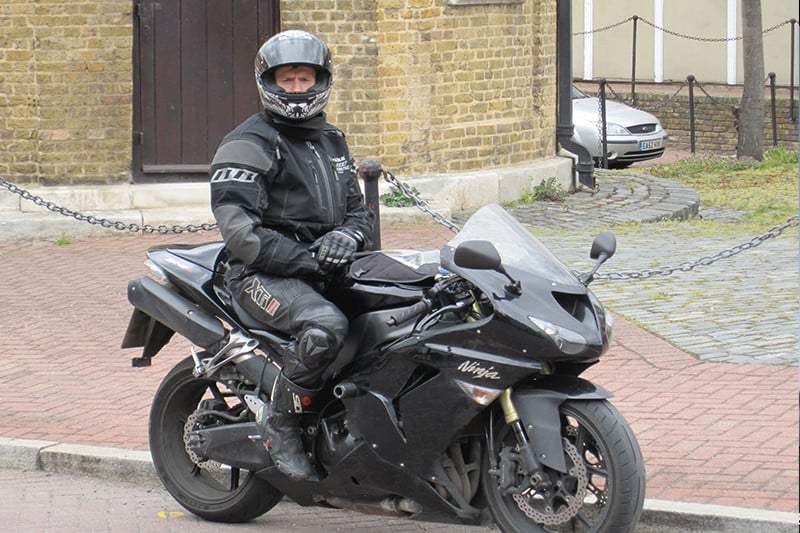 EXTENSIVE EXPERIENCE
Counter Surveillance and protective surveillance are very difficult to do, especially covertly, and effectively. All of the ETS covert operators stem from elite units of the UK and US Special forces and Government units, they have extensive operational experience, rather than just completing a five day course on the subject.
PERSONALIZED APPROACH
Our team will work with you, whether short-term (due to increased risk), or long term, to design and implement a bespoke package for a robust personal security service. We facilitate and enable security for Ultra HNWIs and Celebrities that require services that don't fit the normal mold of overt, aggressive, and low-skilled security.
UK & US SPECIALIST OPERATORS
Our Surveillance team is comprised solely of ex UK and U.S Special Forces (SAS, SRR, SBS, and Delta) and ex Covert Counter Terrorist Operators (MI5, MI6 and CIA) with extensive covert operational experience at the very highest level.
OUR
KEY AREAS

OF OPERATION
Click on the interactive map below to book your service.

ETS
Speak with a Surveillance Specialist Today