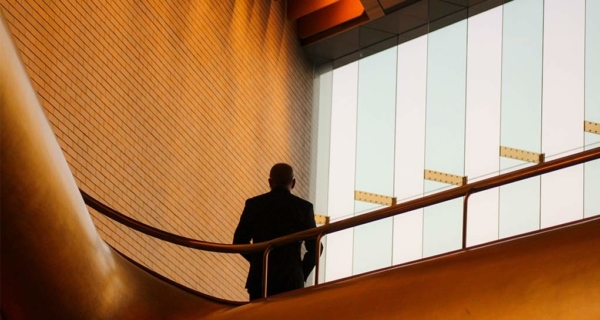 ETS is proud to offer state of the art tracking solutions able to be tailored to any requirement. Whether a corporate wanting Cell phone Apps for executive travel, an NGO needing GSM and Satellite-based solutions for high-risk travel, or a student heading abroad on a Gap Year, ETS Risk Management provides cutting edge tracking solutions and emergency response services. Using a suite of satellite and cellular-enabled beacons and smartphone applications, that allow individuals or groups to communicate, and be located in an emergency.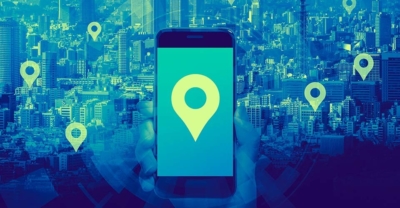 Our cutting-edge App technology delivers a comprehensive traveler tracking system and threat alert solution for any individual, group or organization. Real-time risk alerts based on location, travel safety information, SOS alert and tracking capability, and a host of other services all supported by the ExploreSecure platform. We also offer a range of GSM and Satellite-based devices that can be used in conjunction with our App, or as standalone devices.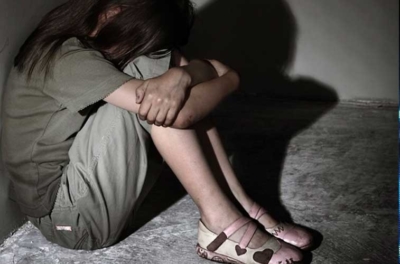 The ETS Anti-Kidnap technical security solutions are absolute cutting edge technology specifically tailored to Ultra HNWIs at high risk of kidnap or abduction. We offer a range of covert personal beacon locator micro devices that allow individuals to be located in an emergency or in case of kidnap or abduction. We offer extremely high-end tracking devices and personal beacon locator choices which allow individuals of high risk to be located in an emergency as well as providing security teams the ability to track (micro-locate) people. The low profile and/or covert nature coupled with the exceptionally high standard of design and functionality provide our high-risk ultra HNWI clients the absolute pinnacle of covert tracking anti-kidnap service.
Due to the covert nature of our devices and the way they are tracked the ETS anti-kidnap devices provide the user a greater chance of retaining the device during a kidnap and therefore an increased chance of being located by a rescue team or authorities. ETS will only discuss these devices, their capability and methods of implementation and micro-location after client due-diligence is in place. We work to protect the methodology and technology from those that may wish to do harm.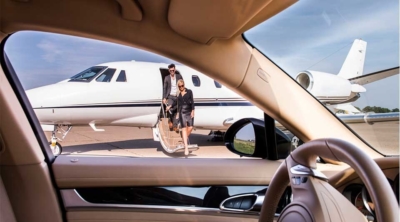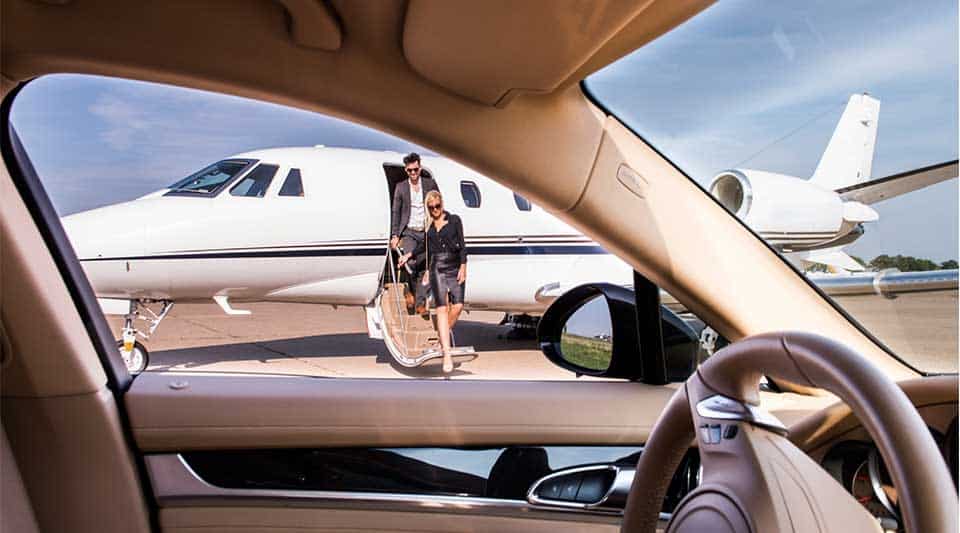 Tracking is only one component of a robust anti-kidnap strategy and must be used n conjunction with numerous interconnected supporting services and processes. ETS provides clients in-depth risk assessments in order to design and implement security procedures commensurate with the risk and suited specifically to clients. Once a thorough understanding of the risk is obtained, we provide recommendations and solutions. A detailed security plan is designed and discussed with the clients, molding to their families lifestyle and habits.
ETS has extensive experience of providing personal security, counter-kidnap, and protective security solutions to UHNWIs and their families. This coupled with our elite experience within the full spectrum of Government and Special Forces units provides clients the assurance that their family is in the safest hands possible.
Whilst personal protection may be required, and any Ultra HNWI is a target, overt bodyguards or close protection teams may not suit the client and their family. There is a form of security called Protective Surveillance. This system can be used without the client knowing they are being protected. This is often used in cases of children that may be at risk from abduction or kidnap but do not know the risk, or the guardians require a greater degree of peace of mind. Please contact us to discuss more, or click here to read an article by ETS's CEO on Protective Surveillance.
The ETS skillset and expertise in covert micro-device tracking for high-risk personnel stems from their time in elite Government counter terrorist units and utilizes Government grade tracking that until very recently was not available on the commercial scene. Our experience implementing, managing and utilizing this technology in an operational format is unsurpassed in the commercial world.
Call us directly or use our contact form to send us a message and one of our risk management specialists will get back to you.