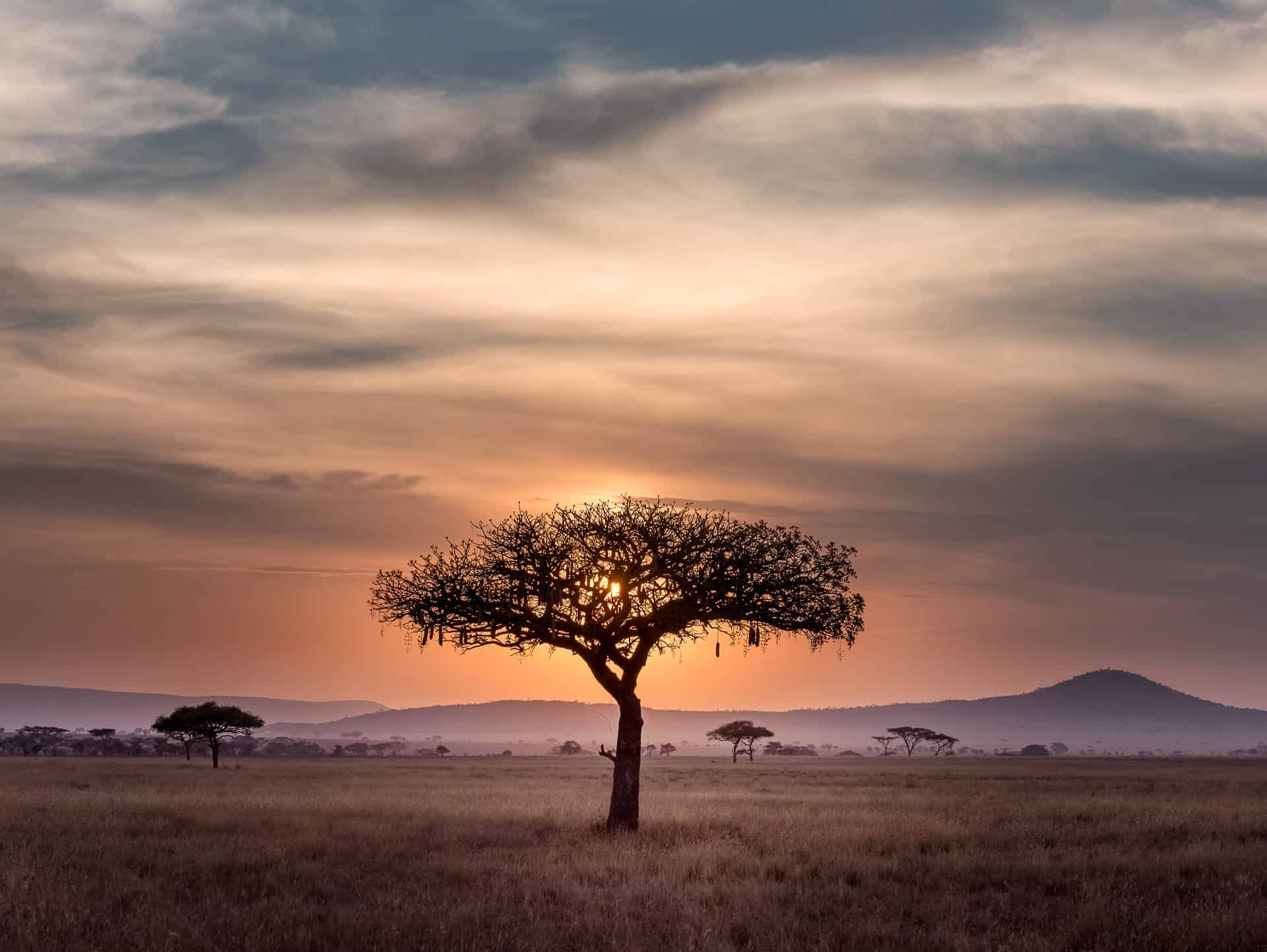 Case Study
A long-term VIP client of ETS requested us to assist with the threat assessment, security planning and provision of security assets for a multi-country Africa trip that spanned 30 days and 7 countries. The trip was still during COVID restrictions, and also inclusive of various countries with challenging criminal and political problems.
The ETS Intel team did full Security and Safety Threat Assessments (SSTAs) on each country. The project management team then worked closely with the client's Africa business and events team, as well as Corporate HQ in America to design security and transportation services that aligned with risk.
One key advantage of using ETS for these types of trips is that we work in these Countries on a weekly, often daily basis. Our local partners, drivers, and EP teams are all well known to us, and they have assimilated to the high standards and quality control systems of ETS. We don't just call up some friends to see if they know people. ETS has onboarded, vetted, and trusted suppliers in over 80 countries.
The ETS advance team arrived in each country 48-72 hours ahead of the client team. The itinerary was a mix of business and personal and nearly all countries included meeting Heads of State and Senior Government officials. The advance team were paramount to the success to ensure standardization of service, and assurances to the VIP team when they got wheels down that all bases were covered.
Due to the nature of the itinerary, dealing with Heads of State, and also the nuances of the African Continent there were regular and last-minute changes which required agile teams, and solid contingency plans.