GLOBAL SECURITY
OPERATIONS CENTER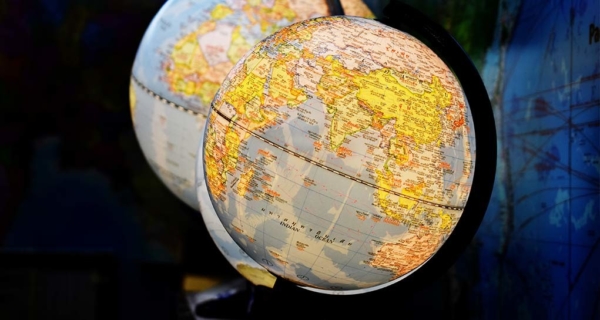 ETS not only provide clients a bespoke GSOC operation tailored to individual or project specific requirements but are also a supporting pillar to the crisis management and business continuity operation. Our GSOC service is supported by a proven global risk management apparatus that includes; secure ground transportation, protective security, and crisis risk management capability.
ETS will provide useful and relevant intelligence to the decision-making body in a timely, consistent manner so that clear risk-based data-driven decisions can be made by the decision-making body (CM Team). The ETS boutique GSOC service is supported by a cutting-edge software solution and web-platform that helps clients monitor and protect the things that matter to them most.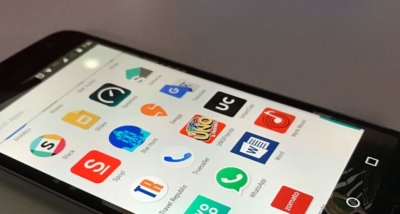 The ExploreSecure software works closely with our cutting-edge App which in turn helps communicate and interact with your people and assets wherever they are going. Track information from all devices in one place. Identify potential threats, communicate incidents, and respond to real-time alerts. Review and manage emergency alarms, decreasing the time it takes to identify and resolve a situation. Our system also works with other communications devices, plug in your own devices whether GSM or Satellite based.
iOS and Phone App
40+  Devices Pre-Integrated
Satellite & Cellular Networks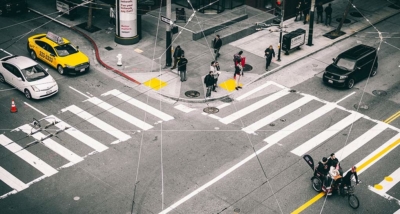 Communicate on multiple devices, on multiple networks from anywhere in the world to stay aware, updated and have subject matter expert advice at your fingertips. Geofence locations, check-in with the operations room, get notified of weather alerts, and mass message groups of employees or travelers.
Itineraries are Automatically Ingested
SOS alerts and Check-Ins
Manage Travel Based on Risk Levels
Alert on Threats, Incidents and Travel Disruptions
Mass message groups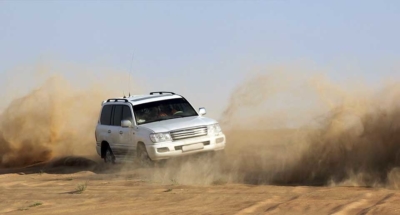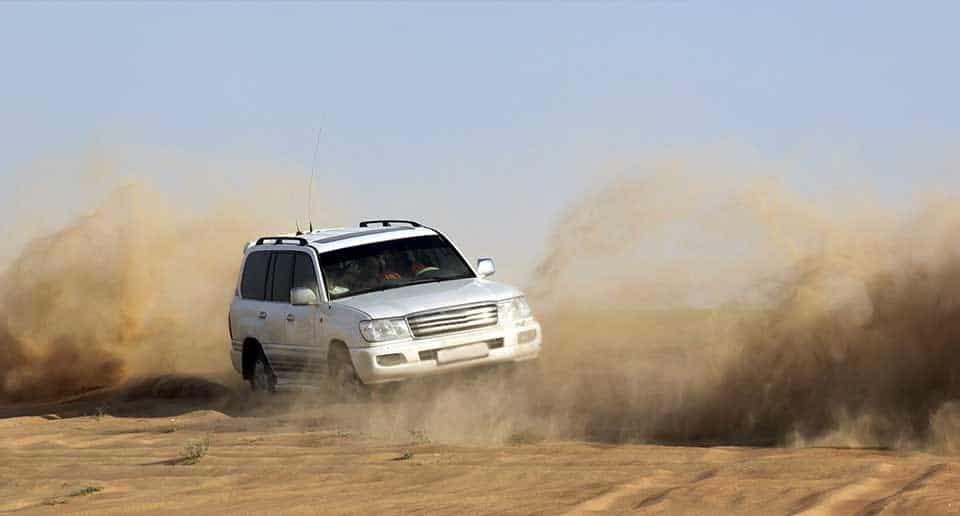 Have useful and relevant intelligence in a timely, consistent manner delivered and communicated in a user-friendly format. It is vital to obtain ground truth, understand local and national security context, with the objective of mitigating risk and keeping your people safe. The ETS ExploreSecure program helps clients deliver a key aspect of travel risk management. It helps answer the following questions:
Where are my employees?
How can I communicate with them?
Do they know the risks?
Are they prepared?
Call us directly or use our contact form to send us a message and one of our risk management specialists will get back to you.