ETS
OPEN-SOURCE INTELLIGENCE (OSINT)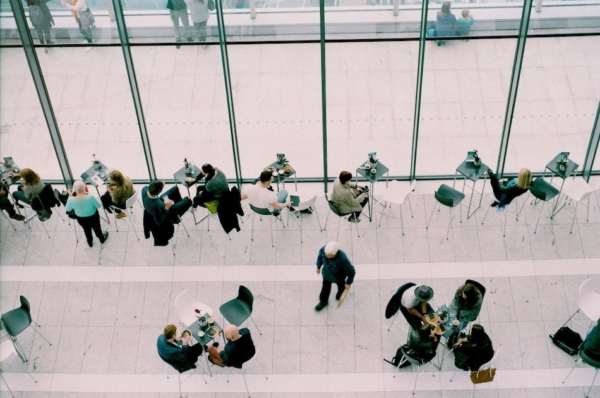 An Open Source Intelligence (OSINT) report will include but is not limited to; social media, public records, blogs, media sources, press releases, documents (published/leaked), social information, family, friends, and close contacts. The assessment will search for any negative reporting or concerns.

ETS leverages top-tier programs, databases, and APIs coupled with highly experienced analysts to scour the Open Source arena and World Wide Web content not indexed by standard search engines. Searches are crafted and conducted to encompass both the general risk to a globally recognized brand and the range of potential threats, including but not limited to; international and domestic terrorist organizations, environmental activism, criminal organizations, and state threat actors, as well as the specific risk from those entities and others to the identified assets of the client.

Click here to learn more about how OSINT supports Background Checks for corporates, organizations, and family-offices.