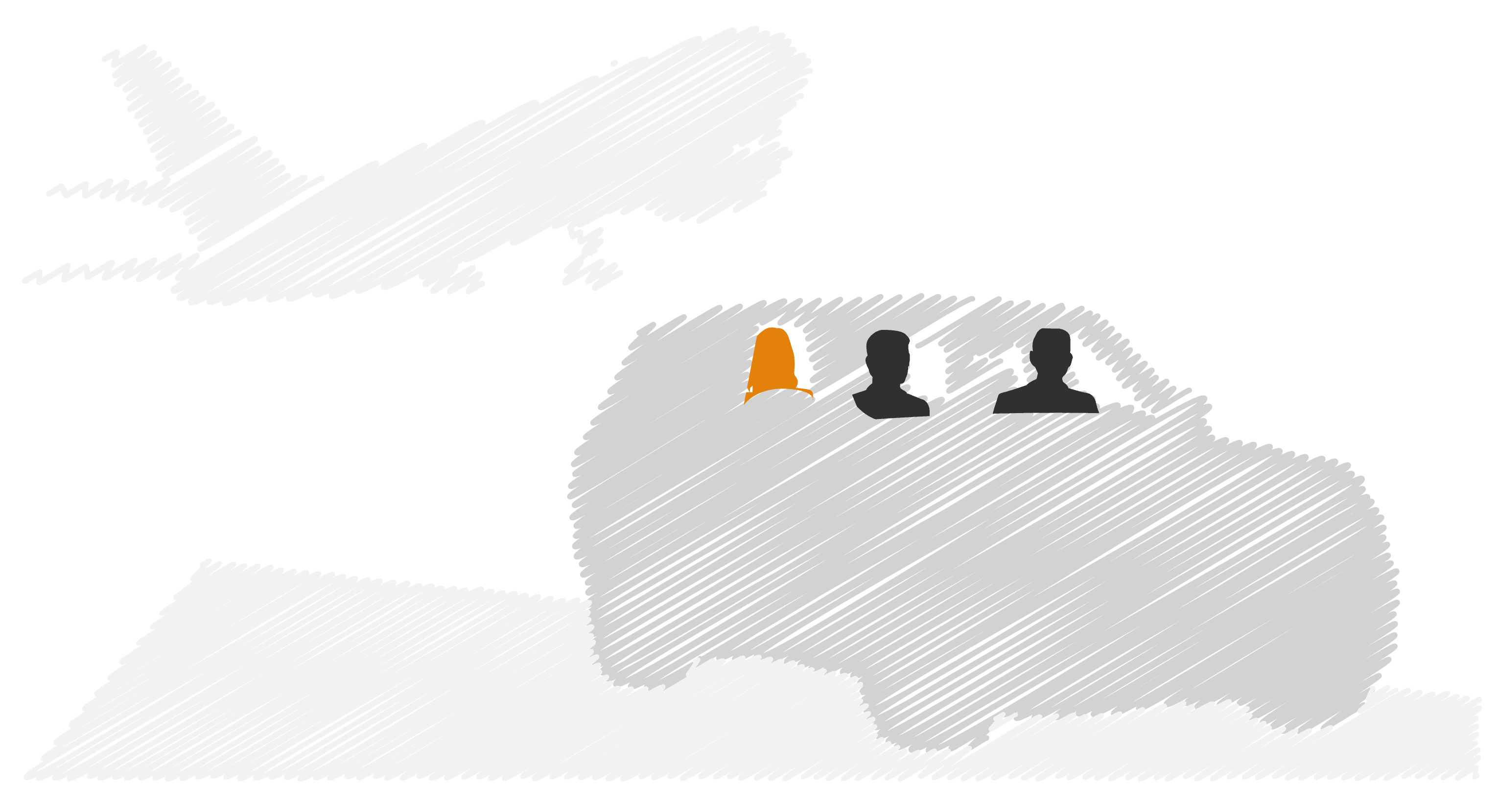 About Us
ETS supports top artists with security planning, secure transportation, personal protection, and residential security. We liaise closely with various stakeholders, including management, venues, hotels, booking agents, producers, and promoters, to facilitate a safe operating environment. ETS's teams are drawn from the former British Intelligence, Special Forces, and covert counter-terrorism communities (UK SAS, SRR, MI5). We provide a comprehensive approach to security that includes defining risks to critical assets, identifying vulnerabilities, designing security controls, and providing high-level security.
Mission
ETS works to understand a client's lifestyle, concerns, threats, and vulnerabilities. An analysis of current practices and procedures will identify gaps and vulnerabilities. This will then allow the development of recommendations for future actions. Thereafter, a supportive approach to providing on demand risk management services will be initiated leveraging the findings of the gap analysis and based on itinerary/plans.
Additionally, it is crucial to acknowledge that physical and cyber threats are becoming more interconnected in today's security risk environment. Therefore, integrating technology, cyber, and physical security operations is necessary to effectively manage both current and future risks.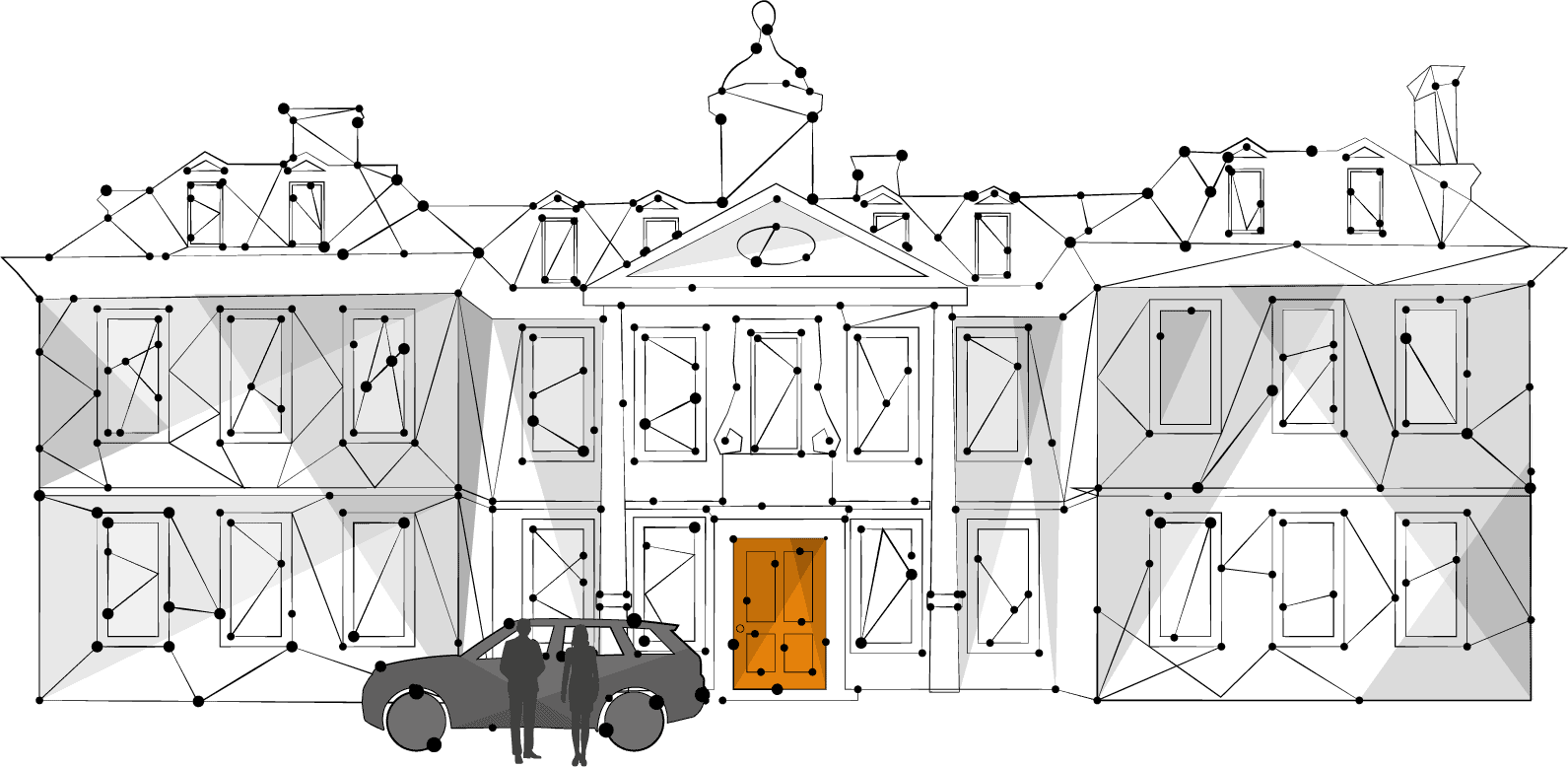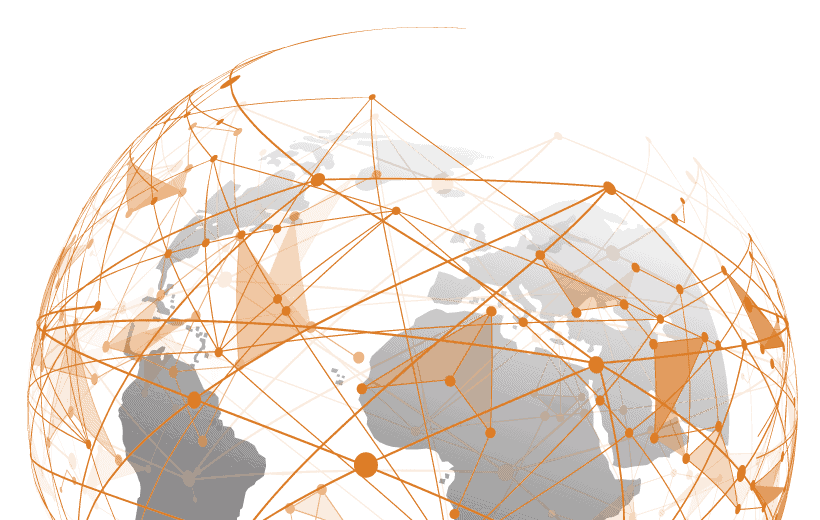 Our Global Services
ETS's global security, intelligence, and incident response manage and control risks relating to security, profile, and reputation. ETS designs, implements, and provides protective services including VIP protection, secure transportation, event security, tour security, and residential security. An emphasis is placed on pro-active threat detection and intelligence, supported by a threat monitoring team stemming from the British Intelligence services.
Tour Security
ETS work to support top artists with security planning, secure transportation, and personal security on tour. We liaise closely with a range of stakeholders that cross-deck with security, including management, venues, hotels, booking agents, producers, and promoters.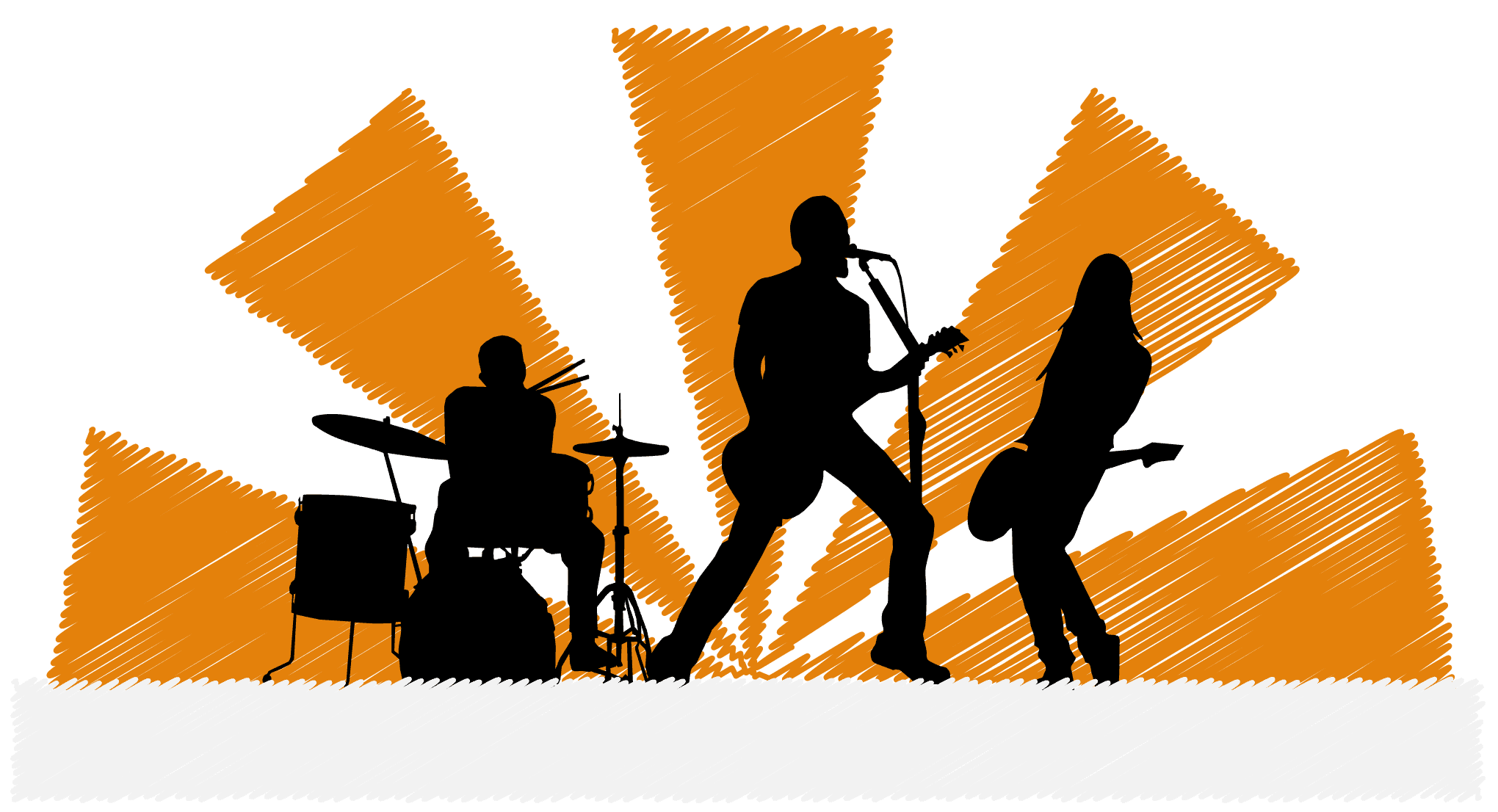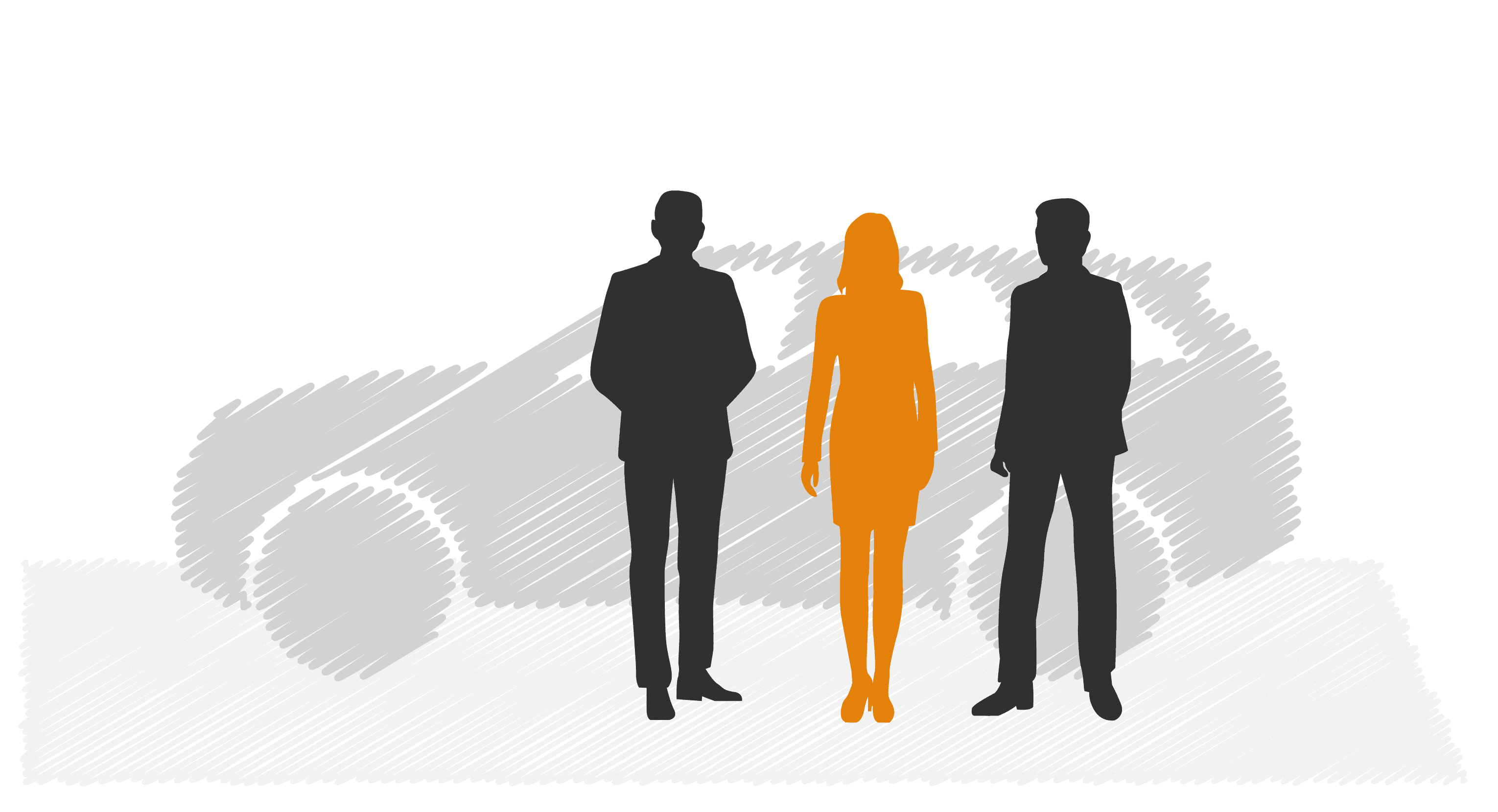 Security Management and Advice
ETS assigns a personal security manager and intelligence lead to oversee the client's security program. Regular calls and check-ins help us oversee and guide the security and risk management consultancy in a personal security function. Our security manager is on-call and able to provide best-in-class risk consultancy and advice to the VIP and their team.
The security manager regularly liaises with key stakeholders to track and understand the itinerary and planned movements of the client. Security measures will be designed, and will comprise the following components:
Personal Security advice and intelligence objectives
Liaison with agents and personal assistants
Logistical support
Transportation management
Deployment of security assets
Incident response
Intelligence
Our clients are often subject to media exposure which can become intrusive. The vast majority have a significant volume of social media content discussing personal and business activities. There are also regular issues with stalkers, online harassment, trolling, and threats.
It is imperative that any protection detail is effectively supported by an intelligence framework that focuses on proactive threat detection. Our Intelligence team is drawn from the former British Intelligence and Special Forces communities adding legal investigative backgrounds and crime and fraud specialists. We have supported numerous clients through process driven, empirical and accountably obtained intelligence gathering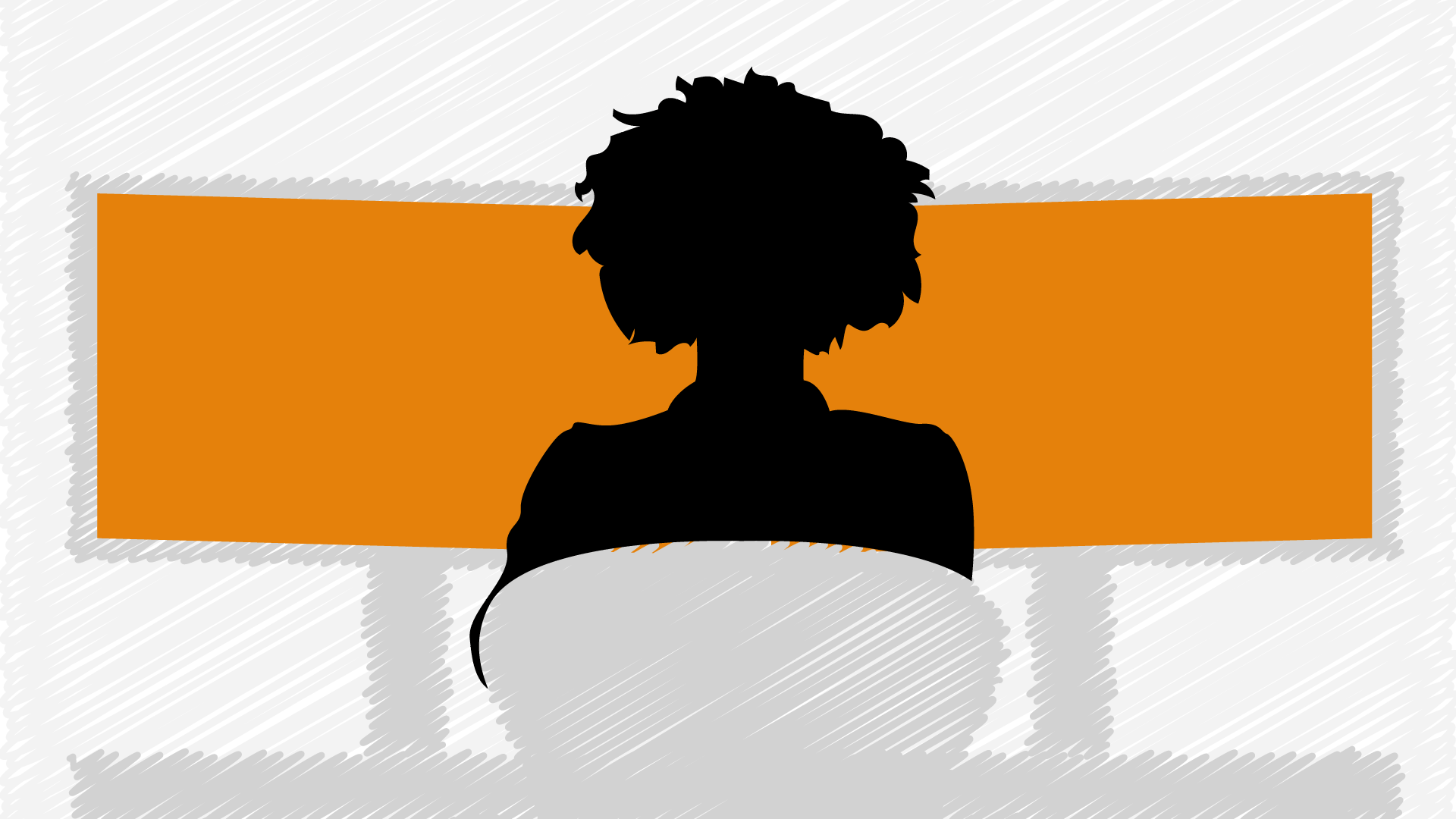 Indicative Pricing
| Service | Indicative Cost |
| --- | --- |
| Initial Consultation – Gap Analysis | $5,875 |
| Security Manager As a Service | $750 per week* |
| Security Consultancy | $250 per hour |
| Executive Protection – (USA) | $105 per hour |
| Security Services (International) | Variable |