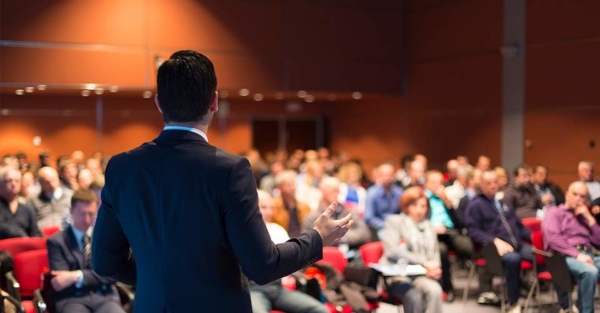 ETS is the preferred provider of Executive Protection services to multiple Fortune 500 companies, celebrities, and Ultra HNWI's. We are comprised of ex UK and US Government and Special Forces executive protection and risk management specialists.
When utilizing ETS as your Executive Protection company you are guaranteed an agile service provided by recognized industry specialists in the executive protection field.  All our core personnel for full time protection details stem from exceptional backgrounds predominantly UK and U.S Special Forces (SAS, SBS, Delta, SRR and SEALs) and UK Government Counter Terrorist Units (MI6, MI5). Local ETS security personnel can work on their own, or in conjunction with our US and UK teams
We have over the years invested great time and effort to onboard vetted and trusted local suppliers in countries throughout the globe to complement our service provision. All our 'local' personnel and affiliates are well versed in providing discreet, unobtrusive personal security.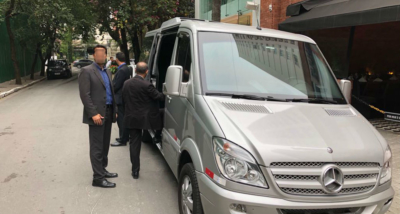 ETS only use Tier One operators for our full-time VIP protection details (or on demand from clients). These personnel stem from UK and US Special forces and specialist Government Units (including SAS, Delta, SBS, SRR, MI6, MI5, and SEALs). Tier One personnel use skillsets honed from years of operating against high-level targets in challenging environments. These security experts are drawn from the top of their peer groups and are highly trained to work in all environments in a low profile/covert manner, but with the capacity and skill set to react to a rapidly emerging threat.
Operators cost millions to train, but it is only through their years of operational experience that they develop what they learn. Their experience in navigating high-risk situations securely and without fanfare is unique and often an understated asset, to operate covertly, with efficiency and under the radar. Low profile, discrete and respectful; the operator has proven to be a powerful enabler.
Special forces operators will typically operate at a highly classified and sensitive level delivering strategic effect. This significant responsibility and consummate understanding of risk and strategic outcomes neatly transfer across to the safeguarding of a high profile or UHNWI target. A conscientious operator able to read the environment, whose existence has been honed to get the job done without celebration, is a formidable asset.
Click Here to read more about Why ETS only utilizes Tier One Operators for VIP protection details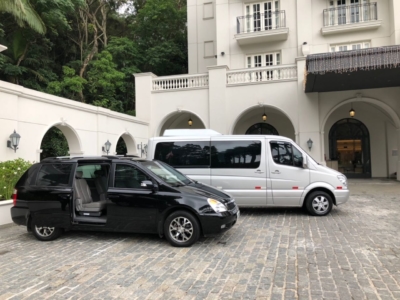 The ETS focus is on providing a professional business travel security and executive protection service tailored to requirements, the emphasis on maintaining (where risk appropriate) a low profile to minimize the attention and disruption to our clients. We understand that the overt nature of unprofessional executive protection or business travel safety teams can lead to unwanted attention, a negative perception and actually increase risk to a client.
ETS provides a customer focused, simplified business travel security service that multi-national organizations can utilize to service their international security requirements. An impressive global network of security assets, coupled with extensive high-level access and intelligence capability provides our clients comprehensive global business travel safety and security solutions.
ETS understands that certain high profile individuals, celebrities and people in the media spotlight may need high quality VIP security services either long or short term. We specialize in providing clients low profile, discrete VIP protective services – through our extensive experience we know that overt and unprofessional security practices can lead to unwanted attention, and a negative perception to client brand and reputation.
When traveling domestically or internationally ETS work to ensure client's itineraries are attainable, safe and flexible – constantly planning for contingencies. Our extensive experience of working within multiple U.S, cities and countries throughout the world provides clients a high level of comfort that every risk is understood and mitigated for. Our high level networks throughout the world assist in liaising with local law enforcement, government agencies and authorities all working towards providing clients with smooth and efficient celebrity and VIP security services.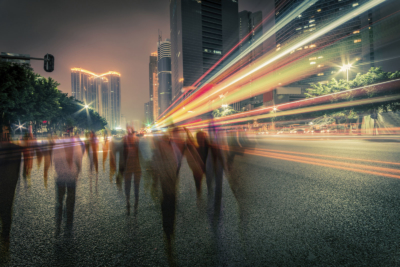 ETS is one of only a few global private security companies that offer a team of highly skilled and experienced protective surveillance specialists. Our team is comprised solely of ex UK and U.S Special Forces (SAS, SRR, SBS, Delta and SEAL Team 6) and ex Covert Counter Terrorist Operators (MI5, MI6 and CIA) with extensive covert operational experience at the very highest level. Our subject matter expertise and real-life experience ensures clients that our protective surveillance service is of the very highest standard. Click here to learn more about Protective Surveillance.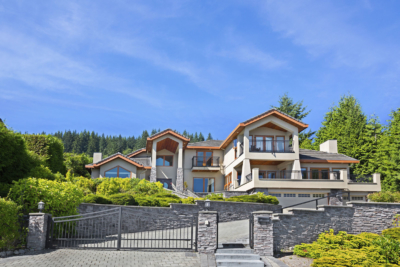 Our ETS residential Security team are world leader's in utilizing cutting edge-technology, years of hard-earned physical security methodology and our global capability to provide an international residential security service, second to none.
We understand the multiple risks that our VIP clients face within their residences, including stalkers, protest groups, criminal gangs and kidnap threats. Our residential site security expertise stems from our core management and board of directors having spent years in UK Special Forces and Specialist Government Agencies developing means to support, but also counter security methodology.
Residential Security – Cutting Edge Technology
ETS pride themselves on having access to the highest standard of cutting edge security and safety technology. Clients can rest assured that our expertise and technical proficiency works to provide a comprehensive security system that can operate in close conjunction with physical security teams.
Residential Security – Protective Teams
ETS provides clients trained Residential Security Team (RST) personnel that act in a personal security, protective intelligence, and rapid response role. All of our personnel are stringently vetted, well-trained and suited to specific tasks. Whether static positions, roving patrols or specialist personnel ETS ensures clients the perfect fit.
Penetration Testing Specialists
Penetration Testing is the systematic and covert attempt of a trained team to circumvent and/or test the security procedures, equipment and teams at a set-location. The ETS team has an impressive level of experience at government and commercial levels of combating security systems and methodology. Our indepth knowledge of tactics, devices and the experience of operating at the highest level ensures clients a tier one service.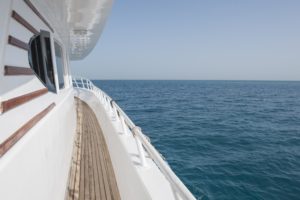 ETS Risk Management understand the complexities within the maritime industry and the challenges facing our customers; financially, legally and ethically. Our expertise has helped crews on Private Yachts to stay safe, led to lower insurance premiums and assured owners and stakeholders that personnel and assets are secure. ETS deploy British, former military special-forces (SBS) personnel, who are expert in the provision of advice and professional services to our private client groups.
ETS Risk Management can provide either armed or unarmed teams, and work with you and your itinerary to mobilize specialist equipment and minimize interruption to schedules.
Supported by the capability and experience of our dedicated maritime operational management team our services include:
Maritime Risk Analysis

Risk Assessments and Security Plans
Vessel Security Reviews

Technical Security Consultancy

Competent Authority Services
High Risk Transits (Anti-Piracy Operations)

Vessel Protection Teams
Insurance Related Risk Assessments
Offshore Security Boat Teams
Port Facilities
International Ship and Port Facility Security (ISPS) Code
International Safety Management (ISM) Consultancy
Automated Piracy Threat Assessment System (APTAS)
Kidnap and Response Consultancy
Competent authority services
Ship security alert system (SSAS)
Full list of  countries with ETS security services
OUR
KEY AREAS

OF OPERATION
Click on the interactive map below to book your service.

ETS
Call us directly or use our contact form to send us a message and one of our risk management specialists will get back to you.