US Security Services
Licensed Security and VIP Protection Services in America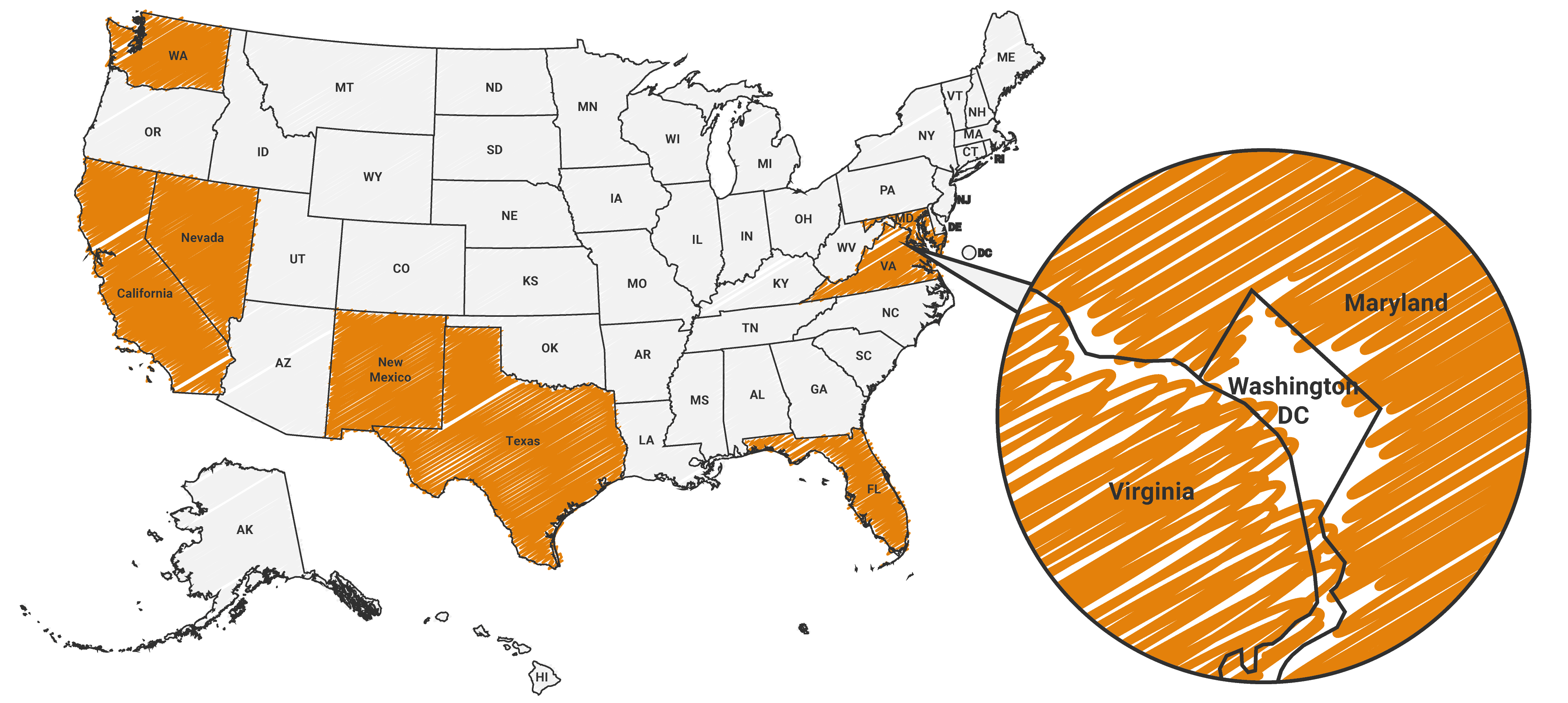 States ETS is licensed to provide Security & Armed VIP Protection Services.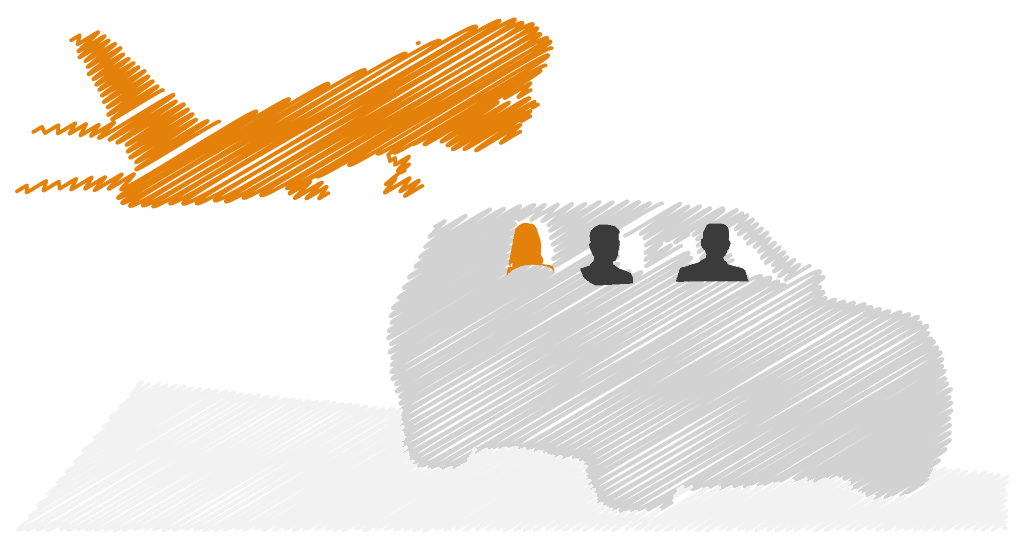 Executive Protection and Secure Transportation America
ETS is a U.S based Executive Protection and Risk Management company headquartered in Bethesda, Maryland just outside of Washington D.C. Our security services capability within the U.S.A is comprehensive but our core operating States are Nevada, Maryland, Washington DC, Virginia, California, Texas, and New Mexico.
The primary locations for our Executive Protection and Secure transportation service are within Los Angeles, Washington DC, San Francisco, and Las Vegas but we operate across all locations and have a robust network, that we leverage to ensure consistent, and legally compliant security services.
ETS is one of the leading providers of low profile or covert protection, as well as high-risk protection.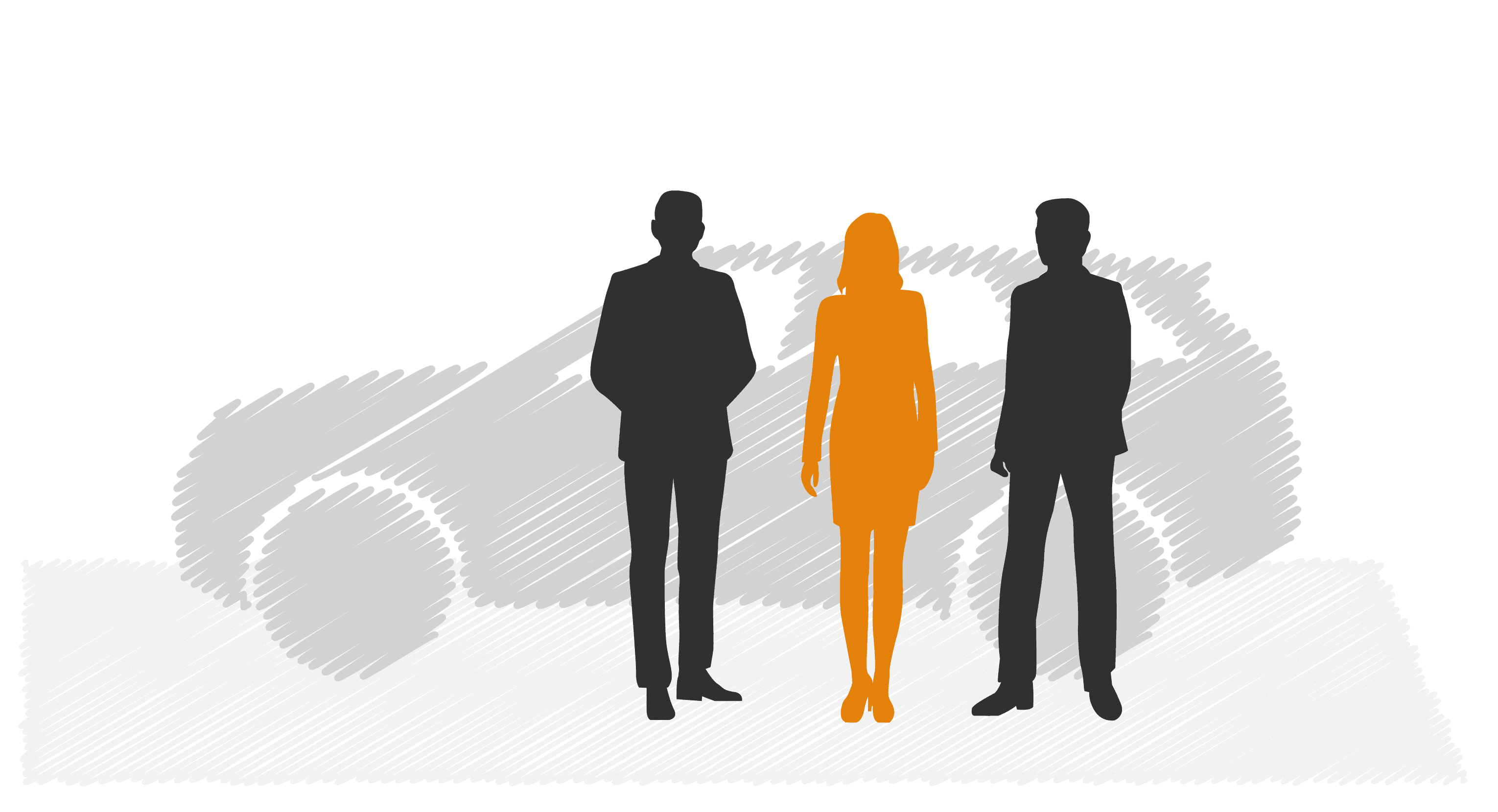 Executive Protection and Bodyguard Services America
Whether Executive protection or secure transportation services ETS provides clients a comprehensive personal security service within all U.S States. ETS facilitates secure transportation for VIPs, celebrities, and high net worth individuals for special events, media appearances, special events, business meetings, and tourist travel. Our team of specialist executive protection personnel stem from federal agencies, military, and law enforcement.
We have a range of vehicles, whether Sedan, SUV, or group transport vehicles and have extensive experience of moving A-list groups, bands, celebrities, and VIPs to concerts, across the USA for tours, or for airport transfers.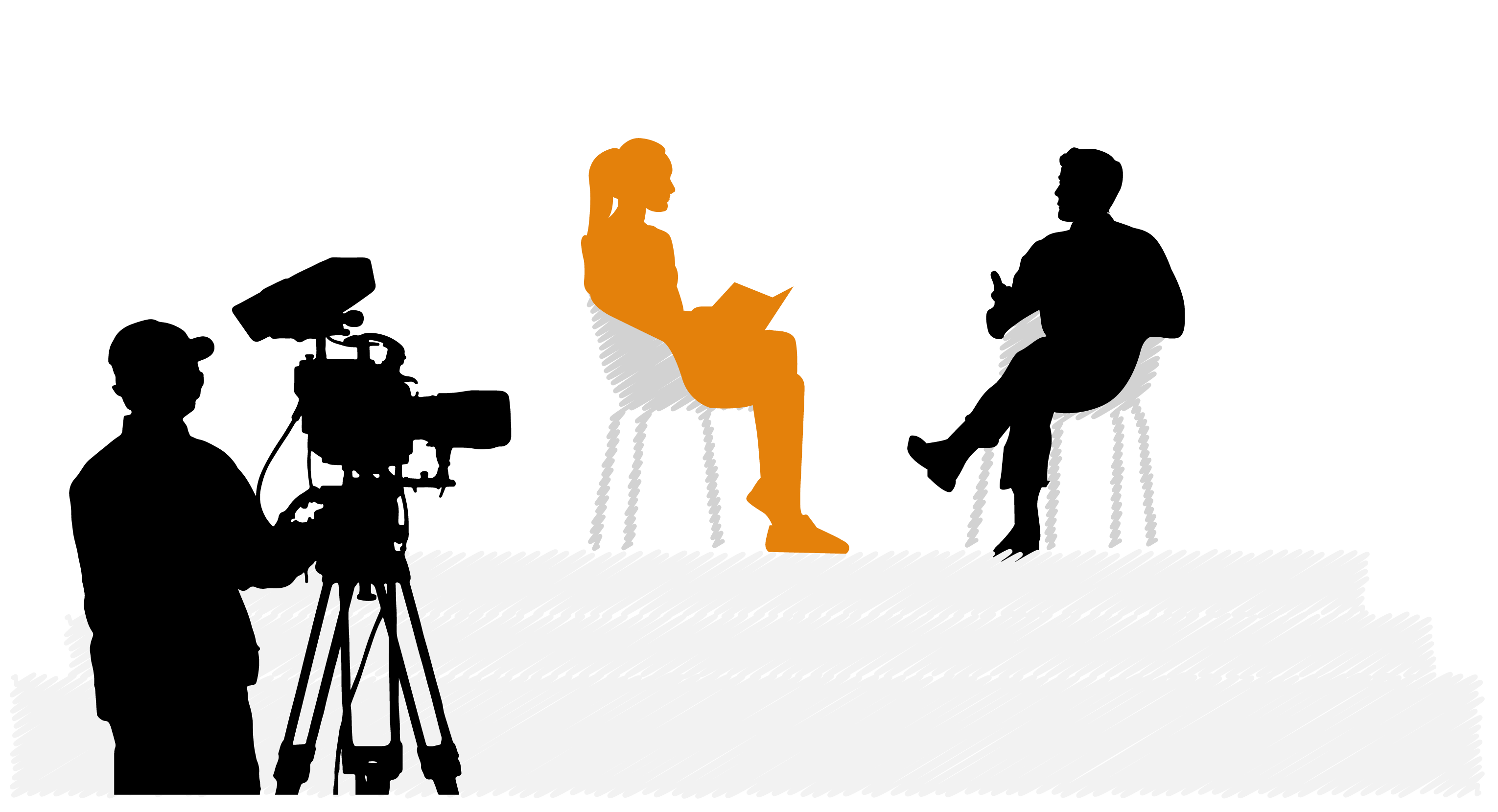 ETS Celebrity and VIP Protection
ETS has facilitated everything from high-risk celebrity protection through to Presidential candidate campaigns across the country. Our network of protection specialists, vehicles, and drivers provides clients comprehensive coverage at the very highest standard.
The
Major Cities
Where We Work
Use the interactive map below to learn more about the cities we operate in. Click on the city to learn more information on specific city services.

USA Cities
Featured Cities ETS Supports
FAQ's for Secure Travel to United States
Is business travel safe in the USA?
Mark
2020-09-18T07:25:57-04:00
Yes, business travel is considered to be safe in the USA. However, there is a risk of crime and terrorism similar to many western countries.  It's important to identify the specific threats within the location you are visiting, as this can change from city to city.  However, most low-level crime such as pickpocketing and theft can happen anywhere in the region.