Residential Security Assessments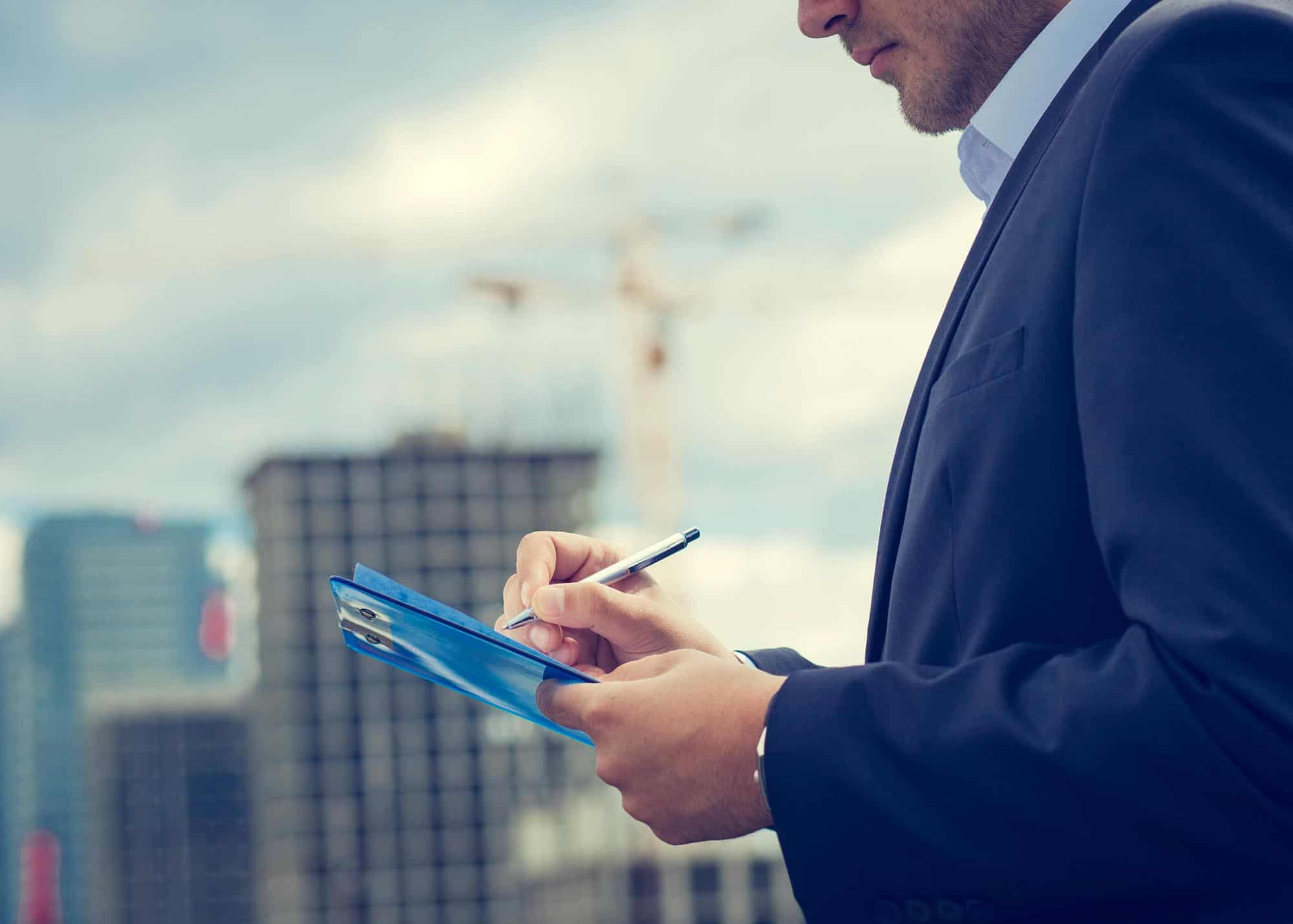 Home Security Assessments
ETS are specialists at physical and technical site security assessments and conducting Residential Security Surveys.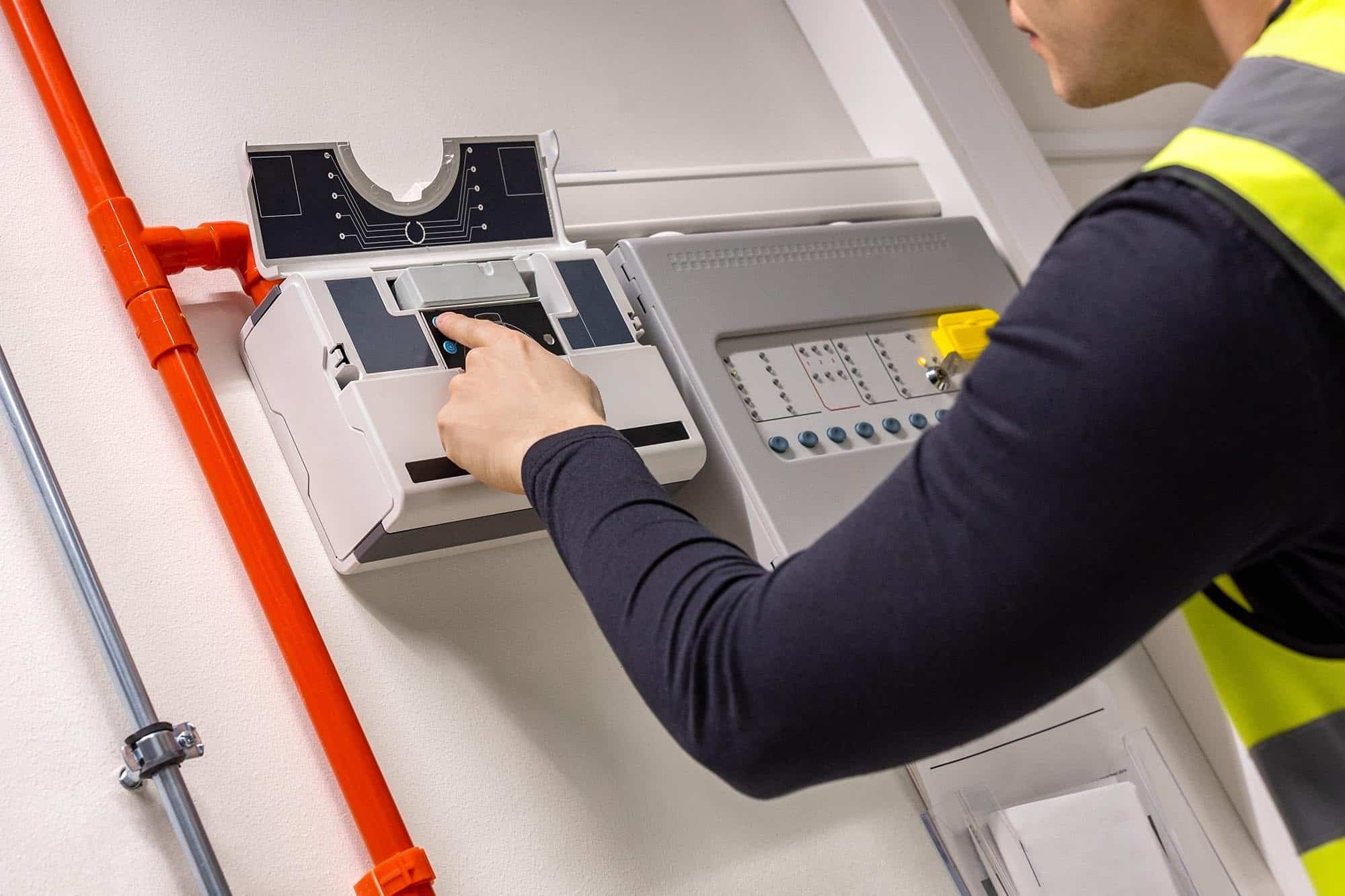 Physical and Technical Specialists
Our team of subject matter experts (SME) in residential security work to diagnose vulnerabilities and provide recommendations on physical and technical security solutions.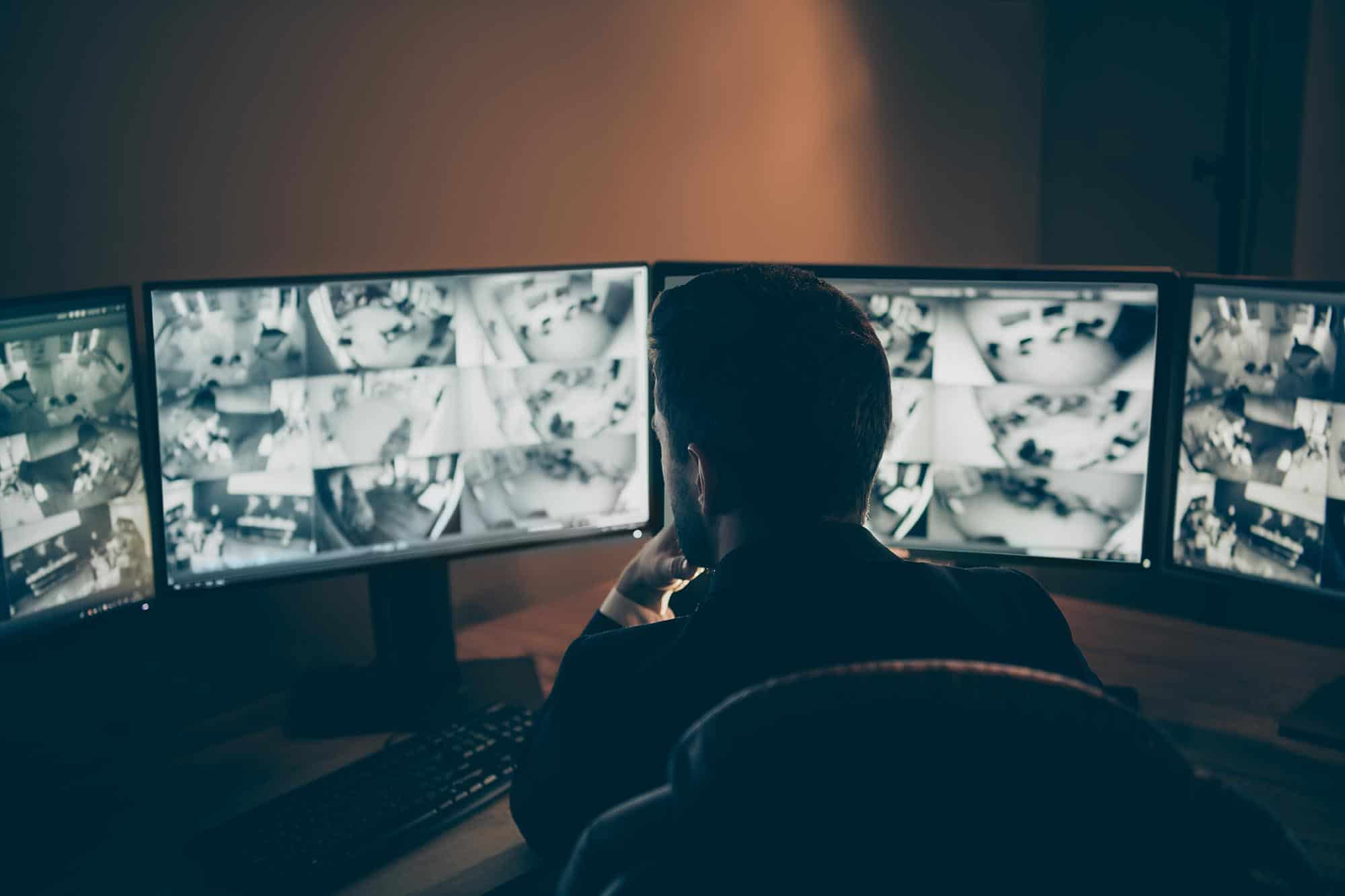 Network, CCTV, and Intrusion Detection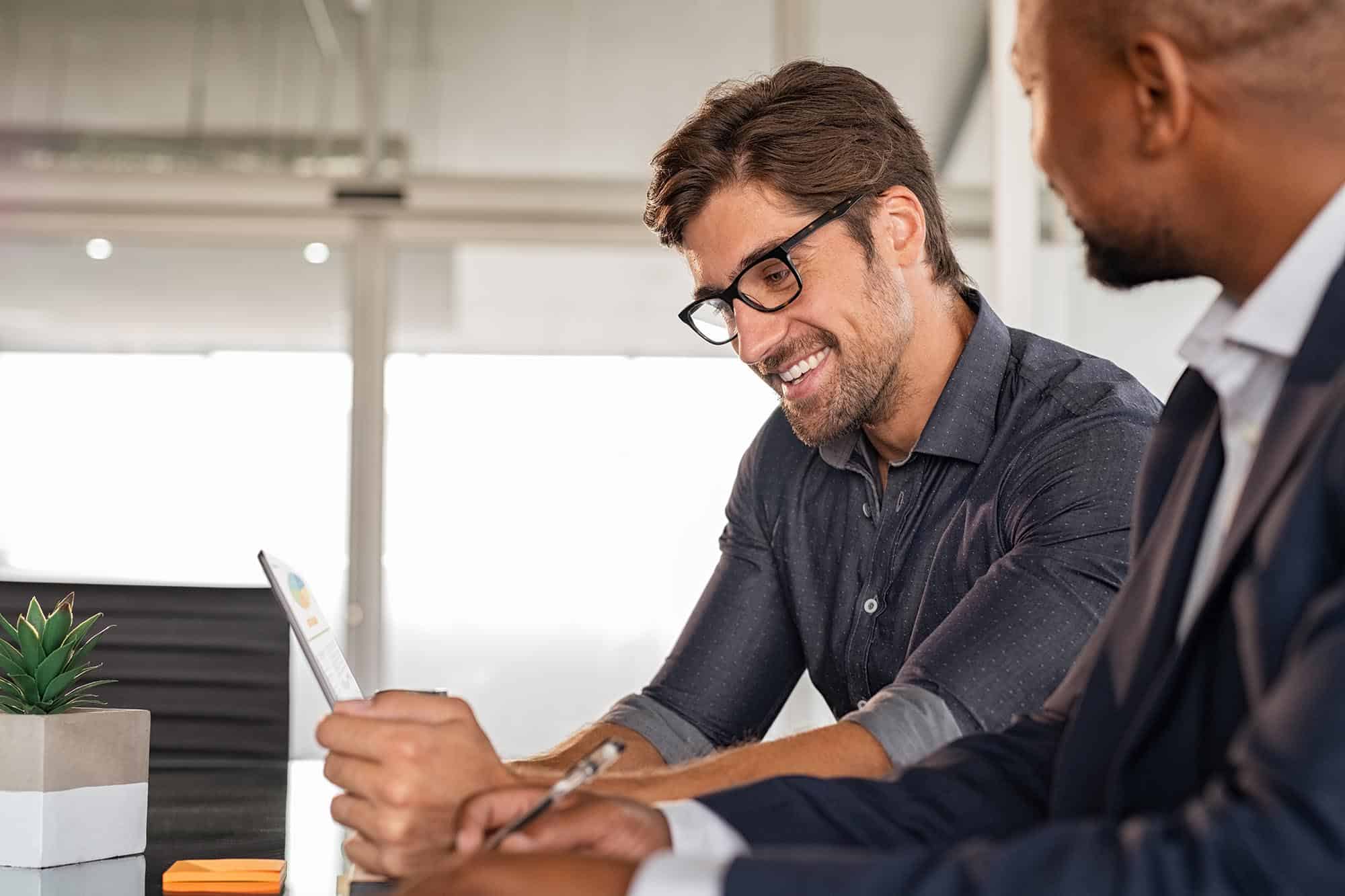 Residential Security Reports
A detailed report will identify and evaluate existing security policies, plans, procedures, and structures (physical and technical) in place, and offer recommendations.
We assess CCTV, intrusion detection systems, network, gates, locks, access control, lighting, and property infrastructure for residential and office properties.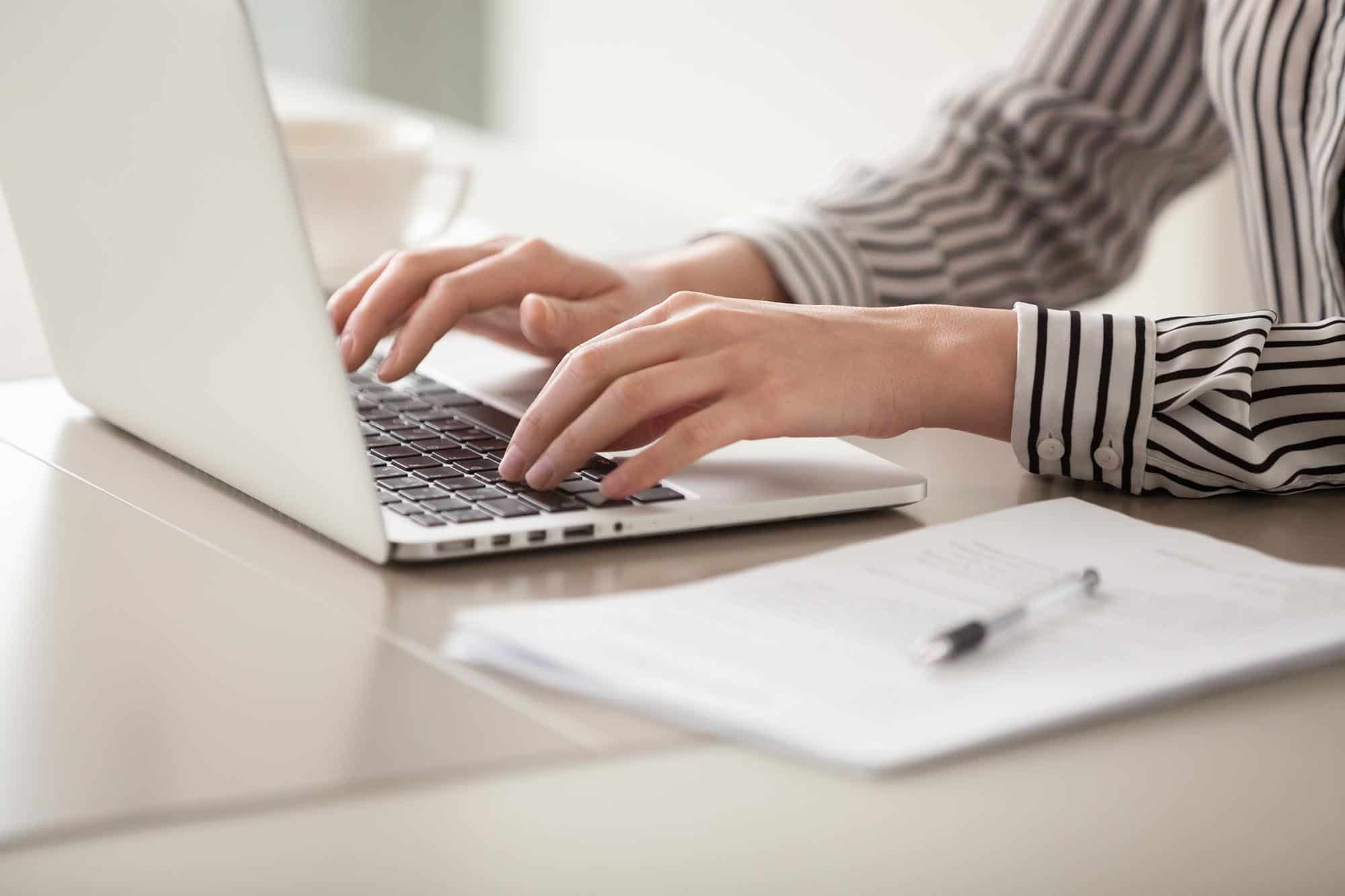 Prioritized and Detailed Recommendations
An ETS team of technical and physical security specialists will assess findings, write reports with detailed recommendations and 'road-maps' to clearly identify how clients can get to the desired state of security.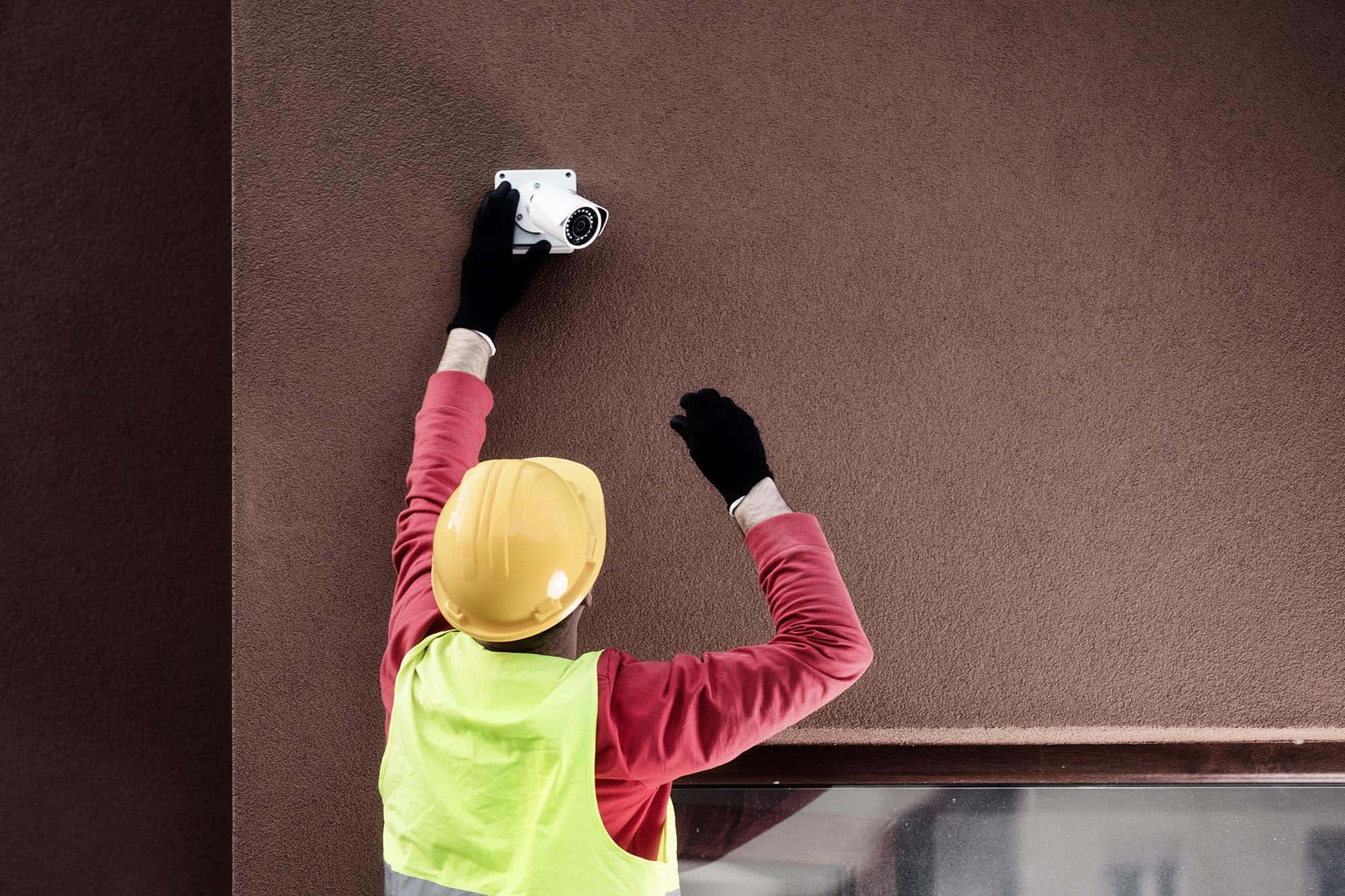 Security Project Management and Quality Control
What makes ETS different? ETS
Simplifies
Ensures Compliance
Builds Diverse Teams
is Intelligence-Led
is Responsive
is Agile