Residential Security Services

Countering Home Security Threats
We understand the multiple risks that our VIP clients face within their residences, including stalkers, protest groups, criminal gangs and kidnap threats. Click here to read Key Considerations for Clients wanting Residential Security teams operating at their Properties.
Armed Home Security Services
ETS provides trained and vetted Residential Security Team (RST) personnel that act in a personal security, mobile patrol, and rapid response role.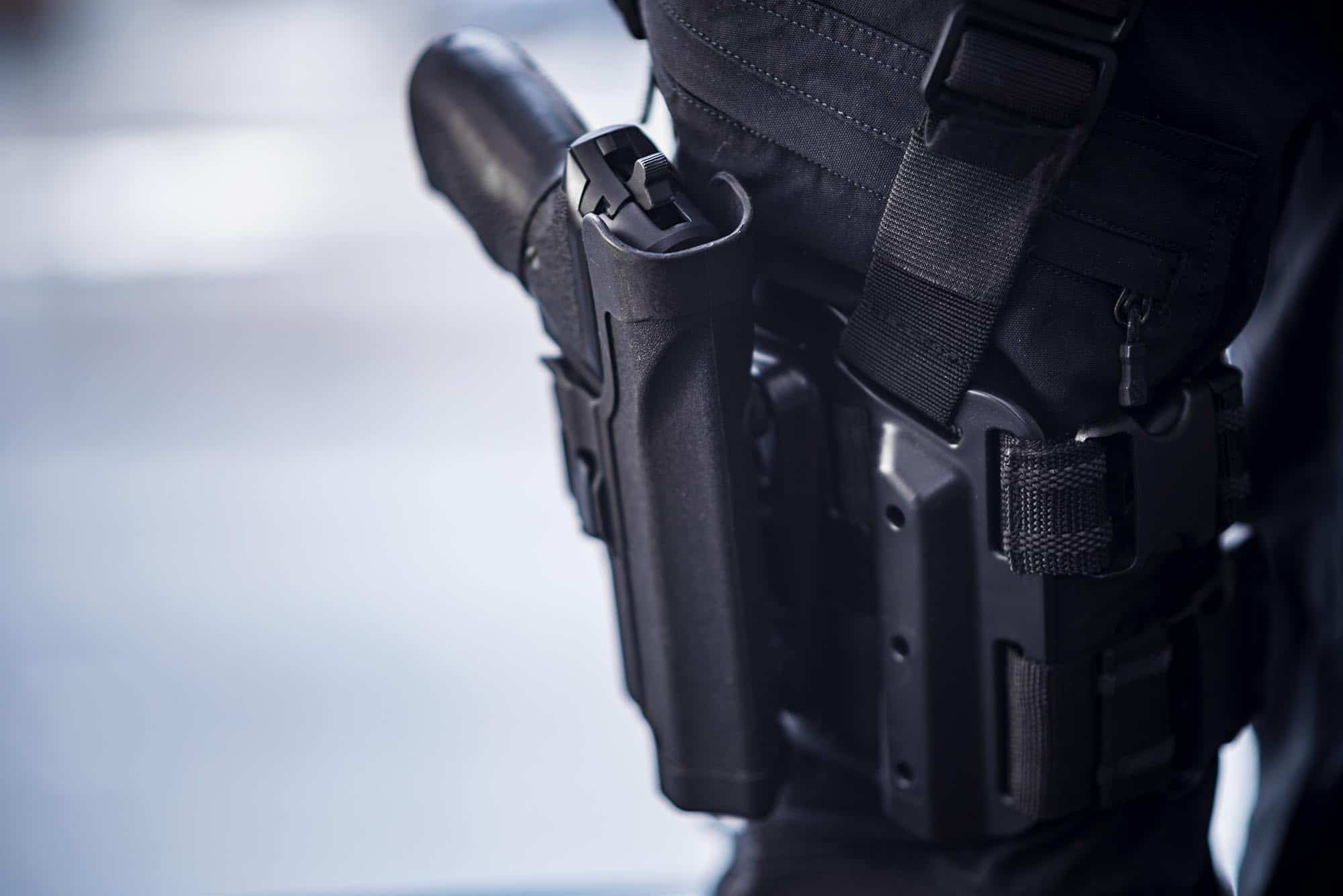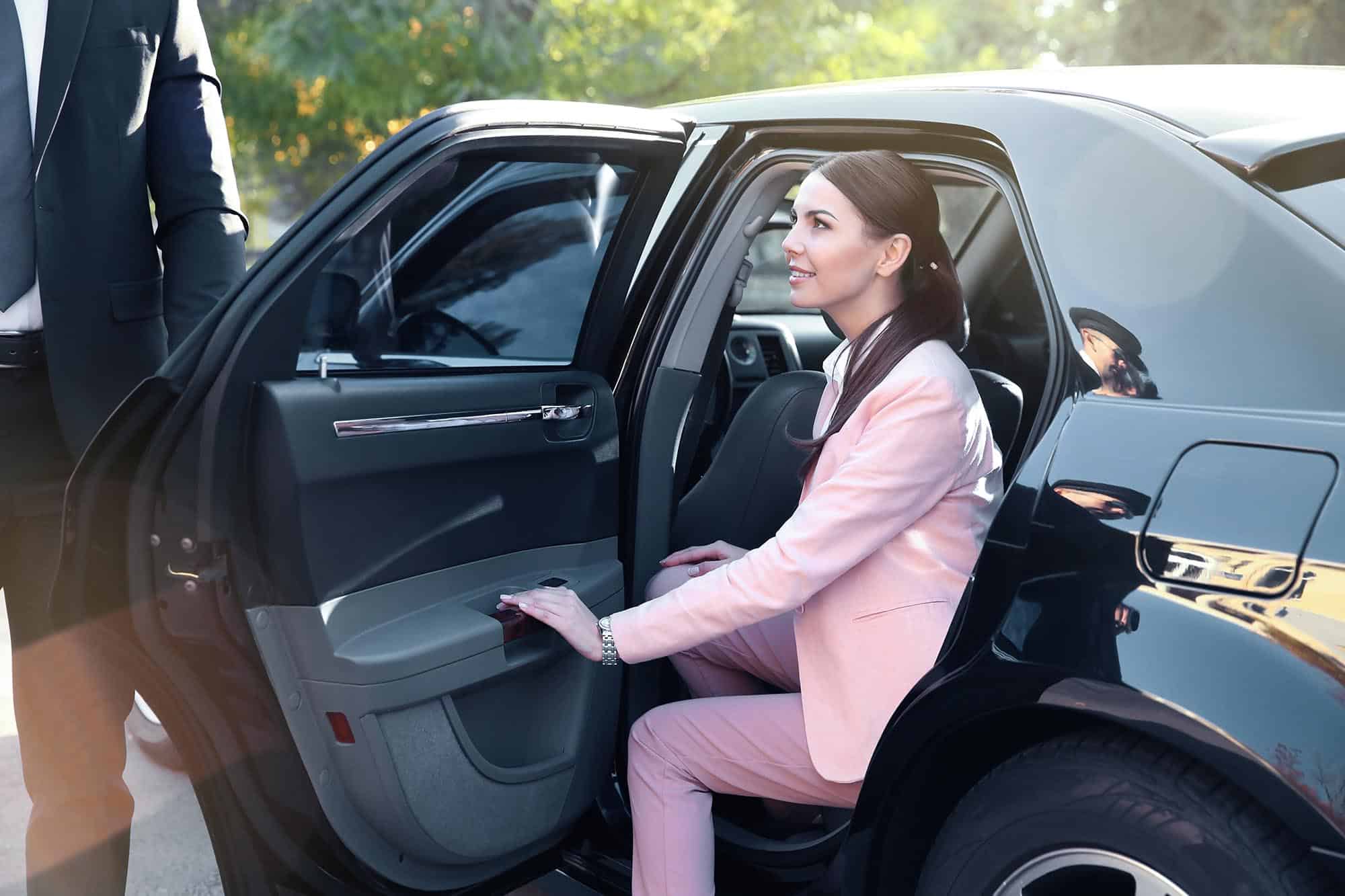 Compliance and Accountability
All of our personnel are stringently vetted, well-trained, licensed and State Compliant, and supported by an experienced customer support team.  Read why compliance and accountability in Private Security is so important for clients.
Whether static positions, roving patrols or specialist personnel ETS ensures clients the perfect fit.
What makes ETS different? ETS
Simplifies
Ensures Compliance
Builds Diverse Teams
is Intelligence-Led
is Responsive
is Agile