Secure Ground Transportation
The ETS secure ground transportation services helps you, and those you care about most, stay safe when traveling. Our goal is to make secure and safe transportation readily available and easy to book.
Since 2012 ETS has provided secure ground transportation and facilitated safe overland travel for thousands of travelers in over 80 countries and 120 cities.  Some of the largest and most prominent companies, at-risk individuals, and organizations around the world place their trust in ETS to keep them and their people safe.
ETS – Secure Ground Transportation,
leading the way by…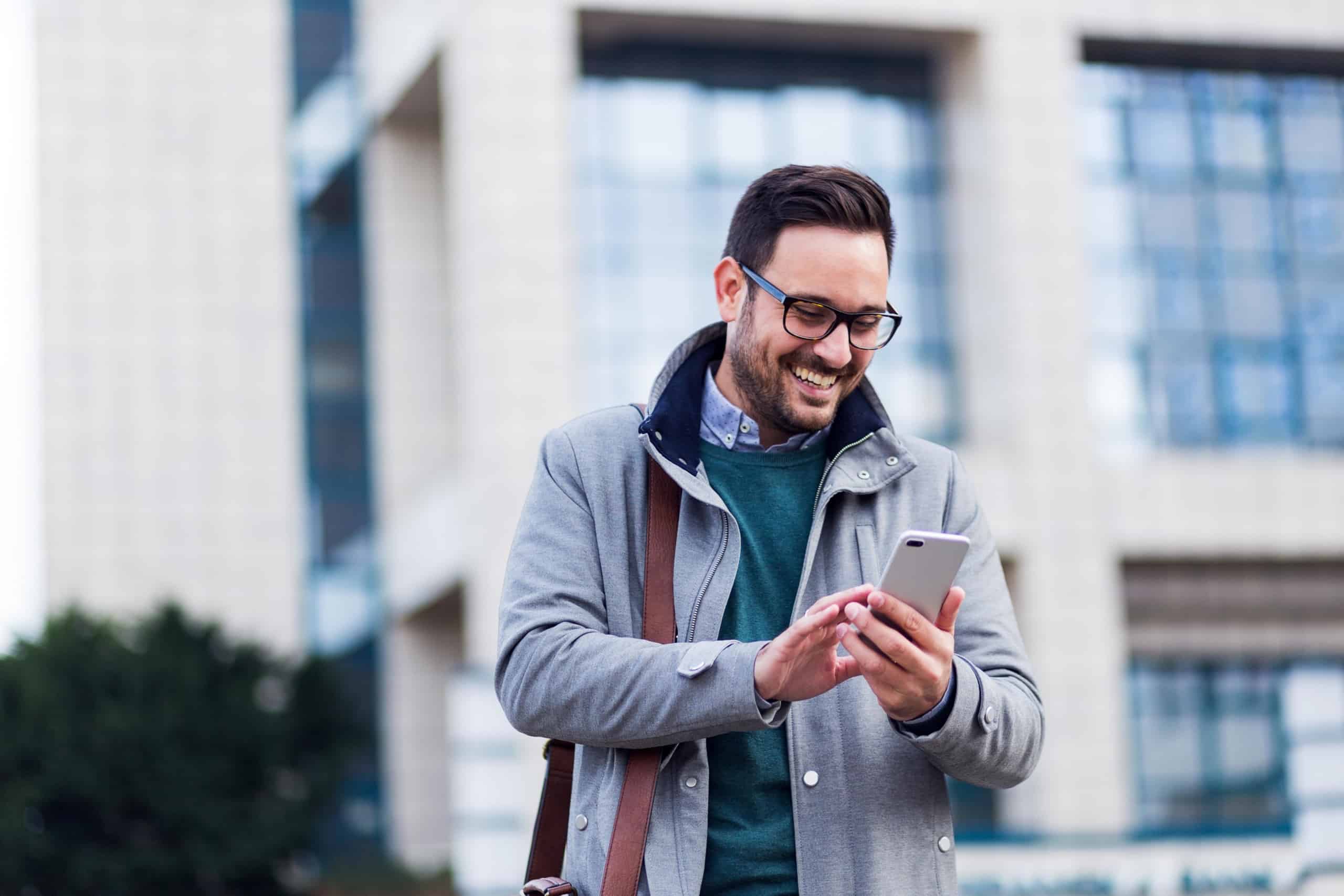 Simplifying the booking and payment system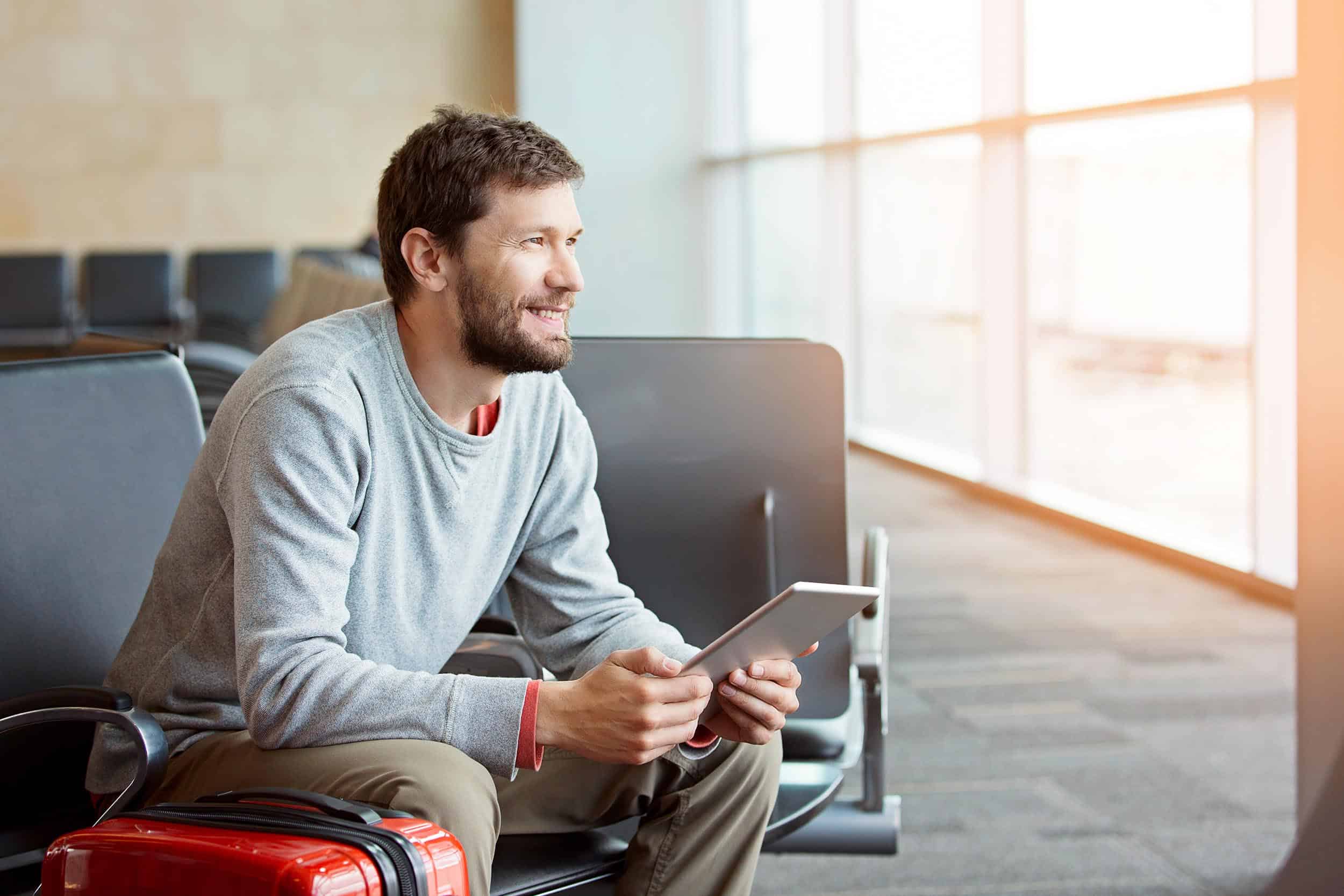 Making secure transportation more accessible to all travelers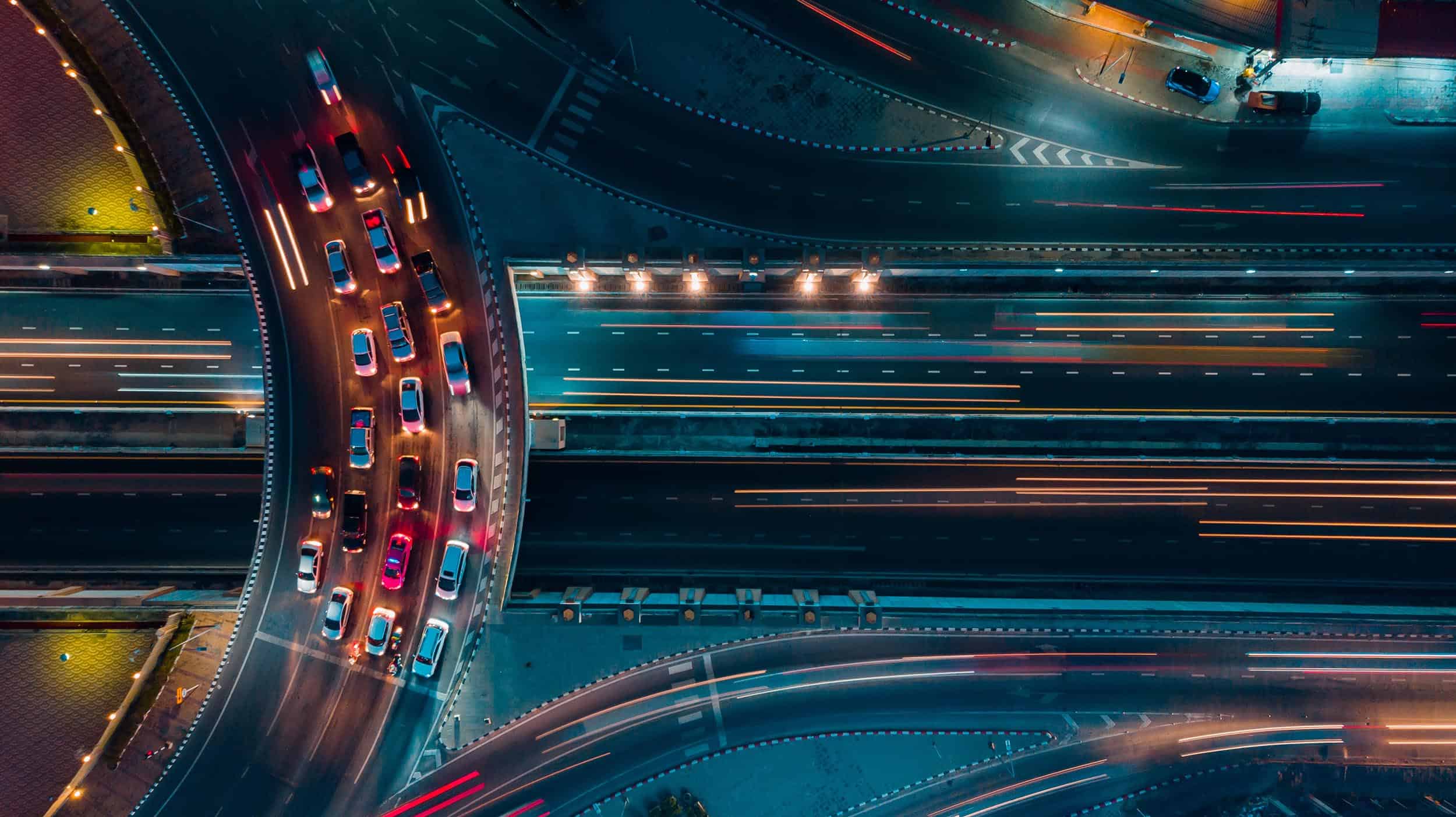 Being agile and responsive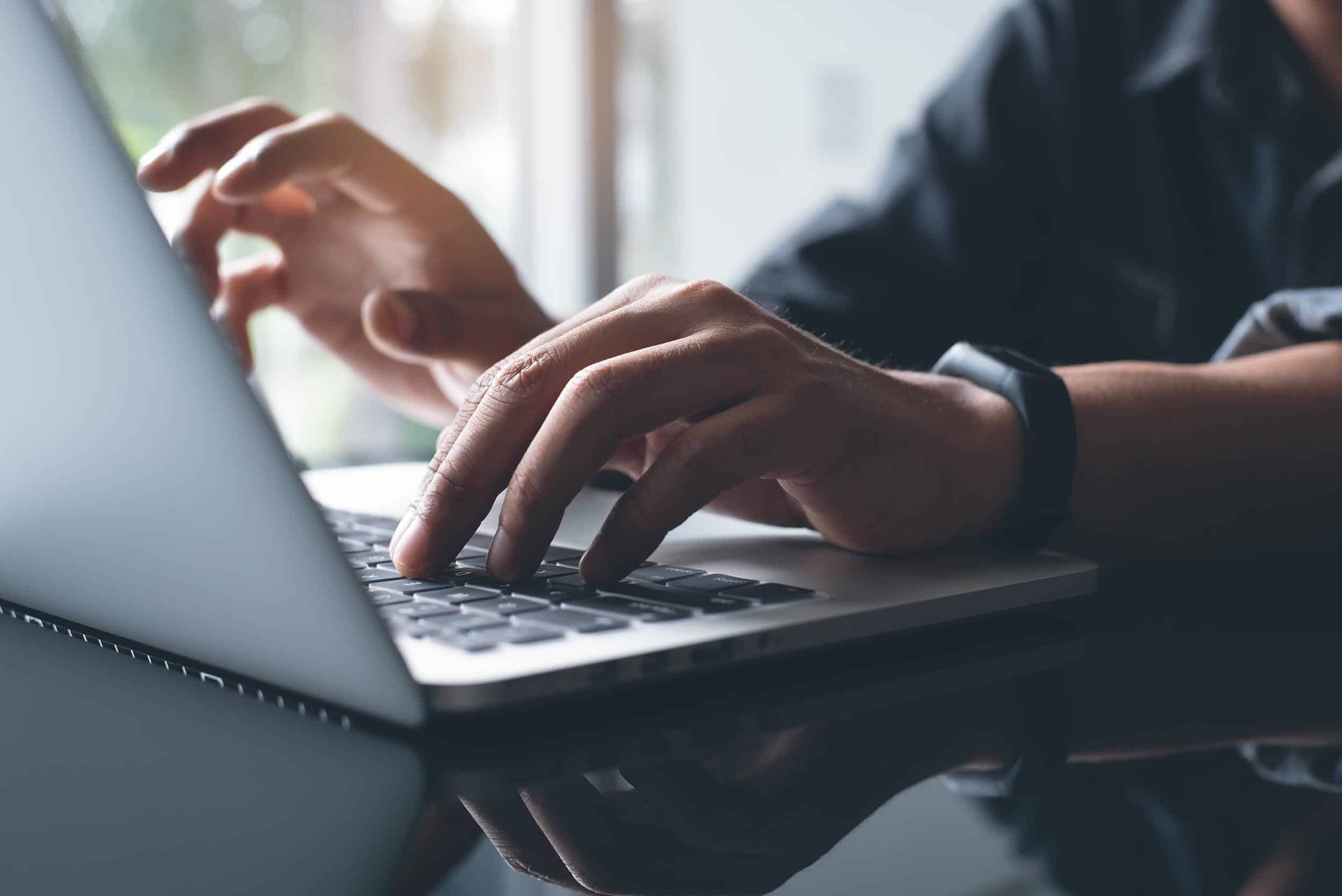 Providing multiple booking and interoperability options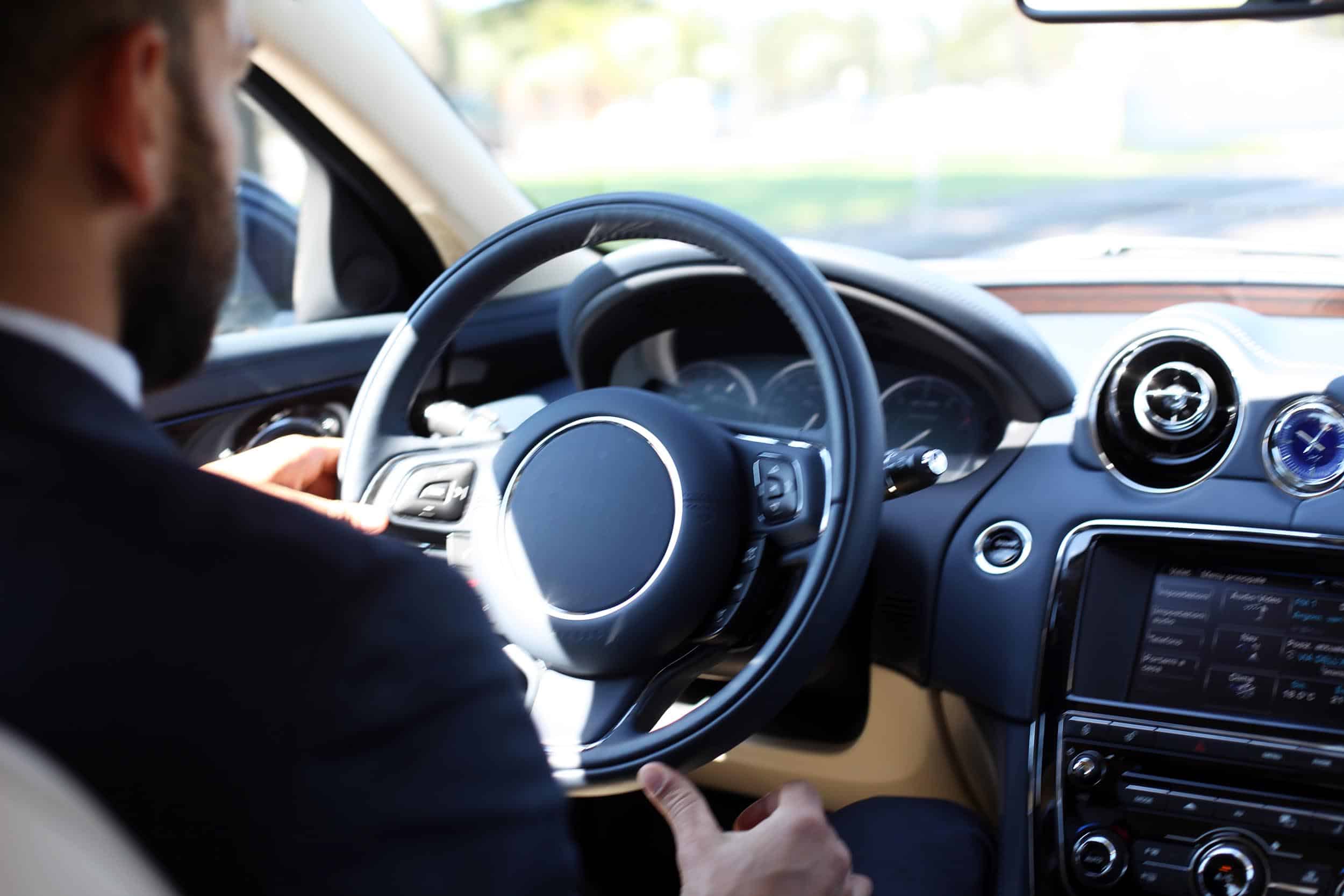 Vetted personnel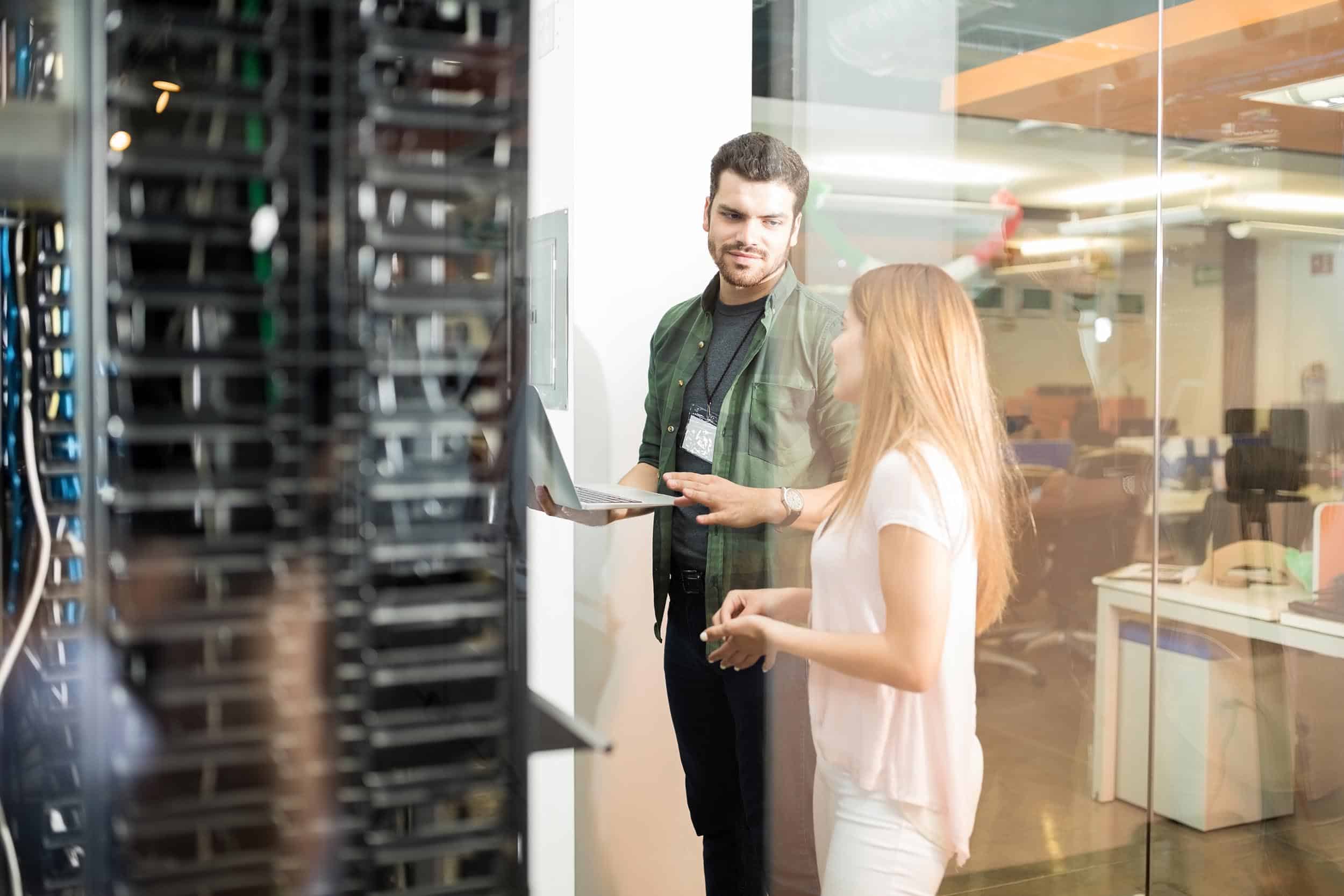 Leveraging technology to improve safety and oversight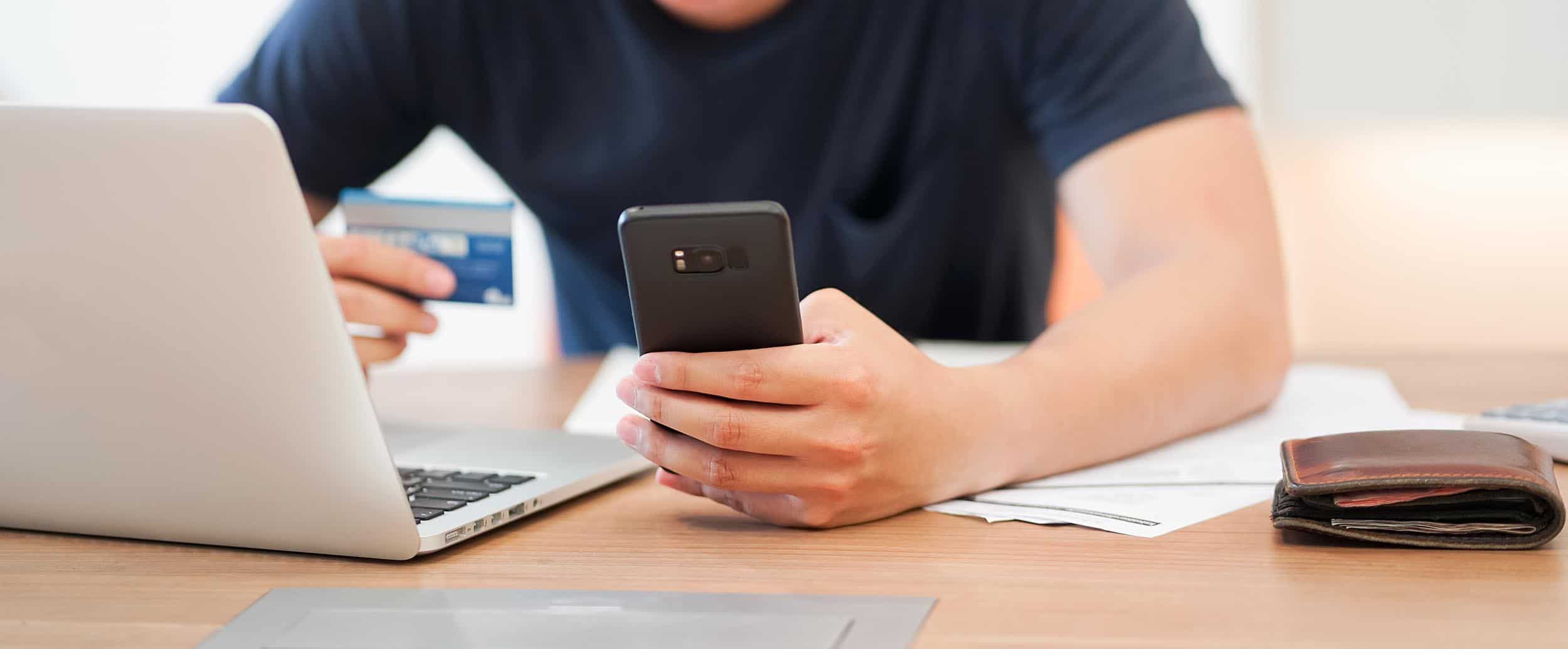 All-inclusive costs (no hidden fees or surprises)
Learn More About ETS Secure ground Transportation and How It Can Support Your Operations
Full list of  countries with
ETS security services