Paraguay Security Services
Paraguay Secure Transportation and Executive Travel Protection
ETS Risk Management has a team of former Law Enforcement officers (English speaking) that facilitate our protective services within Paraguay. We provide secure transportation, and highly trained executive protection teams to support business travelers and Fortune 500 companies in the region.
We have the flexibility to work across the region, however, our main area of expertise is located in Asuncion. ETS can support clients with secure travel plans for the duration of their visit. Whether a secure airport transfer, VIP armed executive protection service or support for movements between corporate meetings, ETS can assist.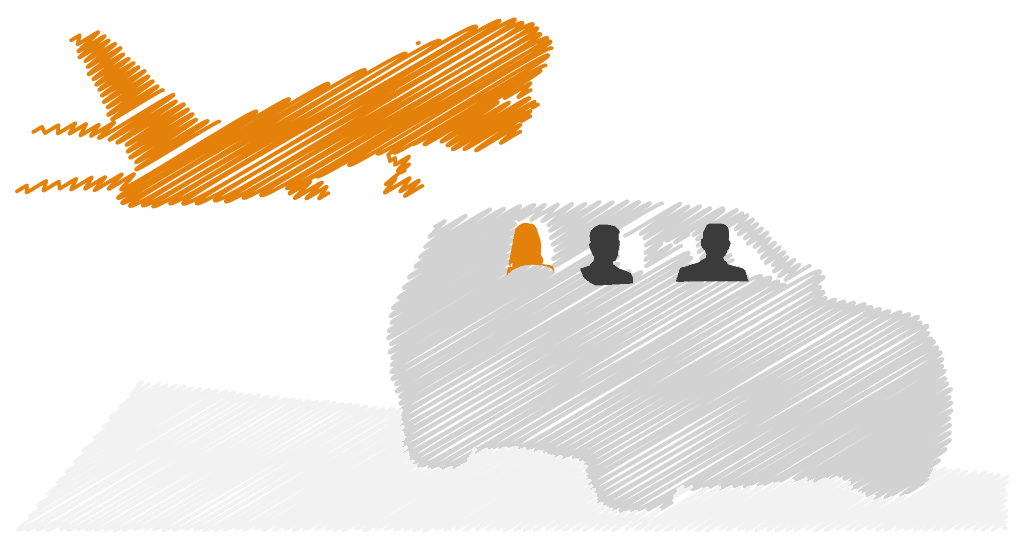 Secure Airport Transfers in Luque, Asuncion
ETS provides secure airport transfers to facilitate safe and secure movements for clients.  We can offer a great package to include either non-armored  SUVs or low profile armored vehicles accompanied by security trained drivers, and qualified executive protection personnel to support travel plans and manage risk.
ETS will meet and greet you at the airport to limit your exposure to certain risks, transport you securely to your destination and ensure safe arrival.  We will also provide the same detail on the reciprocal route to the airport.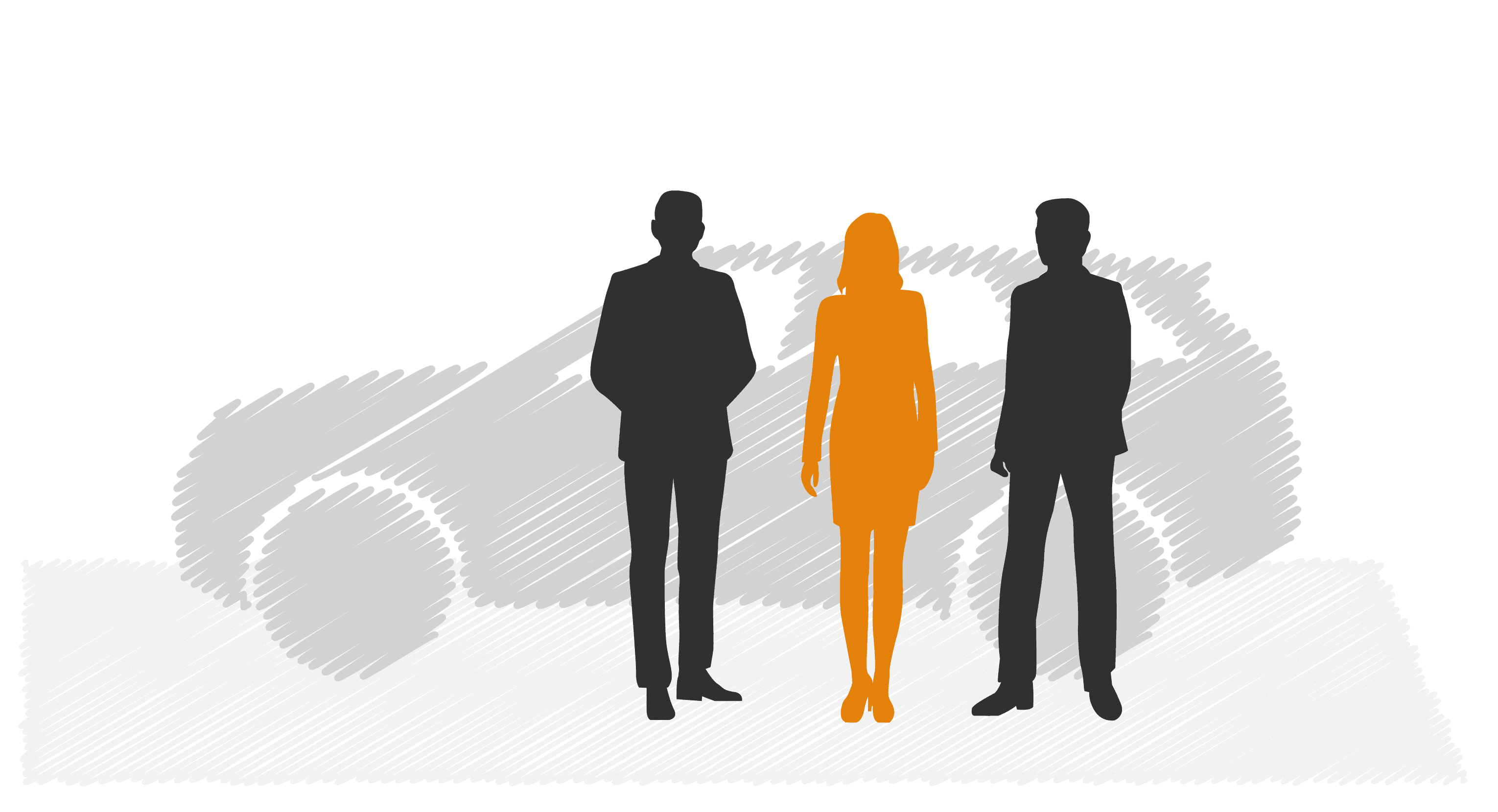 ETS Travel Risk Management Risk Management and Secure Transportation
ETS are the trusted provider of secure transportation to VIP business travelers and High-Net Worth (HNW) clients in Asuncion. We encourage clients to improve their travel and journey risk management to reduce the risk of potential challenges in this region.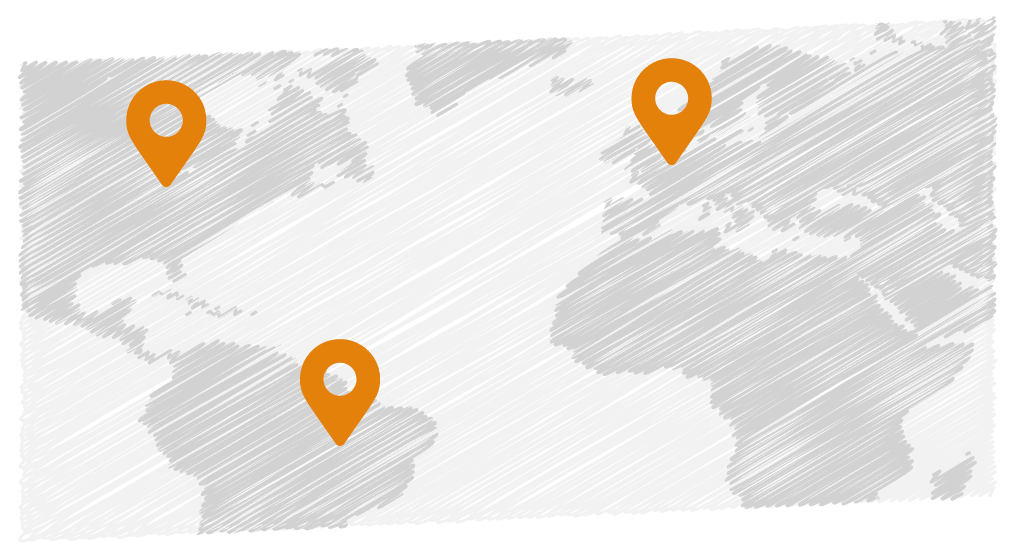 Paraguay Security
Terrorist groups are active in Paraguay, mainly in San Pedro and south Concepcion.  The Paraguayan People Party (EPP) continues to attract support in the region.  Attacks against local authorities, military personnel, or associated infrastructure are the primary targets; however, foreign travelers and expatriates should remain cautious to the risk from kidnapping and extortion attempts.
Low-level crime, including pickpocketing and muggings, are common in major cities, including Asuncion. Criminal gangs may use armed violence if victims refuse demands. The threat from criminals on motorbikes or scooters is increasing, foreign visitors and expatriates are likely targets. Females are potentially more vulnerable to this style of attack; however, all travelers should be aware of the risk. Foreign travelers should also be mindful of the increasing threat from virtual kidnapping; criminals will 'follow' your movements via social media and take advantage when the opportunity is presented.  Please read our article on Social Media Safety Tips When Traveling  
Foreign visitors traveling through remote locations can expect road surfaces to be mainly dirt tracks and cobbles, with poor markings and few road signs.  Major cities are paved, however, suffer from flooding and heavy congestion.  Road traffic laws are not enforced, which can result in much travel disruption within the region.  Criminal gangs may take advantage of vehicles held in traffic for smash and grab opportunities.
Public transport is unsafe.  Poorly maintained vehicles, road traffic collisions (RTCs) and crime dominated regions can increase the risk to your personal safety.
FAQ's for Secure Travel to Paraguay
Is Paraguay safe for business travel?
Mark
2020-12-14T09:31:24-05:00
Yes, business travel in Paraguay can be conducted safely, often with the use of experienced security teams.  There is a serious risk of crime in Paraguay including theft and violent attacks.  Foreign travelers and expatriates are frequently targeted.
Strongly consider secure ground transportation to reduce the risk of compromising your safety.