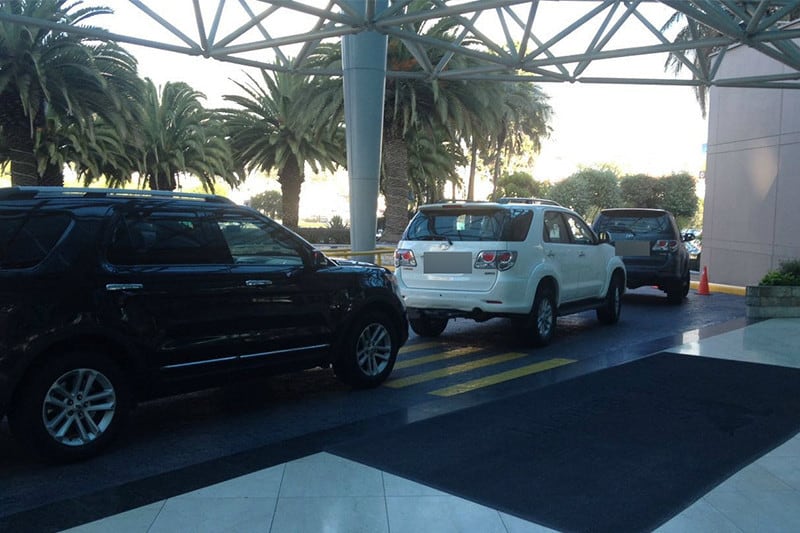 What Do Armored Vehicle Ratings Mean?
Armored Vehicle Ratings – What do armor ratings mean?
Are you considering utilizing an armored vehicle? Perhaps you are heading to an area of increased risk and want to understand more about Armored Vehicles, or are considering Armored Vehicle Rental.
There are two main primary standards used to rate armor – The NIJ and the EN standard.
The NIJ (the U.S body) is considered the world leader for ballistic testing for armor, they perform a full range of tests and provide details of the results in their armor standards. These show the range of protection offered by the different pieces of armor tested, from low powered hand guns, up to armor piercing rifle rounds. They provide 8 classifications of protection known as threat levels which are Class I, IIA, II, IIIA, III, IV, V & VI.
In other regions, predominantly Europe they are typically rated as levels B1-B7 using the Standard EN1063 scale. Both scales are similar in how they rate protection. Armor is typically tested at ranges from 5 meters to 15 meters, depending upon the class/rating and weapon. The class most likely to be found utilized and available on LATAM armored vehicles for rent is Class NIJ IIIA/ and EN standard B4. This will defeat .44 Magnum rounds, 9mm, 12 gauge shotguns and lesser threats.
Higher rated armor is available though always at a premium and is often dedicated to those at an increased level of risk. Class NIJ III/B5 is capable of defeating 7.62 rounds from a Kalishnikov rifle at 5 meters. The ratings then go up to counter significant caliber threats. At the B6/NIJ IV level and above the armor is designed to stop multiple 7.62 up to 30.06 AP (Armor Piercing) and Penetrator rounds and are also resistant to explosions.
To learn more about what you should consider prior to utilizing armored vehicles, click here to read our article on – Armored Vehicle Rental Considerations
Chart provided by https://www.starkarmoring.com/ballistic-chart