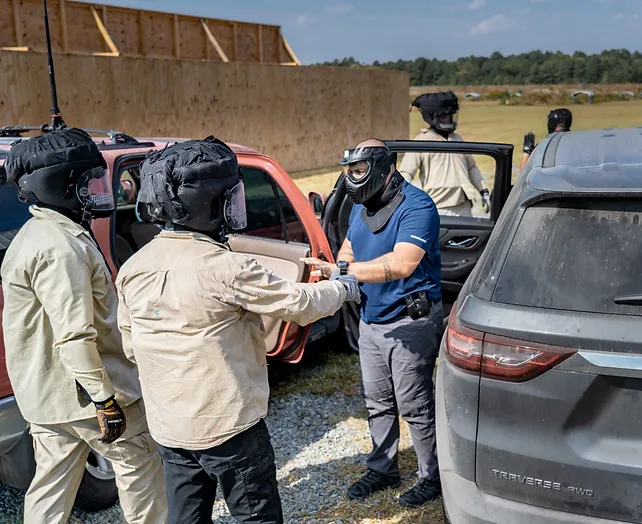 VIP Protection – Armed and Unarmed Training
A small group of the ETS VIP Protection team continued working with the CQD Team in Easton, MD, recently undertaking a purposefully tailored Executive Protection Close Quarter Defense armed and unarmed combat training course. Our Personal Protection and EP teams take training very seriously and we are proud and honored to work with, and get trained by, a group of dedicated professionals from elite backgrounds with a wealth of experience.
Realistic, Scenario-Based Training
The Close Quarters Defense training provided by Dieter and his team in Easton, MD provides the highest quality tactical training services and personal development skills to professionals around the world, including some of the most elite-military and Government units, and ETS Risk Management is honored to train with them. They have years of experience and a pedigree that was established with years of training the SEALs, and a range of other Government Agencies
Stress-Induced Judgment Training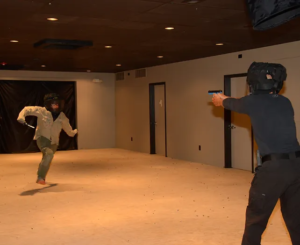 The CQD training offers ETS VIP security teams critical training to appropriately respond to varying levels of threats and emergency situations. Training includes individual threat response, de-escalation and conflict resolution, and direct attacker response to protect those in our care. The training facility in Easton, MD is a top-notch facility that is tucked away, and discreet, but holds decades of experience and systems/techniques that help develop our security teams. The CQD system helps induce stress, realism, and high-level role players to develop, test, and train our teams so that we can be confident that good quality decisions will be made on the ground, in the interests of our clients.
ETS Risk Management – Executive Protection
ETS prides itself on the quality and training of our VIP Protection (Executive Protection) personnel, please contact us to discuss your potential requirements with us.