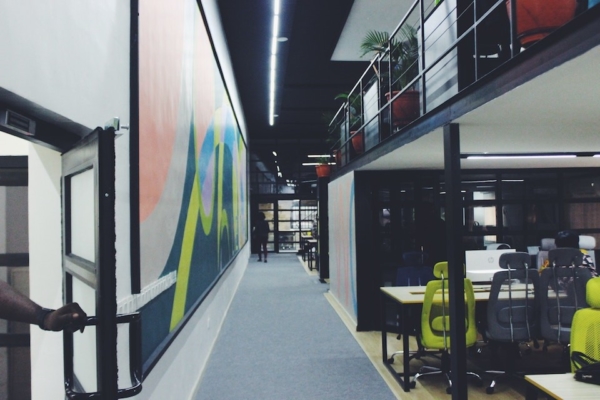 ETS offers full-service workplace violence prevention and response consulting.
Physical security and vulnerability assessments
Behavioral analysis
Incident investigation
Policy drafting
Employee training
eLearning
ETS Risk Management, Inc. can help you build a program, engage employees as company stewards, and mitigate the risk of violence.  Our specialists bring decades of corporate and government real-world expertise with unique insights and training approaches customized to your business needs.
ETS develop and foster a site-specific plan for problems, risks, or threats using process-driven logic, full policy review, and procedural analysis. The system is completely non-confrontational and non-disruptive for any participant, or to the operation of any facility.
We don't use fake (or real) weapons, no hiding, no lock-downs, no business interruptions.