ExploreSecure® provides clients a range of travel risk management and security services to enable safe travel. 
The ExploreSecure® team is dedicated to improving the security of all travelers. Exploring means so many different things to different people, check out our video to learn more.

Unsurpassed Quality
Training and Consultancy from Subject Matter Experts 
At ExploreSecure®, all of our training and consultancy team stem from elite backgrounds including UK Special Forces (SAS, SBS, SRR), MI5, MI6, and US Tier One Special Forces (Delta/SEAL).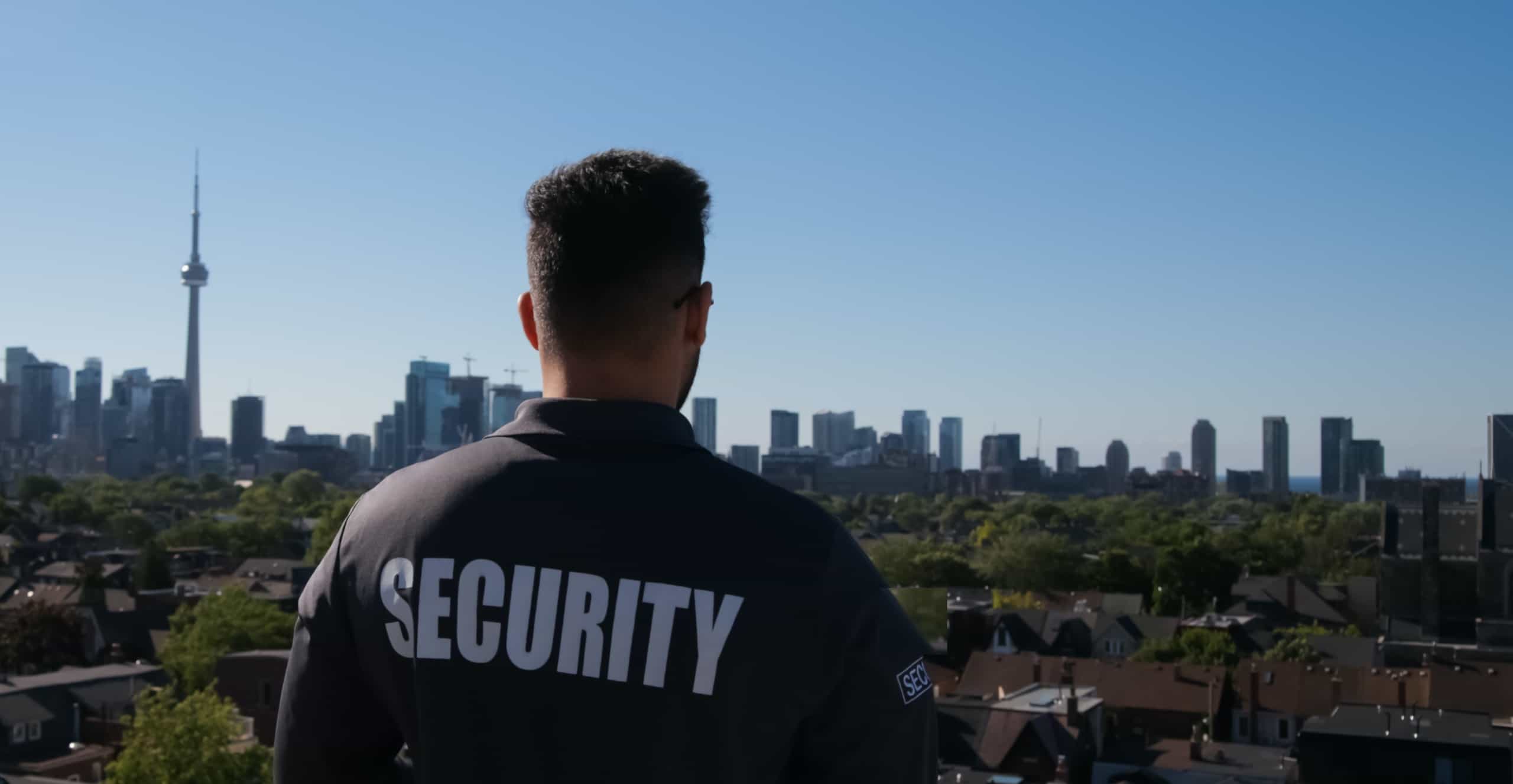 The ExploreSecure® and ETS teams provide Secure Transportation, Executive Protection and Special Event Security across the globe. Every day in various locations our team supports client Travel Risk Management Programs.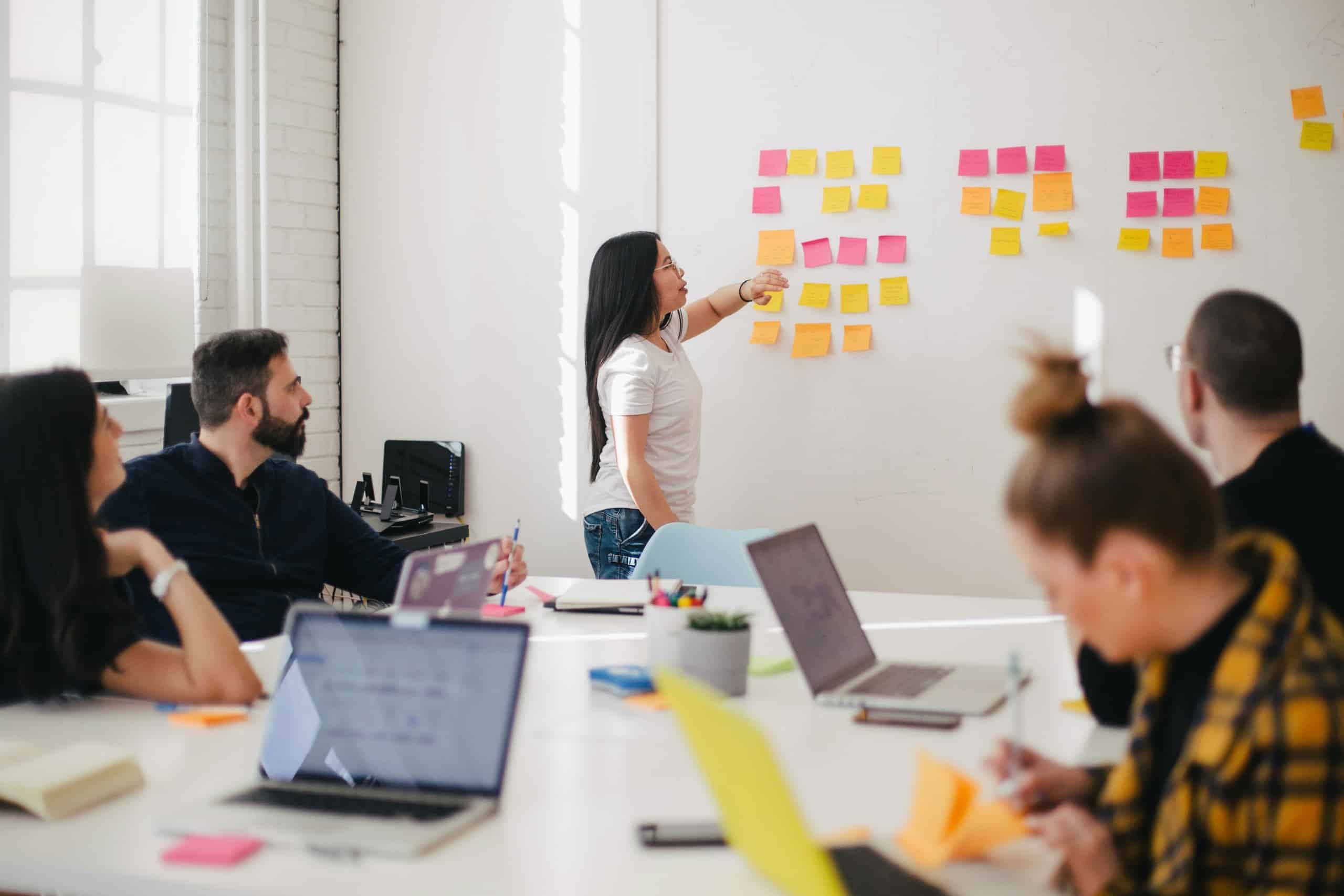 One of the world's most successful Travel Security eLearning programs deliverable across business workforces, or student populations. Whether an NGO, University or Fortune 500, Explore Secure® is the perfect solution to Duty of Care issues surrounding travel risk management.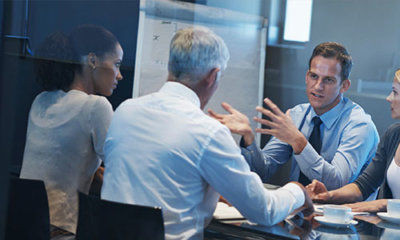 Our Training and Consultancy Teams have the ability to deliver fully structured development solutions for Travel Risk Management. ETS incorporates the world's leading subject matter experts for use in the commercial, Scholastic, and NGO industry.