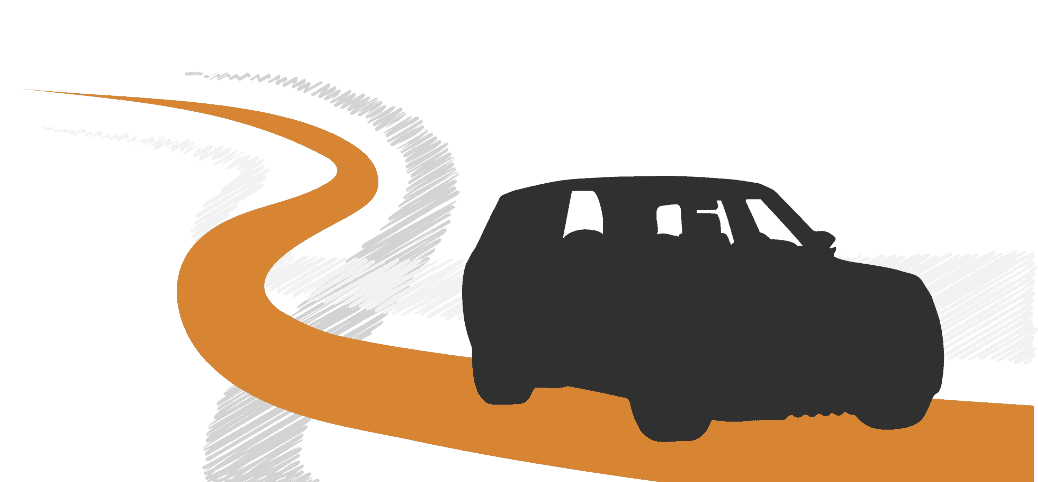 ExecSecure® – The Updated Innovative Booking Portal for Business Travelers
ETS Risk Management designed a booking portal for business travelers requiring secure ground transportation support.
ETS provides protective services to some of the largest and most successful companies in the world Some of our clients had constant secure transportation headaches associated with cost-centers, travel volume, and logistics. Rideshare services and public transportation, as well as adhoc, uncontrolled travel is a duty of care minefield. Our clients wanted to look after their employees better. Costs of secure transportation from a range of providers in countries across the globe were getting out of control. ETS therefore designed the online booking platform ExecSecure® to be just like booking a flight, but for secure transportation and at extremely competitive rates.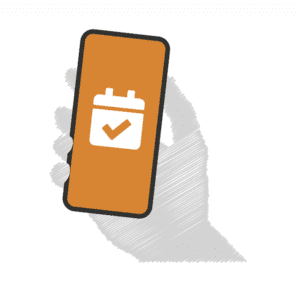 The key aspect of this new update is that organizations can brand and tailor their own portal –
Read here for more information on Tailored Client Portals
– clients can set their own organizational Parameters and Locations. Clients get their own URL, a tailored portal with pre-determined location coverages, parameters, and restrictions.