Greece Executive Protection and Secure Transport Services
The vast majority of our work in Greece is providing personal security services, executive protection, secure transportation, and maritime security for holiday and personal travel. Whether for special events, vacations, or business travel ETS Risk Management has supported client travel in Greece since 2013. The ETS Greece Security team consists of former Greek Special Forces security professionals and former Police security drivers to ensure the very highest quality of service. ETS supports clients in Athens, throughout the mainland, and across the islands including Santorini and Mikonos.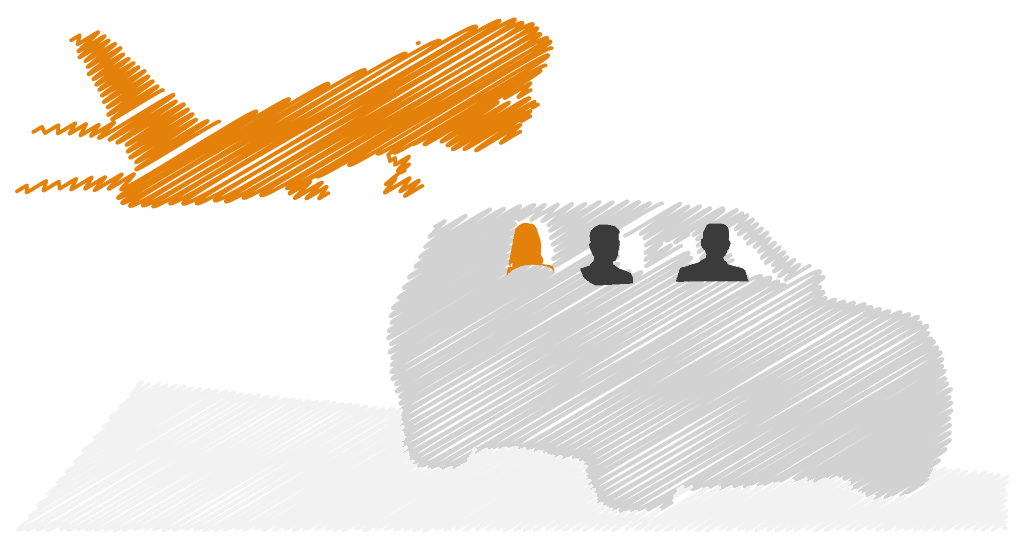 Secure Airport Transfers – Greece
ETS provides secure airport transfers and transportation services from airports to resorts and ports. Our local security and executive protection teams escort clients from both commercial and private terminals to their destination.
Secure airport transfers and secure transportation in Athens can be booked online if preferred. Please visit ExecSecure or alternatively, if you would prefer to speak to one of our team, contact us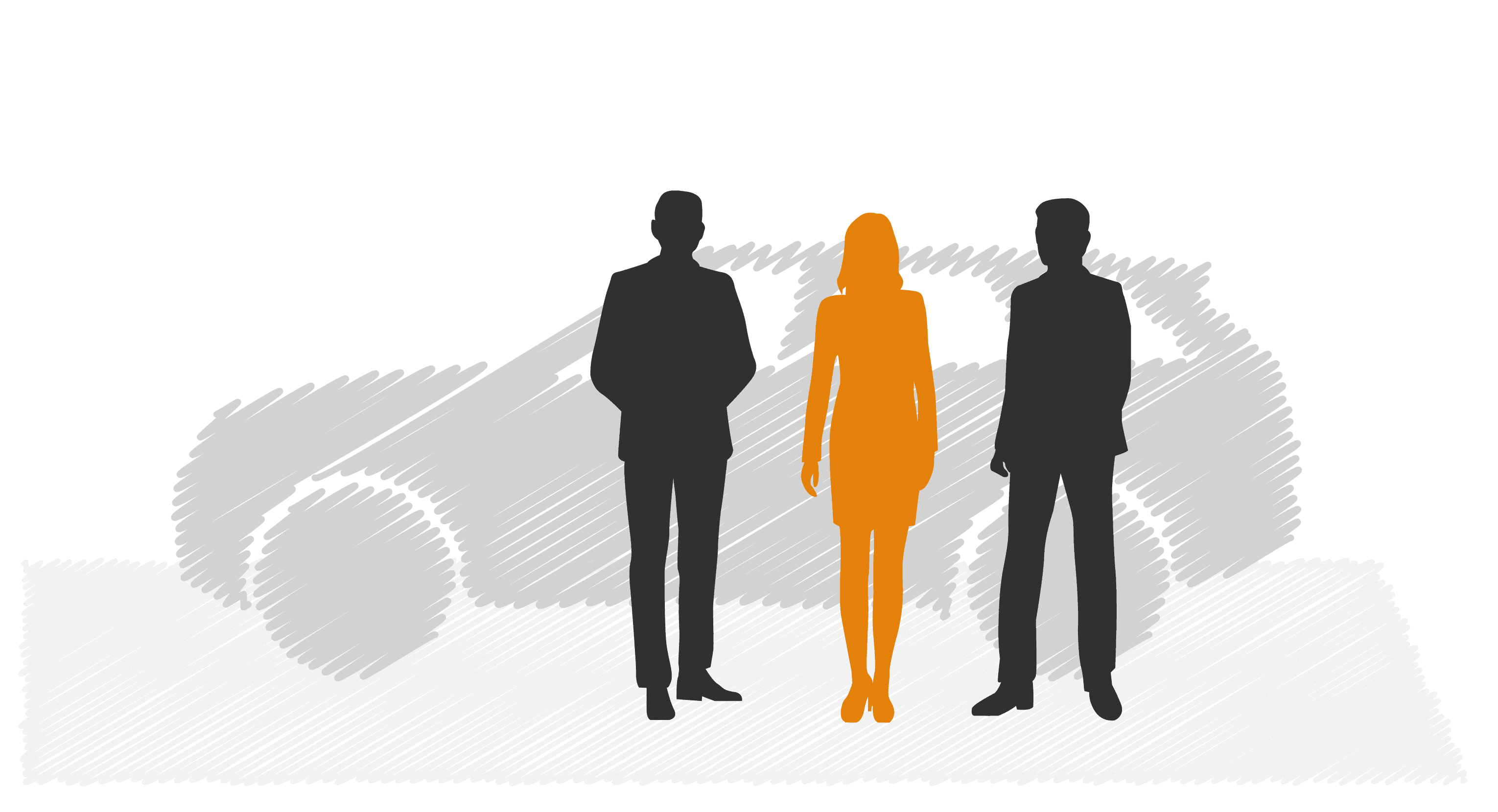 ETS Security Experience in Greece
The local English-speaking Greek Security team stems from former Greek Special Forces and has supported ETS operations for several years. The ETS security team has provided secure transportation services in Athens, and across various cities including Kalamata with and without executive protection and medical support teams. We have provided Maritime Security services to clients undertaking private yacht and charter holidays, and Celebrity and VIP protection services on the popular islands of Santorini and Mikonos.
We pride ourselves on working closely with clients to adapt low-profile security services to itineraries and work to find solutions to the logistical challenges that often develop with the move between land and maritime travel options.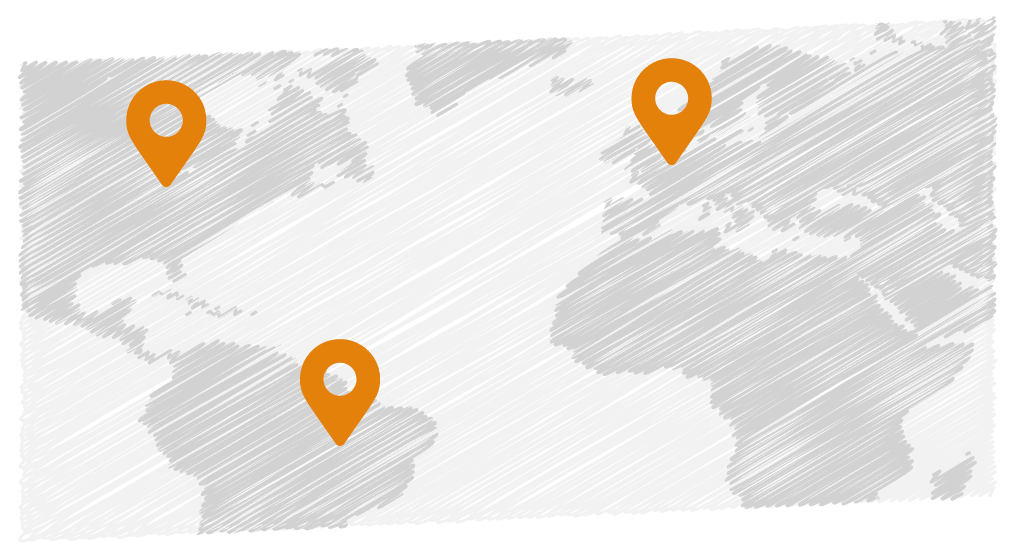 ETS Security Overview – Greece
Greece has a range of issues that should be taken into consideration when traveling, especially if an at-risk or high-profile individual. The party islands, like Santorini, have underlying risks of petty crime, and regular reports of drinks being spiked, sexual assaults, and physical assaults. As with most tourist locations, scams are commonplace and center around taxis, shopping areas, and tourist attractions.
Protests and civil disturbances including strikes, do occur and can deteriorate quickly. It is advised that all travelers keep a close eye on the situation prior to arrival and work with a risk management company if they become a concern.
Terrorism is a genuine threat, and as per other European countries, this could develop quickly and in various forms, whether lone-wolf, vehicle attacks, or via explosives. There are also geopolitical tensions with neighboring countries that could boil over, but would unlikely do so without significant warning signs.
Driving can be very challenging and comparatively aggressive and certain locations could be considered remote and it would be prudent for any travelers to develop robust journey management plans. Please speak to the ETS Risk Management team to discuss secure transportation services in Greece.
As part of our service all clients have free access to our ExploreSecure® eLearning Travel Security training pre-departure
FAQ's for Secure Travel to Greece