South Africa Security Services
South Africa Executive Protection & Secure Transportation Services
ETS Risk Management is one of the leading providers of secure transportation and executive protection in South Africa. We provide protective services to multiple companies and business travelers, Conferences, and Non-Governmental Organizations traveling through the region. ETS has an exceptionally experienced and trusted security team based in Johannesburg. This is our main area of operation, but we also serve the popular tourist location of Cape Town and the broader province as required.
ETS provides secure transportation with a range of non-armored SUVs and experienced vetted drivers. Our armed close protection officers are fully qualified, licensed to RSA standards, and highly experienced operating throughout the region and are adaptive to the environment and changing situations.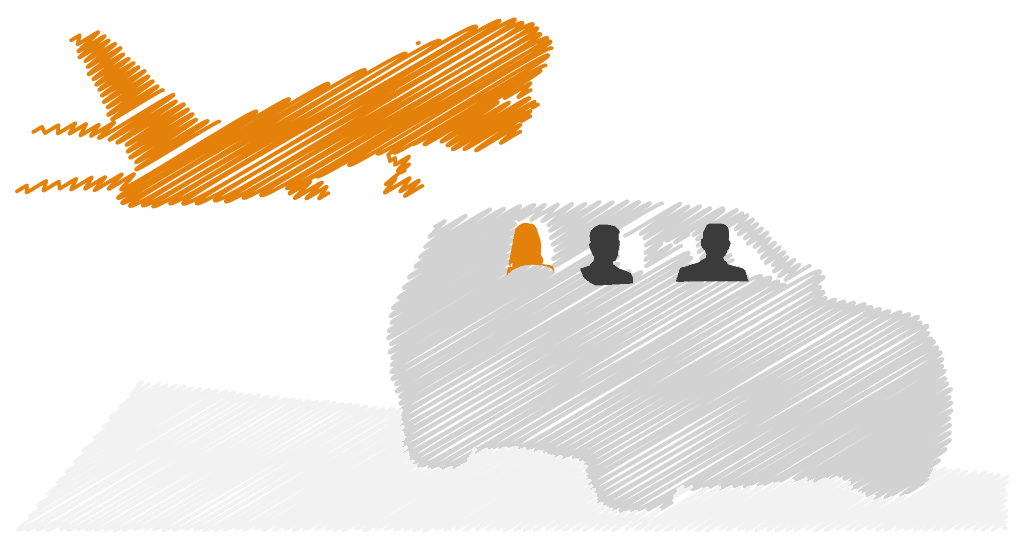 Secure Airport Transfers Johannesburg and Cape Town
ETS can support all airport transfers with local security drivers and executive protection teams. We facilitate security airport transfers for a range of clients and are preferred suppliers to a number of Fortune 500 clients for Johannesburg and Cape Town security. Our security drivers and accompanying Close Protection officers provide a low-profile meet and greet service and enable secure movement to/from airport and hotels. Armed Executive Protection is common-place and often advised.
Secure airport transfers and secure transportation in Johannesburg and Cape Town can be booked online if preferred. Please visit ExecSecure® or alternatively, if you would prefer to speak to one of our team, contact us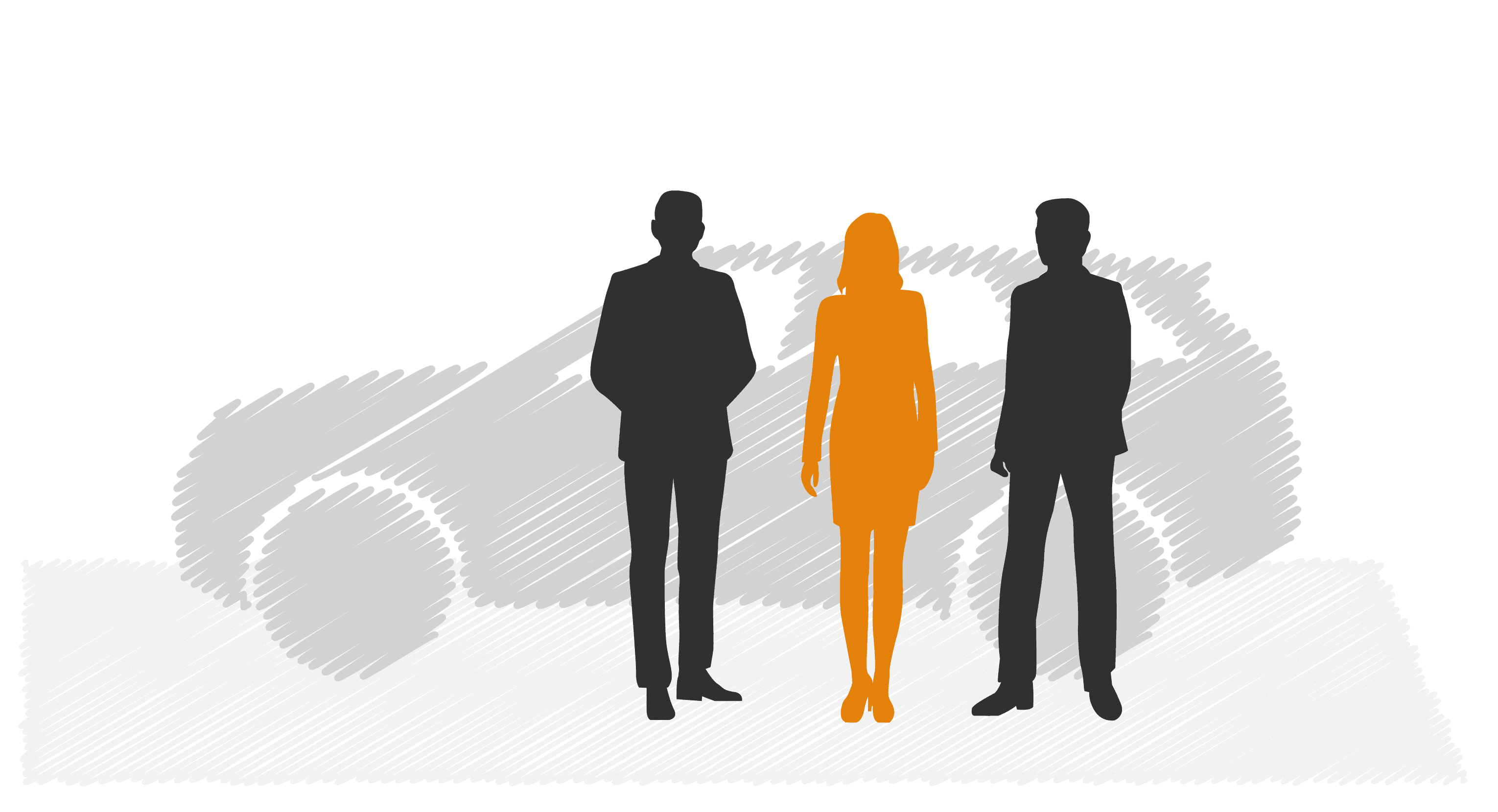 ETS Security, Executive Protection and Secure Transport in South Africa
ETS has been operating within South Africa since 2012 providing secure transportation to a range of high-profile clients, including Fortune 10, 100 and 500 companies and High Net Worth Individuals (HNWIs). ETS are preferred suppliers to multiple organizations operating within the region and we facilitate secure transportation in Johannesburg on a weekly basis. We provide multiple functions within the region including airport transfers, executive VIP protection and special event security.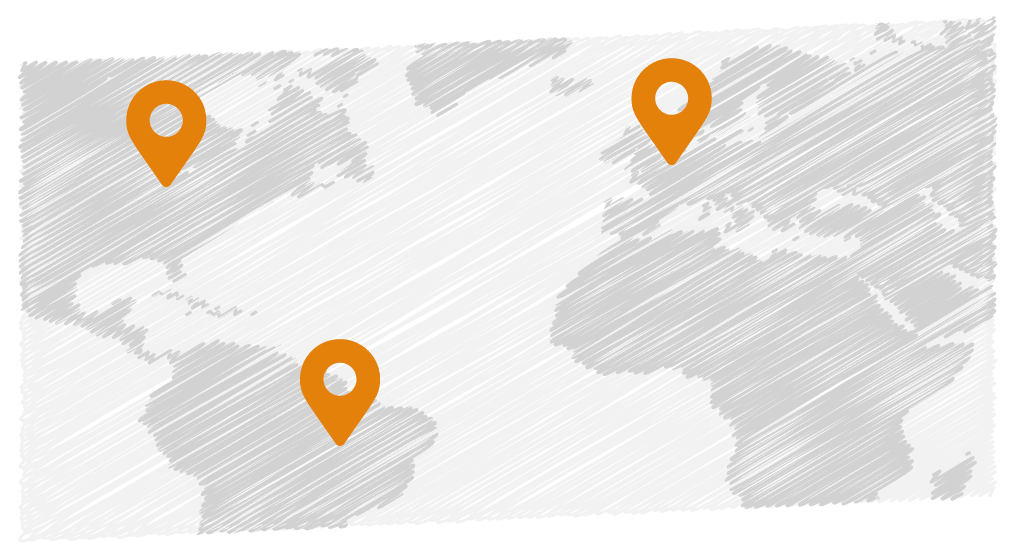 South Africa Security Overview
Criminal activity in South Africa is high and includes both violent and non-violent crime. Crime increases in areas towards the outskirts of major cities, but a risk is still present in city centres, including public transport and areas where large crowd gathers.
Airport scams and theft of baggage are common at OR Tambo International Airport in Johannesburg. Scams involving card skimming and credit card fraud are also prevalent. Criminals will target individuals who have their valuables on display and show signs of wealth.
Traveling by road in South Africa is medium to high risk. The standard of driving varies throughout the region and drivers can lack discipline. Road traffic laws are not routinely enforced, and many rules are ignored, resulting in an increased risk of Road Traffic Collisions (RTCs). RTCs are common in South Africa with the death toll reported as higher than average in comparison to the wider African region and world averages.
Vehicle hi-jackings and robberies are common, especially during the hours of darkness. Criminal gangs operate in areas where traffic is likely to slow or stop, for example, at traffic lights and road traffic junctions. Armed violence will be used if not compliant with the attackers. Avoid traveling alone, especially during the evenings. Road conditions are generally very good, but some rural roads are less maintained and may contain large potholes and poor surface structure.
All clients of ETS get free access to the ExploreSecure® eLearning Travel Security course
FAQ's for Secure Travel to South Africa
Is business travel to South Africa dangerous
Mark
2020-12-14T09:08:11-05:00
Overland travel in South Africa especially in Johannesburg and Cape Town requires security considerations. The vast majority of itineraries can be facilitated with secure transportation, basic safety precautions, and situational awareness. Violent crime is an ever present threat and opportunistic crime including armed robbery and carjacking are prevalent.
Any travel to Central Business Districts, or overland travel past townships has an increased risk, as does road and pedestrian movement at night.