Qatar Executive Protection and Security Transportation Services
ETS has comprehensive capability to provide clients a range of security services within Qatar, including secure transport and executive protection. We have Western expatriate regional resources available to ensure excellence in project management, as we support you through our local trusted bi-lingual drivers and security personnel.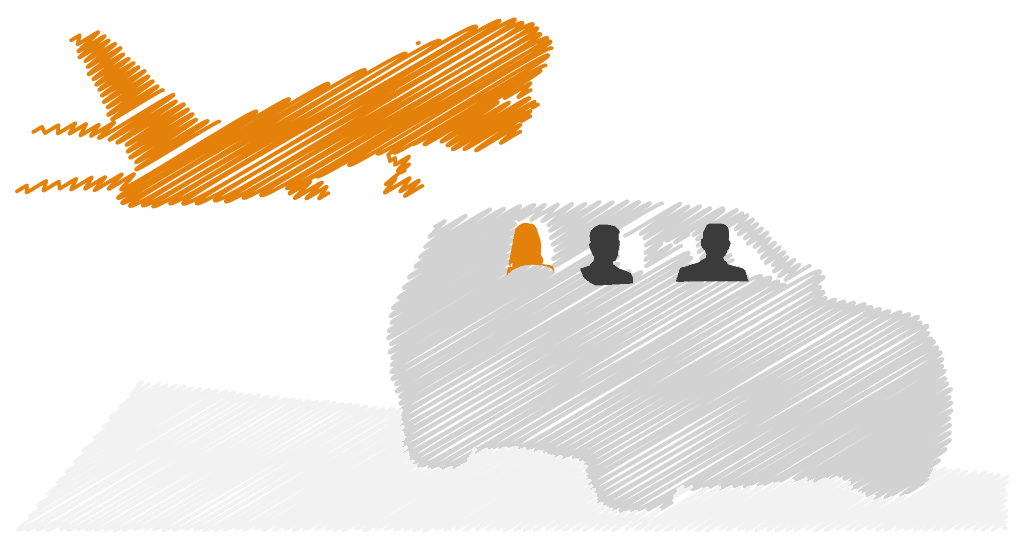 Secure Airport Transfers Qatar
ETS is experienced in ensuring the safety of individuals who are traveling to Qatar.  We take pride in ensuring you are safe throughout the duration of your trip. We will meet you on arrival and make sure you are safe and comfortable as we transfer you.
Secure airport transfers and secure transportation in Qatar can be booked online. Please visit ExecSecure® or alternatively, if you would prefer to speak to one of our team, contact us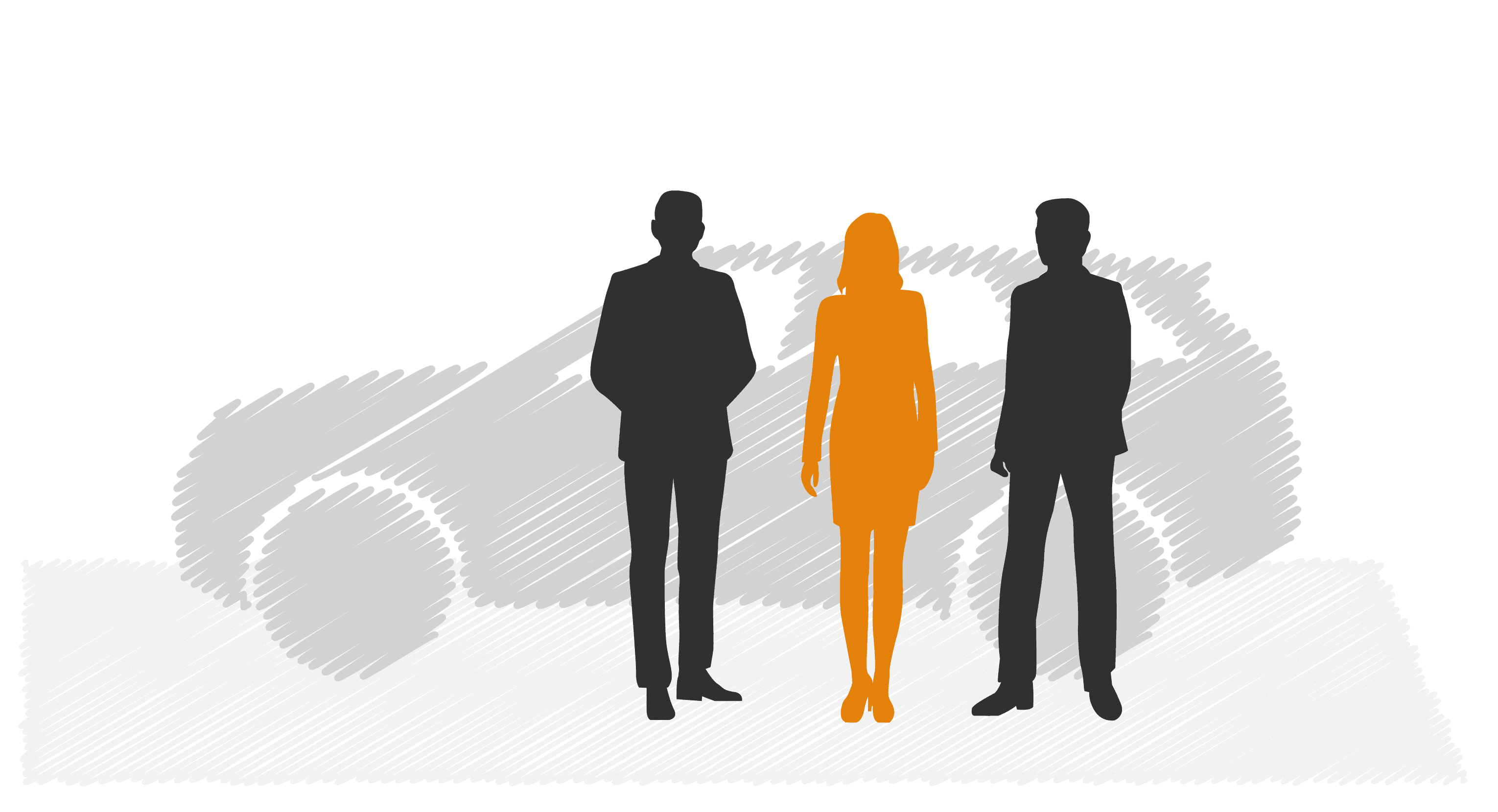 ETS Experience in Qatar
ETS has been operating in Qatar for multiple years. We have facilitated travel plans for high profile clients such as Fortune 10, Fortune 500 companies, and high net worth individuals.
Qatar World Cup 2022 Security
ETS has been assisting clients to prepare for large events since 2012 and the FIFA World Cups in Brazil and Russia, including extensive experience in large corporate, media, and VIP sports programs including the Olympics. Our extensive Olympic and FIFA experience, working with Tier One sponsors, and VIPs coupled with our robust local network within Qatar provides clients a high level of service, logistic, and crisis management support.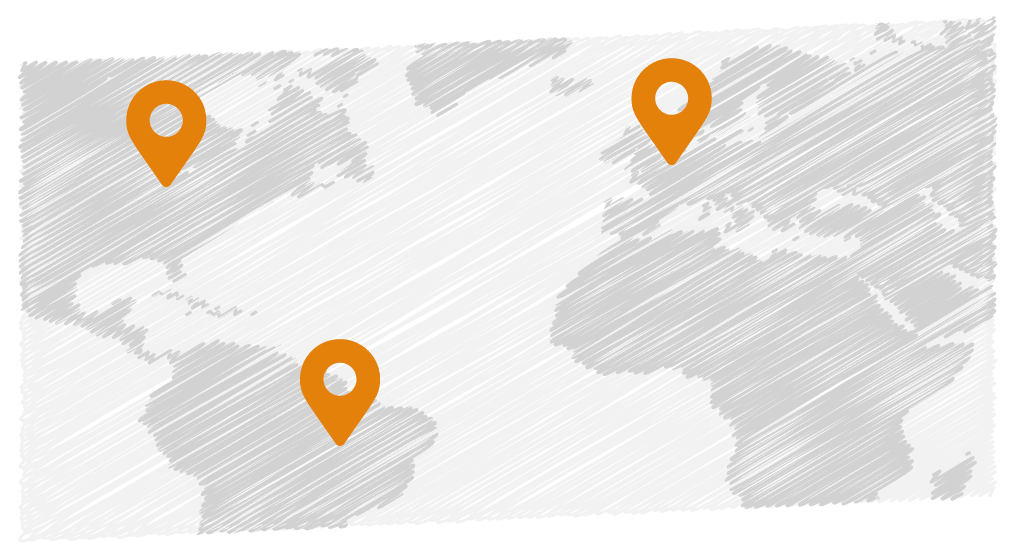 ETS Security Overview – Qatar
Qatar's political situation is considered to stable through the leadership of Sheikh Tamin who has made significant efforts in ensuring the national infrastructure is a priority, specifically due to the countries' large natural gas reserves. That being said Qatar has had issues with other countries in the region due to its relationship with radial and Islamic groups. Recently the Kingdom of Saudi Arabia attempted to embargo the country in order to pressure Qatar to draw a hard line against such terror groups
There is an ongoing threat of terrorism in Qatar and also its neighboring countries. The attacks can happen and strike anywhere. The main targets can be western hotels, oil and gas facilities, beach locations and expatriate housing to name a few. Although security is generally good in Qatar attacks cannot be ruled out and travelers should be particularly vigilant in crowded areas such as markets and mosques.
Road conditions are considered to be good as but the level of driving is poor and high-speed driving and accidents are frequent. It is important that your driver is knowledgeable and safe while you travel throughout Qatar to minimize your level of risk while traveling
As part of our service all clients have free access to our ExploreSecure® eLearning Travel Security training pre-departure
FAQ's for Secure Travel to Qatar
Is Qatar safe for business travel?
Mark
2020-12-14T09:31:34-05:00
Yes, but security is often required.  Understanding the risk of different cities and locations in Qatar is vital.  Utilizing trusted secure transportation services to meet you at the airport on your arrival significantly reduces the risk of being targeted by criminals.