Gambia Executive Protection and Secure Transport Services
ETS provides comprehensive security services in The Gambia, including secure transportation services, local Executive Protection teams, and travel logistics support.  The Gambia local security team support ETS clients primarily with business travel, and remote journey management. A range of security services in The Gambia can be facilitated and arranged,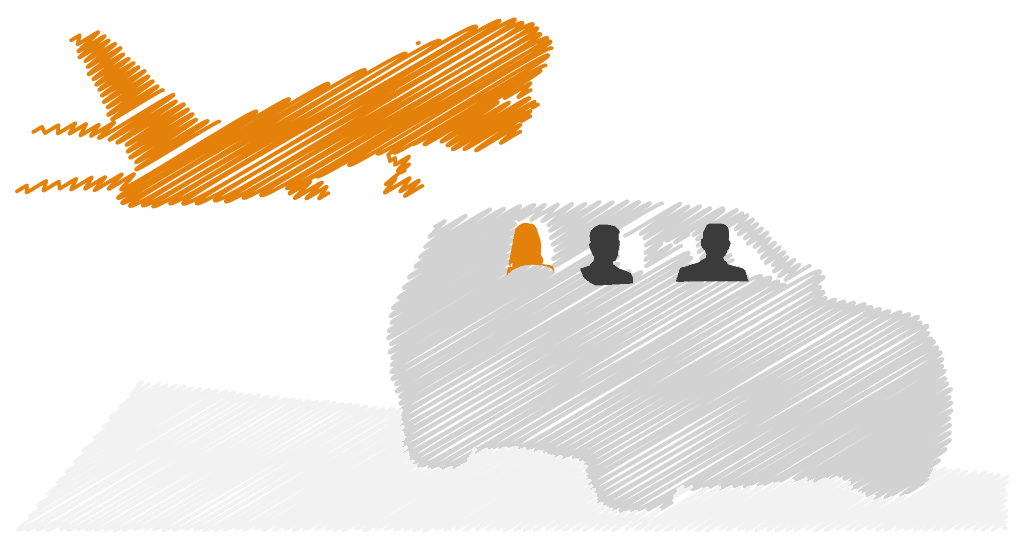 Secure Airport Transfers – Gambia
ETS can support all airport transfers with local security drivers and executive protection teams as required. We facilitate secure airport transfers in Banjul for a range of clients including Fortune 100 and 500 companies. Our security drivers are accompanied by our executive protection officers to provide a low-profile meet and greet service at the airport or hotel.
Secure airport transfers and secure transportation in banjul and other major cities can be booked online if preferred. Please visit ExecSecure or alternatively, if you would prefer to speak to one of our team, contact us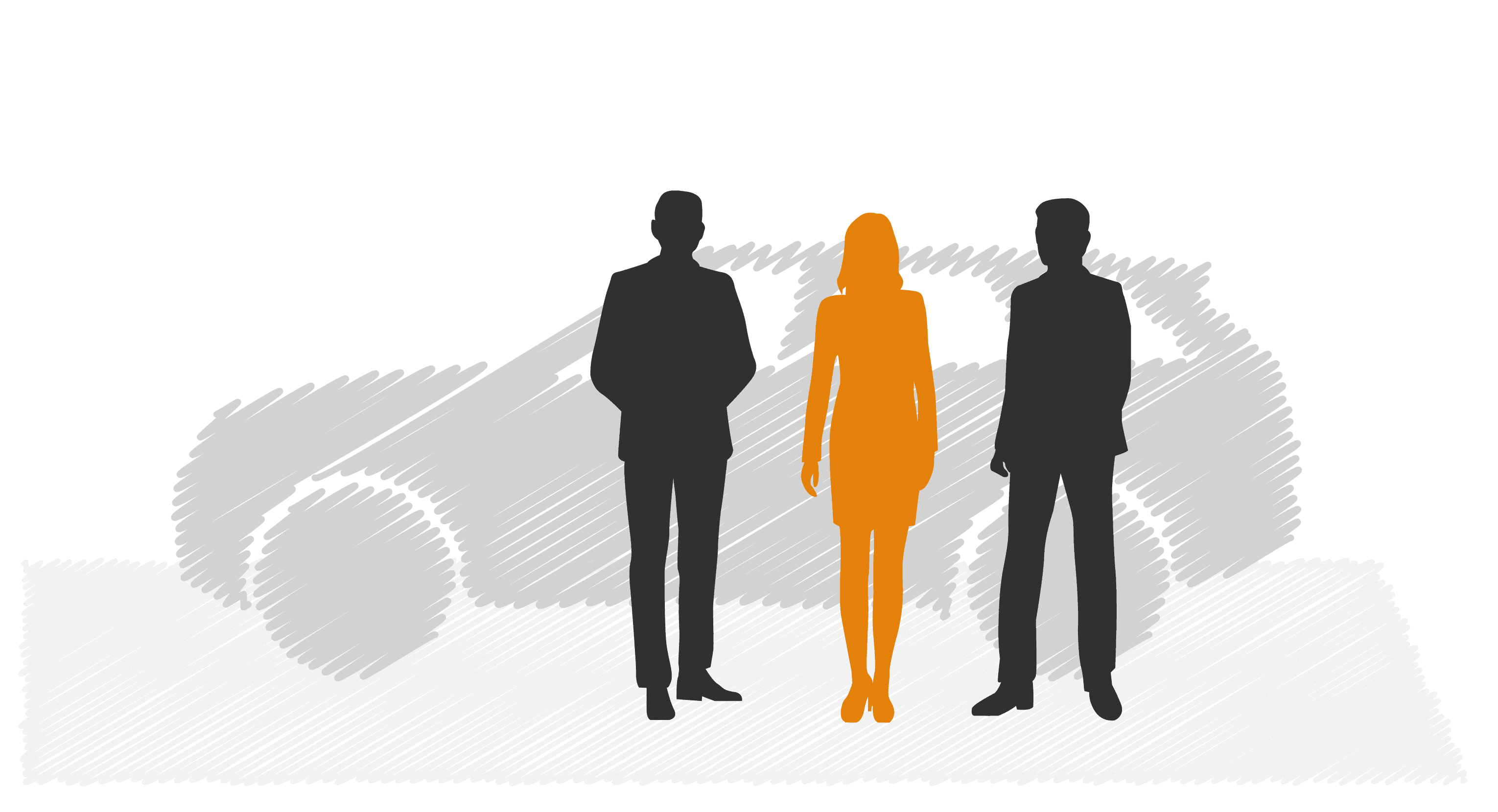 ETS Security Experience in Gambia
ETS Security Experience in Gambia extends over the past few years. Our local security team has supported ETS clients (Fortune 500 companies) conducting business travel within the country and region.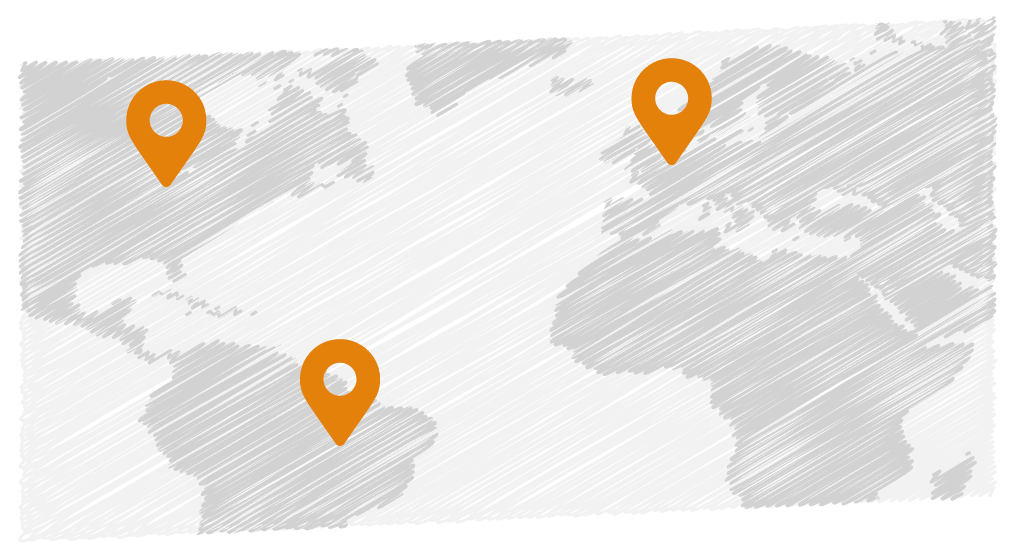 ETS Security Overview – Gambia
Driving standards in The Gambia are often dangerous, and roads are generally in disrepair. It is strongly suggested to avoid self-driving and consider secure transportation services with good vehicles and trained drivers. Emergency medical response and police services are very limited. Security checkpoints are common and care should be taken when approaching them.
The Gambia is an Islamic country and therefore the appropriate care and considerations should be taken when traveling there.
Crime, especially non-violent opportunistic crime is high, and there are also regular reports of people being mugged on beaches. Scams, including romance scams and confidence tricks, are regularly reported and it is wise to be extremely skeptical of any approaches, especially on beaches and tourist locations.
Terrorist attacks, although not common, cannot be ruled out. In recent and regular terrorist acts in Mali, Côte D'Ivoire, and Burkina Faso terrorist groups have targeted tourist locations, beach resorts, hotels, cafés, and restaurants visited by foreigners in the region.
As part of our service all clients have free access to our ExploreSecure® eLearning Travel Security training pre-departure
FAQ's for Secure Travel to Gambia