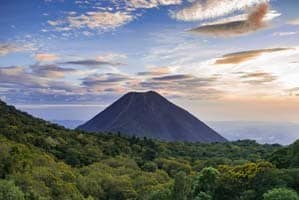 El Salvador Security and Executive Protection
El Salvador has one of the highest crime rates in Latin America. Violence between gangs is common and targets are usually rival gang members or the military and police. While most gang violence occurs away from tourists and visitors, no location is completely safe. Most visits to El Salvador are trouble-free but there have been isolated attacks on tourists including robberies, car-jackings and violent assaults.
Secure Transportation and Armed Security 
ETS Risk Management are LATAM security specialists and have extensive operational experience having provided security services in El Salvador for a broad range of clients. Whether secure transportation, site security surveys, or corporate risk consultancy ETS has a robust range of local assets, resources and partners.
EXPLORE OUR OTHER SERVICES IN EL SALVADOR

Call us directly or use our contact form to send us a message and one of our risk management specialists will get back to you.