El Salvador Security Services
El Salvador Secure Transportation and Executive Protection Services
ETS Risk Management provides secure transportation, armed executive protection, and protective security services to a wide range of clients traveling in El Salvador.  Our local team of armed security specialists operates at the highest standards due to their comprehensive experience and security backgrounds. This allows ETS to operate efficiently and effectively to meet all executive protection and secure transportation needs.
ETS services include armed security transfers to and from the airports, dedicated armed executive protection teams for business travel, and security project management.  Our main areas of security operations are in San Salvador, Santa Ana, and San Miguel but we have the capability to expand to further regions if there is a requirement.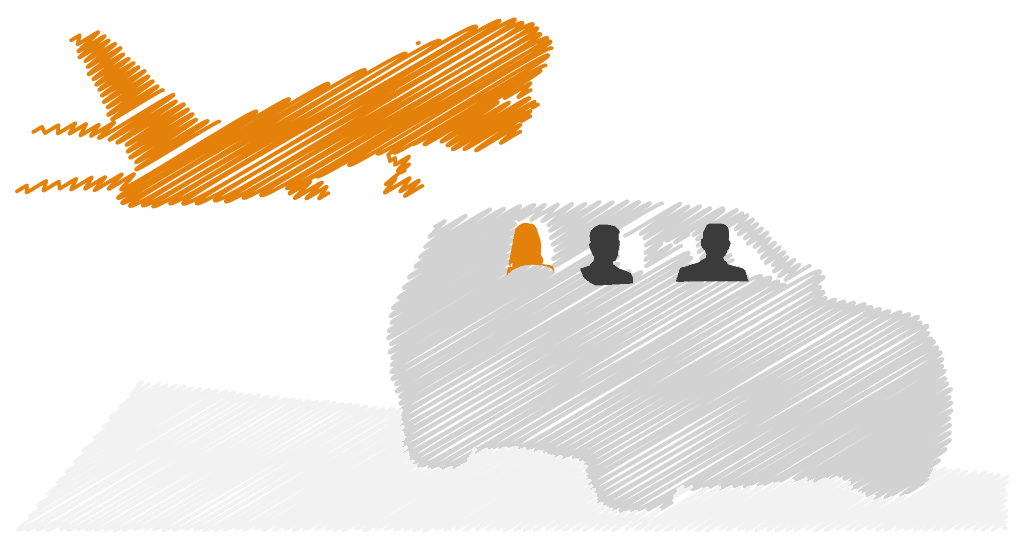 Secure Airport Transfers in San Salvador
ETS can support all secure airport transfers in San Salvador with local security drivers and executive protection teams. We facilitate secure airport transfers for a range of clients including Fortune 500 companies in San Salvador and other major destination areas and throughout El Salvador. Should you need it our security drivers are accompanied by our Executive Protection Officers to provide low-profile meet and greet services.
Armored Vehicle Rental in El Salvador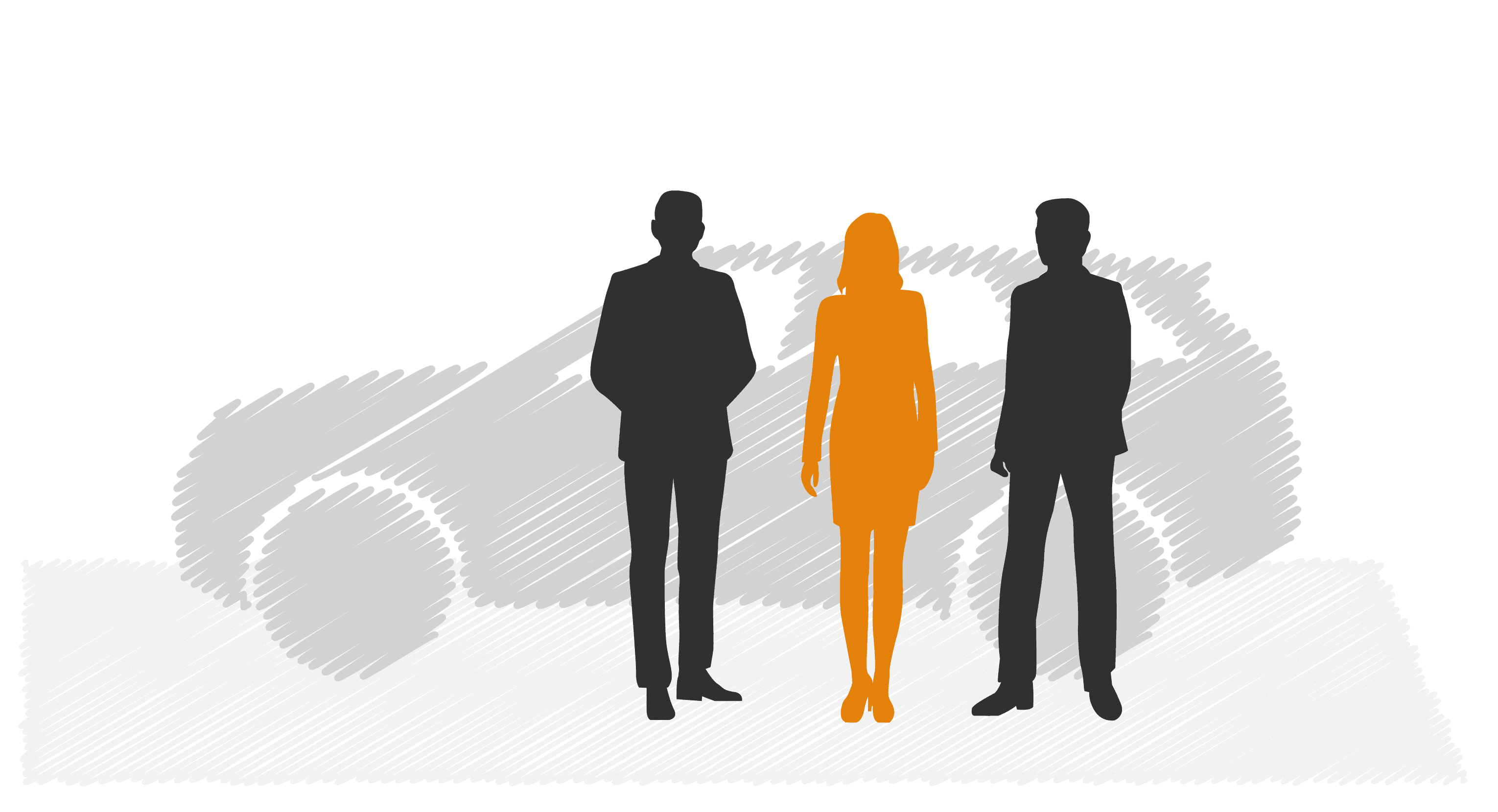 ETS Security Experience in El Salvador
ETS has provided secure ground transportation and executive protection for Fortune 10 and Fortune 500 CEOs in El Salvador, including English-speaking drivers, a range of high-end vehicles, and armed Executive protection Officers, both overt and low profile. ETS facilitates robust personal security for clients, providing a turnkey solution for any requirement.
ETS has facilitated corporate organizations in risk management and project management services including the support of factory closures, staff reductions, and managing protests and disturbance at locations.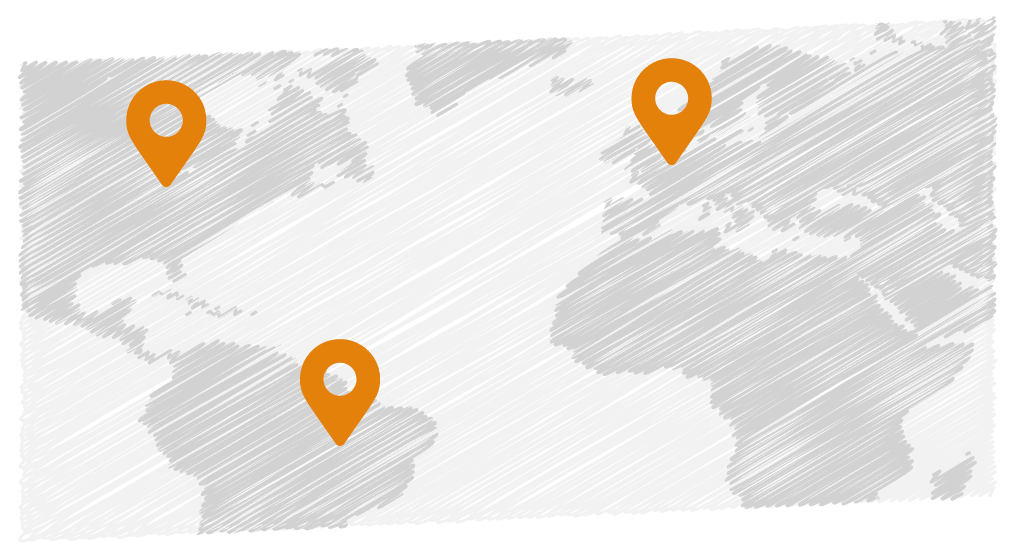 ETS Security Overview – El Salvador
El Salvador has one of the highest crime rates in Latin America. Violence between gangs is common, mostly targeting rival gang members, military or police. While most gang violence occurs away from tourists and visitors, no location is completely safe. Most visits to El Salvador are trouble-free but there have been isolated attacks on tourists including robberies, car-jackings, and violent assaults.
Travelers should remain cautious to petty street crime such and pickpocketing, bag snatching and robbery. Additionally, public transport is unsafe and should be avoided especially at night. Road standards are generally good, especially from major travel hubs to tourist destinations but the driving standards are variable.  Having a security driver as part of a robust travel plan will significantly improve personal security. Click here to learn more about the Threat overview of El Salvador.
El Salvador is unfortunately subject to various types of natural disasters, whether that be hurricanes, volcanoes, fires, or earthquakes. Between June and November, El Salvador is at a higher risk of hurricanes during the rainy season which in turn can lead to flooding and landslides.
Travel Security training pre-departure is suggested and is always included for free when utilizing our transport and Executive Protection services, please visit our Travel Security eLearning course for more information.
Additionally, if you have any questions please feel free to contact us directly.
FAQ's for Secure Travel to El Salvador
Is business travel safe in El Salvador?
Mark
2020-09-16T13:17:16-04:00
Yes, business travel in El Salvador can be conducted safely with prior planning and preparation.  There is a serious risk of crime in El Salvador, which can involve acts of violence.  Most incidents are a result of local gang conflicts, however, foreign travelers can be targeted or injured as a bystander.  Understanding the risks will help to improve your safety.
Considering the use of secure ground transport will help mitigate risk while traveling in El Salvador