Ethiopia Security Services
Ethiopia Secure Transportation & Executive Protection Services
ETS Risk Management provides secure transportation and protective security services to a wide range of clients traveling to Addis Ababa in Ethiopia. Our local experienced executive protection and secure transport team have been working with ETS for five years. We have an extensive security capability in Ethiopia with a range of non-armored SUVs and trained security drivers.
ETS provides security transportation and executive protection to a range of visitors and business travelers in Ethiopia. Our services include unarmed airport transfers and dedicated executive protection teams for business travel, and VIP Executive Protection. Our main area of operation is in Addis Ababa where our local team is based but we have the capability to explore further regions if there is a requirement.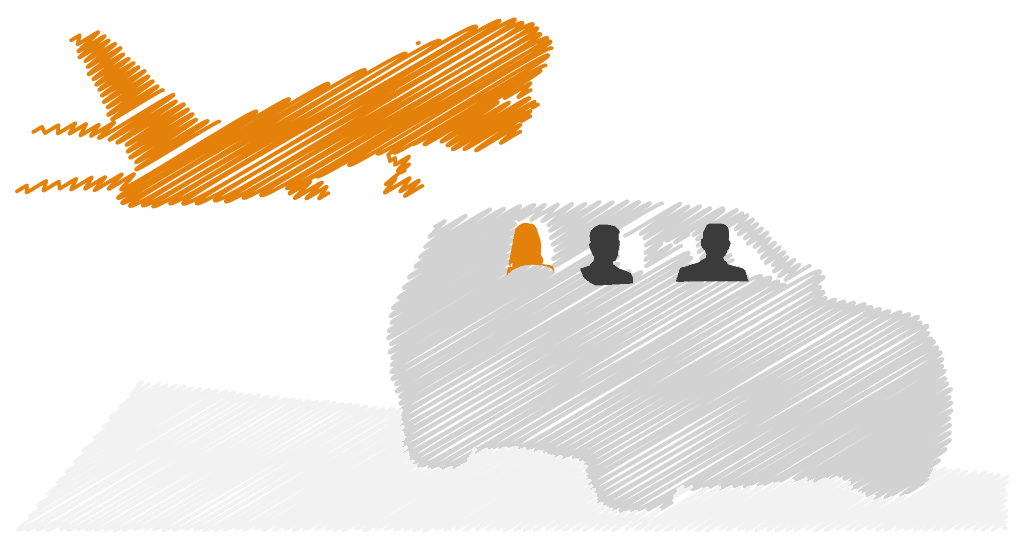 ETS Secure Transportation in Ethiopia
ETS has a comprehensive service capability within Ethiopia. We are the trusted provider of secure transportation to a range of Fortune 10, 100, and 500, VIPs, NGOs, and High Net Worth Individuals (HNWIs) traveling in the region. Over the past five years, we have provided security solutions for our clients through a range of services. This includes the coordination, development, and logistical planning of numerous VIP travel itineraries, multiple secure airport transfers for business and executive travelers, including optional services for meetings and corporate events.
Online booking, if preferred, is available via the ExecSecure® Platform, or please contact us.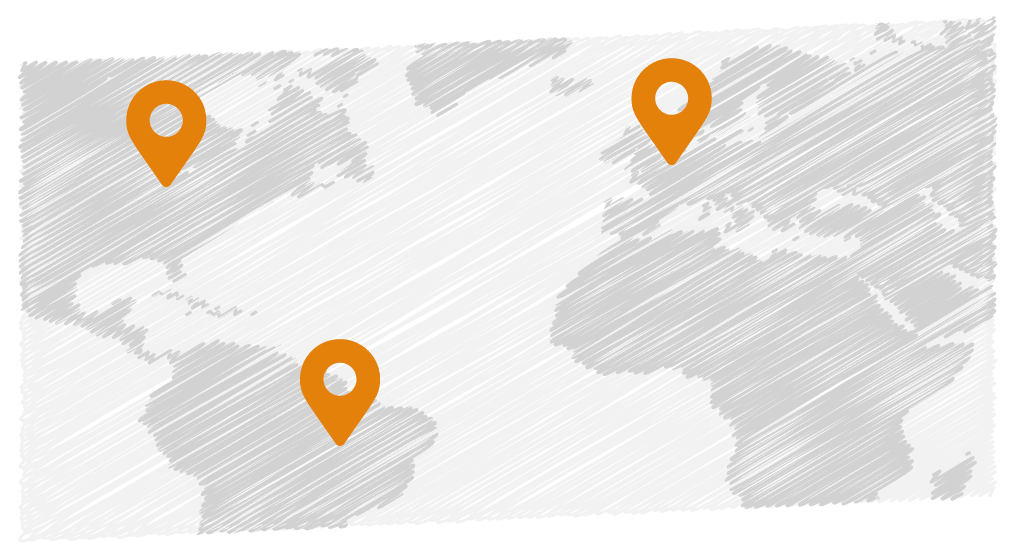 Ethiopia Security Overview
There is a medium to high risk of terrorism in Ethiopia. Al-Shabaab who are predominantly based in Somalia has the capability to mount attacks throughout East Africa including Ethiopia. Likely targets include crowded spaces, transport hubs, and public places visited by foreign travelers.
Ethiopia is considered high-risk for crime. Opportunistic criminals operate throughout the region and will target individuals those who lack situational awareness. Petty crimes, including pickpocketing, theft, and harassment from youth gangs are common. Gangs are particularly active in the Addis Ababa region, and crowded areas are vulnerable. Western travelers, including humanitarian aid workers, journalists, and business travelers are at increased risk of kidnapping attempts. The areas considered most dangerous are located on the southern border with Kenya and Ethiopia's Somalia region. The kidnap threat is likely to exist throughout the region.
Travel by road in Ethiopia is high risk. The standard of driving in Ethiopia is poor; the majority of drivers are uninsured and unqualified. Road traffic laws are not enforced; drivers lack discipline and awareness. The roads are inadequately marked and in poor condition, especially in rural areas where visibility is reduced. Drivers are known to travel at excessive speeds where road and vehicle conditions are unsafe. Road Traffic Collisions (RTCs) are common. World Health Organization (WHO) has advised Ethiopia as having one of the highest death rates in the world as a result of RTCs.
FAQ's for Secure Travel to Ethiopia
Is Ethiopia safe for business travel?
Mark
2020-09-16T14:01:04-04:00
Ethiopia, predominantly Addis Ababa, has a serious crime issue, mainly opportunistic in nature. But, most importantly, Ethiopia has one of the worst rates of traffic fatalities in the world, and also, road travel after dark outside cities is dangerous.
Any business travel to Addis Ababa should have secure transportation as part of a robust security plan.