Executive Protection and Secure Transport Services Paris
ETS Risk Management has provided executive protection, secure ground transportation, and special event security in France since 2012. During this time we have conducted hundreds of secure transportation, VIP Protection, and special event project management services in Paris, Cannes, and the neighboring Principality, Monaco. We have also assisted with Executive Protection and corporate risk management services in industrial locations to manage the risk of protest and workplace violence.
Our local team of executive protection officers in France, as well as security drivers, and corporate risk professionals are the pinnacle of their industry and stem from high-level backgrounds including GIGN and DGSE. We regularly service clients with comprehensive secure transport services and executive protection in Paris.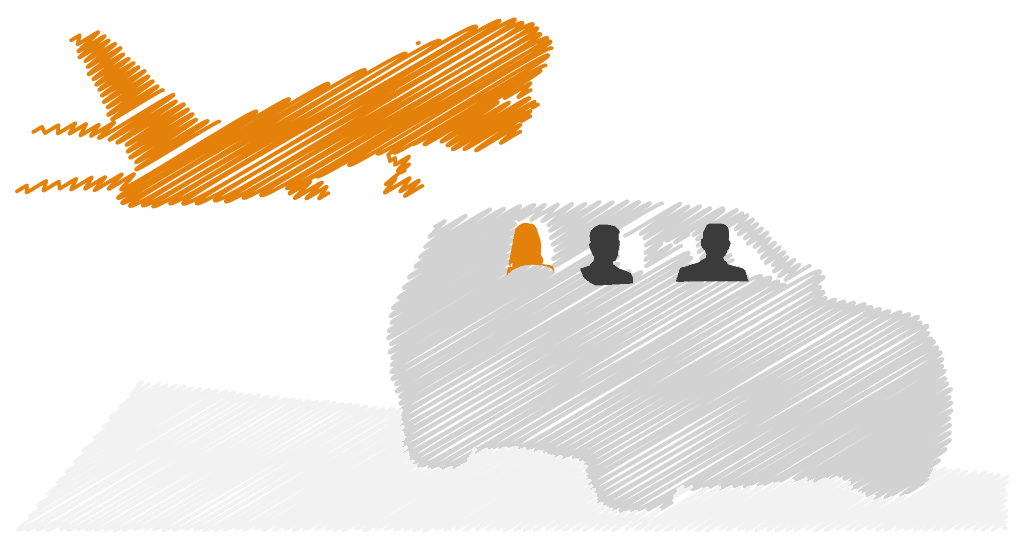 Secure Airport Transfers Paris
ETS Risk Management provides secure airport transfers in Paris at competitive rates with VIP security drivers and high-level vehicle options. Our local English speaking security team can meet and greet in a low profile manner at the airport or hotel, escort you to the vehicle, and ensure a smooth and safe transition to your destination. This service can also be booked online and paid by Credit Card direct on our Secure Transportation online booking platform ExecSecure.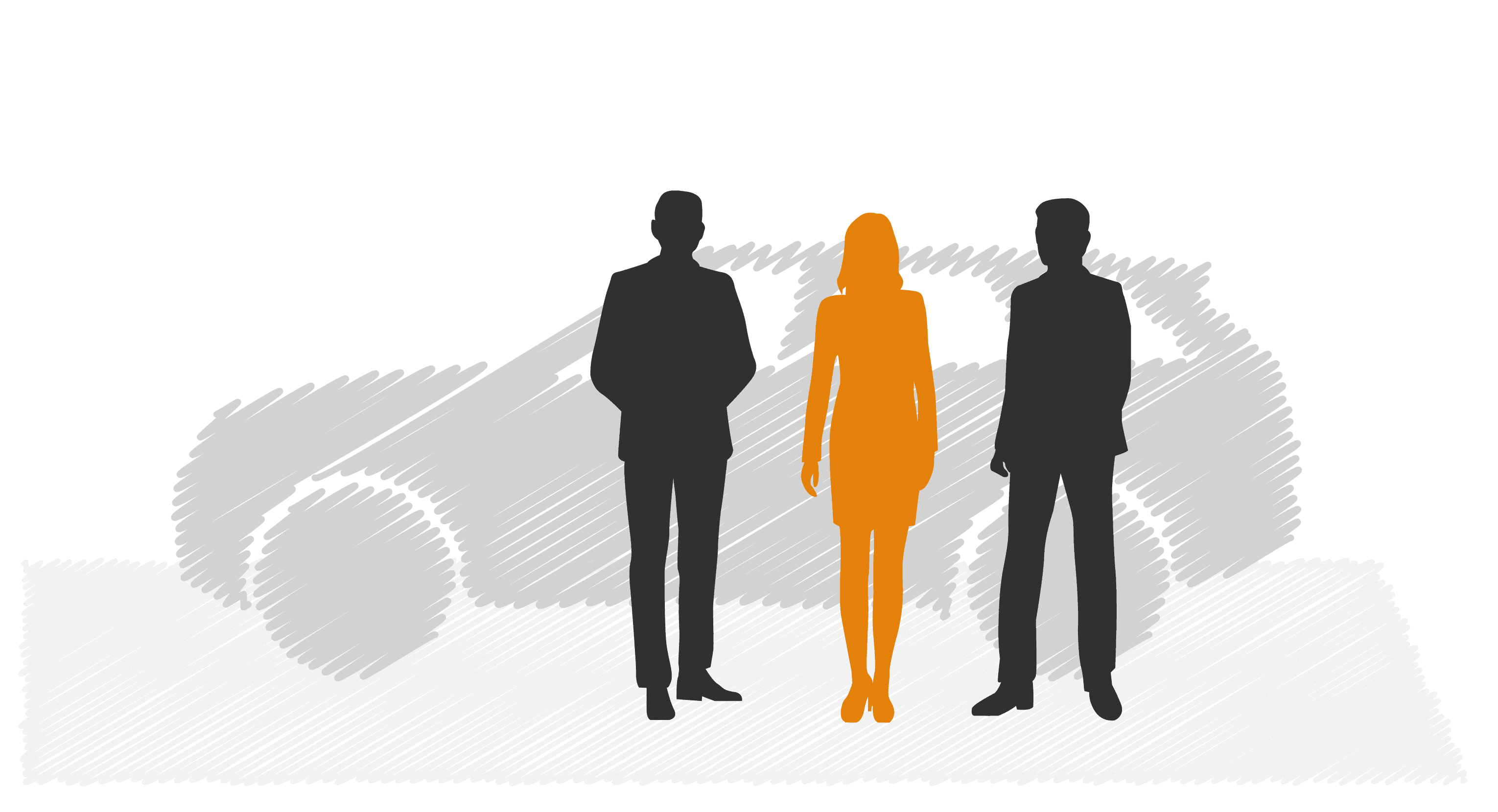 Executive and Celebrity Protection in Paris
ETS facilitates VIPs, Celebrities, and Business travelers in Paris through the provision of comprehensive executive protection, secure transport, logistic, and local-fixer support. Our team of English-speaking VIP protection specialists in Paris provide high-level vehicles, local expert drivers, and have excellent networks of fixers, and contacts through the city to support VIP travelers, groups, and entourages.
Our team has assisted large special events ranging from 1,000 to 10,000 people, including planning, managing, and implementing security for Heads of State, A-list celebrities, and high-risk personalities. ETS has managed civil disturbance, workplace violence, and event protest across the country. We have also had the pleasure of assisting hundreds of business travel and VIP itineraries in Paris through the provision of secure transportation services and covert security to manage risk while maintaining client reputation.
Paris 2024 Olympics
ETS are special event security specialists that have supported clients at the Olympics with security services, including media and production security since 2016 in Brazil, South Korea, Japan, and China. ETS has excellent experience working with hospitality programs and production security. ETS leverages local, trusted suppliers and years of Olympic experience to support client operations. Click here to learn more about Olympic Security Considerations.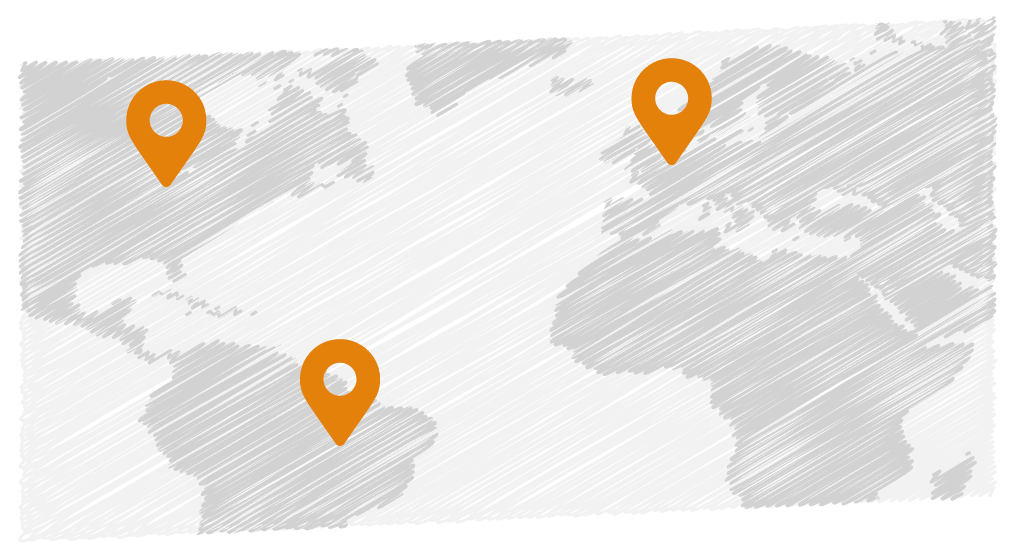 France Security Overview
Crime poses a threat to foreign nationals and is concentrated in heavily populated areas, especially those catering to tourists. Thieves typically target passports, wallets, bags, and electronic devices. These opportunistic crimes can occur anywhere, but especially near major tourist attractions and on public transport. High net worth VIPs have been targeted to/from the airport, as well as at hotels and residences.
The threat of terrorism in France is high. France continues to be the target of Islamic State (IS) attacks, and the country must be considered a potential target. A number of attacks attributed to radical Islamist militants have occurred; these have taken the form of large-scale, coordinated violence against symbolic and soft targets, as well as lone-wolf attacks on civilians and government personnel. Despite ongoing counterterrorism efforts, further plots cannot be ruled out.
Protests occur often in France and occasionally devolve into violence. Most demonstrations are related to economic conditions and social issues. Large protests are most common in Paris and other major cities, and typically cause significant transportation delays.
Security at the Olympics (Paris 2024) is a key consideration for many.
Please contact us to discuss any security concerns and learn more about our current threat assessment for next year's Olympics. 
FAQ's for Secure Travel to France
Is Business Travel Safe in France?
Mark
2023-04-11T07:13:24-04:00
Yes, business travel in France is usually quite safe but, with pre-travel planning and preparation.  Foreign travelers are vulnerable to opportunistic crime, especially in Paris where pickpocketing and theft are extremely common.  Low-level criminals will target public transportation and areas where foreign travelers usually visit.
Business travelers typically request a security trained driver and vehicle for movements in Paris, including airport transfers.