Germany Security Services
Germany Executive Protection and Secure Transportation Services
ETS Risk Management has provided executive protection, secure ground transportation, and special event security in Germany since 2014. Our in-country team of security professionals work closely with us on projects ranging from overland transport of valuable items, through to special events, and workplace violence issues.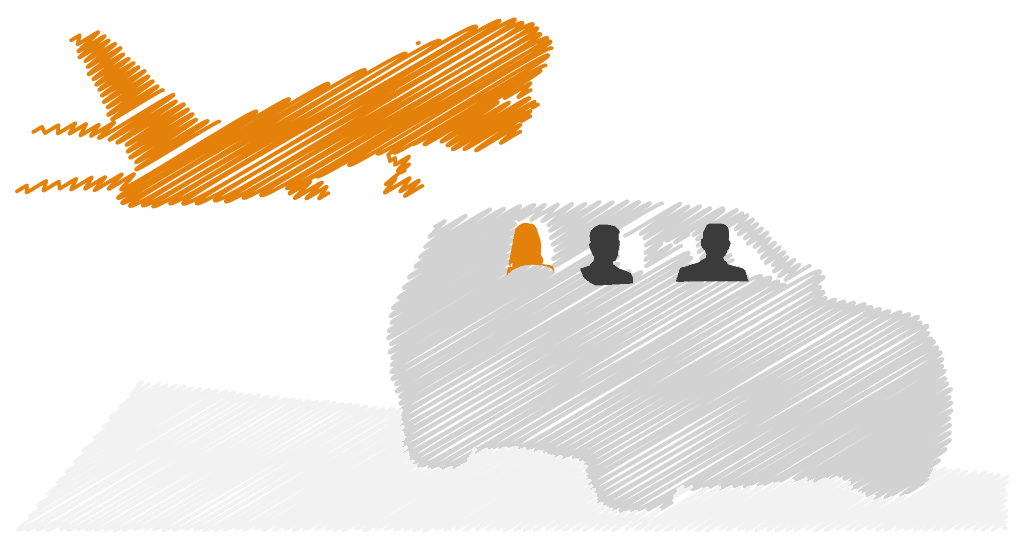 Secure Transportation Services Berlin and Munich
We provide secure transfers from airports to hotels and hotels to airports at competitive rates with English speaking security drivers and high-level vehicles. Our local German security team, all English speaking, meet and greet in a low profile manner at the airport or hotel, escort you to the vehicle, and ensure a smooth and safe transition to your destination.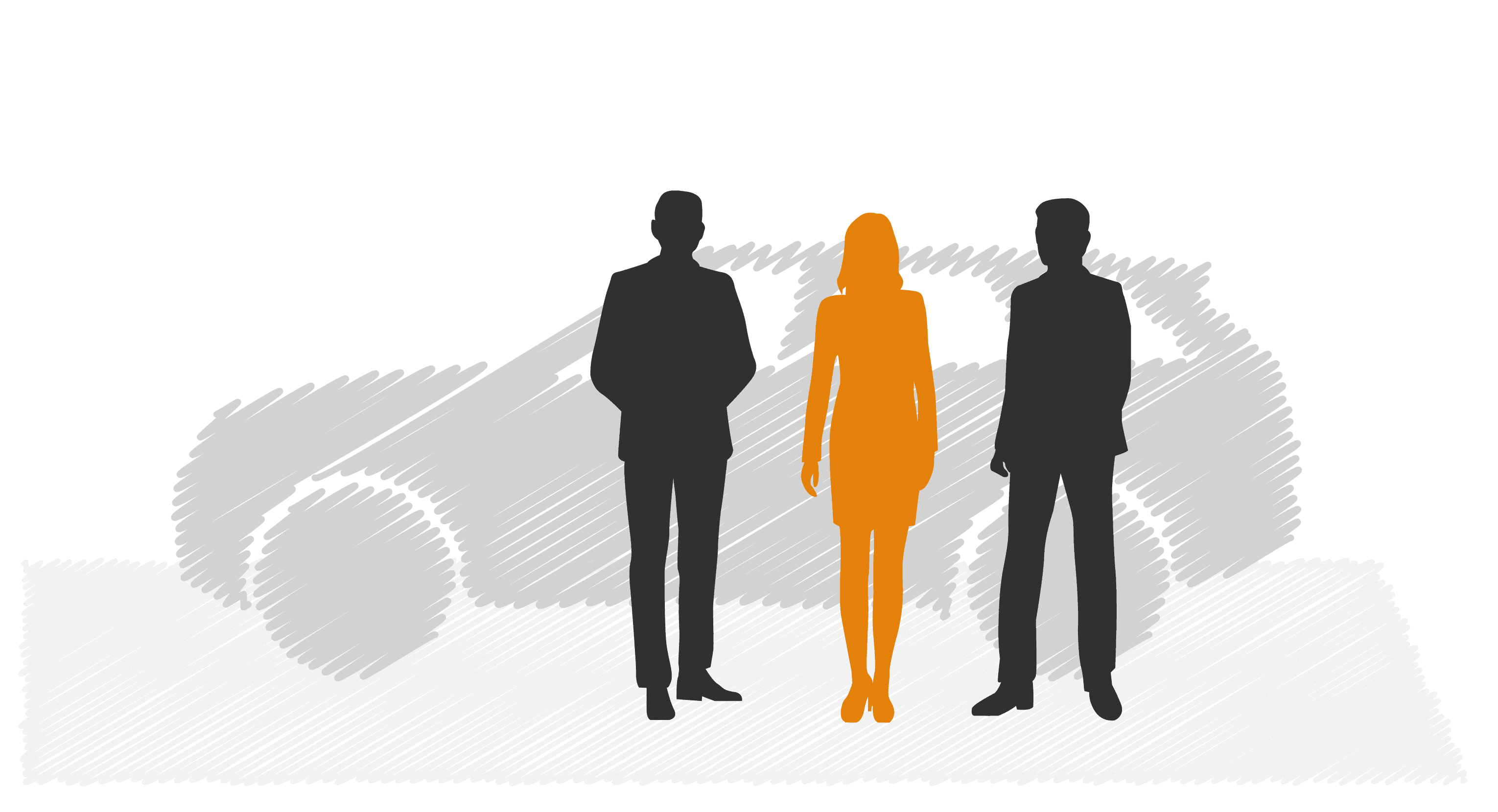 ETS Security Experience in Germany
Our team has planned, managed, and implemented security for large special events including celebrity travel, music concerts, corporate events, and security for Heads of State and Fortune 500 clients. ETS has managed civil disturbance, workplace violence, and event protest across the country. The vast majority of our work is in Berlin and Munich, we have also facilitated secure transport of high-value assets across country and borders.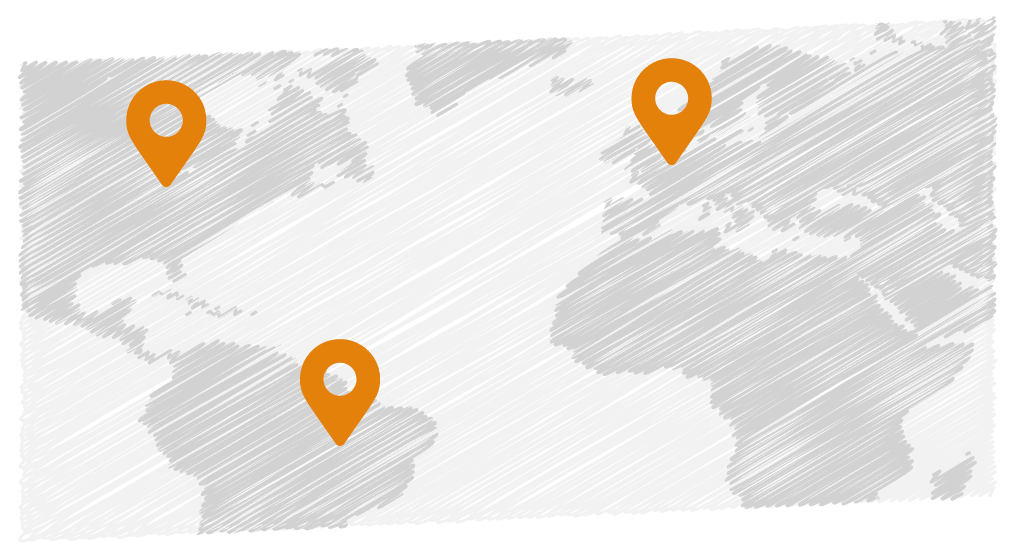 Germany Security Overview
Overall, the threat of violent crime in Germany is low. Foreign nationals and expatriates are rarely targeted by criminals; however, there have been reports of racially motivated harassment and assaults.
The threat of terrorism is medium in Germany. The German Interior Ministry maintains heightened security measures, despite having no official threat scale. Foreign governments have issued warnings regarding terror threats in the country.
Islamist extremists – both radicalized German citizens and foreign nationals – remain a security concern. Several rudimentary "lone-wolf" attacks occurred since 2016. Despite the relative infrequency of large-scale, terror-related incidents in the country, plots against civilians and soft targets cannot be ruled out. A homegrown extremist would most likely act in on their own, or within a small cell. Potential targets within Berlin could include government buildings, transport infrastructure such as airports and railways, or high-profile commercial interests.
FAQ's for Secure Travel to Germany
Is Germany safe for business travel?
Mark
2020-09-21T05:19:47-04:00
Yes, business travel in Germany can be conducted safely, but it is important to consider the risks before travel.  Foreign travelers do get targeted for opportunistic crime, especially in Frankfurt or other major cities.  Public transportation and busy streets or restaurants could be targeted for low level crime.