Egypt Secure Airport Transfers and Secure Transportation Services
ETS Risk Management provides secure transportation and protective security services to a wide range of clients traveling in Egypt.  Our local team of security specialists are incredibly professional and highly trained; their knowledge of security and understanding of local cultures ensures client operations are deployed securely and effectively at all times.
ETS provides travel risk management to a range of visitors and business travelers to Egypt, including Multi-National Organizations, VIPs and Non-Government Organizations (NGOs).  Our services include armed support transfers to and from the airport, executive protection teams for business travel and VIP Executive Protection services Cairo.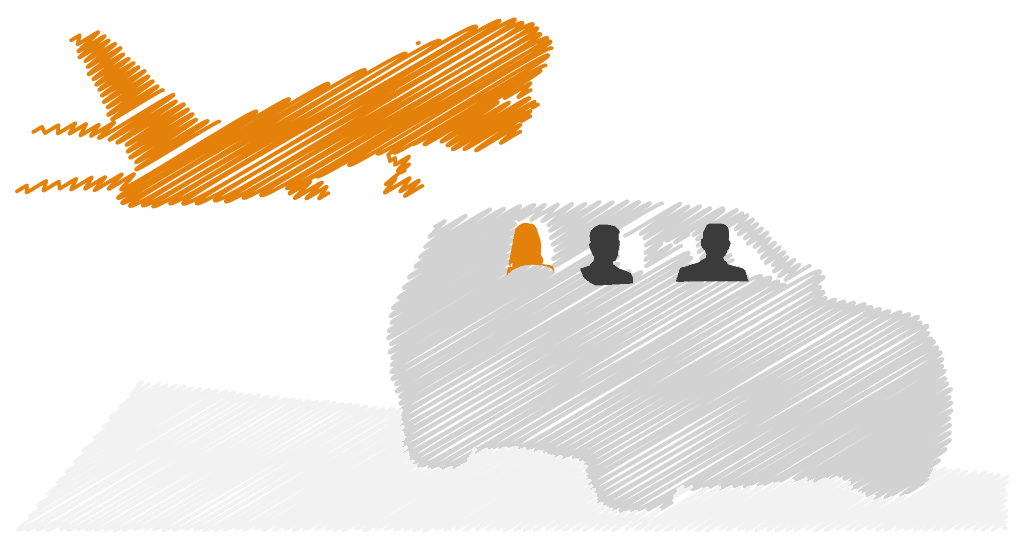 Secure Airport Transfers to Cairo, Alexandria and Sharm El Sheikh
ETS provides return security transfers to and from the airport at affordable rates.  Our exceptional security services include armed executive protection officers, and a range of options for non-armored vehicles. Our local English-speaking security team, meet and greet in a low-profile manner at the airport or hotel, escort you to the vehicle, and ensure a secure transition to your destination.
Secure airport transfers and secure transportation can be booked online. Please visit ExecSecure® or if you would prefer to speak to one of our team, contact us.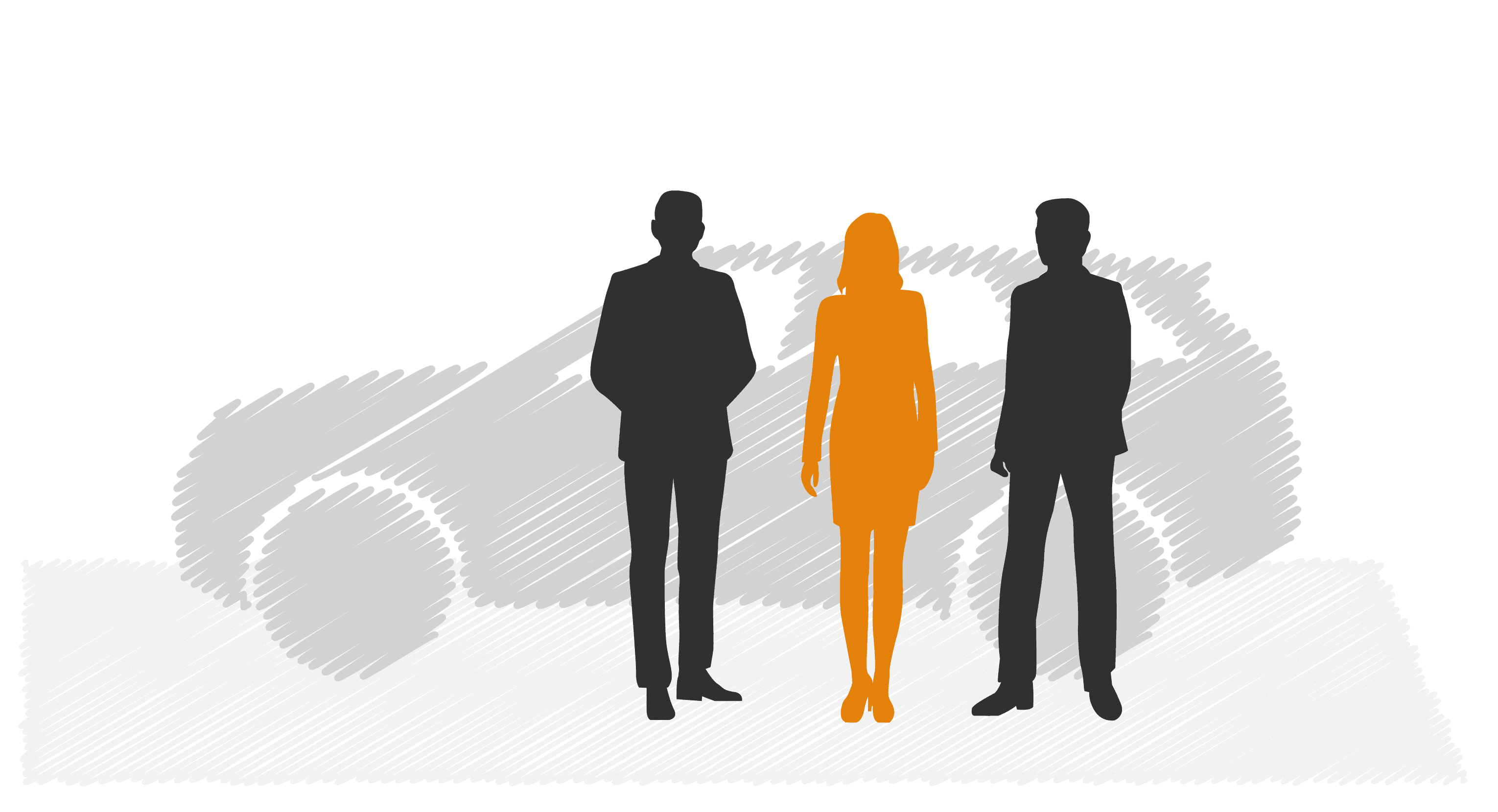 ETS Travel Security Training and Secure Transportation in Egypt
ETS has a comprehensive service capability within Egypt.  We are the trusted provider of secure transportation to a range of Fortune 10, 100 and 500 companies traveling in the region.  ETS has predominately facilitated business travel throughout Egypt but our operations also extend to support high-net worth family vacations and leisure travel.
Over the past eight years, ETS has facilitated a range of protective services to suit client requirements.  This has included planning, coordination and dissemination of pre-travel briefings to support VIP travel itineraries, multiple secure airport transfers for business and executive travellers, executive protection teams to support clients' attending corporate meetings and travel security training through our training wing Explore Secure®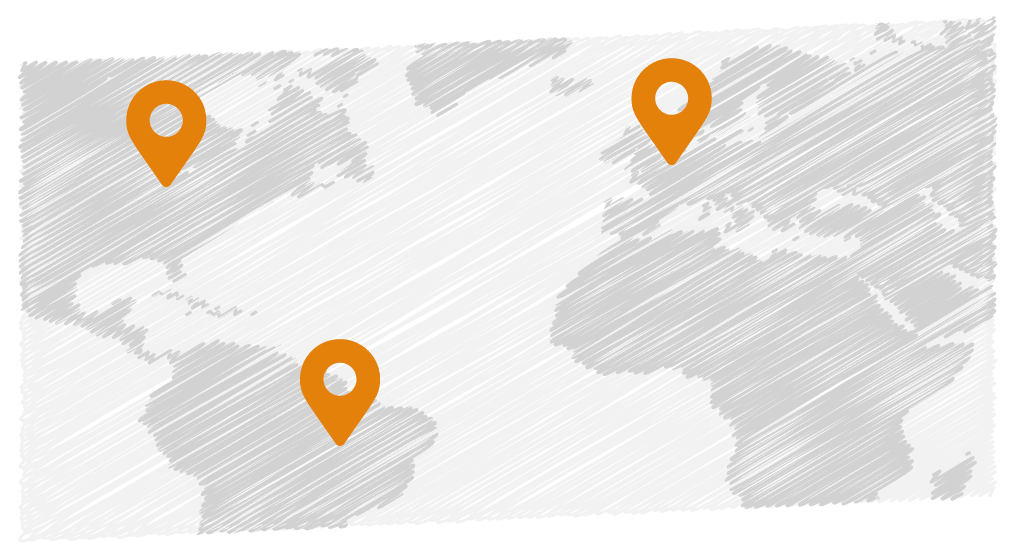 Egypt Security Overview
Terrorism remains a significant concern in Egypt.  Terrorist groups including ISIS and Al'Qaeda are primarily active in the north of the country, but it is likely they have the capability to operate in all states.  Terrorist groups have previously focused their targeting efforts on security forces and relevant government buildings, however, attacks against foreign travelers can't be ruled out.  Areas that remain vulnerable include tourist hotspots, restaurants and transportation networks or infrastructure.
Opportunistic criminals operate throughout the region especially in major cities including Cairo. Foreign visitors and expatriates have occasionally suffered armed robberies, muggings, car-jackings and kidnappings.  Low level crime does exist in the form of pickpocketing, theft and harassment.  Areas popular with expatriates and foreign visitors are vulnerable.
Public transport is unsafe, and accidents occur frequently.  Foreign nationals are vulnerable to attacks when traveling on trains, including muggings and assault.  Females may also be at risk of inappropriate or unwanted behaviour when traveling in taxis.
Travel by road in Egypt is dangerous, those unfamiliar with the environment and driving standards are at high risk. Road traffic laws are not enforced.  Most drivers lack discipline and awareness. In some areas the roads are inadequately marked and in poor condition. Drivers are known to travel unpredictably and are impatient with other road users and pedestrians.  As a result, Road Traffic Collisions (RTCs) are common.
FAQ's for Secure Travel to Egypt
Is business travel in Egypt Safe?
Mark
2020-09-16T13:09:56-04:00
Yes, business travel in Egypt can be safe, but it's important to know the threats and plan accordingly.  Travel through remote regions, especially in the north can be risky as a result of violence and terrorism.
A low profile team of security experts will help to improve travel security.