Ecuador Security Services
Ecuador Secure Transportation and Executive Protection
ETS Risk Management provides a range of protective and secure transportation services in Ecuador. ETS has been operating in the region for several years, more specifically in Quito, supporting business travel security and secure ground transportation for clients.
ETS Risk Management has provided close protection, secure transportation, and Event security services for Fortune 100 and VIP clients in Ecuador. Through our local, trusted, and vetted security specialists we are able to provide a range of vehicles including low profile armored vehicles, bilingual security drivers, armed close protection officers, and risk management consultancy.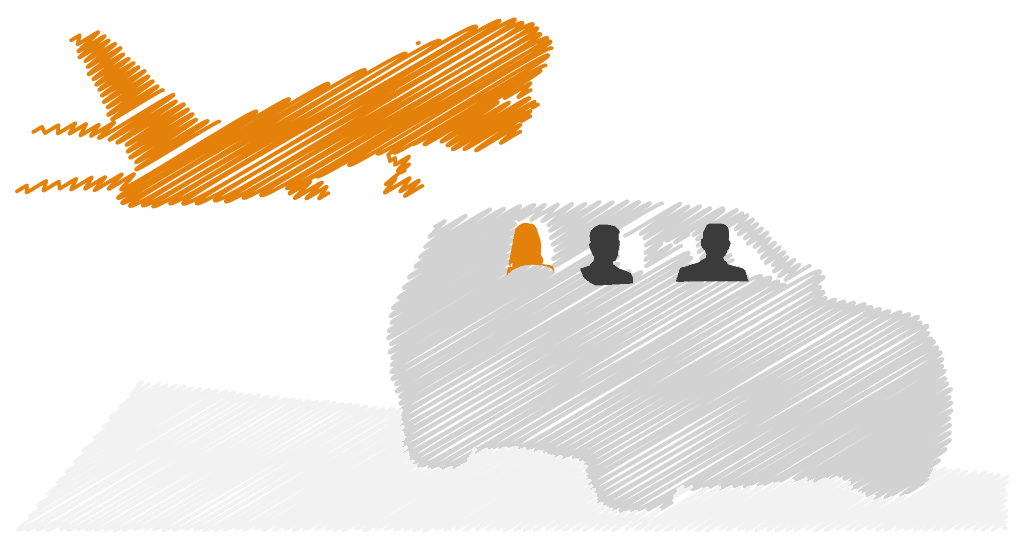 Secure Airport Transfers in Quito
ETS can facilitate security airport transfers to ensure safe and secure movement from the airport to your hotel, and vice versa. We have a range of vehicle options, all with security drivers, and our close protection officers can facilitate a secure meet and greet service and escort into the hotel on arrival.
Secure airport transfers and secure transportation in Quito can be booked online.  Please visit ExecSecure® or speak to one of our team, contact us.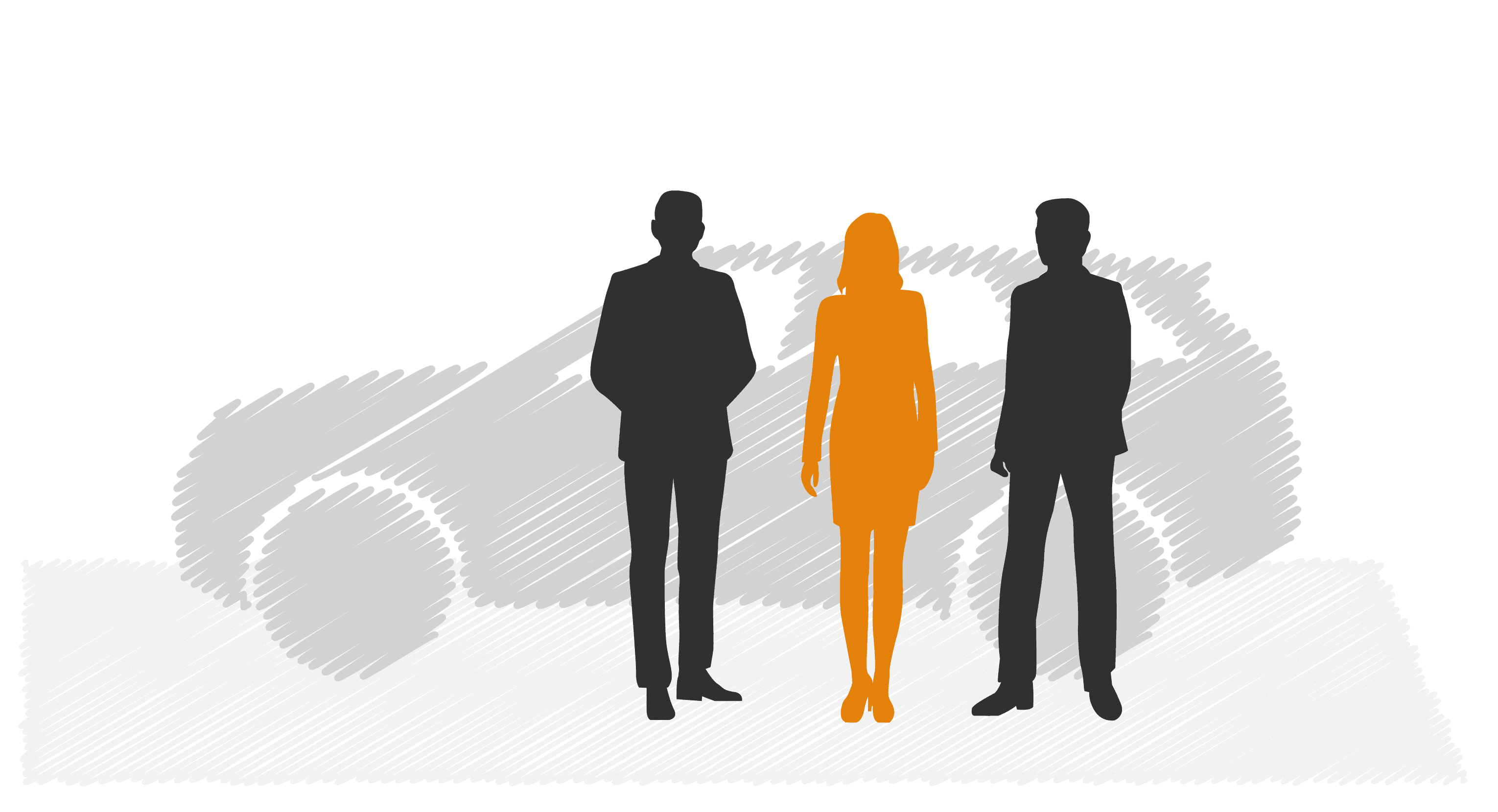 ETS Security Experience in Ecuador
ETS has been facilitating client movements with secure ground transportation and close protection services for several years in Ecuador. We have provided security solutions for executive travelers attending meetings and corporate events, including pre-travel briefings and liaison with local authorities, and multiple airport transfers to ensure safe transits.
ETS have also managed multiple complex tasks in the region, involving corporate and large-scale events for VIPs and High Net-Worth Individuals (HNWIs) offering comprehensive security plans.  We also have the capability to provide detailed risk assessments, physical security, and crowd control measures, crisis risk management, and emergency response plans for each venue location.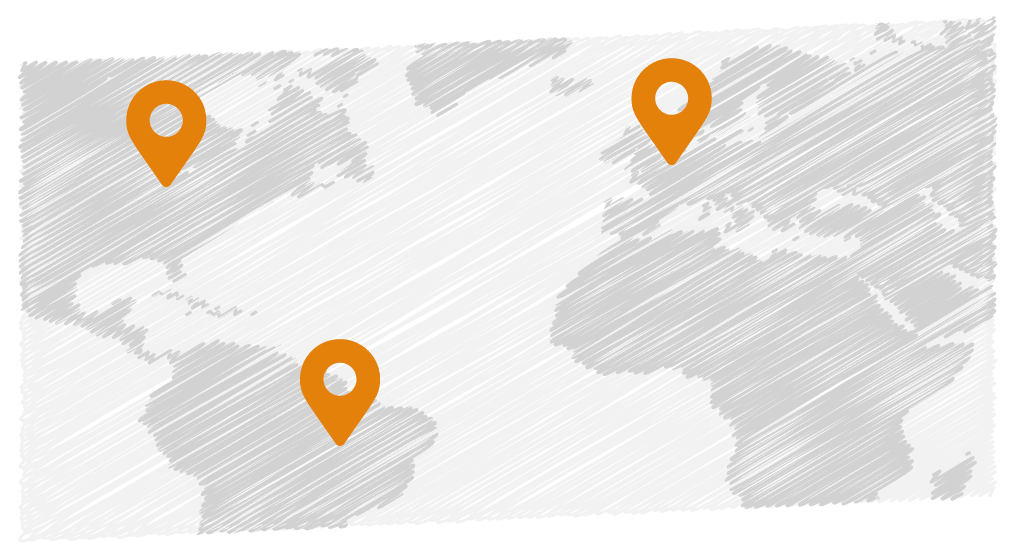 Ecuador Security Overview
Ecuador is considered a moderate risk travel destination. Civil unrest is common, a symptom and cause of political instability. Crime is prevalent with muggings, robbery, and pickpocketing commonly reported. Methods of distraction are typically used by thieves such as asking for directions or staging a fight before committing the crime. Criminal gangs are not afraid to use armed violence. Express kidnappings and armed robbery are a particular concern in Quito, tourists or those who seem unfamiliar with their surroundings may be more vulnerable to an attack.
Road accidents are common, especially during the rainy season or during the hours of darkness. A poorly maintained road system and reckless driving add to a considerable number of traffic deaths per year. Ecuador has one of the highest death rates from road traffic accidents (RTCs) in Latin America (LATAM).
FAQ's for Secure Travel to Ecuador
Is Ecuador safe for business travel?
Mark
2020-09-16T12:49:16-04:00
Yes, but as with all travel in South American, precautions and safety measures must be taken. The security situation in Quito and Guayaquil is considered robust; however, violent crimes and petty theft do occur, especially in tourist areas, hotels and public transportation. Self-awareness and control over personal belongings should always remain a priority when traveling in Ecuador.