Dominican Republic Security Services
Dominican Republic Secure Transportation Services, VIP Protection and Special Event Security
ETS Risk Management frequently operate in the Dominican Republic, facilitating secure transportation across the region. Our extensive range of services includes protective surveillance, and low profile close protection for discreet VIP movements, as well as special event planning and security management.
The vast majority of our work is facilitating business and executive travelers' movements within the region. Our local partners have been working with ETS for five years, providing a highly professional protective service for our clients. We have a full range of non-armored SUVs to suit all requirements, including the capability to facilitate large groups of business travelers to ensure safe movements to and from the airport or hotel.
ETS Risk Management has a reliable and trusted secure transportation network consisting of vetted and trained security drivers with excellent local knowledge and experienced close protection teams to support even the most complex of travel itineraries.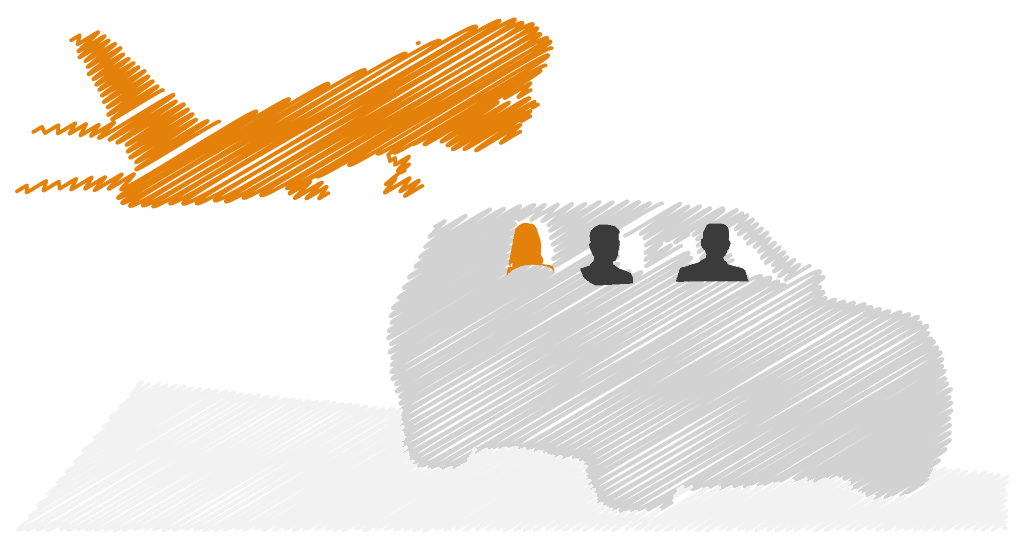 Secure Airport Transfers in Punta Cana
ETS provides secure airport transfers from the airport to your hotel and vice-versa in Punta Cana. Our local security team will meet and greet you in a low profile manner at the airport or your hotel, escort you to the vehicle, and ensure a safe transition to your destination.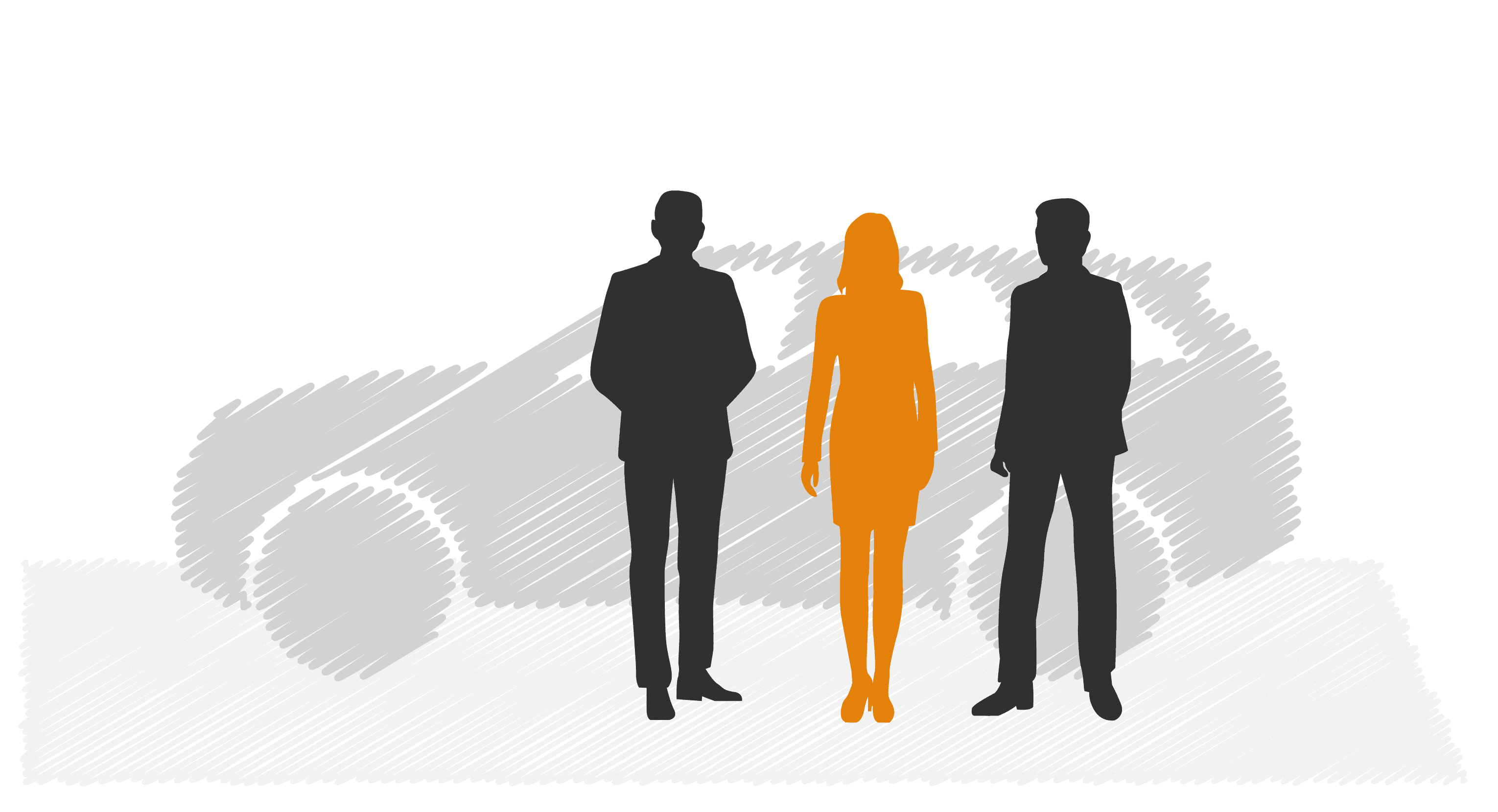 ETS Security Experience in Punta Cana
ETS has supported several international events at resorts in Punta Cana for Fortune 10 clients in the Dominican Republic. This involved extensive planning and delivery of risk management strategies, perimeter security, access control, VIP protection, and liaison with local authorities and intelligence services. We have also provide hundreds of airport transfers and VIP protection at the highest level.
The experience and relationships ETS have gained over the past five years in the Dominican Republic has enabled a more robust and agile capability for our clients' when traveling in the region.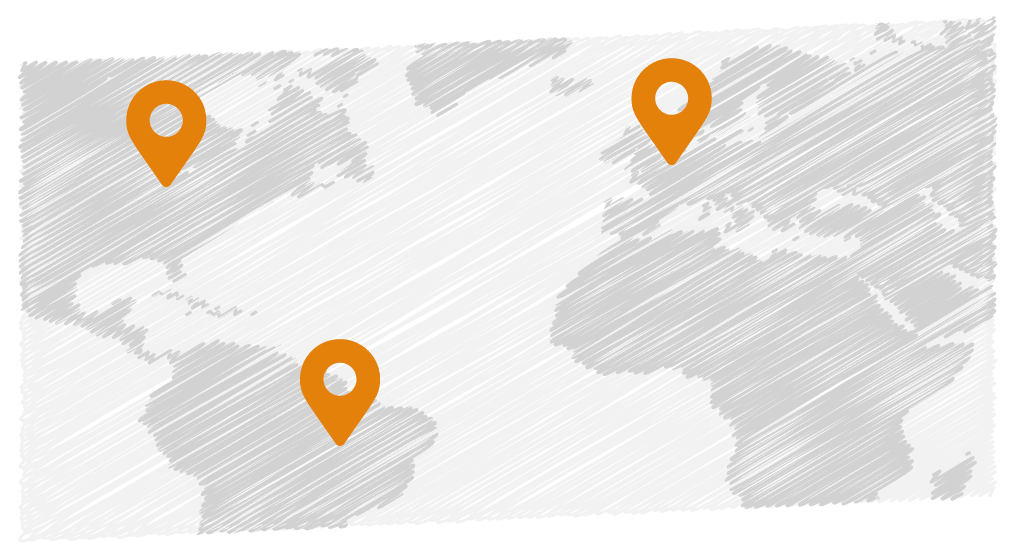 Dominican Republic Security Overview
Theft is the primary concern for foreign visitors in the Dominican Republic. Petty theft is a problem in crowded areas such as bus stations or outside markets. Crime rates are moderately higher in Bavaro and Macao, compared to Punta Cana. There is an increased risk of petty crime in beach areas, as many travelers leave belongings unattended on the shore. Thieves on motorcycles are known to conduct snatch and grabs involving pedestrians walking on the street, or stationary vehicles when held at traffic lights or road junctions.
Violent crime in large cities, including Santo Domingo, is common. Criminals are not afraid to use violence, and in the past have conducted armed muggings. Assault and sexual aggression against travelers, including at beach resorts, has been reported in recent years. In some cases, hotel employees or fellow guests have been implicated.
Driving in the Dominican Republic is a moderate risk. Road Traffic Collisions (RTCs) are frequent and a result of poor road discipline, a lack of enforced traffic laws, driving while under the influence and inadequately maintained vehicles. The World Health Organisation (WHO) has reported that over half of RTCs deaths in the Dominican Republic were those on motorcycles or scooters.
FAQ's for Secure Travel to Dominican Republic