Cote d' Ivoire Security Services
Cote d' Ivoire Secure Transportation Services and Close Protection
ETS Risk Management has provided close protection and secure ground transportation in Cote d'Ivoire since 2018. The primary locations for our protective services are Abidjan and Yamoussoukro delivering mostly secure transportation and corporate risk management strategies.
ETS has a full range of non-armored SUVs which are highly maintained and well presented. Our secure transportation network consists of vetted and trained security drivers with excellent local knowledge, and experienced close protection teams to support even the most complex of travel itineraries.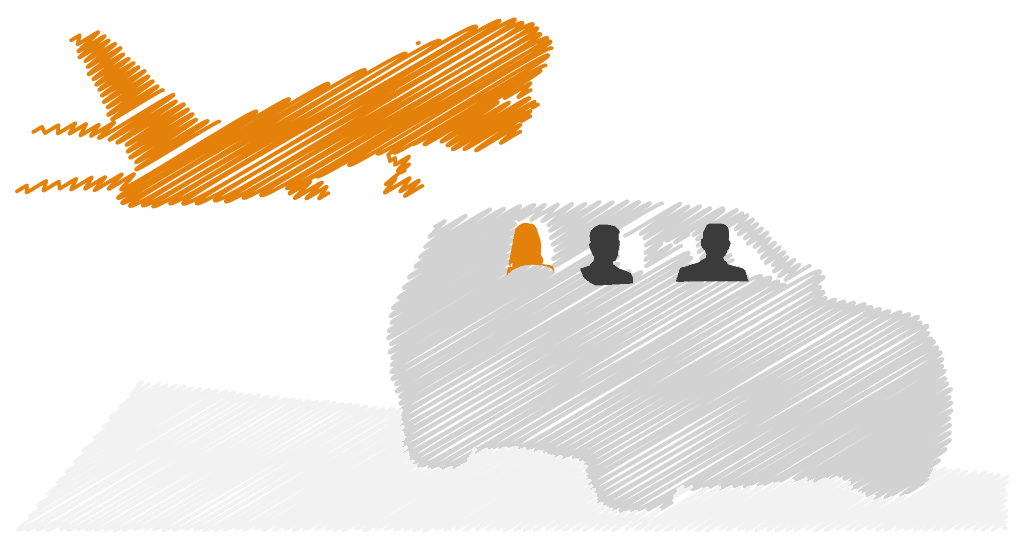 Secure Airport Transfers in Abidjan and Yamoussoukro
ETS provides secure airport transfers from the airport to your hotel and vice-versa at affordable rates. Our local security team, meet and greet in a low profile manner at the airport or your hotel, escort you to the vehicle, and ensure a safe transition to your destination.  Please visit ExecSecure® or speak to one of our team, contact us.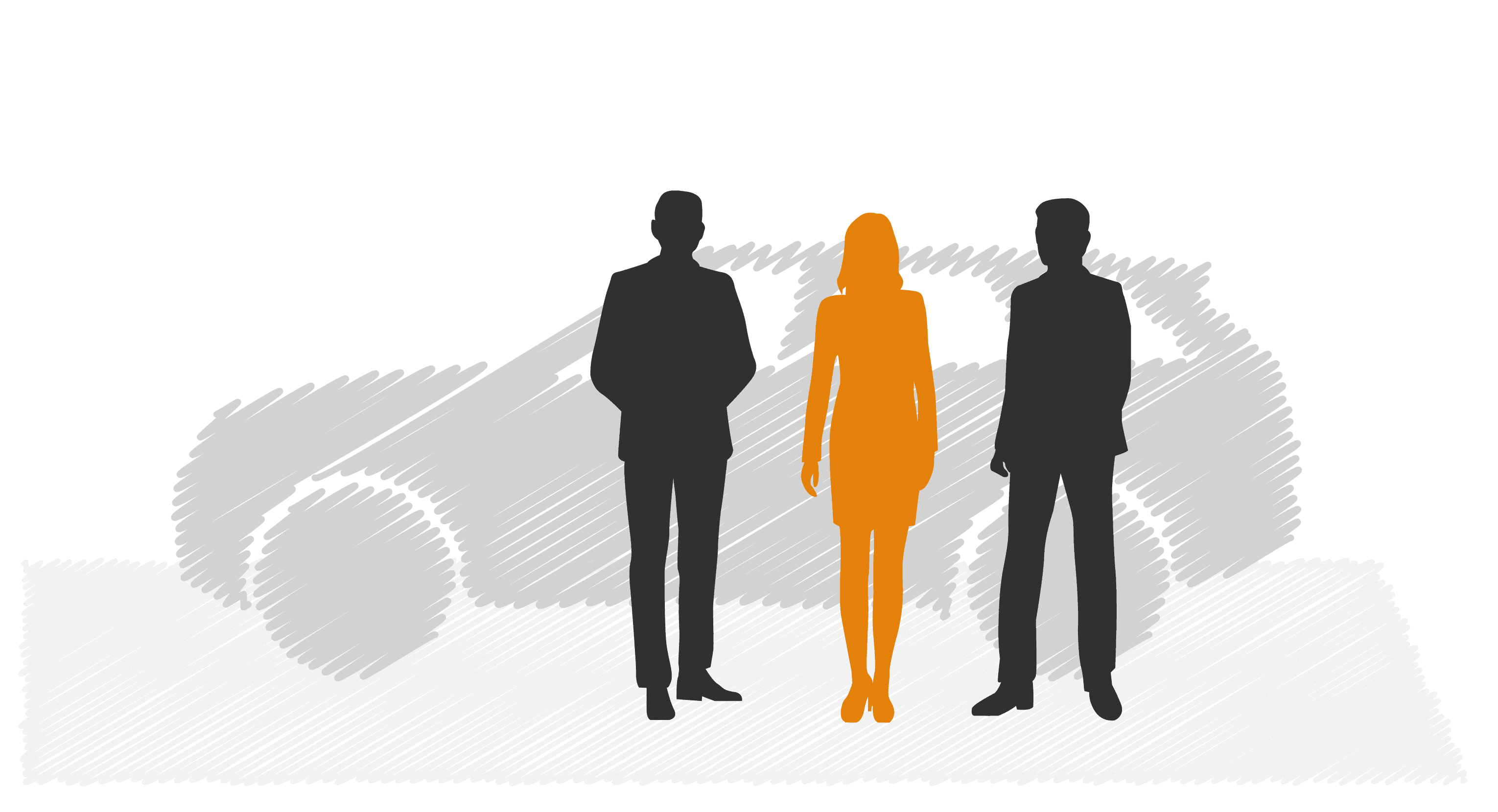 ETS Security Experience in Ivory Coast
ETS are the trusted provider of secure transportation to a range of Fortune 10,50, 100, 500 companies in the Ivory Coast. Over the past two years, we have provided security solutions for our clients through a range of services. This includes the planning and logistical movements for groups of business travelers and VIP travel itineraries, secure airport transfers and meet and greet services for executive travelers.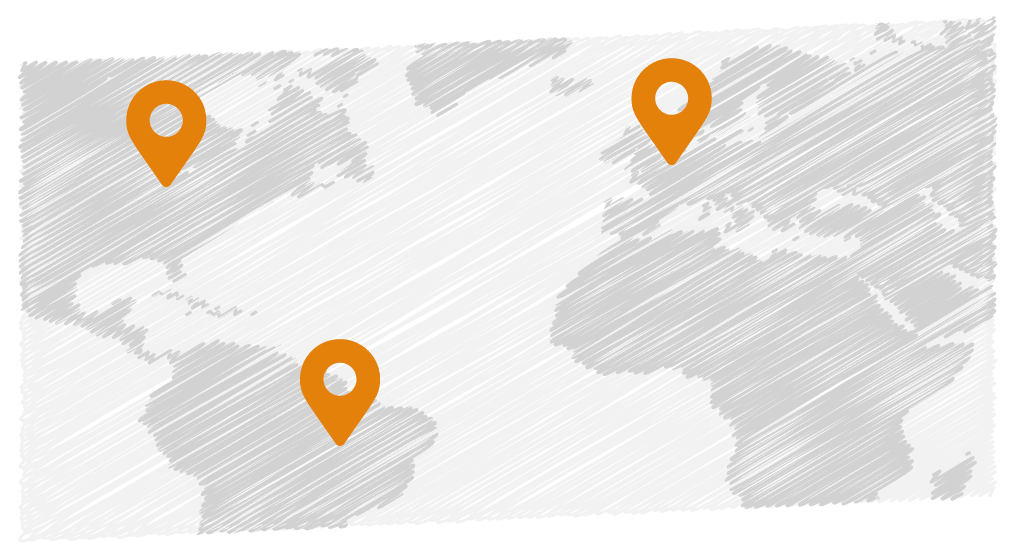 Cote d'Ivoire Security Overview
West Africa, in particular Côte d'Ivoire, is not for inexperienced travelers. The region suffers from political instability, violence, terrorism and often civil war. There is a high risk of violent crime throughout Côte d'Ivoire. Car and bus-jackings are common crimes. Foreign visitors in the region are particularly vulnerable to opportunistic attacks. Criminals mostly operate in busy areas; however, hotel rooms can be targeted for petty crime gains.
The north and western borders with Mali and Burkina Faso are a concern due to the increasing instability within those countries and lack of security along the border areas. Terrorist groups are known to migrate across the Mali and Burkina Faso borders for crime and terror related activity and attacks against foreign travelers can't be ruled out.
The standard of driving in the Ivory Coast is poor; the majority of drivers are uninsured and unqualified. The local driving community generally ignore road traffic safety and laws. The roads are inadequately marked and in poor condition, especially in rural areas where visibility is reduced. Drivers are known to travel at excessive speeds where road and vehicle conditions are unsafe. There is a high risk of road traffic collisions (RTCs). A large portion of accidents occur when traveling during the hours of darkness, often in public transport or when there is reduced visibility on the roads.
FAQ's for Secure Travel to Cote d' Ivoire