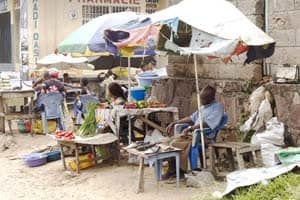 Congo, The DRC Security and Protection
The security situation in eastern DRC is unstable. The continued presence of armed groups, military operations against them, inter-communal violence and an influx of refugees from neighboring countries all contribute to a deterioration in the political, security and humanitarian situation.
DRC Security Transport and Close Protection
Street crime and robbery, including by individuals posing as plain-clothes police, is common. There are continued reports of attacks and kidnappings, including against staff from NGOs. Terrorists are likely to try to carry out attacks in the Democratic Republic of the Congo. Attacks could be indiscriminate.
EXPLORE OUR OTHER SERVICES IN CONGO DRC

Call us directly or use our contact form to send us a message and one of our risk management specialists will get back to you.