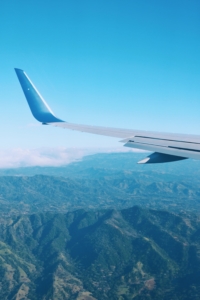 Costa Rica Executive Protection and Secure Ground Transport Services 
ETS Risk Management has provided Executive Protection, Secure transportation services and security consultancy services within Costa Rica. We have excellent working experience and comprehensive capability throughout the country. ETS has trusted, vetted and proven bilingual drivers, and licensed executive protection officers.  
Costa Rica Security Overview 
Costa Rica is considered a MODERATE  risk travel destination. Costa Rica is the most stable and prosperous country in Central America. The crime rate in Costa Rica is moderate but increasing at a considerable rate; a sizeable proportion of the violence has been linked to the drug trade. Transportation safety is considered the greatest risk link to vehicle accident, remote travel to some locations, and crime.  
Westerners and tourists have increasingly become the victims of robberies and personal attacks. The risk is heightened in the capital, San Jose, as well as at beaches and other tourist spots, including  Tamarindo and Quepos. Theft from public transport is common, as is theft from hotels. 
EXPLORE OUR OTHER SERVICES IN COSTA RICA

Call us directly or use our contact form to send us a message and one of our risk management specialists will get back to you.