Costa Rica Security Services
Costa Rica Secure Transportation Services and Special Event Security
ETS Risk Management provides Executive Protection, Secure transportation and security consultancy services within Costa Rica. We have an exceptional ground capability throughout the country, with trusted, vetted bilingual drivers, licensed executive protection officer and high-level SUVs.
Our local experienced team of professionals have worked closely with us on multiple projects ranging from overland transport of executive travelers, secure airport transfers, armed protective teams to mitigate risk and special event security.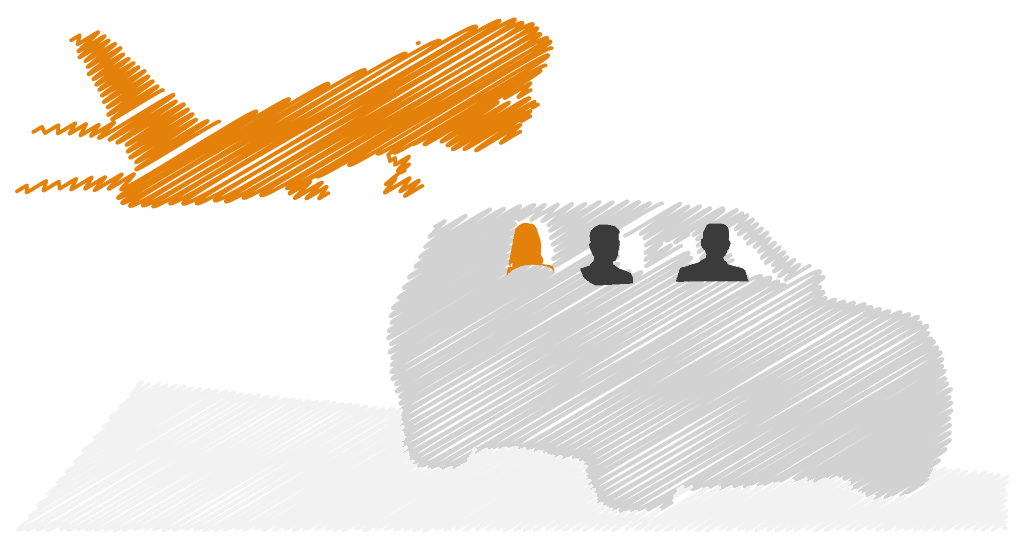 Secure Airport Transfers in San Jose, Guanacaste, and Limon
ETS provide secure airport transfers with English speaking security drivers and high-class vehicles. Our security trained drivers and protective team have extensive knowledge of the environment.  They will ensure a secure pickup at your destination through low-profile meet and greet, escort you to the vehicle, and ensure a smooth and safe transition to your destination.  Book online, via ExecSecure® for a quick and hassle-free service.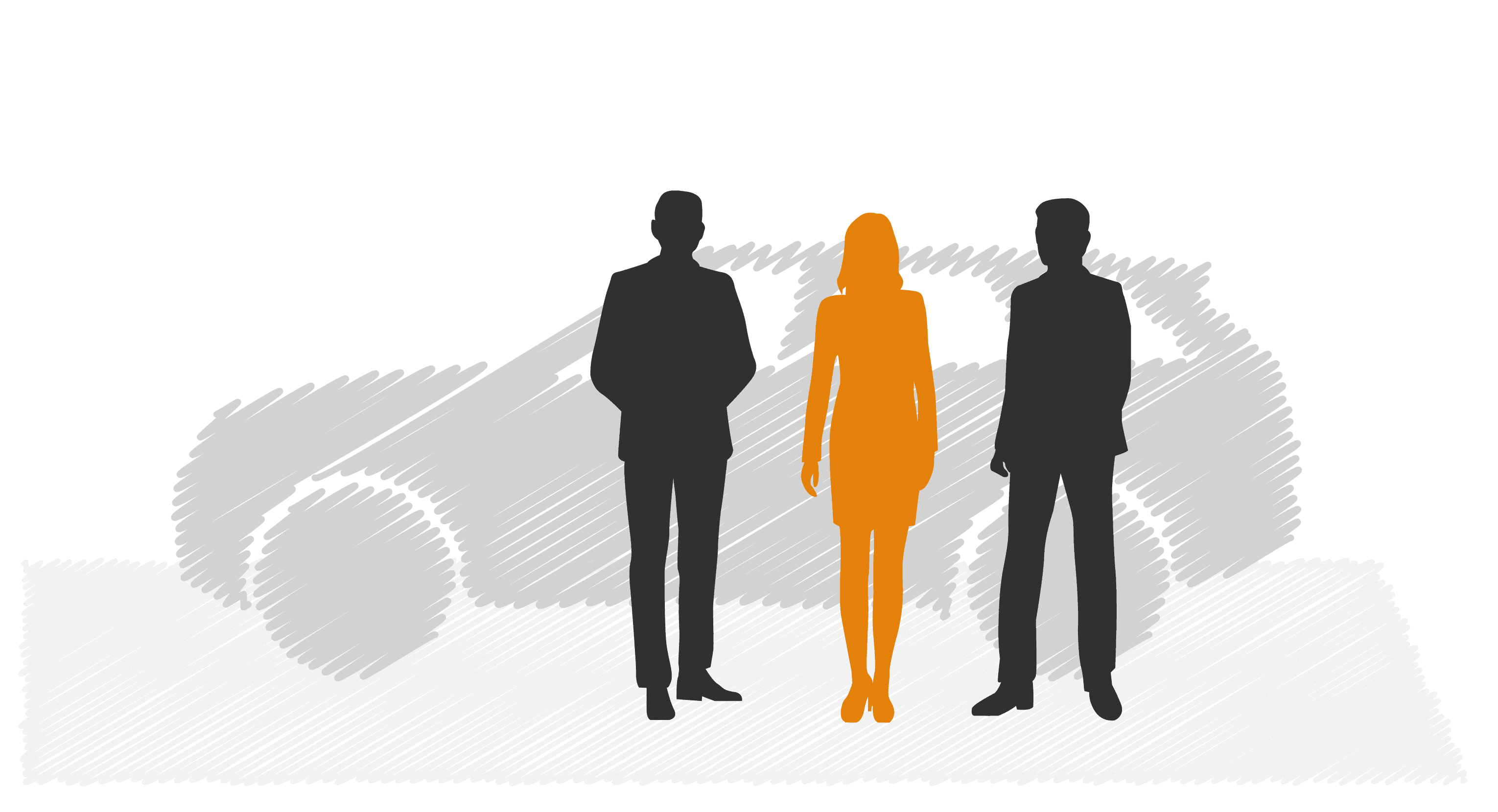 ETS VIP Travel Itineraries and Project Management in Costa Rica
ETS has been operating within Costa Rica for several years, providing secure transportation to a range of Fortune 10, 100 and 500 companies. ETS are the preferred suppliers for several high-profile global organizations visiting the region. We have facilitated multiple secure airport transfers, catered for complex c-suite travel itineraries, business travel, low profile security teams and special event security. ETS can draw from local knowledge and intelligence to assess changing situations and react accordingly.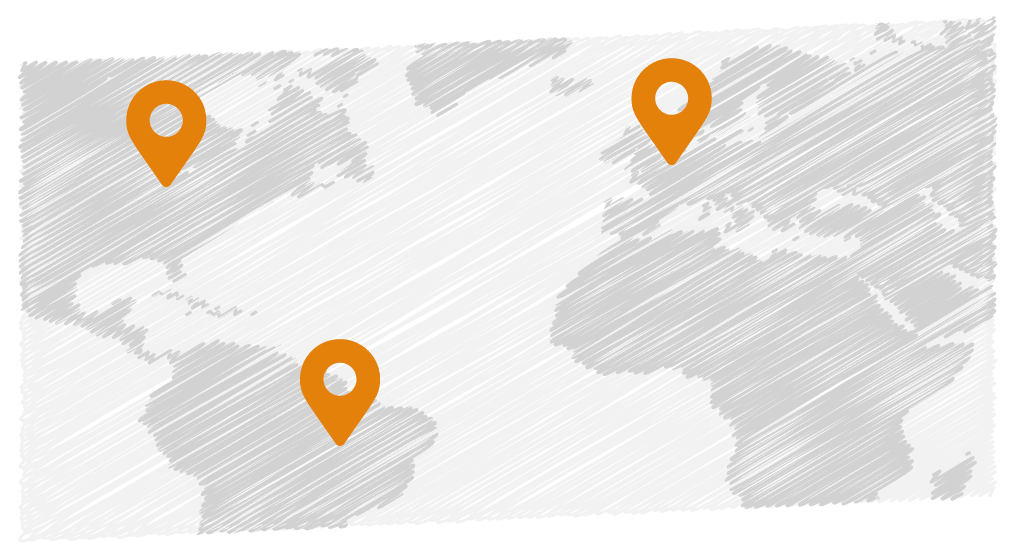 Costa Rica Security Overview
Costa Rica is the most stable and prosperous country in Central America. However, over recent years crime has become a considerable concern, and foreign travelers are vulnerable. The risk is heightened in the capital, San Jose, as well as at beaches and other tourist hotspots, including Tamarindo  and  Quepos. Theft from public transport is common, as is theft from hotels.
It is likely a large proportion of violence that occurs in the region has been linked to the drug trade, and targeting of locals is more significant.
Road travel across Costa Rica can be unpredictable and dangerous. Road conditions are poor, and potholes are prolific. Road Traffic Collisions (RTCs) are frequent, and fatality rates are high due to the inadequate state of roads. Local drivers regularly ignore road traffic laws and drive erratically. Roads with high volumes of traffic and congestion, are a breeding ground for criminals. Common crimes include accessing vehicles when traffic is forced to slow down, or if your vehicle has stopped at traffic lights or road junctions. Criminals are known to steal valuables and armed violence cannot be ruled out.
FAQ's for Secure Travel to Costa Rica
Is it dangerous to travel by road in Costa Rica?
Mark
2023-06-22T01:39:32-04:00
Travel by road through Costa Rica can be dangerous for several reasons.  Firstly, there is a high rate of crime involving kidnappings and car-jackings, secondly, road traffic accidents happen frequently.
Arranging a team of security specialists to facilitate your movements in the region will significantly reduce the risk.  Visit ExecSecure® for a quick and easy booking process.