Colombia Security Services
Colombia Secure Transportation and Executive Protection Services
ETS Risk Management has been providing secure transport, Executive protection services, and private travel security company services in Colombia, for eight years. Our local security team is highly vetted and experienced and whether it's a security transfer from the airport, a corporate event, or a protective detail with armored vehicles and armed close protection officers, we can assist.
Our clientele includes Energy corporations, Fortune 500 companies, Media outlets, NGOs and High Net Worth Individuals (HNWIs). From our bases of operation in Bogota and Medellin we are able to provide intelligence-led risk assessments and travel risk management solutions. Our capabilities also extend to Cali, Cartagena, Santa Marta and San Andres island.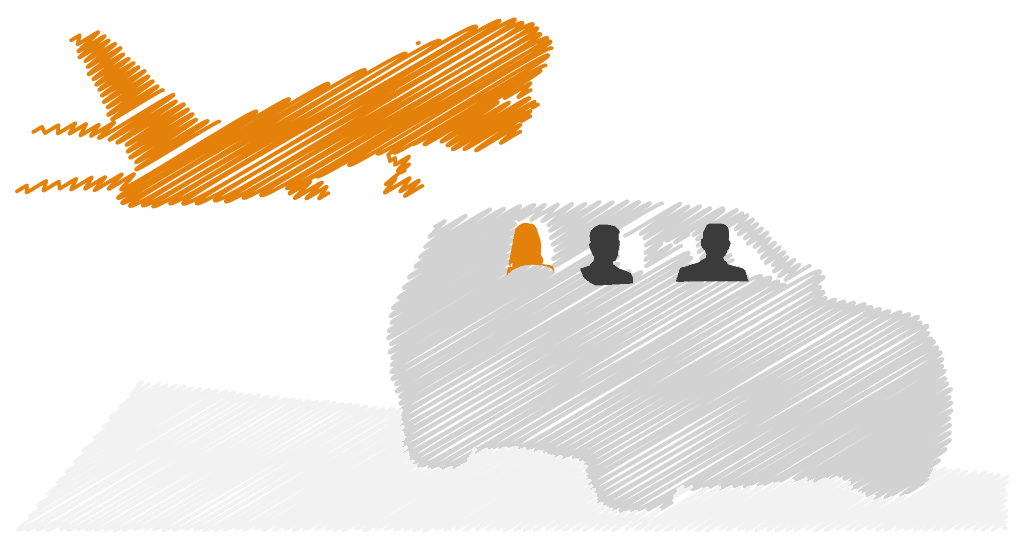 Secure Airport Transfers Colombia
A large number of clients utilize ETS to facilitate secure airport transfers, inlcuding meet and greet services, and armored vehicles, as well as English speaking armed security officers, if preferred. We facilitate security transfers in all cities throughout Colombia and our competitive pricing complemented with a world-class local security team and vehicle options ensures the very highest standard and value.
Our local security specialists, include both trained drivers and close protection officers, English speaking and highly experienced. We are able to leverage British Expatriates based in-country stemming from UK special forces background whose knowledge of the territory and the local culture add tremendous value to the quality of our services, enabling client's operations at every juncture. These have been used to great success for site security surveys, risk assessments and intelligence.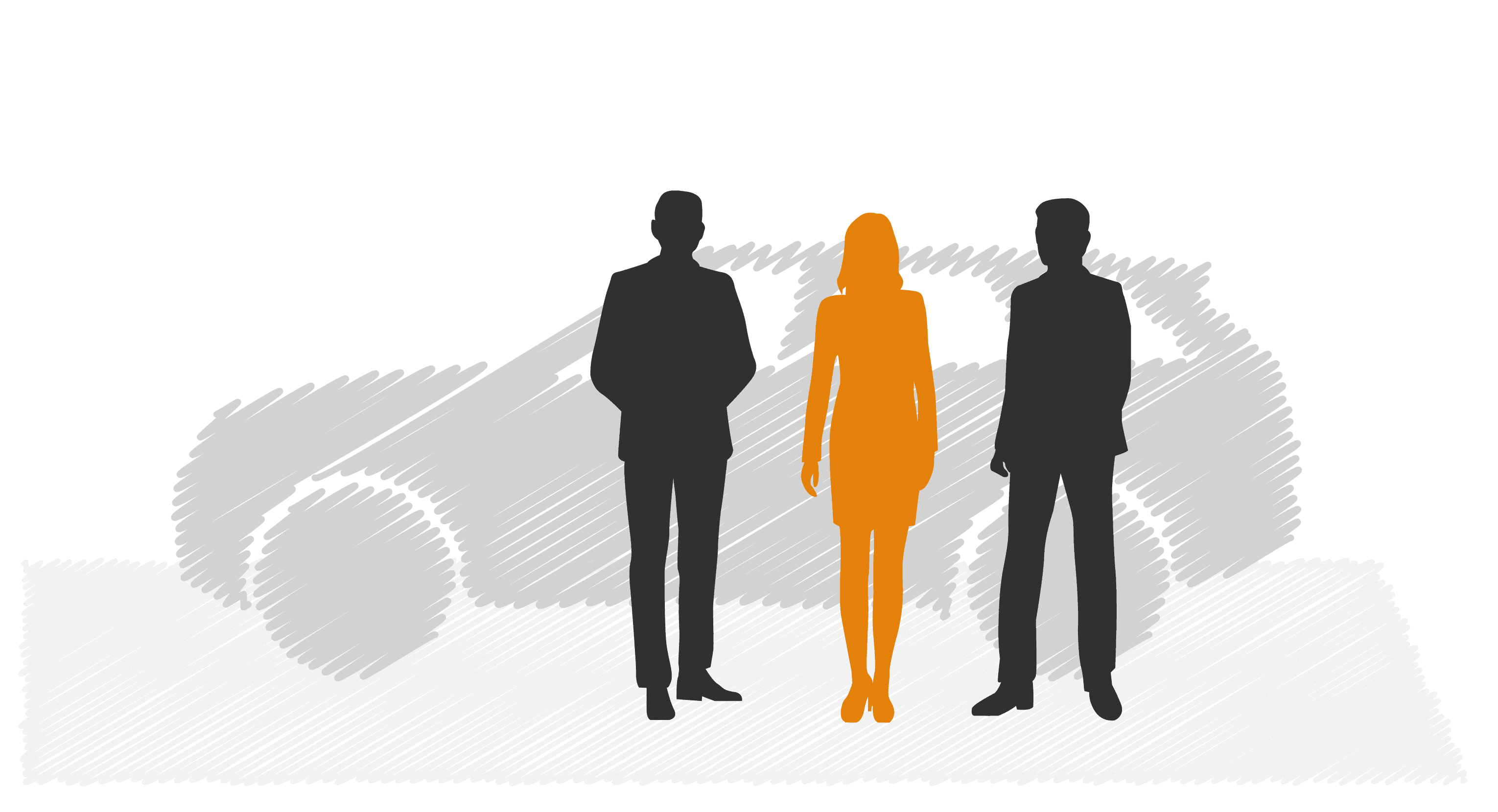 Armored Vehicle Rental Bogota, Medellin and Cali
Our secure transportation network has a full range of non-armored vehicles and also low profile and armored vehicles with English speaking security drivers. Click on the following links to learn more about Armored Vehicle considerations and Armored Vehicle Ratings.
ETS Security Experience in Colombia
ETS has been coordinating secure ground transportation and close protection services for Corporations, Energy companies, NGO's, Media Organizations and HNWI's. We have managed logistics and secure transportation for large groups of executives attending high profile corporate events, acquisitions and developing new partnership and expansion plans. ETS conducts risk assessment and due diligence as part of a comprehensive security plan to support the clients every step of the way. Our local team of security experts bring a great deal of experience at government and commercial level and has the capabilities to assist no matter the complexity of the assignment.
Please visit our case studies to learn more about ETS past-performance in Colombia. Coming Soon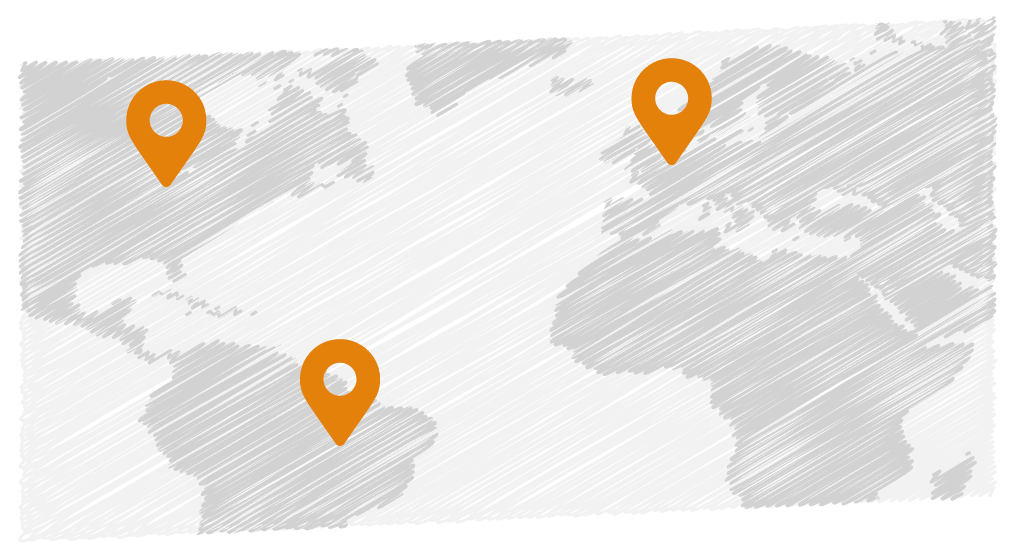 ETS Security Overview – Colombia
Colombia has been improving the quality of life through foreign investments and improvement of the infrastructure, especially in Bogota (the Capital) and Medellin. Street crimes targeting business and leisure travelers are still a concern, poor road conditions outside the main cities and overwhelming traffic especially in Bogota, Medellin and Cali, are considered a significant risk.
On January 17, a VBIED carrying 80 kilos of explosives detonated in a parking lot at the Colombian National Police Academy (Escuela General Santander). There were 21 fatalities and over 65 injured. The majority of victims were Colombian police cadets; three foreigners are also reported among injured and deceased. Click here to learn more about the Bogota Security incident.
Bogota did not see such a level of violence in over a decade. The residents of both Bogota and Medellin, lived in fear of bombings for nearly 40 years through the Drug Cartels turf war to dominate the Cocaine industry. As the Colombia conflict wound down through a series of "cease fire" and peace agreements in 2016, security improved but attacks continued with less frequency. The ELN (Ejercito de Liberacion Nacional de Colombia) have not respected a verbal standoff with President Duque and increased attacks on police targets. Click here to read more about Security advice for Travel in Colombia.
The conflict between the Colombian Government and two leftist terrorist organizations, the FARC (Fuerzas Armadas Revoluzionarias de Colombia) and the ELN (Ejercito de Liberacion Nacional de Colombia) in addition to several armed right-wing paramilitary organizations turned into mere organized crime, deprived the country of resources, cost hundreds of human lives and heightened the risk of terrorism-related activities, including kidnappings and bombings.
All clients receive free access to our eLearning travel security course to take pre-departure if you so choose. Click here to learn more about ExploreSecure®.
FAQ's for Secure Travel to Risk Colombia
Is Colombia safe for business travel
Mark
2020-09-16T10:52:50-04:00
Yes, but precautions and safety measures, as with all South America travel must be taken. Security in Colombia is not standardized throughout, there are cities, like Bogota, that are generally safe for business travel with robust precautions, but travel in Cali, for example, is considered more high risk and requires much more physical security.