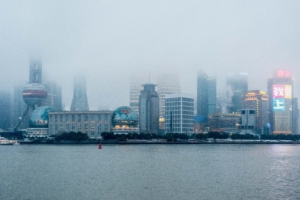 China Executive Protection and Secure Transportation 
ETS has robust capability in China and is able to provide clients a range of security services within the region. We have bilingual security and driver options, as well as translators, fixers, and business risk management consultancy experts.  
China Security Overview 
China is considered a MODERATE risk travel destination. The wave of attacks across China in 2014 highlighted the possibility that Uighur communities across the country could host terrorist cells. Violent attacks take place occasionally across the country, although authorities routinely enforce absolute secrecy over the incidents, regularly denying or hiding any terrorist motive. Although Western interests and foreign visitors are unlikely to be directly targeted, risks associated with the terrorist threat persist. 
EXPLORE OUR OTHER SERVICES IN CHINA

Call us directly or use our contact form to send us a message and one of our risk management specialists will get back to you.