China Executive Protection and Security Services
ETS provides clients with a range of security services within China, including secure transfers and executive protection officers for traveling in the region. Our regional team consists of bilingual local executive protection teams and English speaking security drivers, experienced security officers and risk management consultancy experts. ETS also provides support for large scale events, including planning, coordination and security management as required.
ETS facilitates personal security for both short term and extended periods while traveling in China. Due to our trusted team of experienced security staff, we can offer a best in class service while also being able to adapt plans at a moments notice should plans change.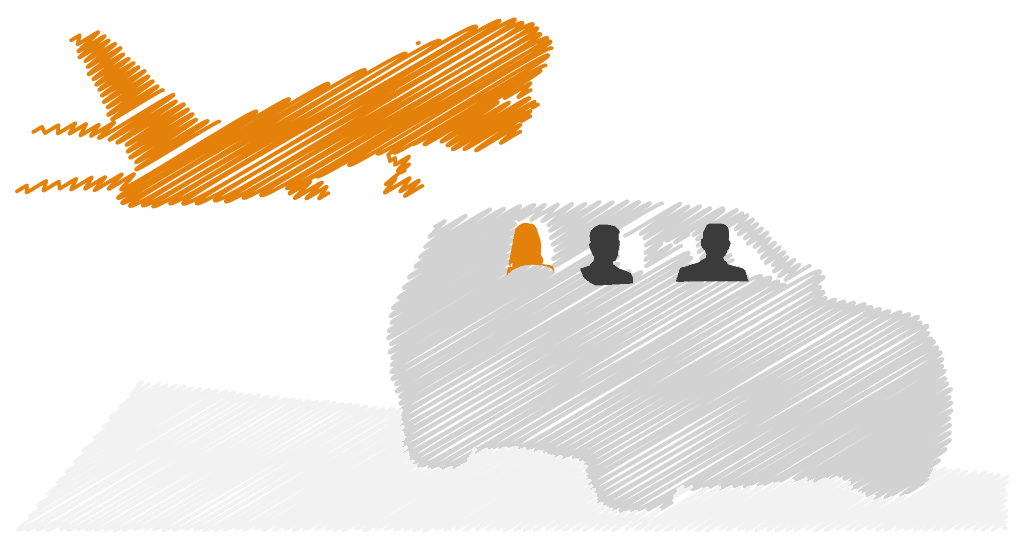 Secure Airport Transfers in Beijing & Shanghai
ETS Risk Management provides secure airport transfers in Beijing and Shanghai at competitive rates with VIP security drivers and high-level vehicles.  Our local security teams and drivers can meet and greet in a low-profile manner at the airport or hotel, escort you to the vehicle, and ensure a secure transition to your destination.
If you would like to book online, please visit ExecSecure® for a quick and hassle-free service.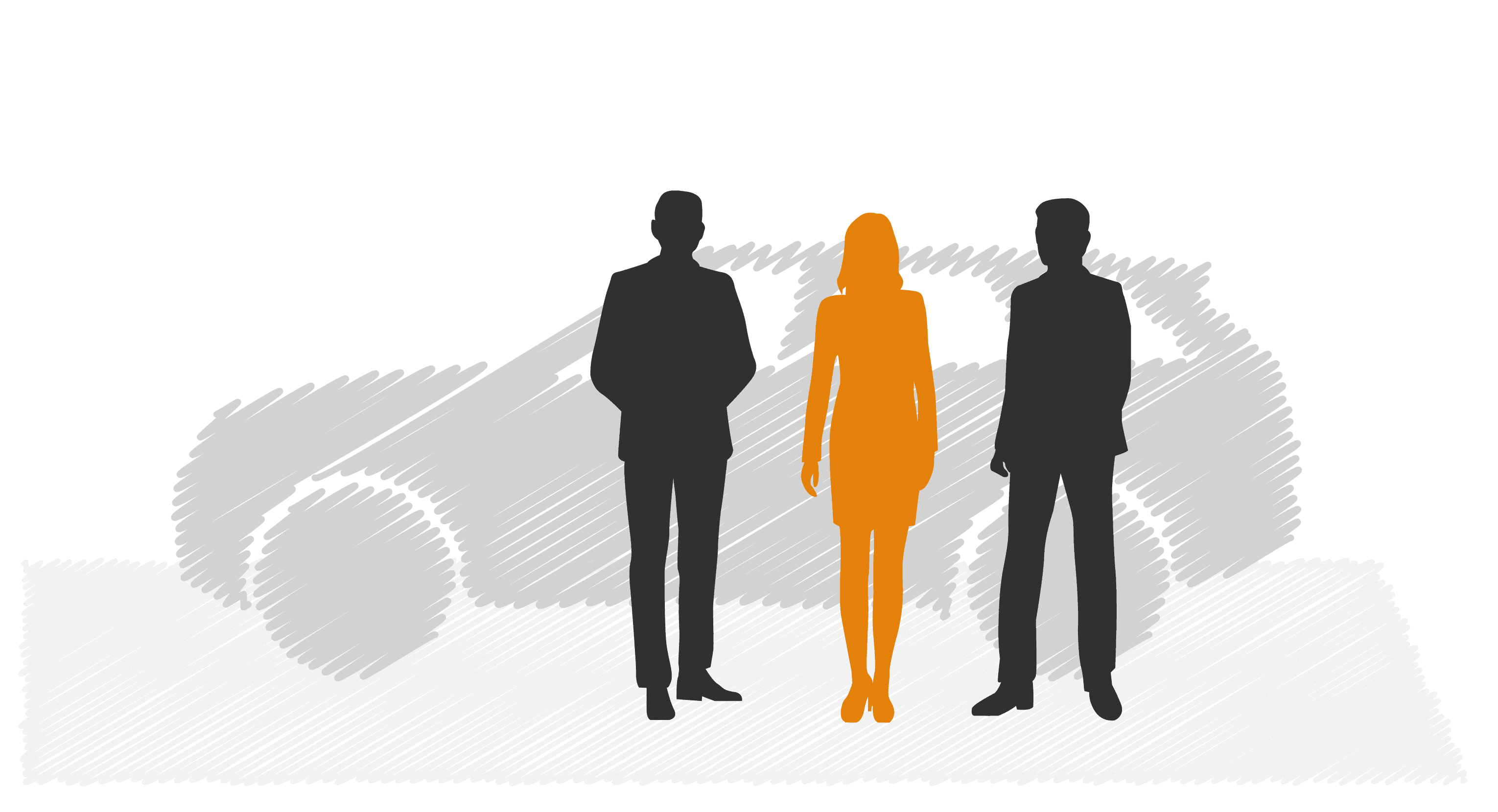 Secure Transportation and Executive Protection in China
Executive protection and secure ground transportation services provided by ETS Risk Management in China help mitigate and manage inherent risk. The ETS team has excellent working knowledge and impressive experience of operating in China. We have comprehensive coverage throughout the region and can provide executive protection, secure transportation, and excellent local knowledge through our local security team.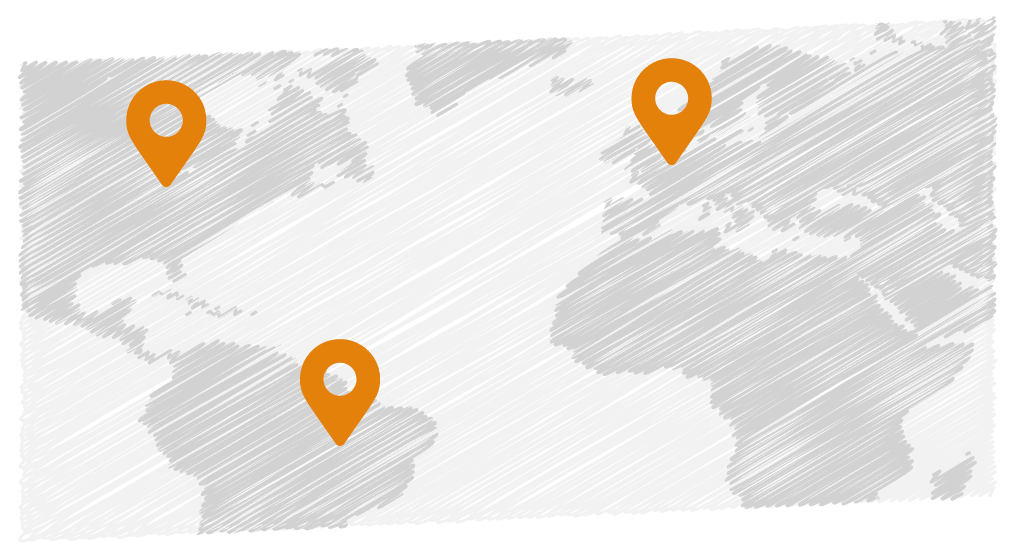 ETS Security Overview – China
 China's political status is one of a one-party state which is run by the Communist Party of China (CPC). The CPC runs the state media closely and other media outlets are monitored such as 3rd party news reporting and journalistic investigations. In addition to this, the internet is also tightly controlled where certain websites such as social networking are heavily restricted. Autonomous regions in China such as Tibet and Xinjiang Uyghur have potential for social uprising, as can other regions such as Hong Kong; heightened levels of security is possible in these regions.
Crime in China does happen but is generally considered to be rare. Incidents such as street muggings, robbery, and pickpocketing are possible, especially in crowded locations and known tourist hotspots.  Foreign travelers don't usually get targeted for serious crime opportunities; however, it's important to remain cautious to the risk.
In the Xinjiang Uyghur Autonomous Region, the threat of terror attacks linked to the East Turkestan Islamic Movement is credible.  As a result, there is a heightened security presence where people are subject to airport-style security checks when entering buildings.
China is prone to various natural disasters such as typhoons, earthquakes and flooding, which can have a massive impact on travel plans. As a result of frequent floods, rural areas are vulnerable to landslides which makes driving dangerous. Typhoon season in China runs between May and November.
As part of our service all clients have free access to our ExploreSecure® eLearning Travel Security training pre-departure
FAQ's for Secure Travel to China
Is it safe to travel in Beijing?
Mark
2020-09-16T10:40:40-04:00
Beijing is generally considered safe as long as you take the necessary precautions.  As with most cities there are crime and safety risks, but with secure transportation and a robust travel risk management plan, visits to the region can be conducted safely.