Chile Secure Transportation Services and Executive Protection
ETS Risk Management provides secure transportation, executive protection, and special event security management to a range of Fortune 10,50, 100, and 500 companies traveling to Santiago and throughout Chile. Our local and experienced team of security specialists have been working with ETS for over seven years. All our team are highly trained, licensed, and focused on ensuring clients' safety and security is maintained at all times.
The vast majority of our work is through the facilitation of secure transportation of business and executive travelers in Santiago. We also assist with the movement of valuable assets over ground and project management of complex operations and crisis risk management.
ETS has a full range of non-armored vehicles and low profile armored vehicles to suit clients' requirements. Our secure transportation network consists of English speaking security drivers, well-maintained vehicles, and local experienced protectors to support even the most complex of travel itineraries.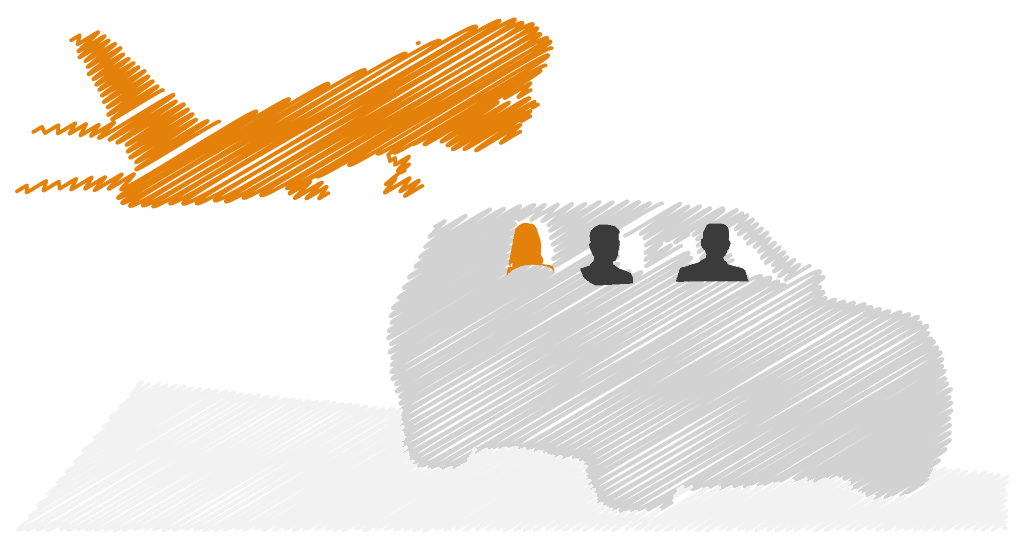 Secure Airport Transfers in Santiago
ETS provides security airport transfers to facilitate safe and secure movement from the airport to your hotel and vice versa. We have a range of vehicle options, all with security drivers, and our executive protection officers can ensure a secure meet and greet service and escort into your hotel on arrival.  Please visit ExecSecure®  or if you would prefer to speak to one of our team, contact us.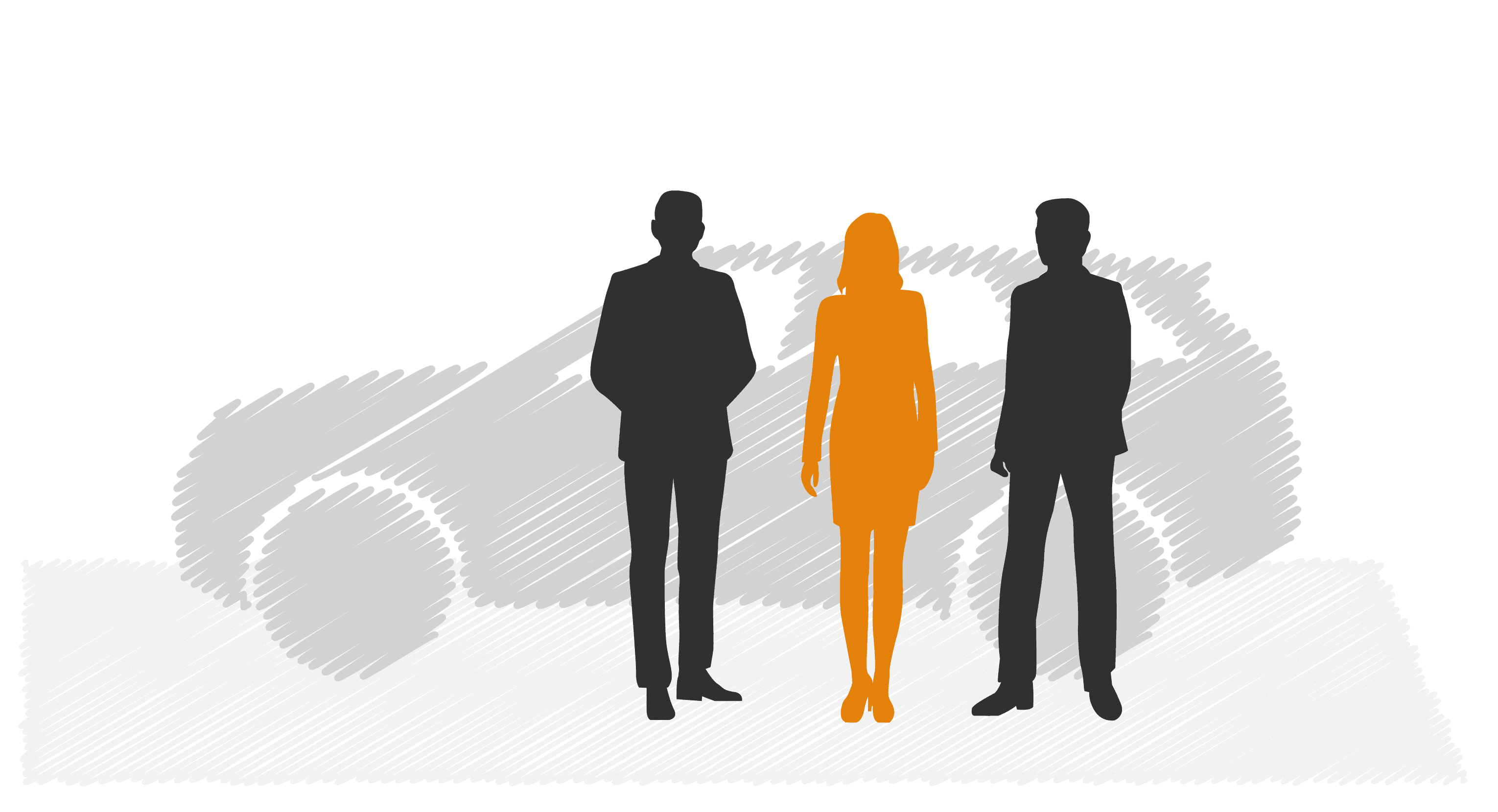 ETS Special Event Security, Crisis Risk Management and Secure Transportation
ETS is the trusted provider of secure transportation to a range of multi-national companies, VIPs, NGOs, and High Net Worth Individuals (HNWIs) traveling in the region. Over the past seven years, we have provided security solutions for our clients through a range of services. This includes the coordination, development, and logistical planning of numerous VIP travel itineraries, multiple secure airport transfers for business and executive travelers, including optional services for meetings and corporate events, special event security, and crisis risk management.
In 2015 ETS were providing executive protection and special event security to over 40 VIPs when an 8.3 (Richter) earthquake shook Santiago and required extensive crisis risk management and security reaction. We also have facilitated emergency response, residential security, and relocation for clients during the 2019 protests and civil disturbance in Santiago.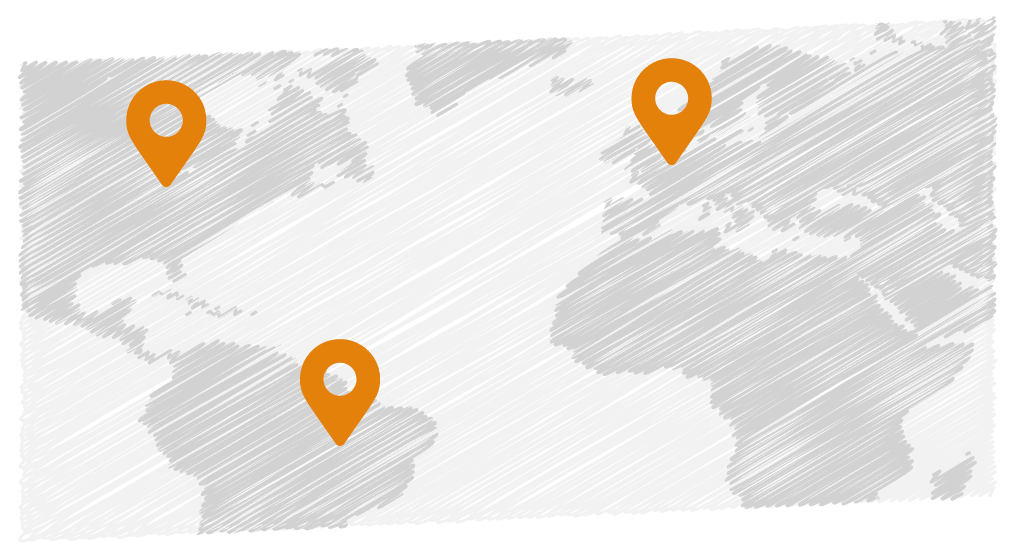 Chile Security Overview
Like most countries around the world, there is an element of criminality within Chile. Criminal activity is most common in urban areas, especially in Santiago, Valparaiso, and Antofagasta. Non-violent crime through pickpocketing is considered the main threat to foreign visitors. Most crime involving foreign nationals happens in busy tourist areas, for example, shopping centers, public transportation networks and around hotels.
Protests frequently occur in Chile but rarely escalate into violence; however, demonstrations involving student groups can include some level of confrontation with security forces. Most demonstrations are related to labor disputes, economic policies, student concerns, or social issues. Most vulnerable areas for protests to evolve, include Santiago and Valparaiso.
FAQ's for Secure Travel to Chile
Is Chile safe for business travel?
Mark
2023-04-11T07:05:59-04:00
Yes, business travel in Chile can be achieved safely, but it is very important to manage and mitigate risk. Tourists and business travelers do get targeted for crimes of opportunity, including muggings and robberies.  As a result, many business travelers utilize secure transportation, coupled with an executive protection officer for business meetings and social engagements in Chile.
Why not improve your overall travel awareness by completing a travel security training course.
Explore our other services
The ETS team push simplification and customer relationship management at every juncture. An impressive worldwide network of former colleagues and associates from the global security community has supported client operations since 2012 in over 80 countries and 102 cities.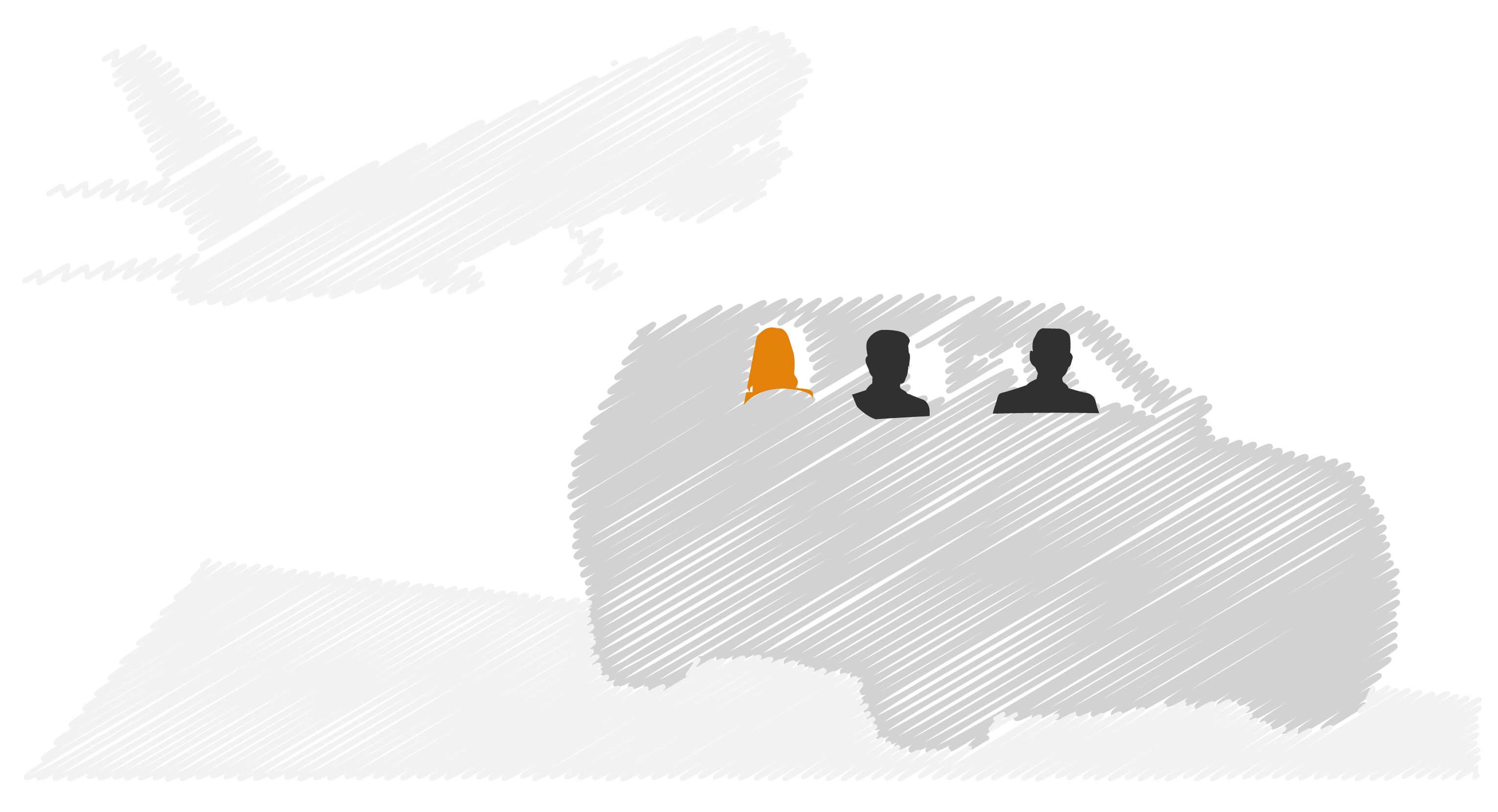 Secure Ground Transportation
More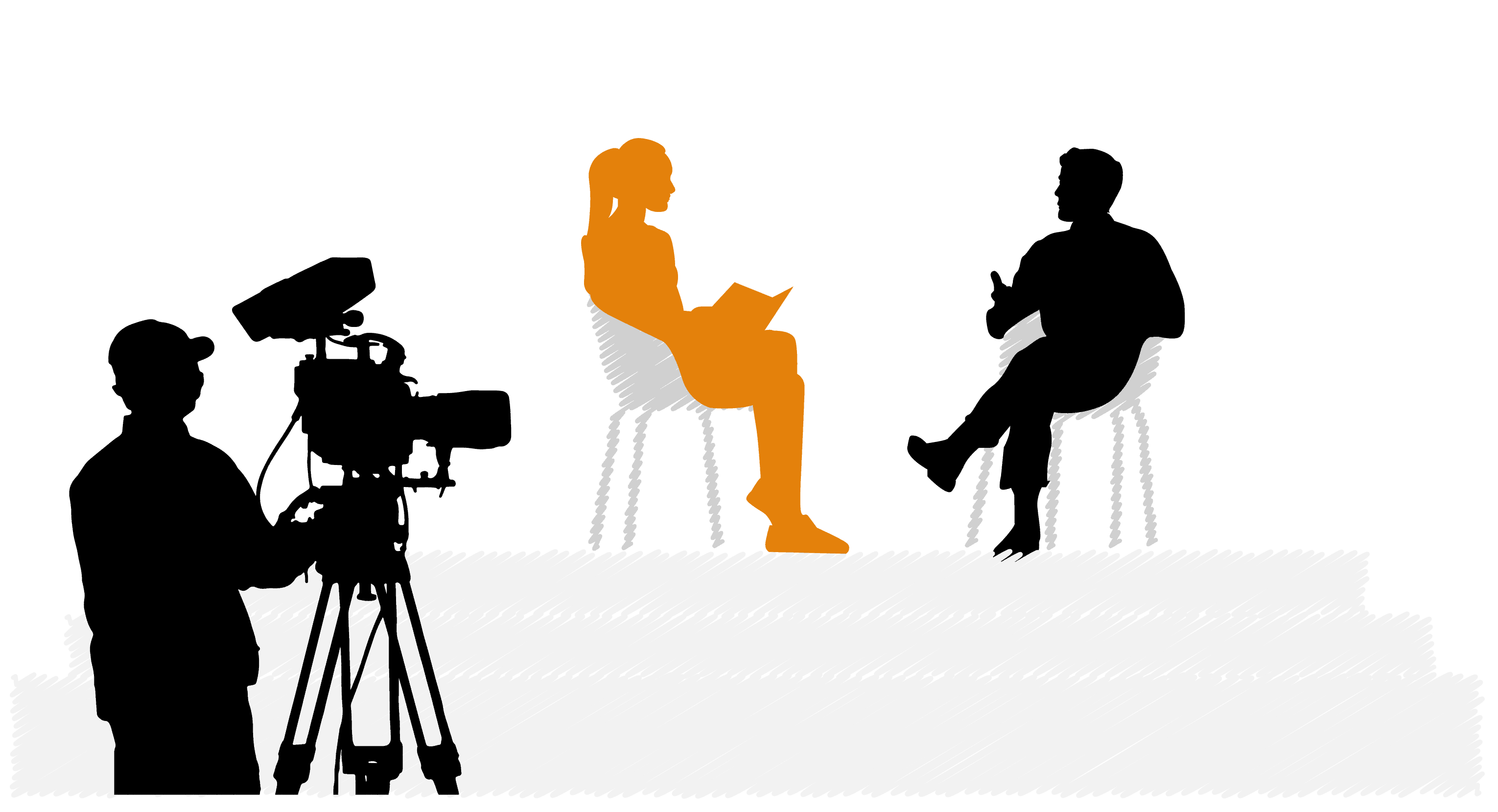 Special Event Security
More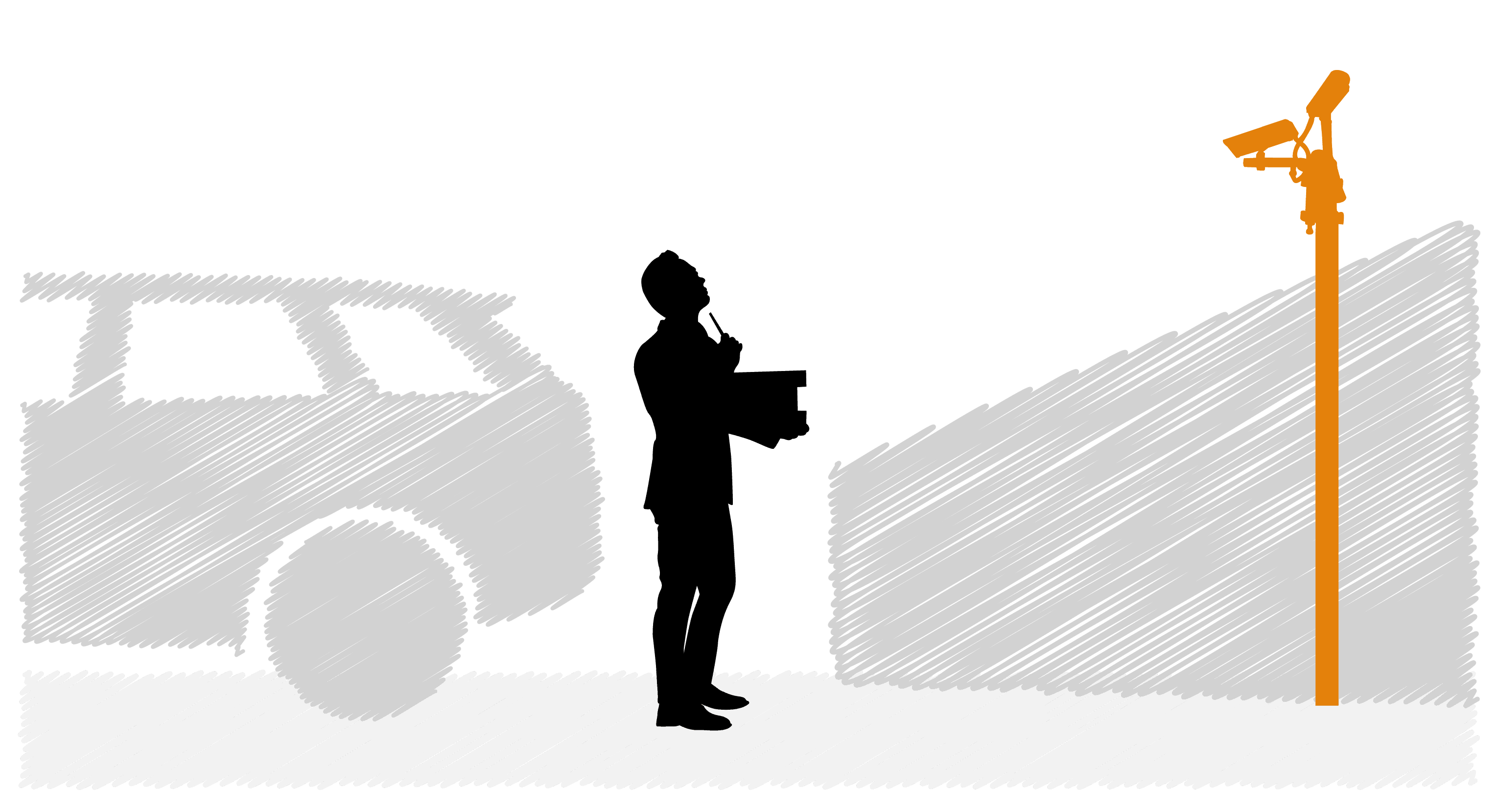 Risk Consultancy
More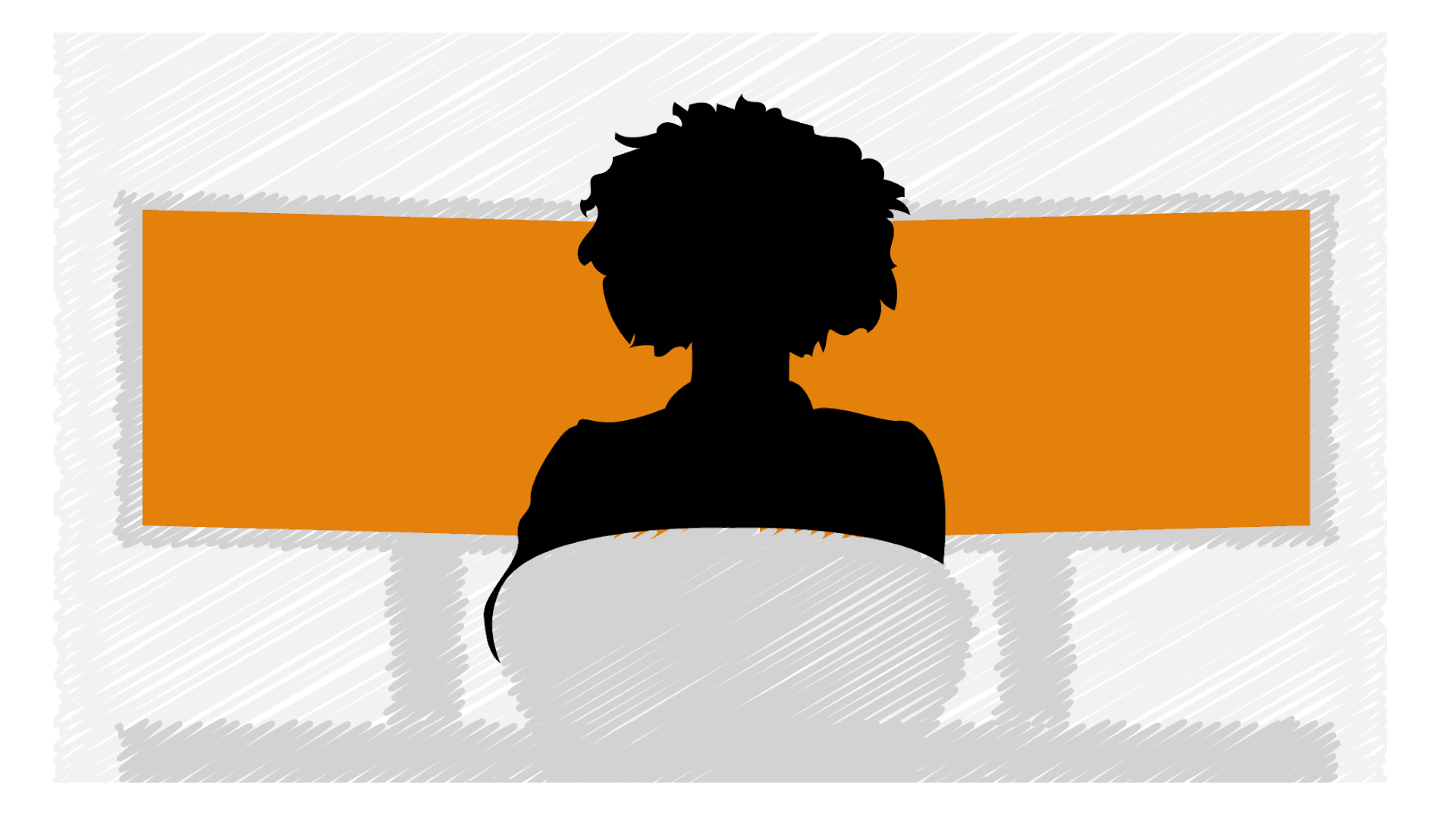 Threat Monitoring
More