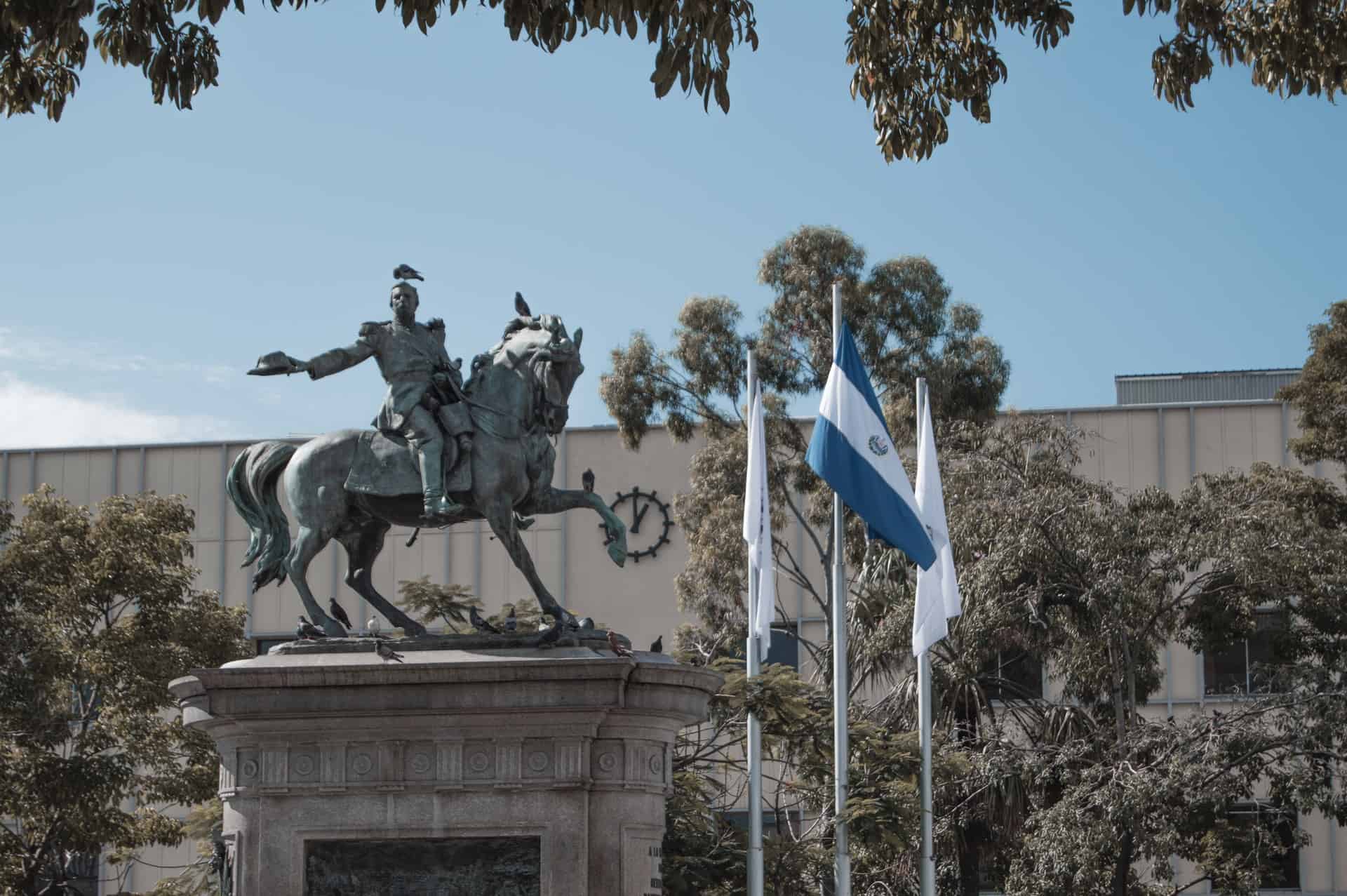 El Salvador Travel Security – Threat Overview
El Salvador is considered Critical in regards to criminal threats. The poverty level and unemployment are high, while the cost of living and housing remain elevated compared to the average wage. While families are forced to move to conflictive neighborhoods, where housing is more affordable, criminal organizations utilize the same areas to hide their illicit activities, ranging from credit card skimming to assassinations.
Violence is directed at both intended and opportunistic targets. Crimes are committed everywhere, frequently and mostly without any warning. According to the Salvadorian Government, 40,522 incidents were reported in 2019, including theft, robbery, assault, homicide, extortion, theft of a vehicle, carjacking, rape, truck jacking, and kidnapping. 47% of those crimes were against property, 35% against the person, 10% of which were homicides. Most homicides in 2019 were committed in the municipalities of San Salvador, San Miguel, Santa Ana, Apopa, and Mejicanos.
Violent street gangs such as MS-13 (Mara Salvatrucha) and 18th Street (Barrio 18) are spread throughout the country and focus their illegal activities on street-level drug sales, firearms trafficking, murder for hire, extortion, carjacking, muggings, and assaults.
Cybercrimes such as credit card skimming, identity theft, and ATM machine tempering have been reported. Identity theft is also a concern due to the lack of privacy laws and information sharing via phone, email, and on unprotected documents and files.
Civil unrest is typical in urban areas, and generally, protests are non-violent and mostly against the government for labor disputes. Disruption in public services and delays due to traffic congestions are also the norm during these events. For your safety, avoid large gatherings that attract pickpockets and thieves who take advantage of people distracted by the protest.
Drug trafficking is not a concern in El Salvador as the authorities managed to limit illegal transits from neighboring countries. Local gangs deal with narcotics on a street-level basis. Laws and regulations about possessing or selling drugs are stringent and hold lengthy jail sentences if convicted.
Members of the LGBTI+ community have been victimized due to negative sentiment, pretty common across El Salvador. The government intervened by creating a Division to investigate and prosecute such cases, but due to often inadequate Police services, it is recommended to maintain a low profile in public places and be aware of your surroundings nearby venues where LGBTI+ members gather.
Avoiding isolation, especially after dark and on a public beach, is the very first personal safety recommendation while traveling in El Salvador. Maintaining a low profile, and avoiding flashing large sums of cash or expensive electronics and accessories will minimize risk. Planning for your personal security and consulting with a security expert will help decrease the risk of becoming a victim and facilitate your itinerary throughout your stay in El Salvador.
Road Safety El Salvador
Driving in El Salvador is considered moderate to high risk. Intoxicated drivers, vehicles beyond their life cycle, narrowed roads, and the absence of traffic laws enforcement are contributing factors to the numerous fatalities due to road traffic collisions (RTC's). Road conditions in urban areas are generally good, as well as emergency services, while rural areas suffer from a lack or total absence of marked roads. Common deficiencies are represented by undisciplined pedestrians and bicyclists, stray animals, and large potholes that make driving particularly dangerous, especially after dark. Private tour companies frequently employ national police officers from the tourist police division to accompany their groups for personal security.
Public Transport:

It is not recommended to utilize public transportation in El Salvador due to lack of infrastructure, poor conditions, undisciplined drivers, and numerous robberies that occurred to passengers either while on the bus or at bus stations. The majority of taxis are not regulated, and drivers are known for disregarding traffic laws. Hotels and official cab companies are the best sources for a safe taxi ride.
Ride-sharing services are present only in the capital, San Salvador, but due to the lack of due diligence performed on the drivers, safety is not guaranteed, and especially foreign travelers have reported thefts, muggings, and assaults suffered while utilizing these services. To learn more about ride-sharing, please read ETS article on this topic: https://www.ets-riskmanagement.com/are-rideshare-services-safe/
Natural disasters:
There are 21 active volcanoes in El Salvador located in a very active seismic zone. Thousands of tremors every year, some of which above 5.0 magnitude, are the norm, although they cause little damage. Hurricanes are less frequent but still represent a concern for the inhabitants of the coast.
The rainy season (May-October) has caused severe damage to the infrastructure due to flooding, landslides, falling trees, and power lines, and in some extreme cases, roads and bridges had been washed away. Please be aware that El Salvador has limited capabilities and resources for search & rescue and medical emergencies.
Law Enforcement:
El Salvador Laws and Regulations, as well as Police services, suffer from a lack of funding and a high level of corruption. There is a general distrust of the institution, the judicial system is not effective, and the people are not relying on Police response. Officers are not equipped and constantly challenged by situations that they are not trained to manage. Many detention facilities are overcrowded and do not provide the essentials to detainees who have to purchase food, clothing, and beddings. Medical care is poor, and some facilities don't have beds for all the inmates.
Medical Emergencies:
El Salvador suffers from obsolete and inadequate medical facilities, a lack of resources, qualified personnel, and equipment. Hospitals are often overcrowded and, despite the frequent natural disasters, cannot manage mass-casualty incidents. Treatment is provided in a timely fashion only in life-threatening situations. There are few private hospitals. Drugs and medications are generally more expensive than in the US despite new regulatory changes, and some medicines are not available. Travelers should consider carrying necessary medication and, in case of prescriptions, enough supplies to cover their stay and doctor's documentation in case custom or immigration, inquire about it.
Ambulance services are private, and only available in the capital San Salvador. The quality of care is aligned with US standards, but response time is not due to traffic congestions. It is generally quicker to utilize private vehicles or taxis to go to the hospital.
Immunization from measles, mumps, rubella, tetanus, pertussis, and chickenpox should be up to date, especially for children. Also, all travelers should have hepatitis A and typhoid immunizations. Hepatitis B vaccine will be administered in El Salvador to those who require medical treatment, have sexual contact, or receive tattoos.
ETS Risk Management has operated in El Salvador since 2012. We have provided security services for 100 Fortune companies for special events, HNWI's, media outlets, and reporters traveling to conflictive areas. Our local assets, all bilingual, stem from military and intelligence background and are managed by ex-pats from the UK, former Special Forces. We offer secure ground transportation and armed close protection in San Salvador and across the country.