Hong Kong Security Services
Hong Kong Executive Protection and Security Services
ETS has a robust capability and is able to provide clients with a range of security services within Hong Kong whether that be secure airport transfers or executive protection officers to ensure your safety while traveling between meetings. We have bilingual security and driver options, as well as translators and business risk management consultancy experts.
ETS is able to ensure that you are secure for either short term or extended periods while traveling in Hong Kong. Due to our trusted team of experienced security staff we are able to offer you a best in class service while also being able to adapt plans at a moments notice should your plans change due to the security situation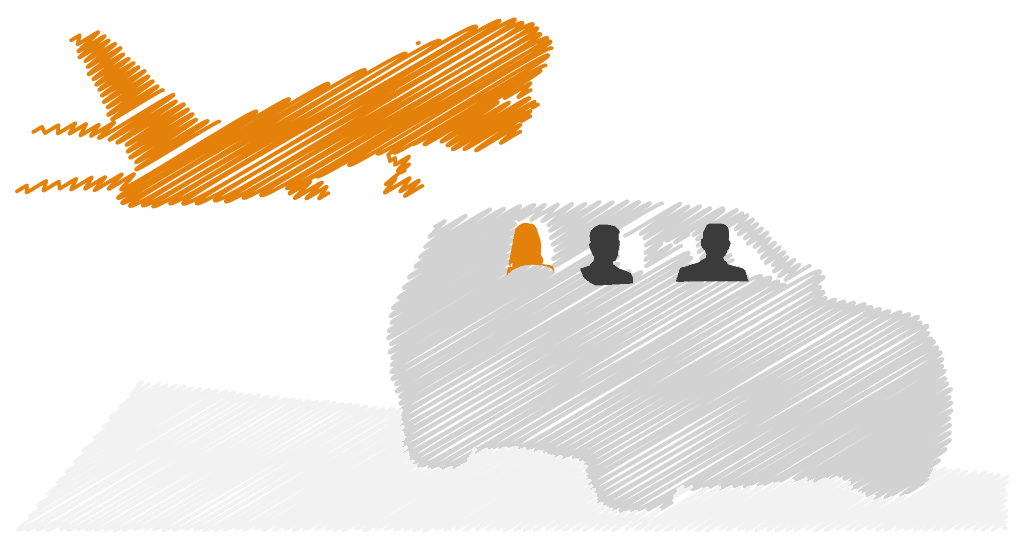 Secure Airport Transfers – Hong Kong
ETS Risk Management provides Secure Airport Transfers in Hong Kong at competitive rates with security drivers and high-level vehicles while also operating with a low profile if required. Our local security teams and drivers can meet and greet in a low-profile manner at the airport or hotel, escort you to the vehicle, and ensure a secure transition to your destination.
If you would like to book online, via ExecSecure® for quick and hassle-free service and if you have any further questions please feel to contact us directly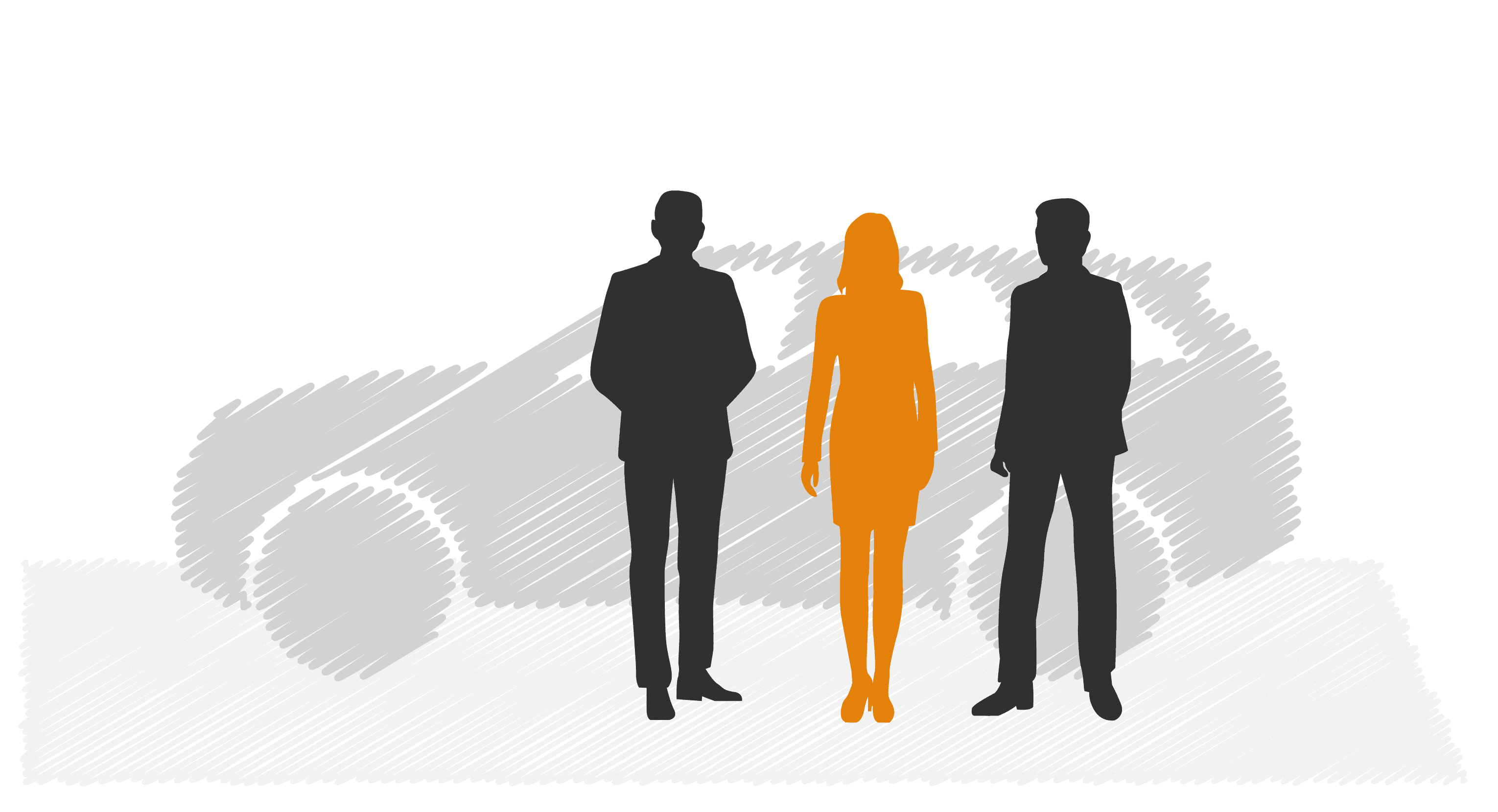 Hong Kong Secure Transportation and Executive Protection Services
Executive Protection and Secure Ground Transportation Services provided by ETS Risk Management in Hong Kong help mitigate and manage risk. The ETS team has excellent working knowledge and impressive experience of operating within Hong Kong. We have comprehensive coverage throughout the area and are able to provide executive protection and secure transportation.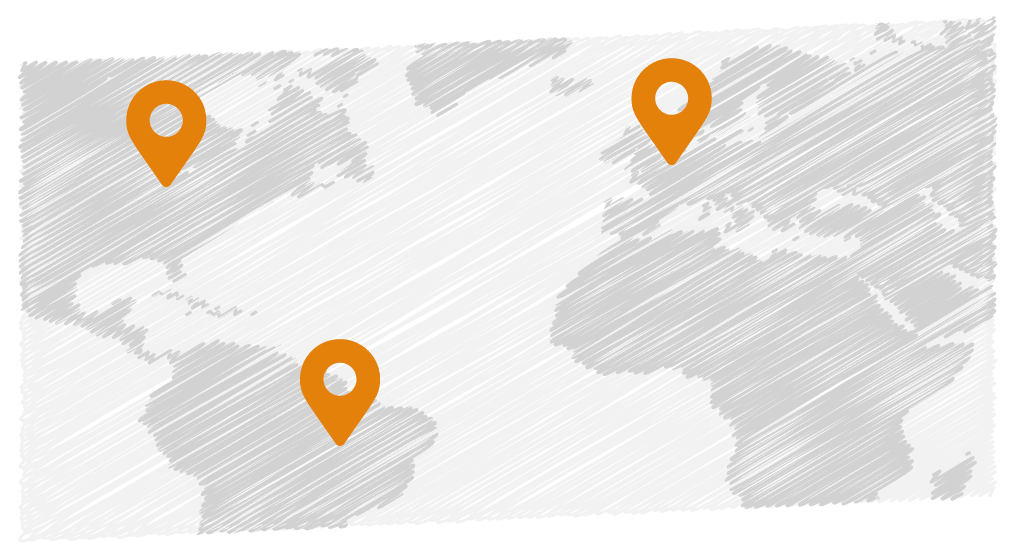 ETS Security Overview – Hong Kong
The political situation in Hong Kong is normally considered to be safe and stable until June 2019 where widespread protests broke out. This was due to the Hong Kong Extradition bill allowing for persons to be extradited from Hong Kong to China, Taiwan, and Macau. This bill was primarily put in place to extradite fugitives from Hong Kong however locals of Hong Kong protested due to the possibility of applying the bill to extradite persons who may be political activists, journalists, and not fugitives.
Despite the government withdrawing the proposed bill protests continue due to feeling on the ground that withdrawing the bill is not enough. This has led to numerous mass protests where police and protestors have had both peaceful protests but also violent confrontations with one another. This has led to security forces deploying riot police, the use of tear gas, rubber bullets, water cannons, and on some occasion's live rounds.
Because of the ongoing nature of the protests the city is subject to disruption should planned protests escalate into other areas of Hong Kong. This has led to disruptions in public transport, whether that be rail services or buses but also vehicle traffic. It is commonplace for impromptu barricades to be set up on roads which then requires alternate safe routes to utilized at a moment's notice.
Terrorism Hong Kong is generally low but there have been instances of attempted Improvised Explosive Device attacks that were neutralized by the police before the devices were activated. This is an ongoing threat that travelers should be aware of.
Crime in Hong Kong is considered to have a low level of street crime however pickpocketing and bag snatching do happen, specifically in crowded areas so it is always important to be aware of your surroundings. Additionally, there have been instances of robbery in some of Hong Kong parks which have led to the police increasing their patrols to mitigate this issue.
Natural disasters can also be an issue, the main issue being typhoons where Hong Kong has been flooded and at the time the city has had to shut down. The typhoon season normally starts around April through to October.
As part of our service all clients have free access to our ExploreSecure® eLearning Travel Security training pre-departure
FAQ's for Secure Travel to Hong Kong
Is Hong Kong safe for business travel?
Mark
2020-12-14T09:12:37-05:00
Yes, business travel in Hong Kong can be safe with the right security plan.   Crime levels are relatively low, however pickpocketing and theft do happen.   Hong Kong has recently experienced some political instability resulting in protests and civil unrest.  Many protests are peaceful, however can turn violent quite quickly.  There is severe risk of travel being disrupted, including public transport and road travel if a protest breaks out.
Business travelers should consider secure ground transportation to avoid disruptions and risk to personal safety.