India Travel Risk Management and VIP Protective Services
ETS Risk Management is one of the leading providers of secure transportation and executive protection in India. We provide protective services to multiple international companies, Non-Government Organizations (NGOs) and business travelers moving through the region.
ETS has an experienced and trusted local security team for executive protection, special event security, and secure transportation in India. We have the capability to service movements across the region, but our areas of expertise lie within Hyderabad, New Delhi, Mumbai, Chennai and Bangalore.
ETS facilities secure transportation with a range of non-armored SUVs or sedans, and experienced vetted drivers. Our executive protection officers are fully qualified and adaptive to the environment and changing situations.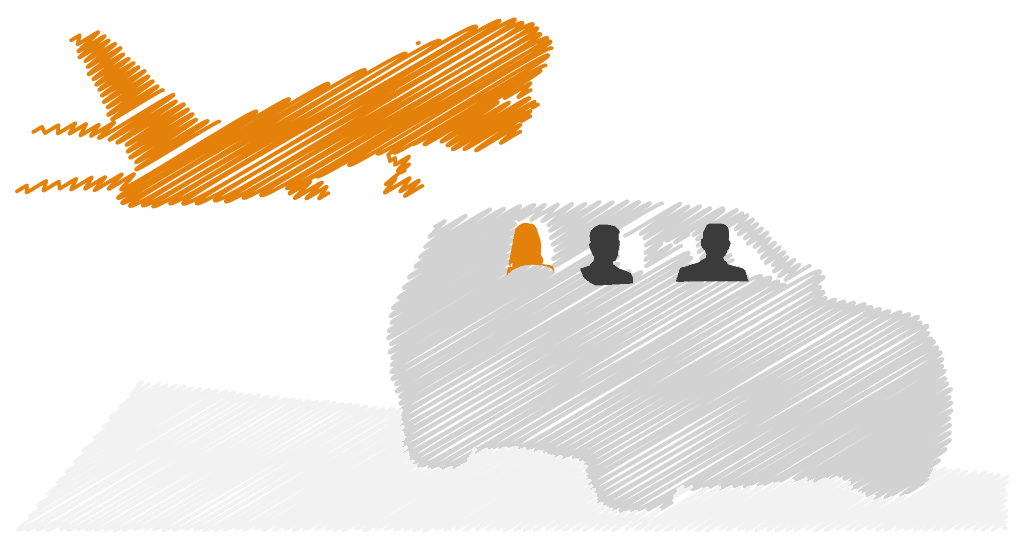 Secure Airport Transfers in India
ETS supports secure airport transfers in New Delhi, Bangalore, Mumbai, Chennai and Hyderabad with local drivers and executive protection officers. We provide secure transfers for a range of clients including Fortune 500 companies moving through India.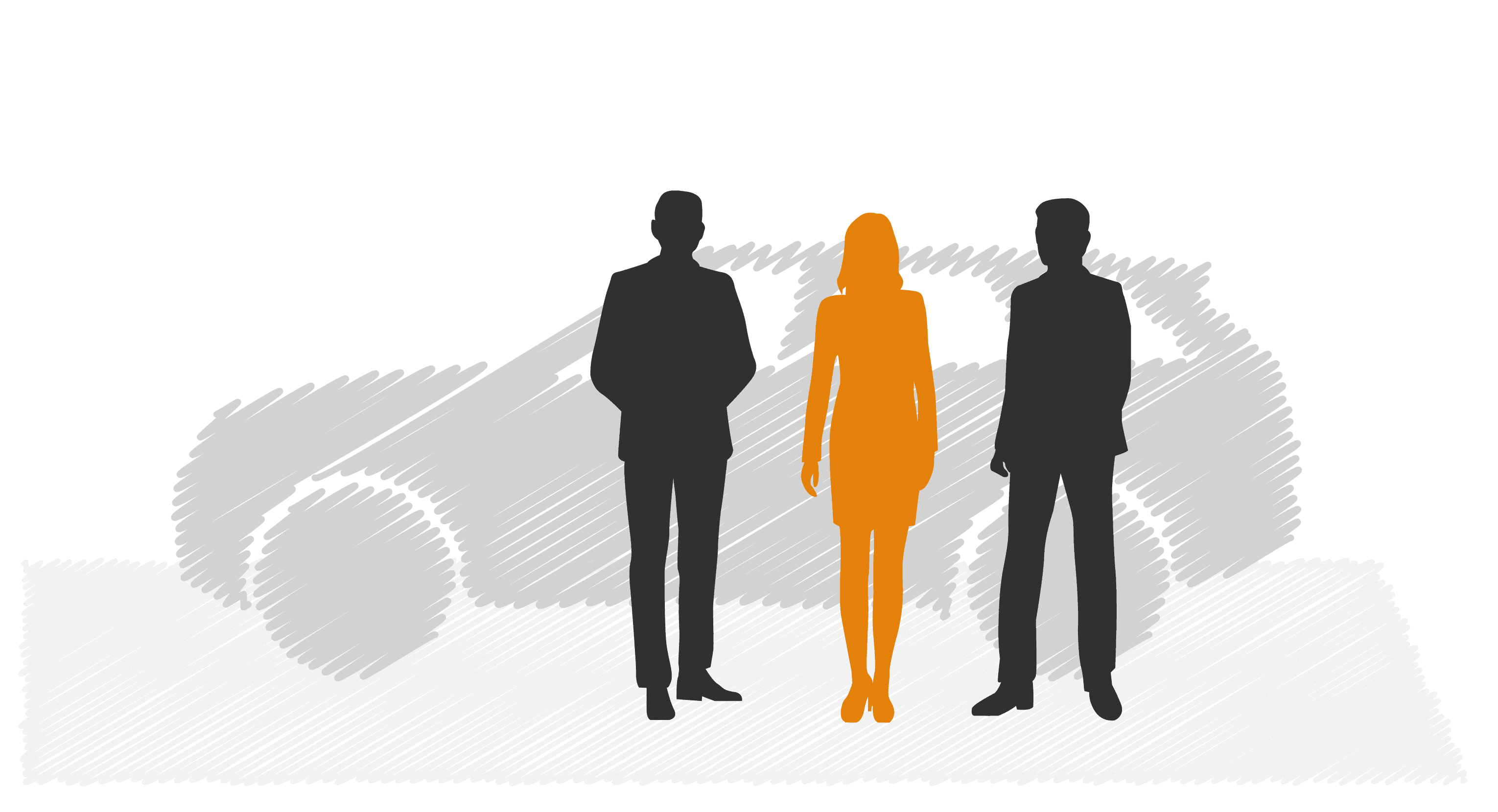 ETS VIP Security Protection India
ETS has been operating within India for several years. We have facilitated secure transportation for a range of high-profile clients, including High Net Worth Individuals (HNWIs), executive travelers, and VIPs. Our local executive protection team has worked on multiple high and low-profile assignments in the region and is highly experienced. ETS has planned, managed, and implemented event security for corporate clients incorporating a range of security services. ETS only utilizes experienced local English-speaking executive protection officers with exceptional knowledge of the environment and local cultures.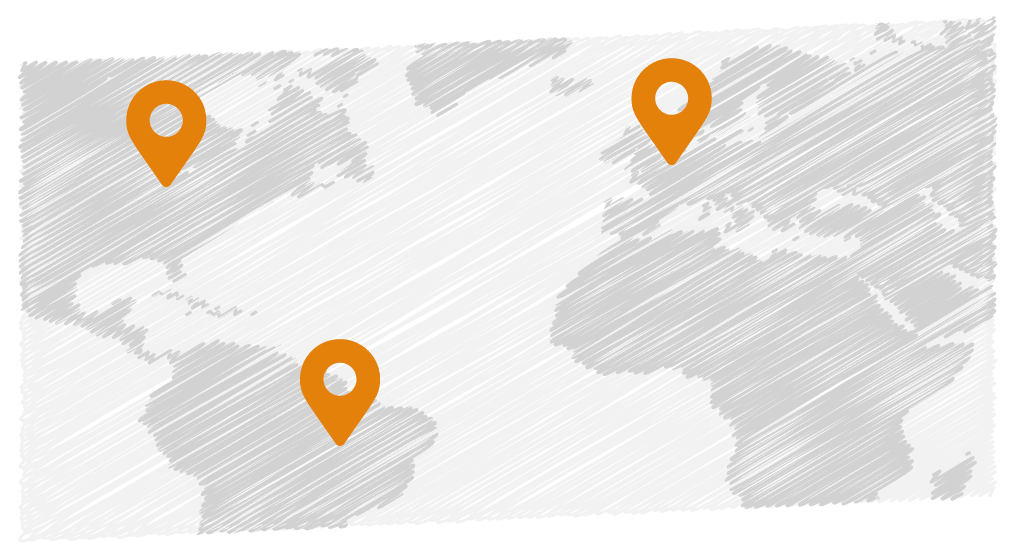 India Security Overview
Protests occur frequently in India and on occasions become violent. Areas that are vulnerable include major cities and towns where insurgent groups are active. This includes Jammu and Kashmir State. Political violence is common in West Bengal, protestors have used several attack methods including arson, vandalism and minor bombings during demonstrations. Major routes and railway lines are frequently blocked by protesters which has the potential to cause significant disruption to travel plans.
Female harassment is prominent in many areas throughout India. This is more common in crowded city streets and public transport.
Violent and non-violent crime are persistent threats in India. Low-level crime including pickpocketing, theft, and snatch and grab attacks are common and more likely to occur in crowded locations including hotels and restaurants.
Islamist militant organizations, including the Lashkar-e-Taiba, Jaish-e-Mohammed, and Indian Mujahideen, operate in the region and have claimed responsibility for several attacks over the years. The threat of attacks is increased in northeastern states and certain areas of southern India. Crowded locations including hotels, public transport, and areas with a high presence of foreign travelers are vulnerable. Terrorist groups have the capability to carry out sophisticated attacks, including suicide bombings, coordinated complex assaults, and grenade attacks.
The standard of driving in India is poor. Local drivers regularly ignore road traffic safety and laws. Drivers are known to travel at excessive speeds where road and vehicle conditions are unsafe, this is more common on major roads and highways. Infrastructure is considered inadequate in relation to the amount of road users, therefore heavy congestion and disruptions are likely in many urban areas. There is a high risk of road traffic collisions (RTCs) due to the poor driving conditions, unpredictable driving behavior and inadequate infrastructure.
Public transportation can be unsafe for foreign travelers. Overcrowding, frequent rail incidents, and fatal road accidents are a major concern. Additionally, thieves are known to operate on public transport, and travelers are considered vulnerable due to their perceived wealth.
FAQ's for Secure Travel to India
Is India safe for business travel?
Mark
2020-09-21T08:49:27-04:00
Yes, business travel in India can be conducted safely with the right security precautions.  Terrorist, militant and criminal organizations remain active in certain regions; therefore, international travelers should plan accordingly.
Business travelers will benefit from utilizing trusted secure transportation services during their trip, which will significantly reduce the risk.