Indonesia Security Services
Indonesia Executive Protection and Secure Transport Services
ETS Risk Management provides secure ground transportation and executive protection for business travel and leisure requirements in Indonesia. Our local trusted team of specialists consists of English speaking security drivers and bi-lingual protection teams, including armed police support and escorts.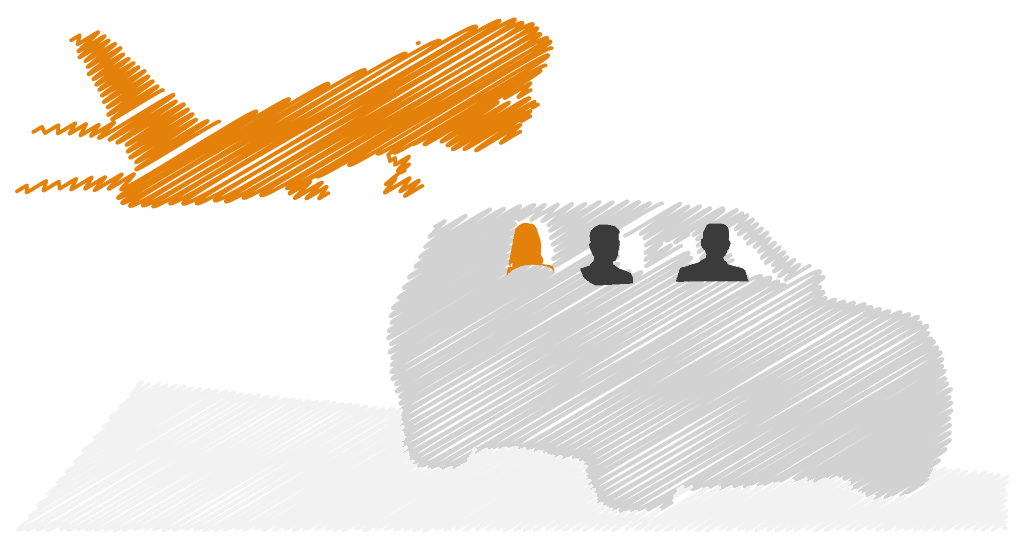 Secure Airport Transfers – Jakarta and other major cities
ETS can support all airport transfers with local security drivers and executive protection teams as required. We facilitate secure airport transfers in Jakarta for a range of clients including Fortune 100 and 500 companies. Our security drivers are accompanied by our executive protection officers to provide a low-profile meet and greet service at the airport or hotel. ETS are also able to facilitate armed police escorts upon request.
Secure airport transfers and secure transportation in Jakarta and other major cities can be booked online if preferred. Please visit ExecSecure® or alternatively, if you would prefer to speak to one of our team, contact us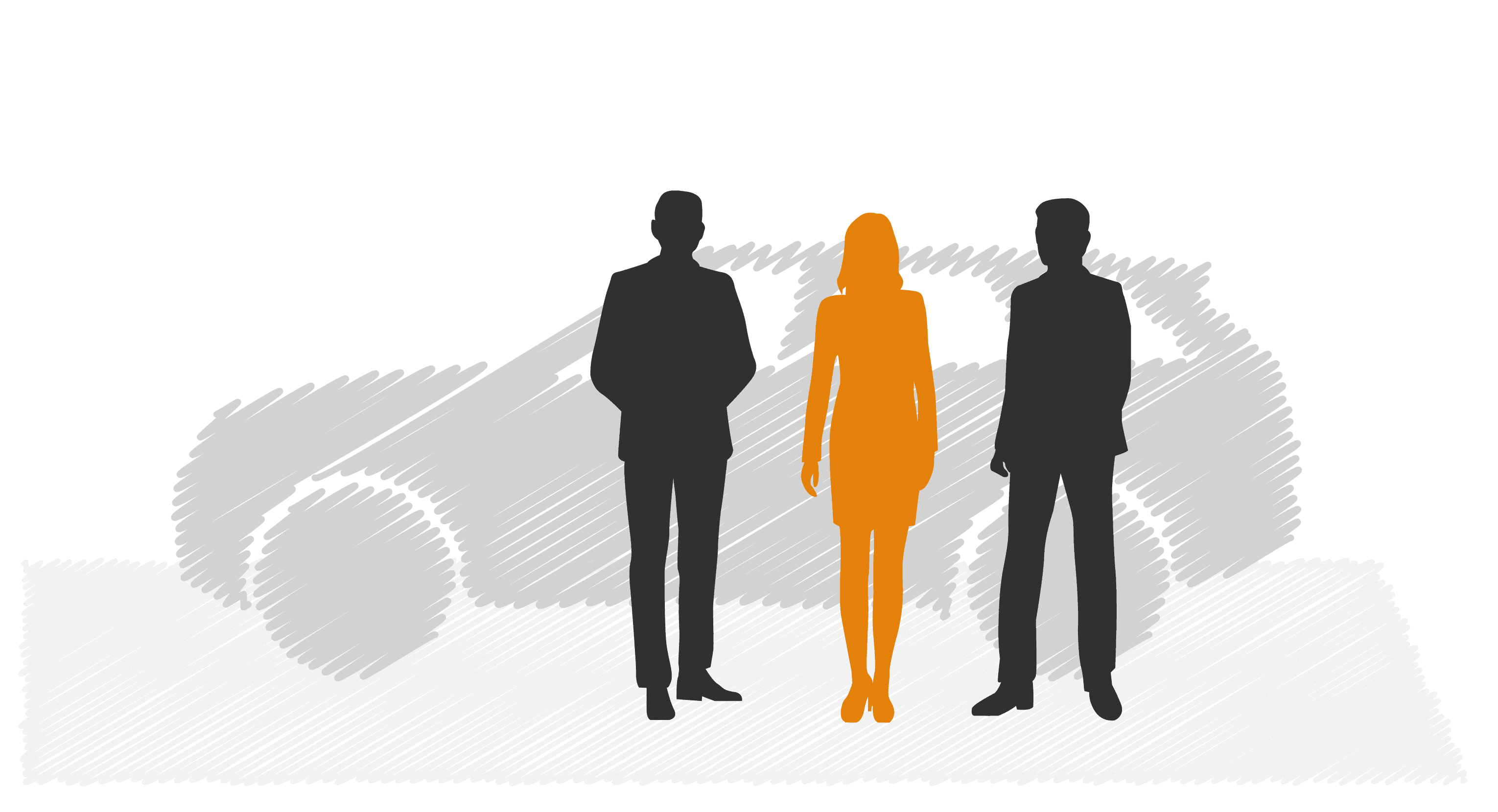 ETS Security Experience in Indonesia
ETS has been operating in Indonesia since 2014. In this time we have served high profile clients such as Fortune 10 CEOs, and Fortune 500 business travelers and groups. We have provided a range of executive protection, secure ground transportation, police escorts, and crisis management response in Jakarta, and VIP Protection in Bali.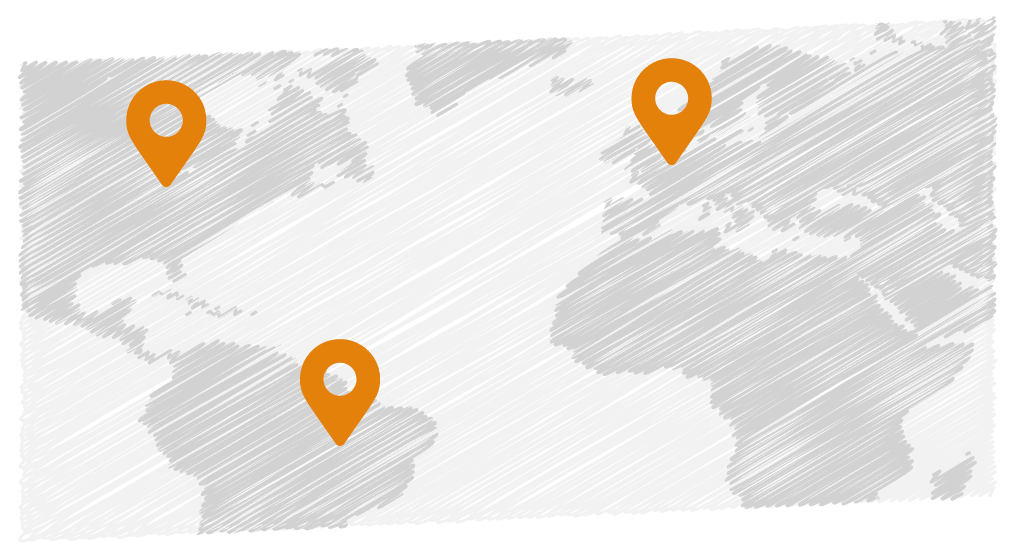 ETS Security Overview – Indonesia
There is a high threat of terrorism in Indonesia. Terrorist groups have the capacity to plan attacks and carry out attacks across the region. Extremist groups have proven that they can strike anywhere ranging from government buildings, security officers, bars and restaurants, places of worship, transportation hubs, and tourist destinations. One such example was the 2002 Bali bombing which caused widespread fatalities amongst foreign nationals and locals.
Despite Indonesia's security authorities employing tight enforcement of extremist groups the threat of an attack still remains high in Indonesia.  In addition, travelers should exercise caution when traveling to Aceh, Central Sulawesi Province, Maluku Province, Papua and West Papua Province due to the potential for violence or violent conflict.
There is significant risk of street crime and pickpocketing, particularly in busy tourist areas in Bali.  There is also potential for travelers to have their drinks spiked which typically results in theft of personal belongs from the victim.
Natural disasters are also commonplace where the country is subject to regular earthquakes and tsunamis. However, Indonesia does have a tsunami early warning center which has been employed on various occasion. The country also has numerous active volcanoes which can give little to no warning before eruptions.
As part of our service all clients have free access to our ExploreSecure® eLearning Travel Security training pre-departure
FAQ's for Secure Travel to Indonesia
Is Indonesia safe for business travel?
Mark
2020-12-14T09:12:54-05:00
Indonesia has a serious crime issue, mainly opportunistic. There is also a level of corruption within the Indonesian Police Force; in the past, westerner travelers have been targeted in kidnap-for-ransom opportunities while in transit on local roads.  Indonesia also a risk of terrorism and Jakarta is vulnerable.  Business travelers must remain cautious to the threats.
Any business travel to Jakarta should have secure transportation as part of a robust security plan.