Honduras Security Services
Honduras Executive Protection and Secure Transportation Services
ETS Risk Management provides secure transportation, armed executive protection, and global protective services to a wide range of clients traveling in Honduras. Our local team of armed security specialists are incredibly professional and highly trained; their knowledge of security and understanding of local cultures ensures client operations are deployed securely and effectively at all times.
ETS provides travel risk management to a range of visitors and business travelers in Tegucigalpa and San Pedro Sula and throughout Honduras. ETS clients include multinational oranizations, VIPs, and Non-Government Organizations (NGOs). Our main areas of security operations are in Tegucigalpa and San Pedro Sula, but we have the capability to expand to further regions if there is a requirement.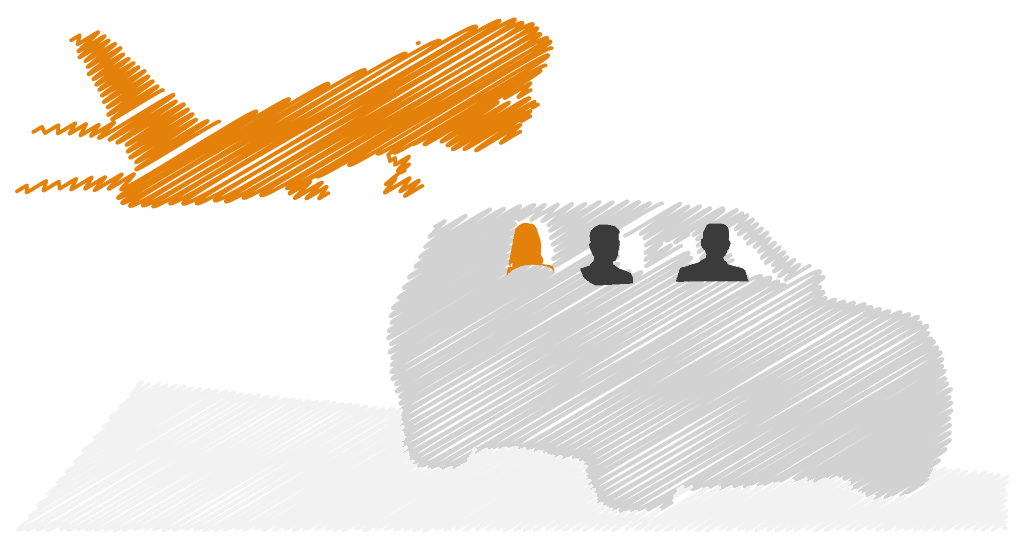 Secure Airport Transfers Tegucigalpa and San Pedro Sula
ETS provides secure airport transfers to and from the airport at affordable rates. Our exceptional security services include armed executive protection officers and a range of options for armored and non-armored vehicles. Our local English-speaking security team, meet and greet in a low-profile manner at the airport or hotel, escort you to the vehicle, and ensure a secure transition to your destination.
Secure airport transfers and secure transportation in Tegucigalpa and San Pedro Sula can be booked online if preferred. Please visit ExecSecure® or alternatively, if you would prefer to speak to one of our team, contact us.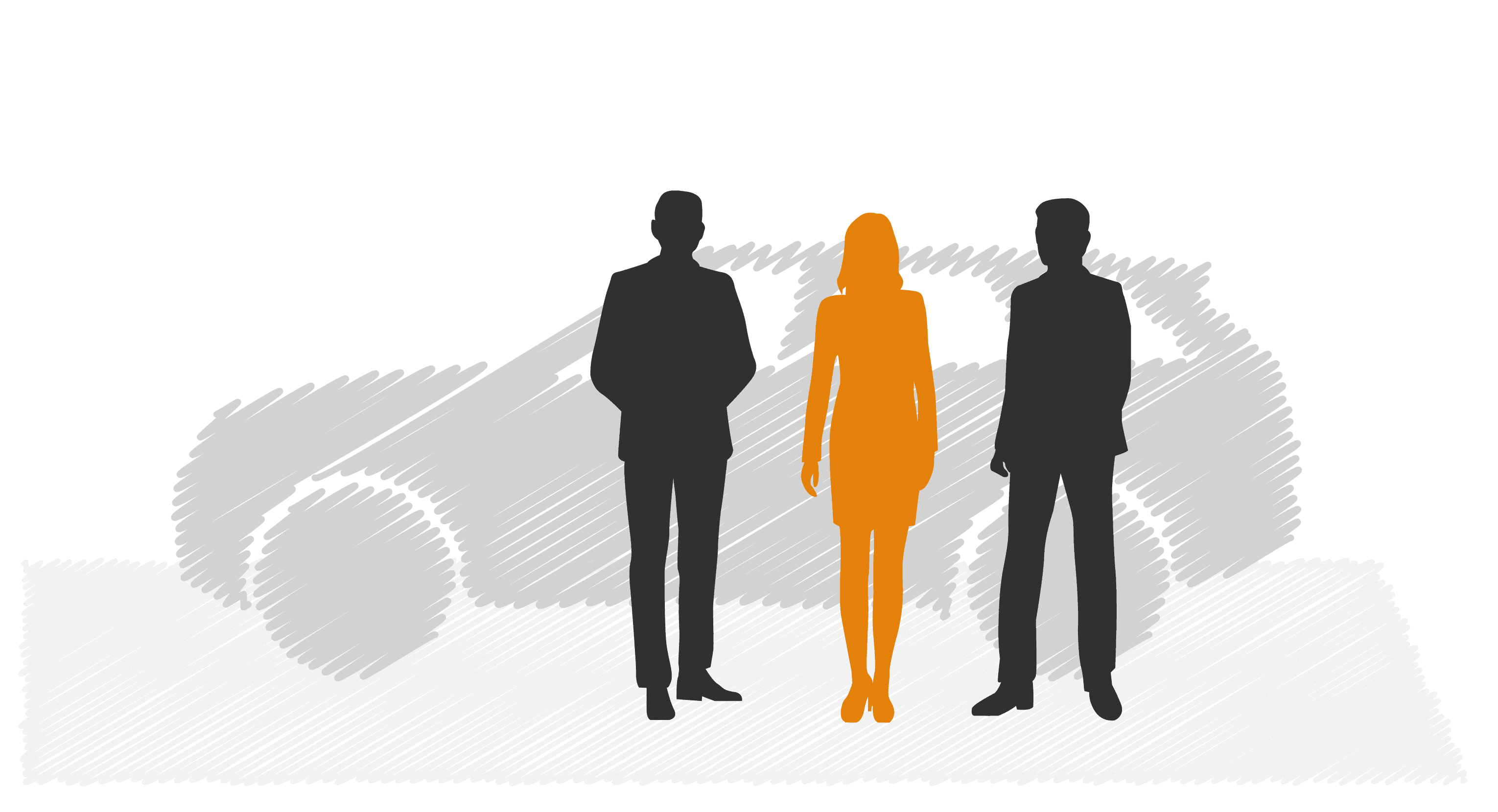 ETS Travel Security and Secure Transportation Honduras
ETS has a comprehensive service capability within Honduras. We are the trusted provider of secure transportation to a range of Fortune 10, 100, and 500 companies, and NGOs traveling in the region. Over the past ten years, we have provided security solutions for our clients through a range of services. This includes logistical planning of numerous VIP travel itineraries, multiple secure airport transfers for business and executive travelers, including optional services for corporate meetings, and travel security training through our training wing Explore Secure®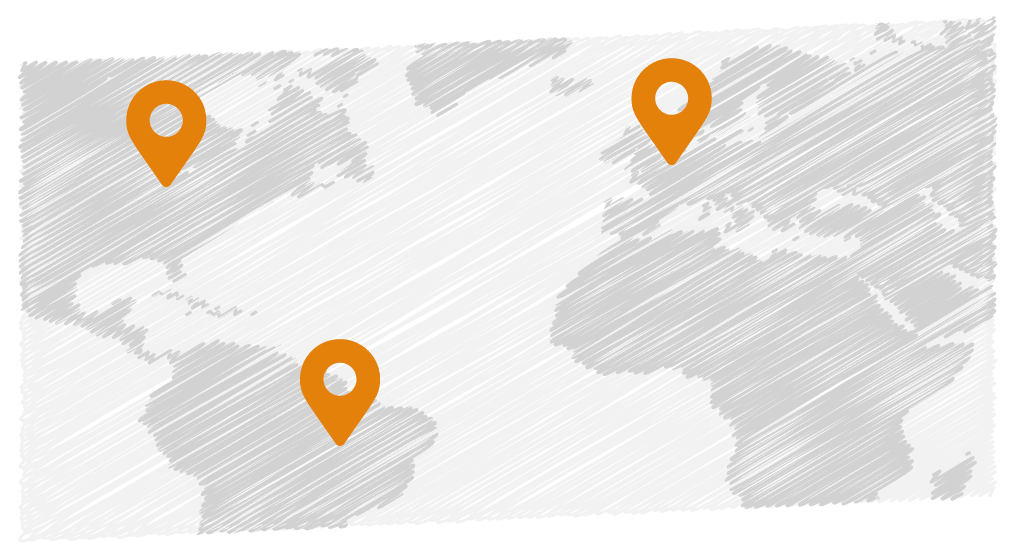 Honduras Security Overview
Honduras is a high-risk destination – crime and violence are a serious problem throughout. Honduras has one of the highest murder rates in the world. Foreign visitors have been victim to violent crime and murder with reports of targeting having taken place on their arrival at the international airport. There are reported incidents of violent attacks on cars and buses including armed attacks on vehicles leaving the international airport in San Pedro Sula. Foreign visitors should exercise caution near the borders with Guatemala, El Salvador and Nicaragua. Travelers have been targeted by armed criminals after crossing the Honduran border into El Salvador.
Opportunistic crime poses a reasonable threat to foreign travelers and heavily populated areas are most vulnerable, especially the known tourist hotspots. Major cities including Tegucigalpa and San Pedro Sula are particularly vulnerable, as are the popular tourist destinations of Roatan and Utila.
Travel by road is medium risk. The standard of driving varies throughout the region and drivers can lack discipline. Road traffic laws are not routinely enforced, and many rules are ignored, resulting in an increased risk of Road Traffic Collisions (RTCs). Vehicle hi-jackings and robberies are common, especially during the hours of darkness.
FAQ's for Secure Travel to Honduras
Is it safe for females to travel in Honduras?
Mark
2023-07-03T23:13:12-04:00
Female travel in Honduras can be challenging and should involve prior planning and preparation.  When traveling through the region it is important to follow cultural protocols and adapt accordingly to the environment.  Visit for more information on travel safety training.