Executive Protection and Secure Transportation in Turkey
ETS has trusted local executive protection specialists and security drivers within Istanbul, Turkey. In addition, we have resident ex-pat security managers who can assist and advise on all elements of crisis management, intelligence, and travel risk planning services. We are able to operate within Istanbul, Ankara, and also tourist resorts and locations. Our drivers and executive protection officers are English speaking and stem from robust security, military and police backgrounds.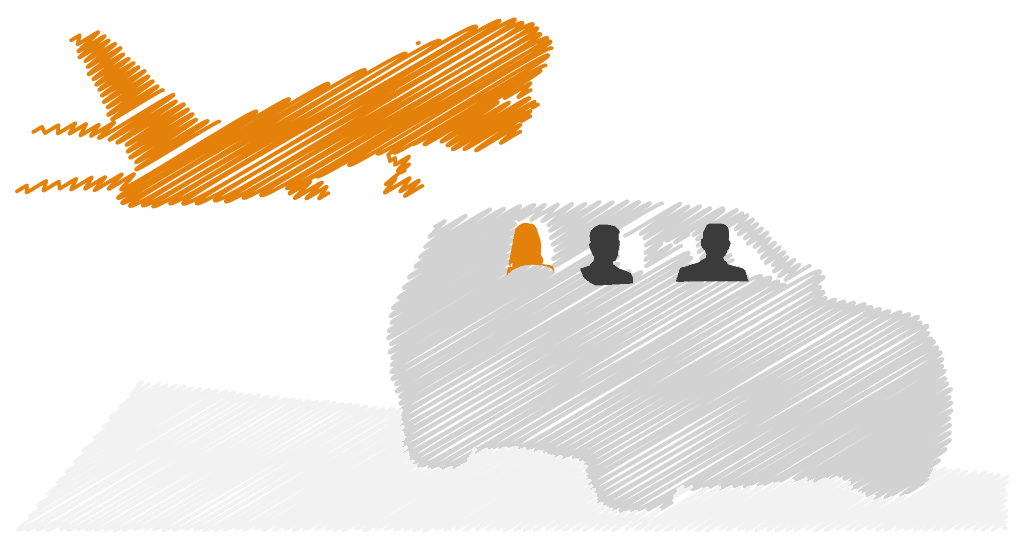 Secure Airport Transfers in Istanbul and other major cities
ETS is available to support all airport transfers in Istanbul with local security drivers and executive protection teams. We facilitate security airport transfers for a range of clients. We are the preferred suppliers to several Fortune 500 clients for inter-city movement in addition to operating in the rural areas of Turkey. Our security drivers and/or security teams provide a low-profile meet and greet service and enable secure movement to/from airport and hotels. Armored vehicle and armed Executive Protection are available on-demand.
Secure airport transfers and secure transportation in Istanbul can be booked online. Please visit ExecSecure® or alternatively, if you would prefer to speak to one of our team, contact us
Secure Transportation Services in Turkey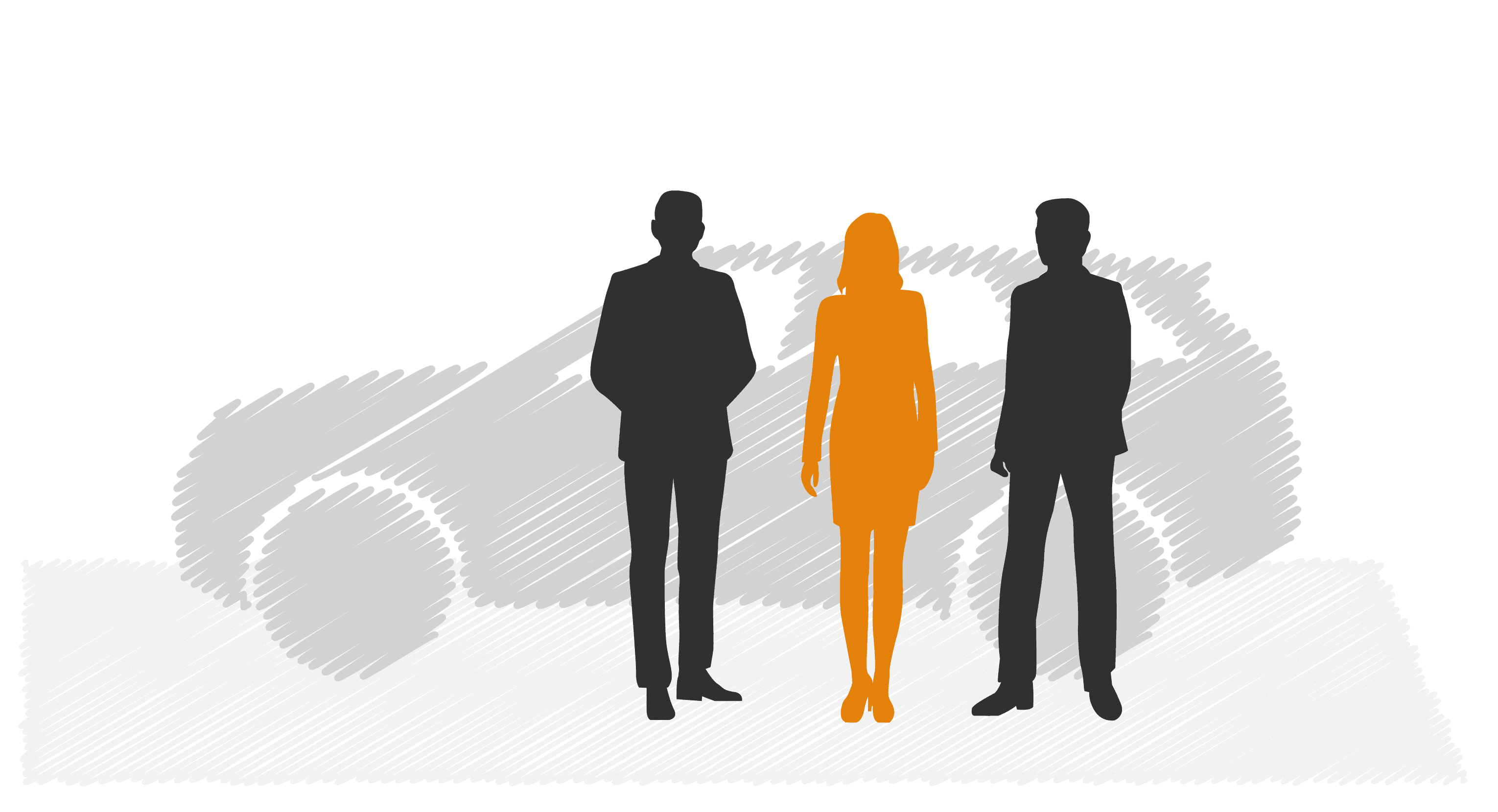 ETS Security Experience in Turkey
ETS has provided secure ground transportation and assisted executive protection teams of Fortune 10 and Fortune 100 CEOs in Istanbul. We can provide clients with English speaking drivers, a range of high-end Sedan and minivan vehicles and armed executive protection officers (overt and low profile), to provide robust personal security for both business and recreational activities.
ETS has facilitated corporate organizations in risk management and project management services including the support of factory closures, staff reductions, and managing protest and disturbance at locations in and near Istanbul. Local risk consultants embedded with the clients to support with local expertise.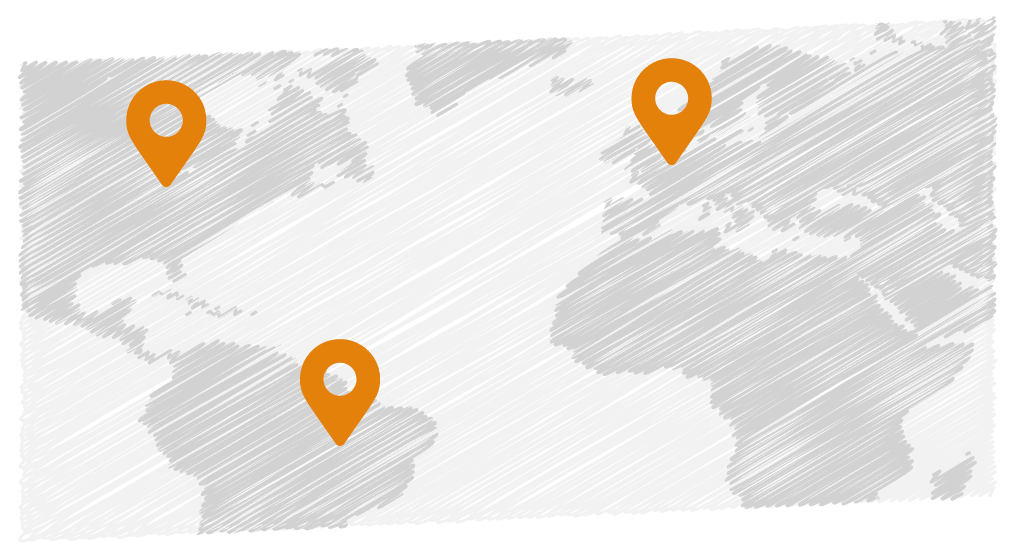 ETS Security Overview – Turkey
The political situation has somewhat stabilized after the attempted 2016 coup of the government. Despite the state of emergency being lifted some restrictions remain in place. As a result, demonstration do take place across the country. Some demonstrations have the potential to turn violent between protesters and security forces.
Turkey is considered high risk for terrorist activities and attacks. Some of the most targeted locations have been in Istanbul and Ankara, including public gatherings, government offices, security forces, and civilians. Western interests and foreigners have also been targeted.  Numerous extremist groups are operating in Turkey, including Daesh, The Turkish Freedom Hawks, the Turkish Liberation party, and the Revolutionary People's front. In addition the PKK, who are aligned with the Kurds in Iraq and Syria have also targeted government installations and security forces.  Border areas are considered high risk, especially where Turkey shares borders with Syria and Iraq. There are currently ongoing military operations in these areas between the Turkish military and the Kurdish population.
There is a heightened risk of terrorist attacks against the aviation industry in Turkey. Istanbul airport was subject to a high-level multi-wave marauding armed attack in 2016 that killed multiple civilians.
Crime levels are low, but street robbery and pickpocketing are common in the major tourist areas of Istanbul. Avoid traveling by road at night. Accidents are common and mainly due to poor or reckless driving.
Many parts of Turkey are subject to earthquakes. The most active areas are the East and North West of Turkey
Should you have any further questions please visit ExecSecure or alternatively, if you would prefer to speak to one of our team, contact us
FAQ's for Secure Travel to Turkey
Is business travel in Turkey Safe?
Mark
2020-09-21T05:59:56-04:00
Yes, you can conduct business in Turkey safely with the right security precautions.  Travel through certain regions should be with cautious, as terrorism and civil unrest is still a security issue.  Crime does occur in most major cities, although the risk in Istanbul and Ankara is considered minimal.  Opportunistic crime including pickpocketing and theft can occur in densely populated locations.
Business travel will be significantly improved with the use of secure transportation when traveling in Turkey, especially Istanbul.  The city can become extremely congested with traffic making overland travel a real challenge.  Booking a local vetted security driver, accompanied by a secure vehicle will ensure travel through the city is conducted with ease.  Visit www.execsecure.com for a hassle-free booking experience.