South Korea Security Services
South Korea Secure Airport Transfers and Secure Transportation Services
ETS Risk Management provides secure transportation and executive protection services in South Korea. Our local executive protection and security transport specialists are licensed, vetted, and highly experienced. ETS has provided security, executive protection, and special event project management in South Korea for a range of clients, including multiple Sponsors, and affiliates of the Pyeongchang 2018 Olympics.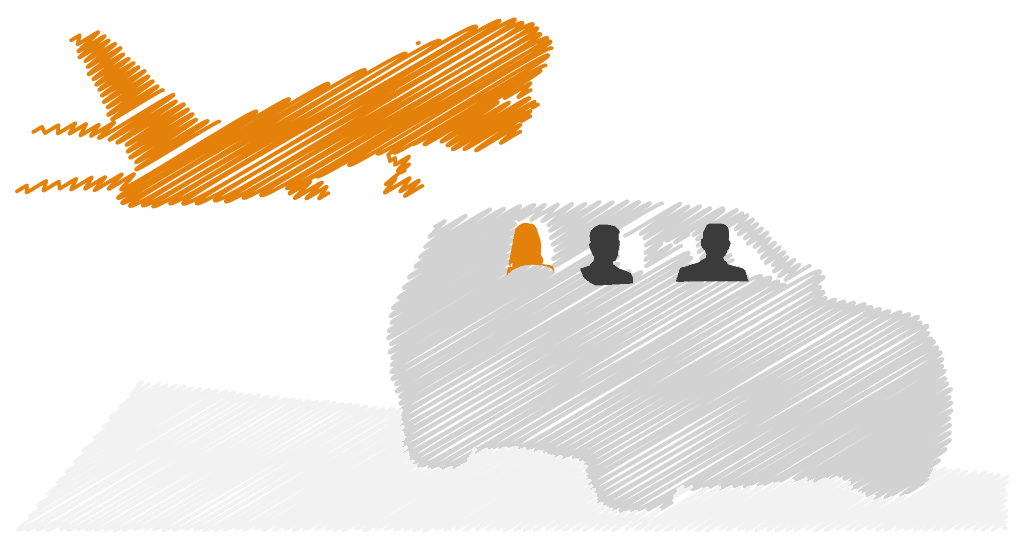 Secure Airport Transfers in Seoul
ETS can facilitate security airport transfers to ensure safe and secure movement from the airport to your hotel, and vice versa. We have a range of vehicle options, all with security drivers, and our executive protection officers can facilitate a secure meet and greet service and escort into the hotel on arrival.
Secure airport transfers and secure transportation in Seoul can be booked online. Please visit ExecSecure® or alternatively, if you would prefer to speak to one of our team, contact us.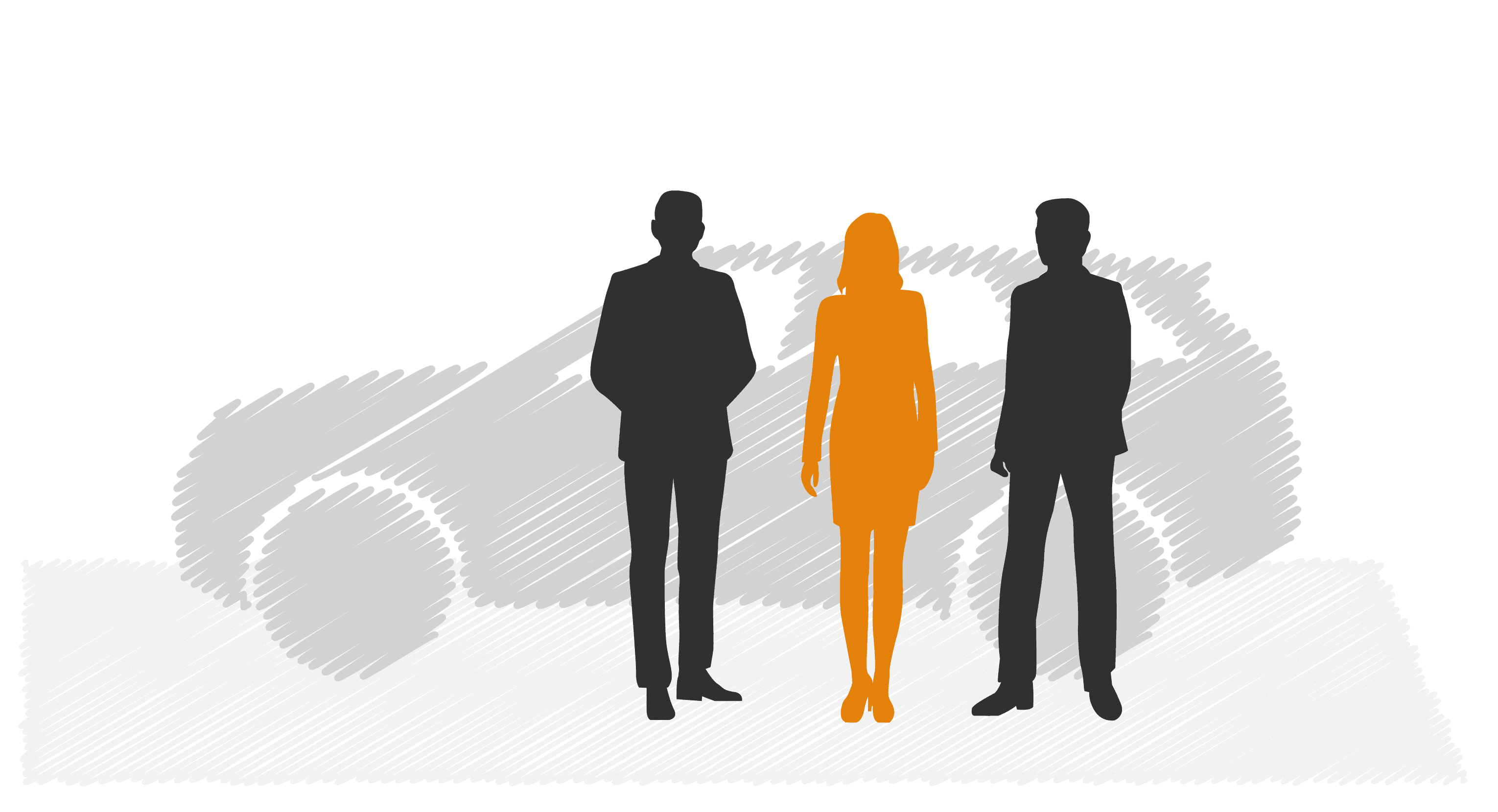 South Korea Secure Transportation, VIP Protection and Special Event Security
ETS supported multiple clients during the Winter Olympics 2018 in PyeongChang. This involved extensive planning, design, and managing of local security personnel, vehicles and assets over a period of two years build-up, and during the events. During this time, and with the experience, and relationships developed within Korea, ETS Risk Management has developed a robust and comprehensive capability to facilitate client requirements for a range of security and protective services.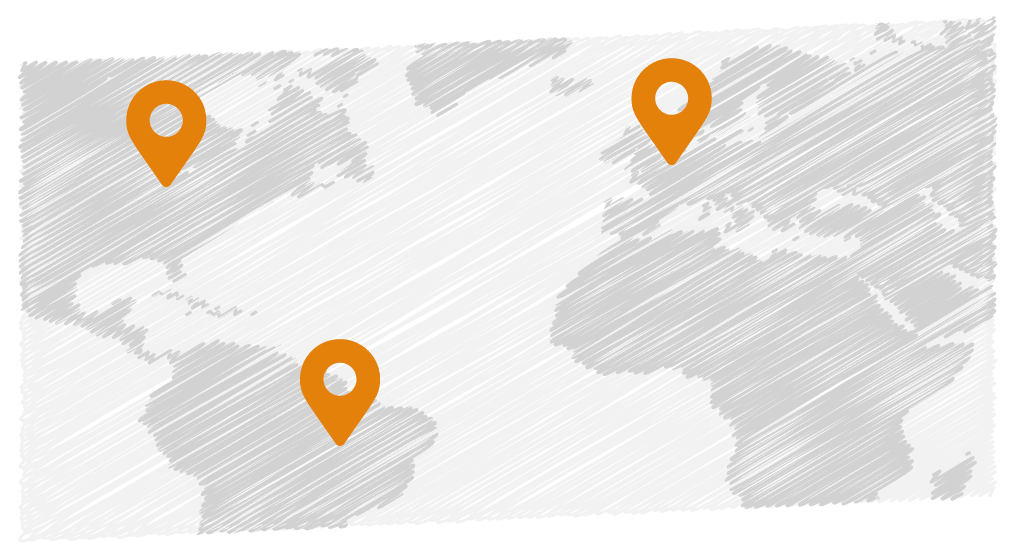 Korea Security Overview
Petty crime, specifically pickpocketing and snatching of handbags, often occurring in crowded markets and tourist areas, poses the main risks to visitors. Violent crime and physical attacks on foreigners, including sexual harassment, molestation, and rape, have occasionally been reported. Criminal activities occur more often in major metropolitan areas than elsewhere in the country.
Sexual assaults on Westerners occasionally occur in the nightclub districts of Seoul, particularly in Sinchon and Hongdae, where taxi drivers have been implicated. The crime rate in South Korea is very low, though robberies and burglaries do occur, and foreigners can be targeted, particularly in the capital Seoul.
FAQ's for Secure Travel to South Korea
Is business travel safe in South Korea?
Mark
2020-09-21T04:50:47-04:00
Yes, South Korea is considered safe for business travel. However, like many countries, crime does happen. Furthermore, tensions are ongoing with North Korea which could have an effect on movements in the south. Travelers should be aware of the local emergency procedures in the event of a civil emergency.
Having a team of local security specialists with excellent knowledge of the ground and current security situation will be most beneficial when traveling in an uncertain environment.