Algeria Security Services
Algeria Executive Protection and Secure Transportation
ETS Risk Management is one of the leading providers of secure transportation and executive protection in Algeria.  We provide protective services for Multinational Organizations, Non-Government Organizations (NGOs) and business travelers, moving through the region.
ETS provides a tailored service to compliment requirements.  We have a range of non-armored SUVs, accompanied with experienced vetted security drivers.  Our executive protection officers are fully qualified and adaptive to the environment and changing situations.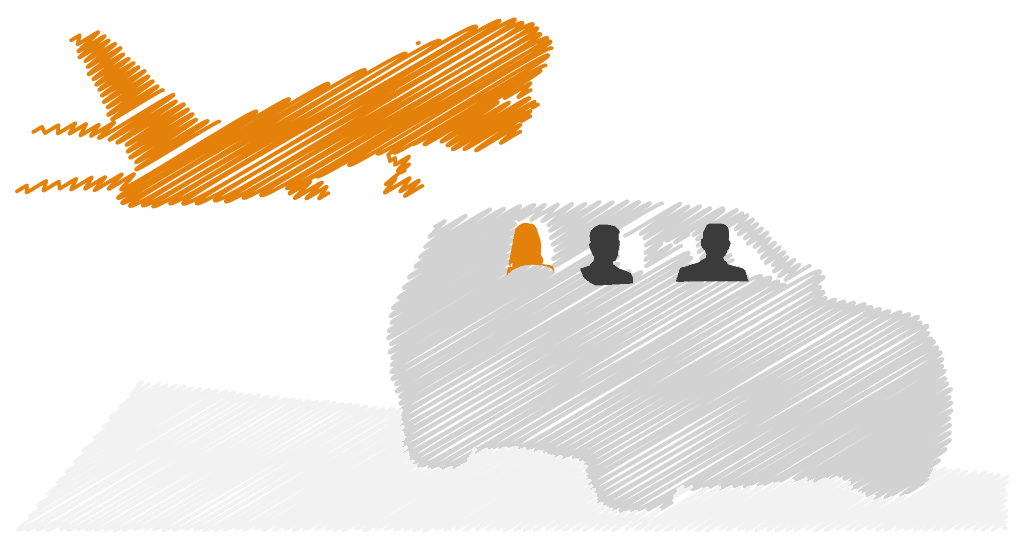 Secure Airport Transfers Algeria
ETS facilitate secure airport transfers in Algiers with local security drivers and armed executive protection.  Our team will meet you at the airport and ensure a safe and secure journey to your hotel, and vice versa.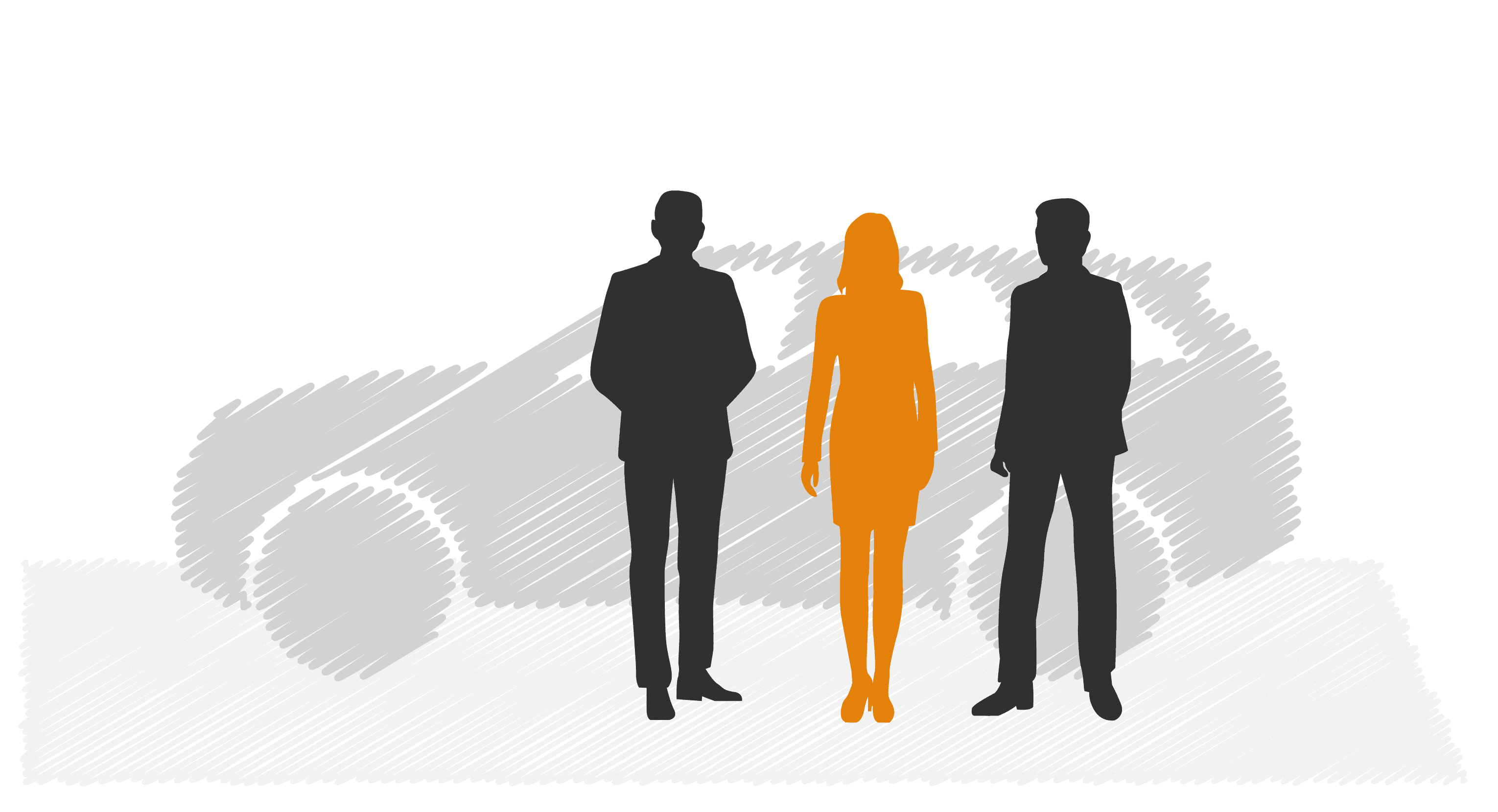 ETS Security Risk Management and Secure Transport
ETS is the trusted provider of Secure transportation to a range of business travelers and NGOs moving through Algeria.  We help clients improve their travel risk management to reduce the risk of potential challenges in this region.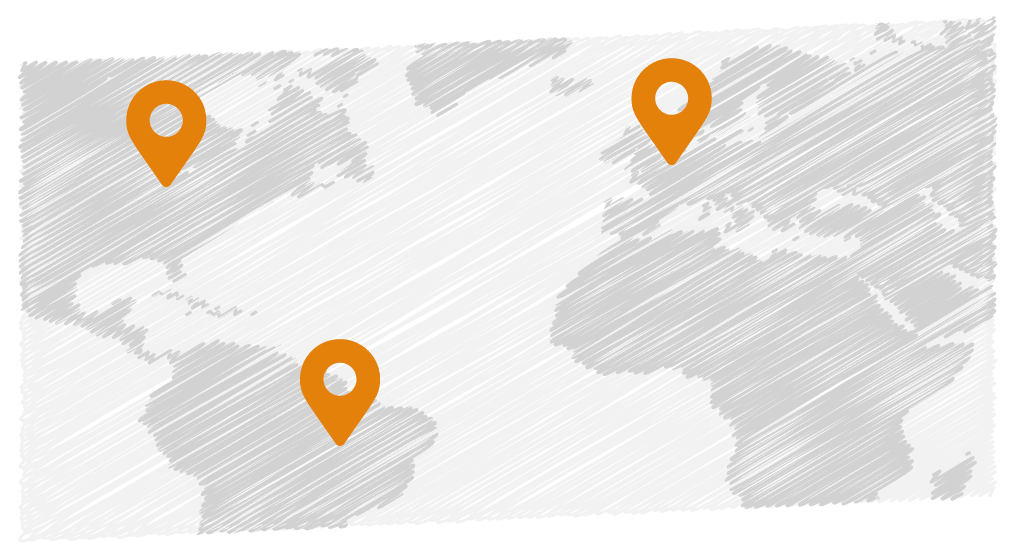 Algeria Security Overview
Foreign nationals may be vulnerable to low-level crime, including pickpocketing and theft of belongings when traveling through Algeria. However, most cities, including Algiers, have a reasonable level of police presence which means moving around can be done relatively safely.
Terrorist groups such as ISIS and AQ-M are active within the region. Security forces and foreign travelers are vulnerable to attacks. Areas of high risk include the border regions due to the freedom of movement terrorists have from neighboring countries. In 2014, international visitors were routinely targeted by criminal gangs and terrorist groups in the Sahel for kidnapping opportunities. No further incidents have been reported potentially due to advice from foreign governments to avoid the area.
Road travel in Algeria can be unpredictable. Infrastructure is poor and not conducive for the number of road users; therefore, heavy congestion and disruptions are likely in urban areas. There is a high risk of road traffic collisions (RTCs) due to the poor driving conditions, unpredictable driving behavior and inadequate infrastructure.
Public transportation can be unreliable and unsafe for foreign travelers.
FAQ's for Secure Travel to Algeria
Is business travel in Algeria Safe?
Mark
2020-09-15T11:44:49-04:00
Algeria, predominantly Algiers, has a reasonable crime issue with most incidents considered opportunistic. Also, as a result of its position within the Sahel, Algeria has a high risk of terrorism, particularly within the border regions of Tunisia, Niger, Mali and Libya.
Business travel to Algiers should have secure transportation as part of a robust security plan.