Angola Secure Transportation Services and VIP Protection
ETS has supported VIP business travelers including CEOs and Fortune 100 Companies throughout Angola. We have facilitated a large number of business travel security for multi-national organizations and executive protection services in Luanda. The majority of our clients request security drivers, well-maintained vehicles, and local experienced providers to support group travel.
ETS has been operational throughout Angola for several years, providing security transport services, executive protection, and logistical support for clients. Our local trusted team of professionals has worked closely with us on multiple projects ranging from overland transport of highly valuables items, secure airport transfers, and armed security services for executive protection support.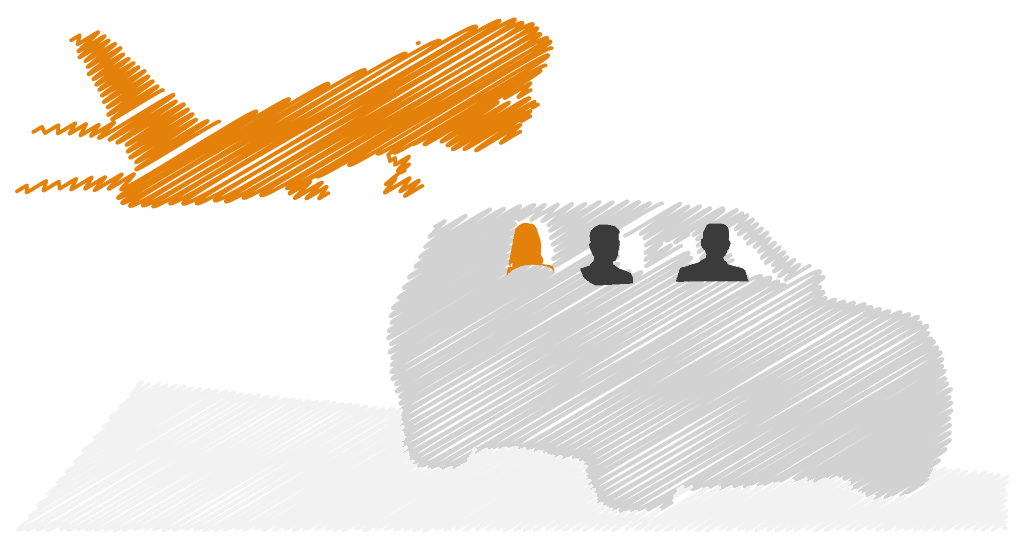 Secure Airport Transfers in Angola
We provide secure airport transfers in Luanda from airports to hotels and hotels to airports at competitive rates with security drivers. Our local security drivers in Luanda and the executive protection team, all vetted, provide meet and greet in a low-profile manner at the airport or hotel, and facilitate safe, secure transfers. Book online, via ExecSecure® for quick and hassle-free service or contact us to discuss your requirements and itinerary.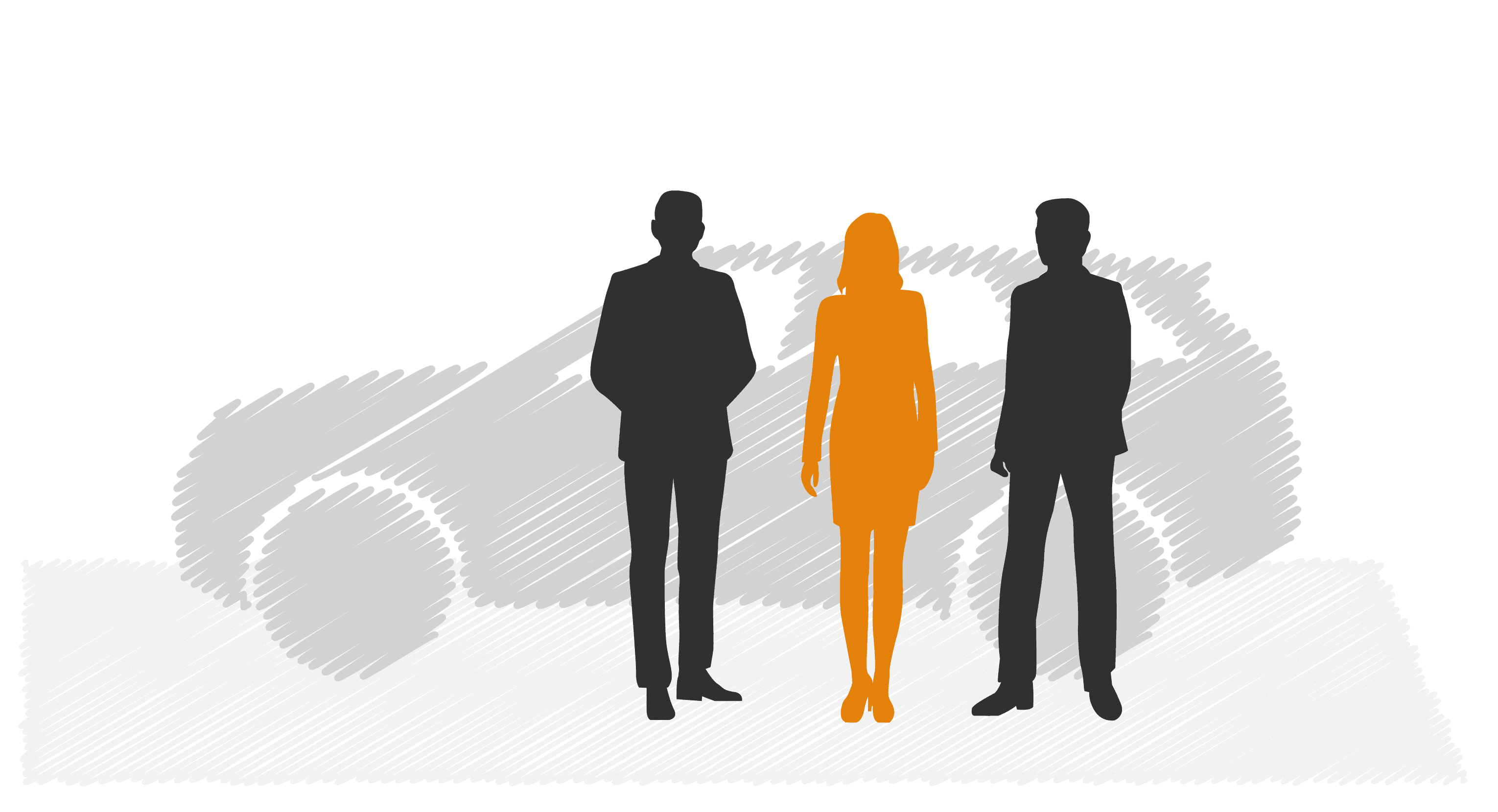 ETS Security Experience in Angola
ETS has been operating within Angola since 2016 providing secure transportation to a range of high-profile clients, including Fortune 10, 100, and 500 companies. ETS are the preferred suppliers to several organizations operating within the region. We have supported business travel and VIP itineraries through our secure transportation and risk management services.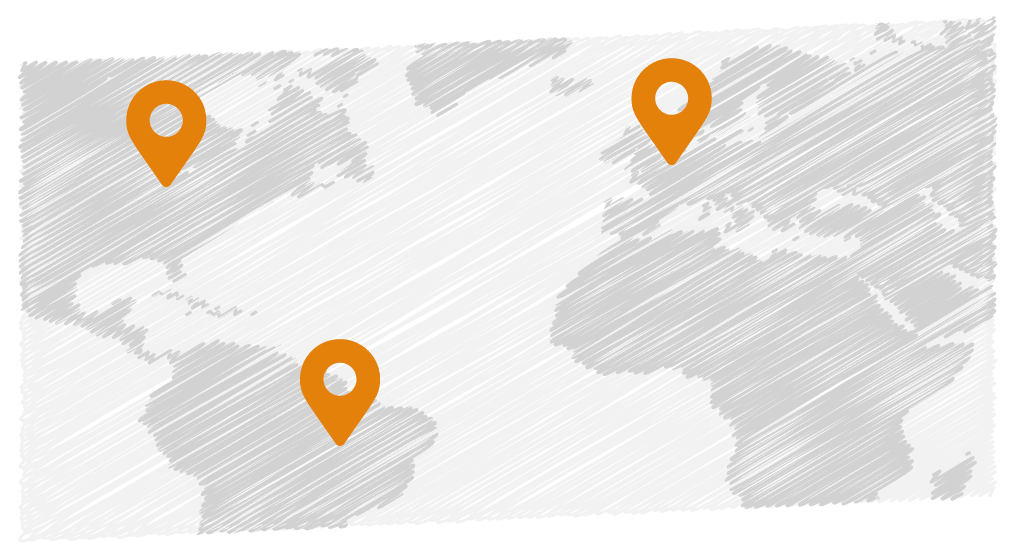 Angola Security Overview
Criminal activity in Angola is high. Crimes, including theft of electronic devices and other valuables, is common in major cities including Luanda. Thieves are known to operate in areas where foreign travelers frequent. Attackers will likely use armed violence if victims don't comply. Other crimes include accessing static vehicles when stopped at traffic lights or road junctions. Valuables that are on display will increase the risk of being targeted.
Traffic collisions are a serious concern for foreign travelers in Angola. Road conditions are poor, and driving standards are considered unsafe, which makes driving in the region extremely challenging. Minefields are common in Angola, which makes moving around the region more difficult. During the rainy season, there is an increased risk of mines becoming dislodged and moving onto local paths or roads. Most remote travel will require two vehicles in convoy due to the poor state of the roads and increased risk of breakdowns. Consider seeking advice from a security specialist to ensure a robust security plan is in place before traveling to the region.
FAQ's for Secure Travel to Angola
Is business travel to Angola Safe?
Mark
2020-09-15T11:58:13-04:00
Angola has a serious crime issue, with most incidents considered opportunistic. Luanda is particularly vulnerable to petty crimes such as pickpocketing and theft; business travelers should remain cautious. Traveling at night, especially alone, increases the risk to personal security and should be avoided where possible.
Business travel to Luanda should have secure transportation as part of a robust security plan.