Argentina Security Services
Argentina Executive Protection and Secure Transportation
ETS Risk Management provides secure transportation and Executive Protection services in Buenos Aires and Argentina. Our local EP and security transport specialists are licensed, vetted and highly experienced. ETS has managed secure transportation and executive protection services in Buenos Aires for business travelers, Energy corporations, Fortune 500 companies, and VIPs traveling to Argentina.
Our capabilities span across the country and we are able to facilitate border crossing into Bolivia, Chile, Paraguay and Uruguay. From our base in Buenos Aires we are able to provide executive protection, secure transportation, special event project management, site security surveys, and local intelligence or due diligence to mitigate risks.
Our secure transportation network has a full range of non-armored vehicles and also low profile and armored vehicles to suit our clients' needs.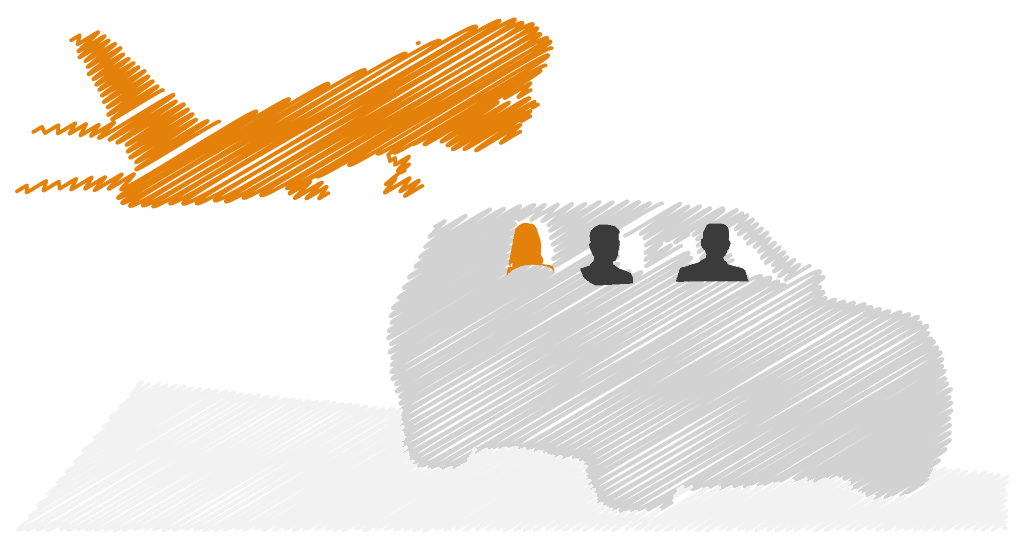 Secure Airport Transfers
ETS can facilitate security airport transfers to ensure safe and secure movement from airport to hotel, and hotel to airport. We have a range of vehicle options, all with security drivers, and armed protection officers can also be utilized to facilitate a secure meet and greet service and escort into the hotel on arrival.
Armored Vehicles Buenos Aires, Argentina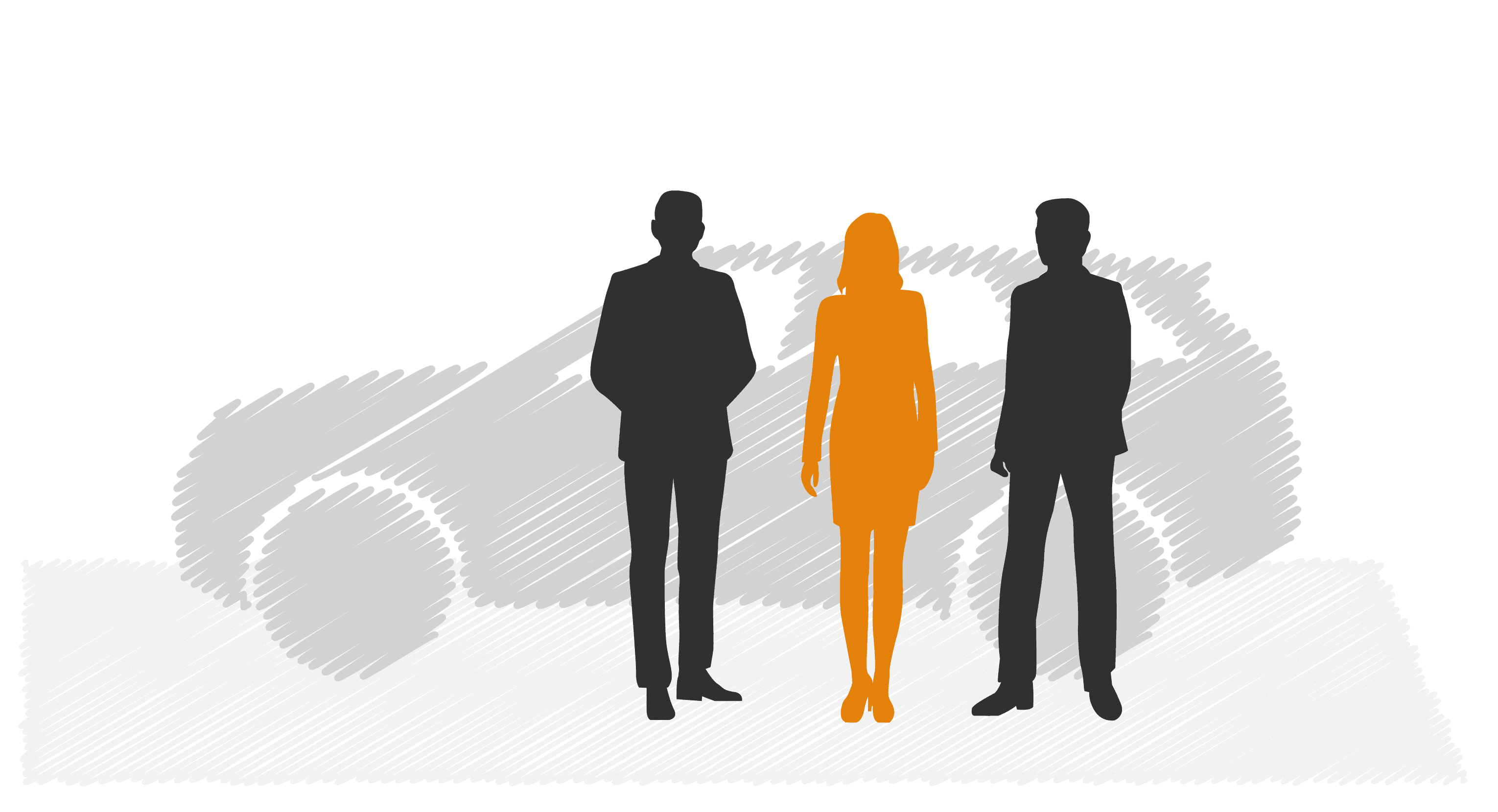 Close Protection Specialists Buenos Aires
Our local Close Protection Officers, stem from Law Enforcement and Dignitaries Protection backgrounds, they are highly trained, English speaking and experienced at operating in high risk environments. Whether in an overt or covert capacity, our resources protect our clientele adapting to each assignment enabling client's operations at all levels.
ETS Security Experience in Executive Protection in Buenos Aires
ETS has been assisting Corporations, Energy companies, NGO's, Media Organizations and HNWI's with close protection and secure ground transportation services, providing robust risk assessments and monitoring volatile geo-political situations. We have managed highly complex C-Suite itineraries including large scale events involving both the private and public sector. Our local resources, through risk assessment and intelligence led solutions, provide high standards of service to all our clients.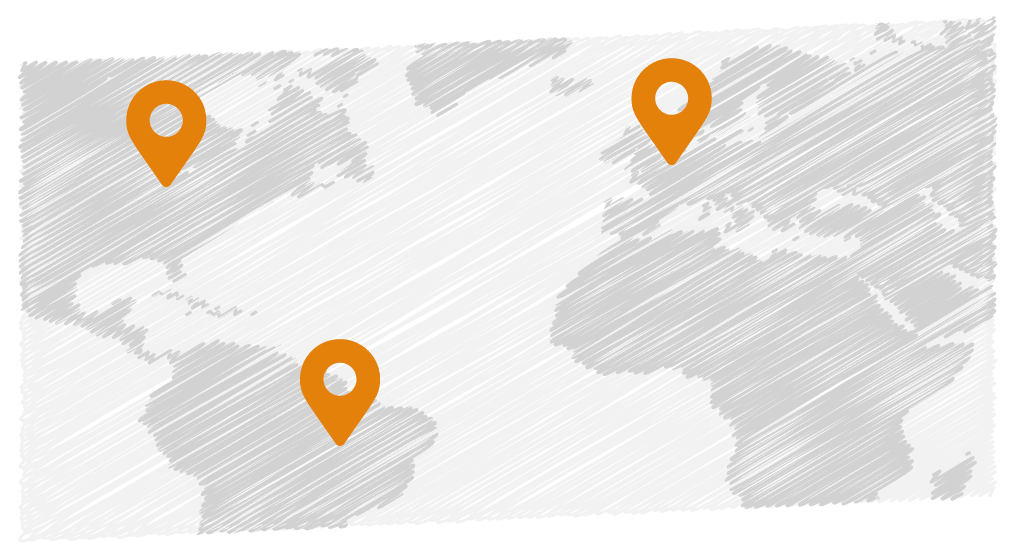 Argentina Security Overview
Argentina's most recent change of Government, created tension and uncertainty among the population due to an unprecedented increase of poverty and unemployment. Street protests have soared in the past 6 months, crime increased dramatically, and a robbery gone wrong in 2019 made the news worldwide, following the murder of a British tourist.
Tourist and foreign executive travelers have been targeted by street gangs from arrival to the airport, during the transfer to the city, during commutes to and from the workplace and especially after dark while going to restaurants or attending events. Travel Security training pre-departure is suggested and is always included for free when utilizing our transport and EP services, please visit our Travel Security eLearning course for more information
Buenos Aires being the capital and home for the Argentinian government is often subjected to random protests blocking traffic on major freeways, or areas in the vicinity of Government buildings, public or private events. Street crimes increased as poverty levels are higher than in the past 50 years, causing concerns especially in the most affluent areas of the city.
FAQ's for Secure Travel to Argentina
Is Argentina safe for business travel?
Mark
2020-09-15T12:08:56-04:00
Yes, but as with any travel, it is very important to manage and mitigate risk. Understanding the risk of your location and having pre-travel security training can help reduce risk, and of course, having a secure transportation service to meet you at the airport on your arrival.
Tourist and foreign business travelers have been targeted by criminals from the airport and at their hotel, during travel within the city, during commutes to and from the workplace, and especially after dark while going to restaurants or attending events. Consider having a trusted driver and vehicle move you from business meetings and social events.