Australia Security Services
Australia Travel Risk Management and VIP Protective Services
ETS Risk Management provide security services to high-net-worth families, VIPs, and business travelers, moving through the region. ETS facilities secure transportation with a range of non-armored vehicles and experienced vetted local drivers.  Our Executive Protection Officers are fully qualified and highly trained to operate in all types of operational environments.
ETS has an experienced and trusted security team based in Australia.  We have the capability to facilitate movements across the region.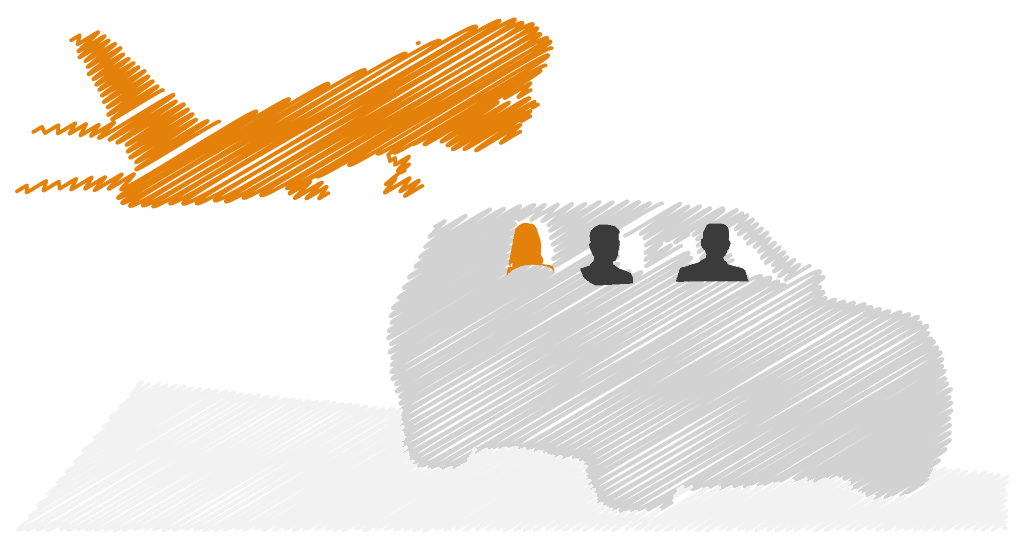 Secure Airport Transfers Australia
We provide secure transfers for a range of clients including Fortune 500 companies moving through Australia. Our drivers can be accompanied by our Executive Protection Officers if preferred to provide a low-profile meet and greet services and to ensure secure movement from the airport to your hotel, and vice versa. 
ETS supports secure airport transfers, primarily in Sydney, Melbourne and Perth but we have the capability to expand further throughout the region.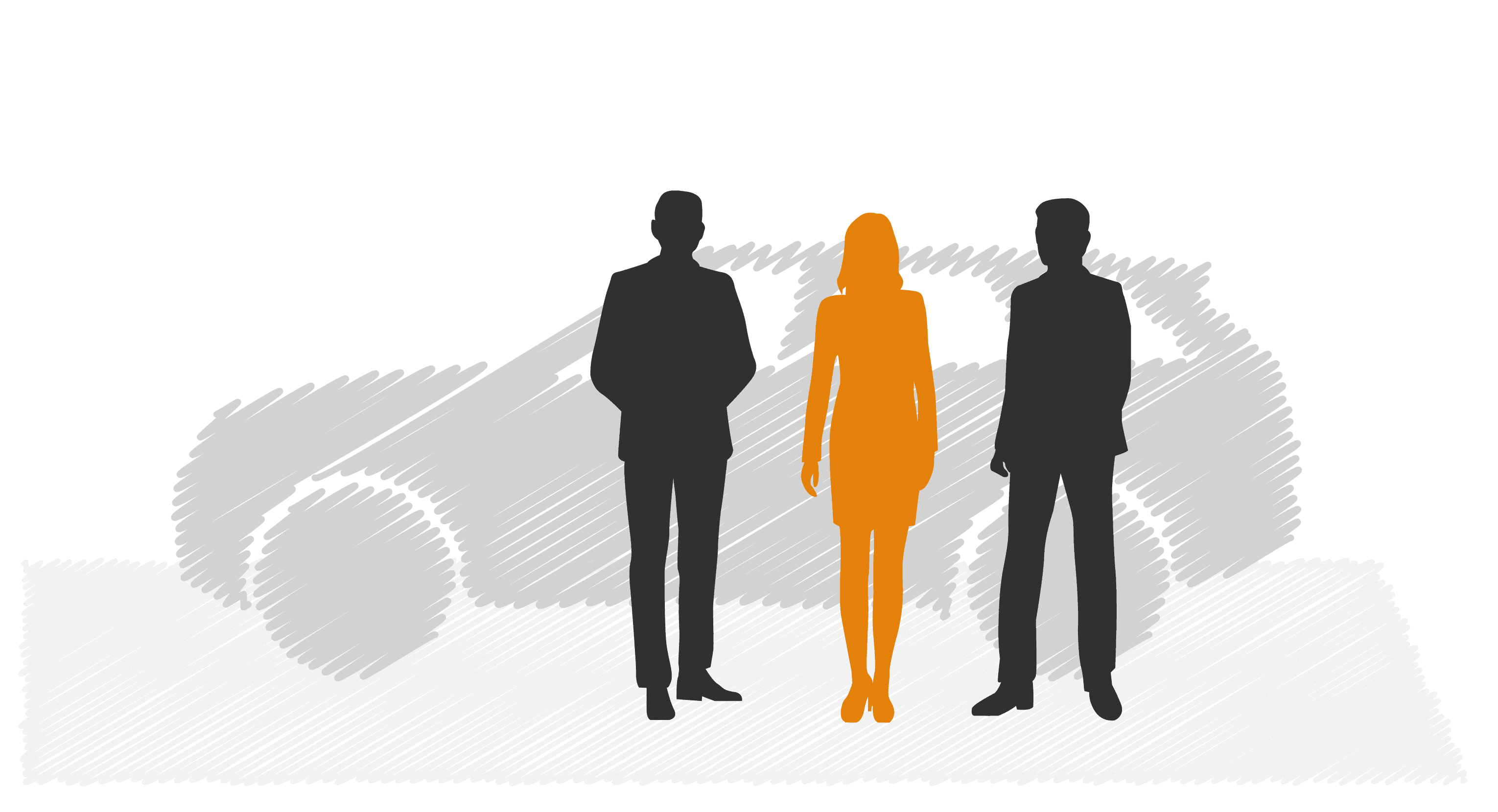 ETS Special Event Security and VIP Protection
ETS has facilitated secure transportation for a range of high-profile clients, including Fortune 10, 100, 500 companies, CEOs and VIPs.  Our local team has worked with ETS on several complex assignments in the region and are highly experienced.  We only operate with experienced local Executive Protection Officers with exceptional knowledge of the environment.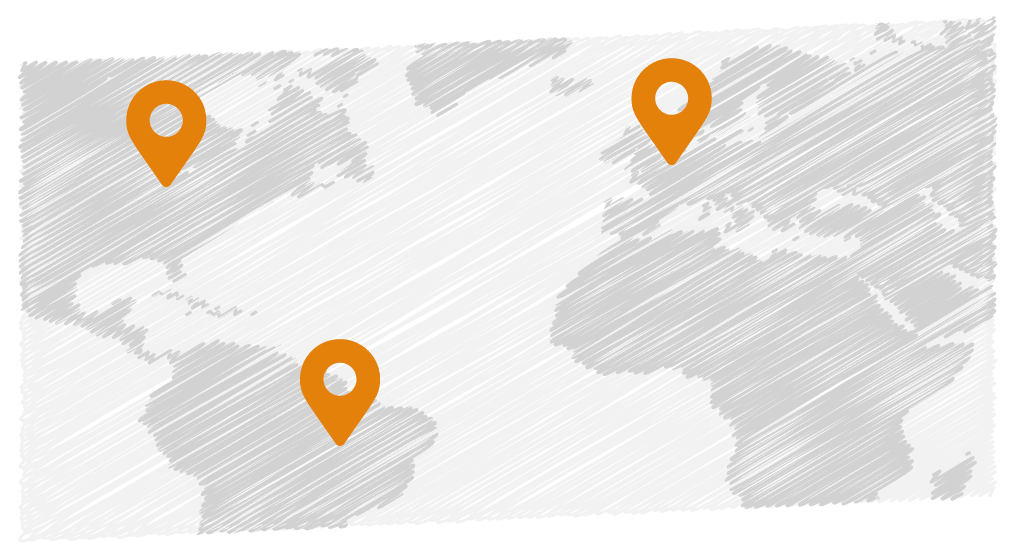 Australia Security Overview
Australia is a popular destination for all types of travelers; therefore, some level of crime can be expected throughout the region.  Foreign nationals may be vulnerable to low-level crime, including pickpocketing and theft of belongings when traveling through certain areas; displaying valuables can increase the risk of becoming a target.  Female westerner travelers are occasionally vulnerable to serious sexual assault or harassment.
Be mindful of solo travel in remote or wilderness areas – Australia is subject to natural disasters (in addition to hazards of weather, flora, and fauna) and tourists can find themselves at risk if lost or stranded.
Terrorism does exist within Australia and terrorist groups have likely the intent to continue operations throughout the region.  Melbourne has been targeted more frequently than other states in recent years, possibly due to its popularity with foreign travelers, however attacks could occur anywhere.
FAQ's for Secure Travel to Australia
Is business travel to Australia Safe?
Mark
2020-09-15T12:12:23-04:00
Australia has a low crime level however travelers should be aware that the threat does exist.  Crimes including pickpocketing and theft of belongings, especially in major cities can occur.  In recent years, Melbourne has been the target of several terrorist related attacks. Lone actors and extremist sympathizers have adopted a similar Modus Operandi (MO) utilized by ISIL across the globe.
Incorporating secure transportation into your business travel as part of a robust security plan will help to improve your personal security.
Explore our other services
The ETS team push simplification and customer relationship management at every juncture. An impressive worldwide network of former colleagues and associates from the global security community has supported client operations since 2012 in over 80 countries and 102 cities.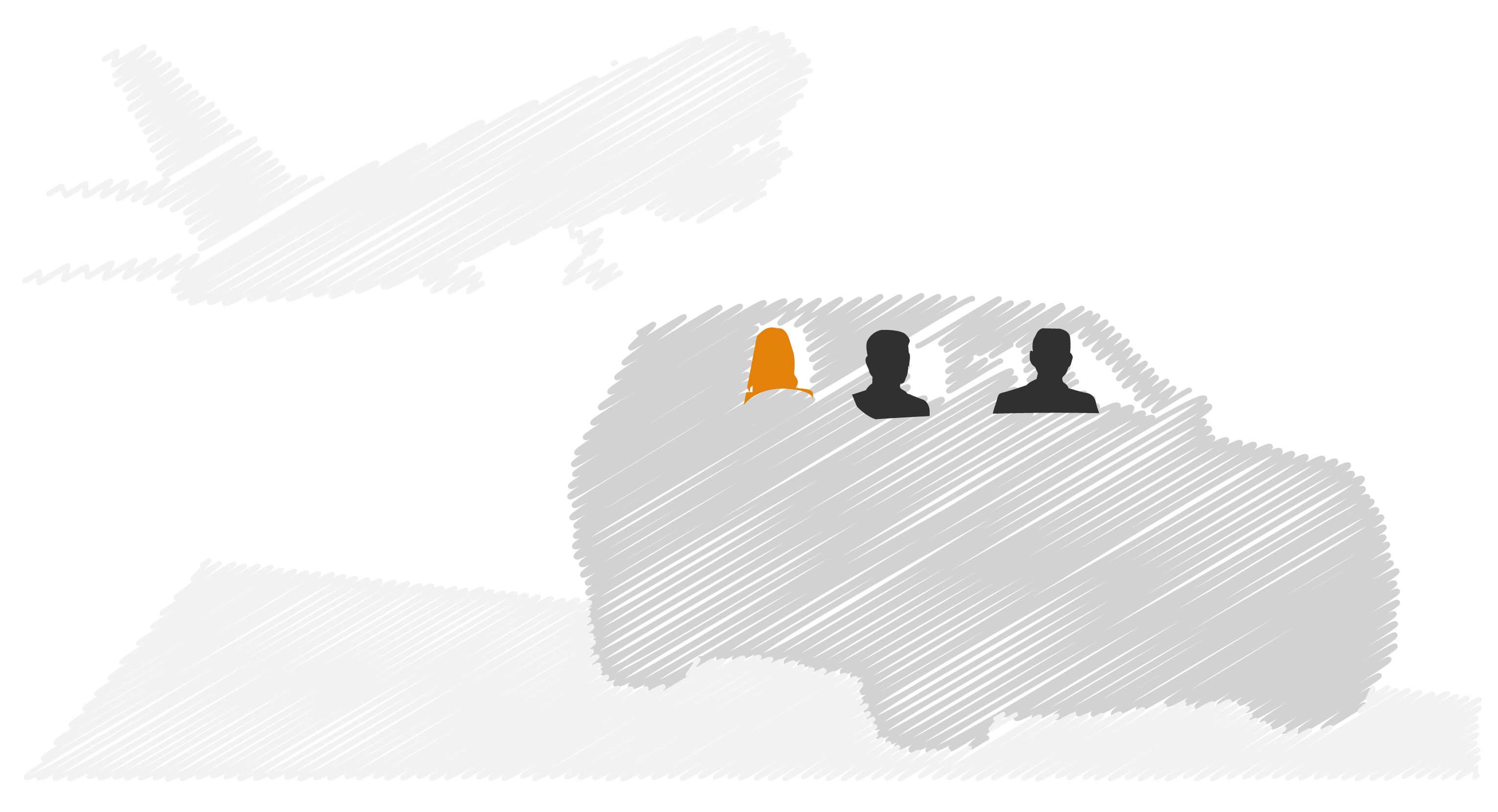 Secure Ground Transportation
More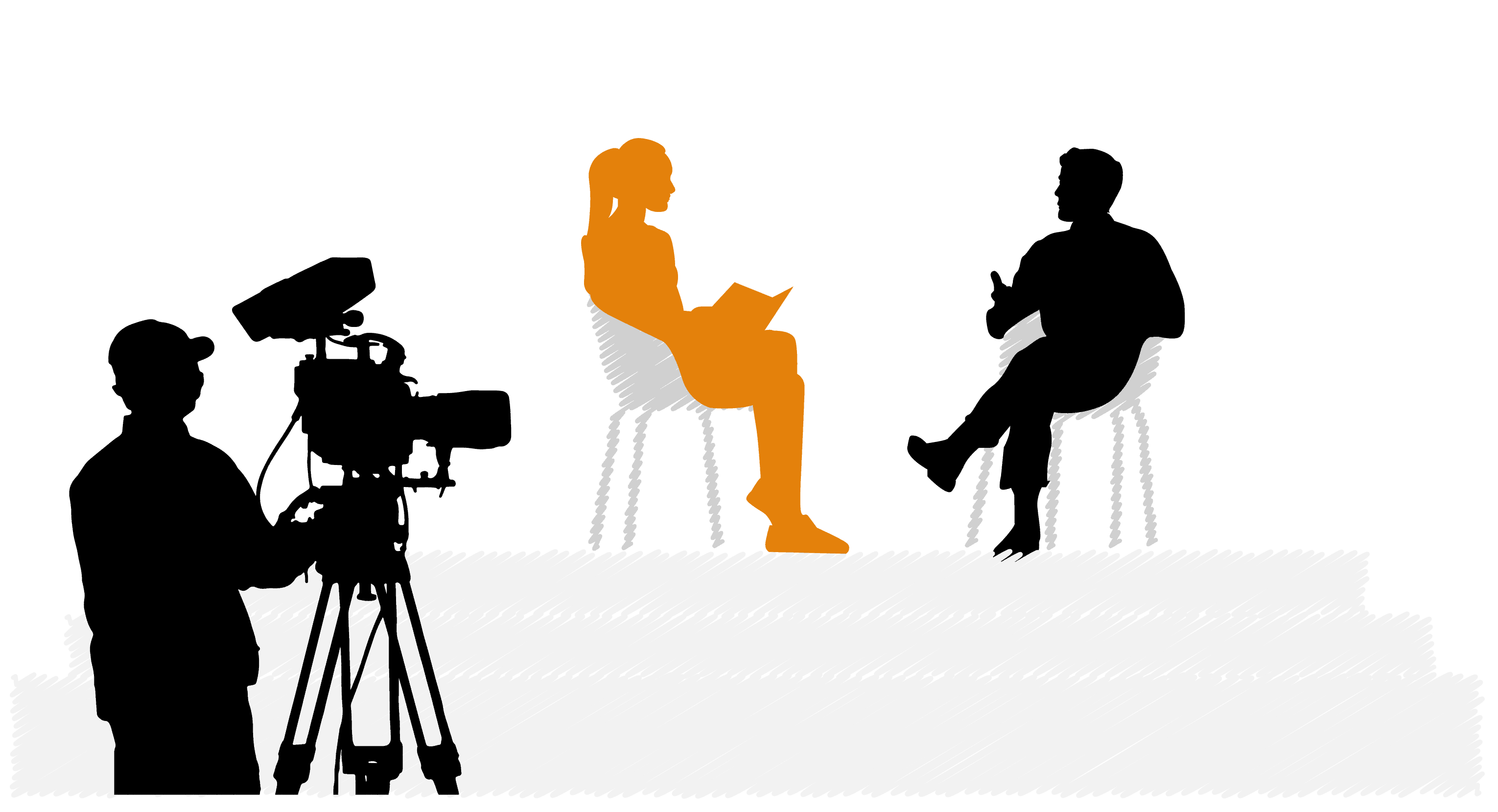 Special Event Security
More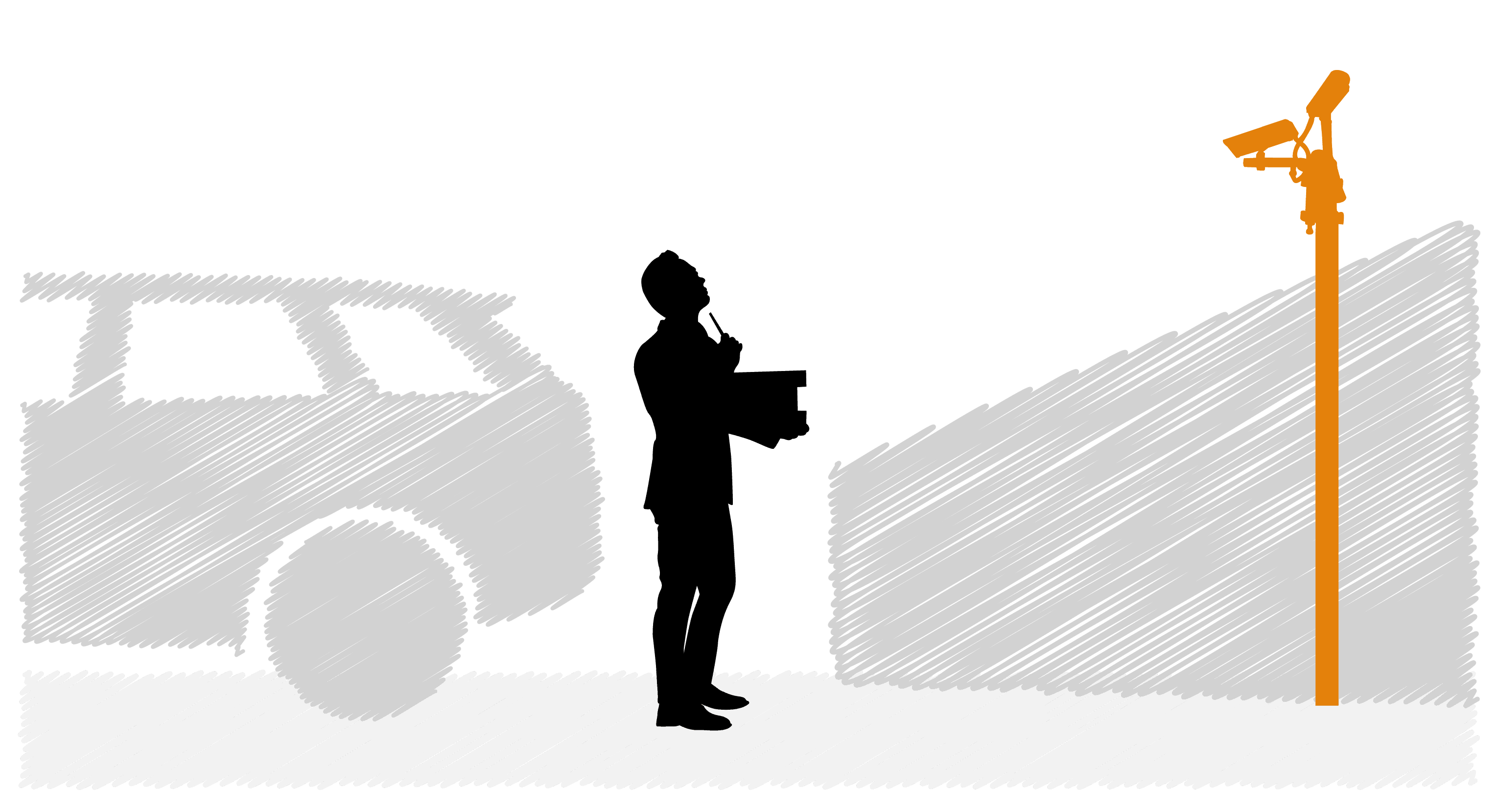 Risk Consultancy
More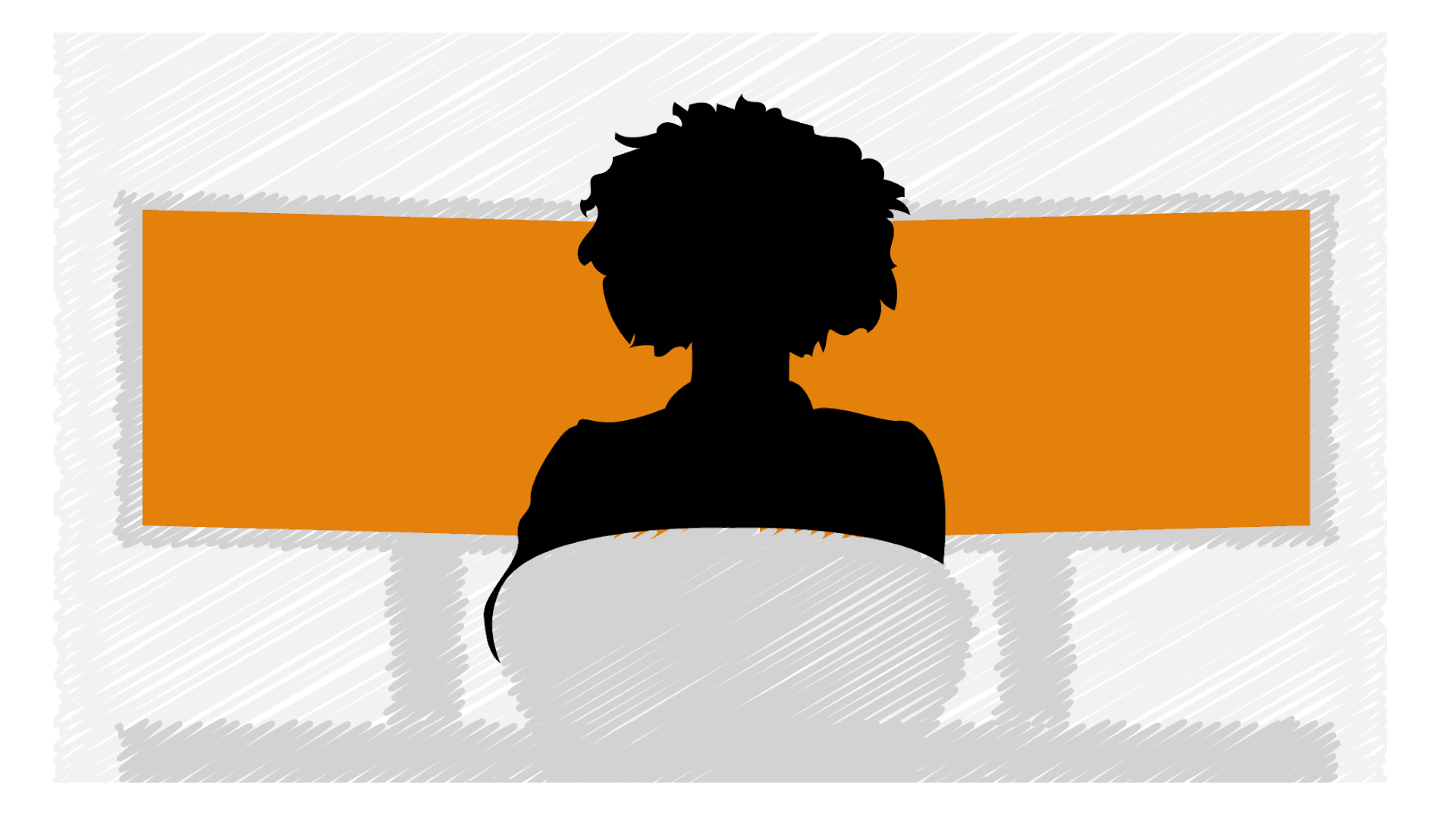 Threat Monitoring
More