Azerbaijan Security Services
Azerbaijan Travel Risk Management and Secure Transportation
ETS Risk Management provides travel risk management, secure transportation, and executive protection services in Azerbaijan. ETS supports business and leisure travel throughout the region, but predominately in Baku. We have an excellent team of local security personnel that facilitates and provides a high level of close protection services in the region.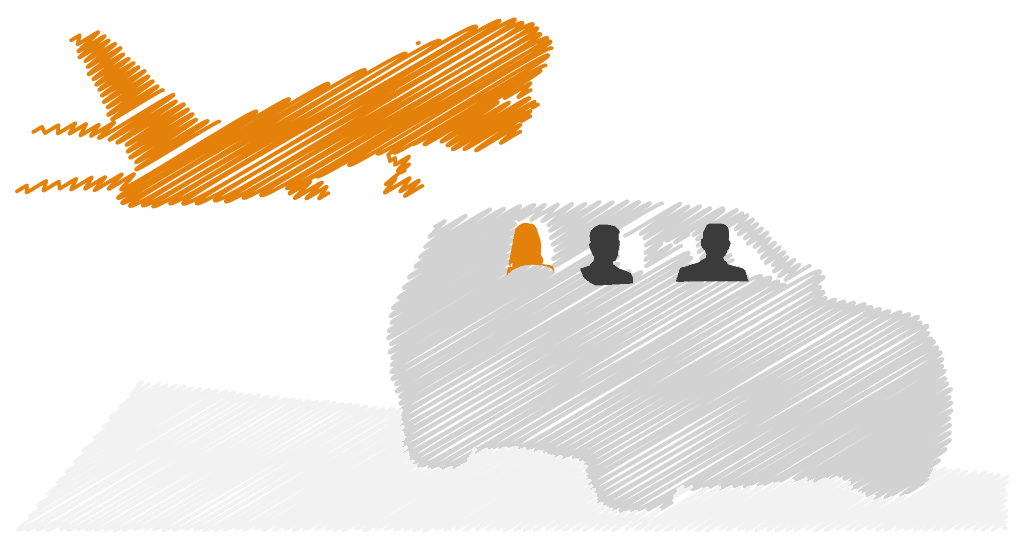 Secure Airport Transfers in Baku
ETS provides secure airport transfers to your chosen destination at affordable rates. Our local security team can meet you in the airport terminal, escort you to the vehicle and ensure a safe transition.  We also provide a reciprocal service from your hotel which will enhance your personal security when traveling back to the airport.
Our secure transportation network consists of vetted security drivers with excellent local knowledge, a range of non-armored vehicles and experienced close protection teams to support operations.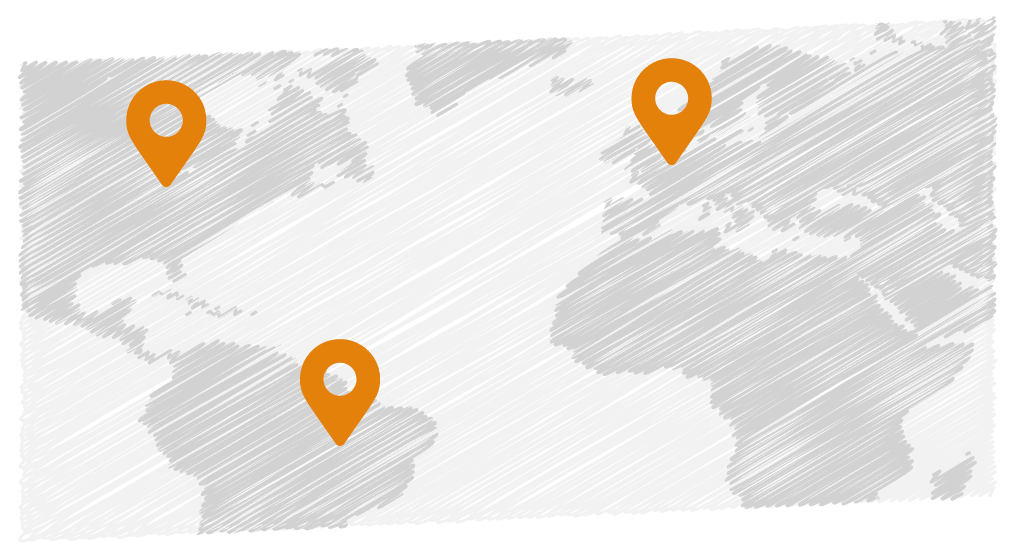 Azerbaijan Security Overview
Crime against foreign travelers in Azerbaijan is considered infrequent and more opportunistic. Acts of pickpocketing and assault against solo individuals have occurred in the past and typically during the hours of darkness. Females are vulnerable to inappropriate behavior and unwanted attention from local males in the community. Avoid walking solo to reduce compromising your personal security.
The standard of driving in Azerbaijan is poor. Local drivers are known to travel at excessive speeds where road and vehicle conditions are unsafe. The majority of drivers are uninsured, unqualified and generally show little regard for road traffic safety. There is a high risk of road traffic collisions (RTCs) due to the poor driving conditions, unpredictable driving behavior and inadequate infrastructure.
FAQ's for Secure Travel to Azerbaijan
Is business travel to Azerbaijan Safe?
Mark
2020-09-15T12:30:10-04:00
Azerbaijan, predominantly Baku, has a reasonable crime issue with most incidents considered opportunistic. The most dangerous risk to business travelers in Baku is road traffic accidents, where drivers travel at excessive speeds in conditions that are poor and unsafe.  Business travel to Baku should have secure transportation as part of a robust security plan.