Zimbabwe Security Services
Zimbabwe Secure Transportation Services and Close Protection
ETS Risk Management is the trusted provider for Executive Protection and Secure Ground Transportation in Zimbabwe. We facilitate secure movements for business travelers and Non-Government Organizations (NGOs) traveling in Harare.
Our secure transportation network consists of vetted, trained, and English-speaking security drivers with excellent local knowledge, a full range of non-armored SUVs, and experienced protective teams to facilitate all travel itineraries.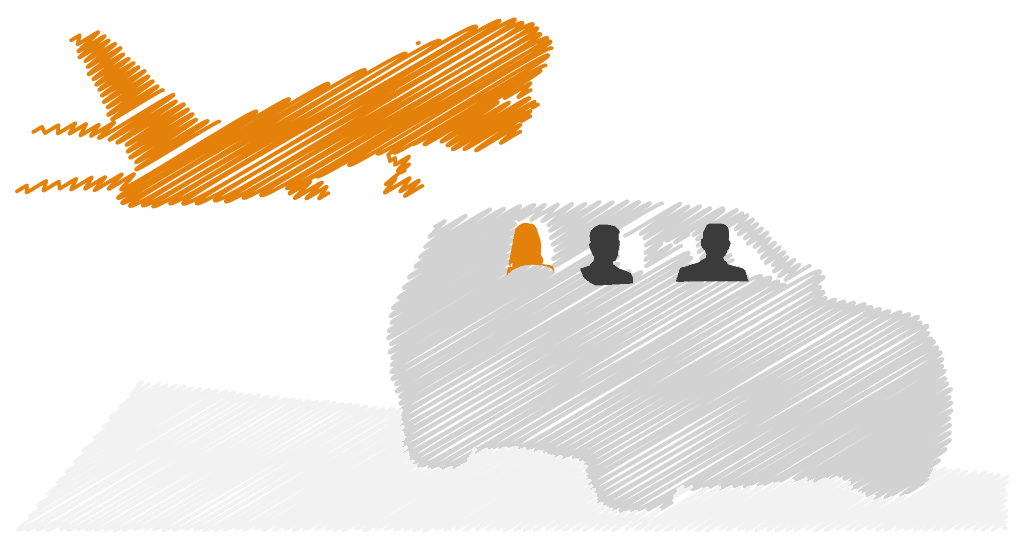 Secure Airport Transfers in Harare
ETS provides security trained drivers and Close Protection Officers for secure airport transfers in Harare.  Our team will ensure a prompt and discreet pickup at the airport and facilitate a secure transit to your destination.  Book online, via ExecSecure® for a quick and hassle-free service.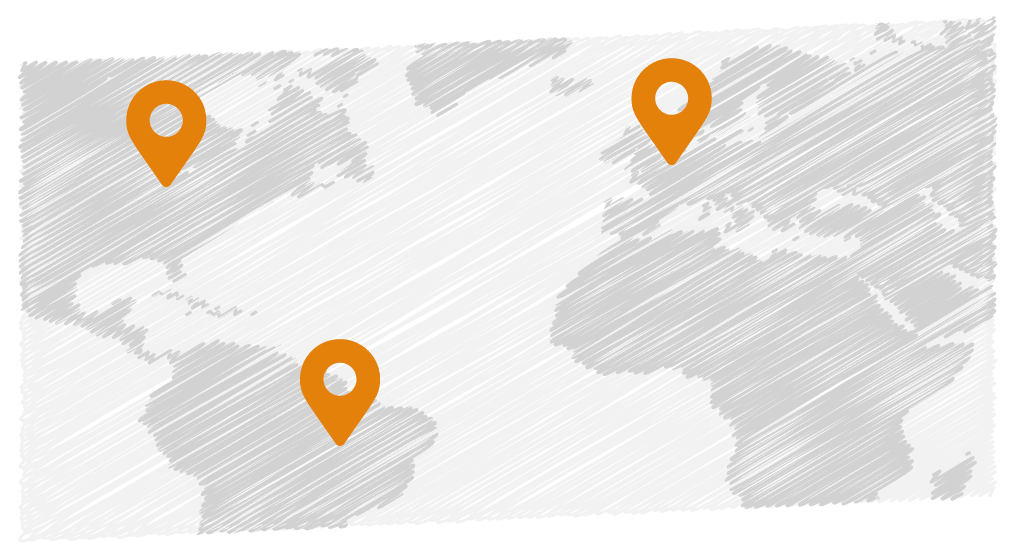 Zimbabwe Security Overview
Crime is a common problem throughout Zimbabwe. Most reported incidents are opportunistic such as muggings, theft, pickpocketing and snatching of personal belongings. In major cities, including Harare, ATMs should be approached with caution. Criminals have been known to watch ATMs before following their victims to commit robbery. Foreign travelers are considered vulnerable due to their perceived wealth.
Road travel across Zimbabwe can be unpredictable and dangerous. Road conditions are poor, and potholes are prolific. Road Traffic Collisions (RTCs) are frequent, and fatality rates are high due to the inadequate state of roads. Local drivers regularly ignore road traffic laws and drive erratically. Most roads have reduced visibility when driving during the hours of darkness and potential hazards are common.
FAQ's for Secure Travel to Zimbabwe
Is business travel safe in Zimbabwe?
Mark
2020-12-14T09:06:36-05:00
Business travel in Zimbabwe especially, in Harare, does require some security considerations. As with many African cities, crime can be a concern.  Foreign visitors are vulnerable to pickpocketing, theft or muggings, especially if traveling alone. Prior planning will help to identify the challenges so security precautions can be applied.